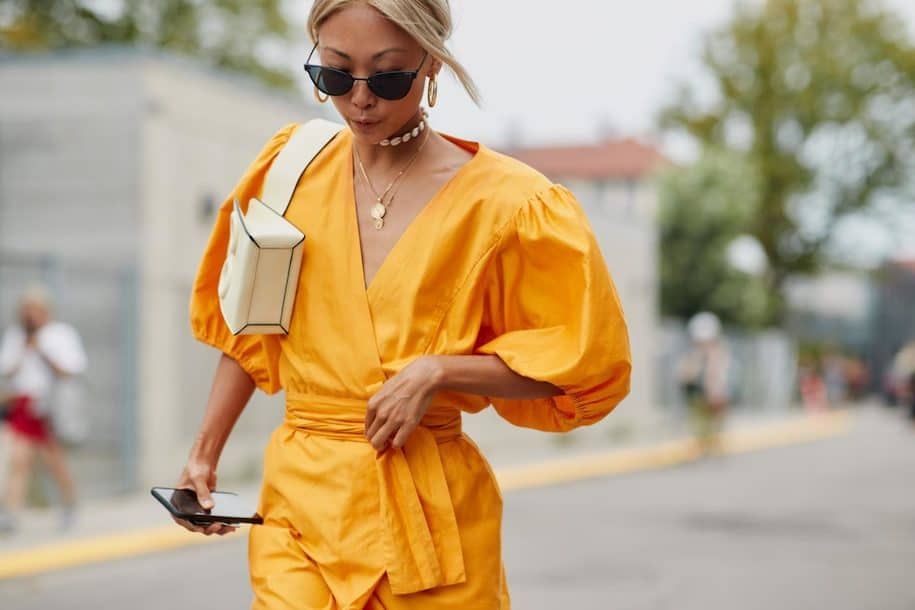 The trends, the styles, the fashion! There is no greater fashion lover than a SWIISH reader, which is why we must share this important news with you. For fashion everywhere, the theme of 2020 has been declared, and it's all about minimalism.
We don't know about you, but our tiny hearts have swooned – bring on the neutrals, straight cuts and classic legacy buys. We're in it for the long haul.
And we aren't just in support of this stripped-back theme for its easy style approach. Minimal also means sustainable, a trend which has graced fashion shows left right and centre recently. With minimalism at the forefront, this 2020 fashion year will be about investing in classic, chic pieces that are wearable and revivable over and over
With a look to what's new, also comes a nod to what's old, so here's our list of the trends we're leaving in 2019, and the ones that will dominate the year ahead…
THE OUTS
OUT: Micro bags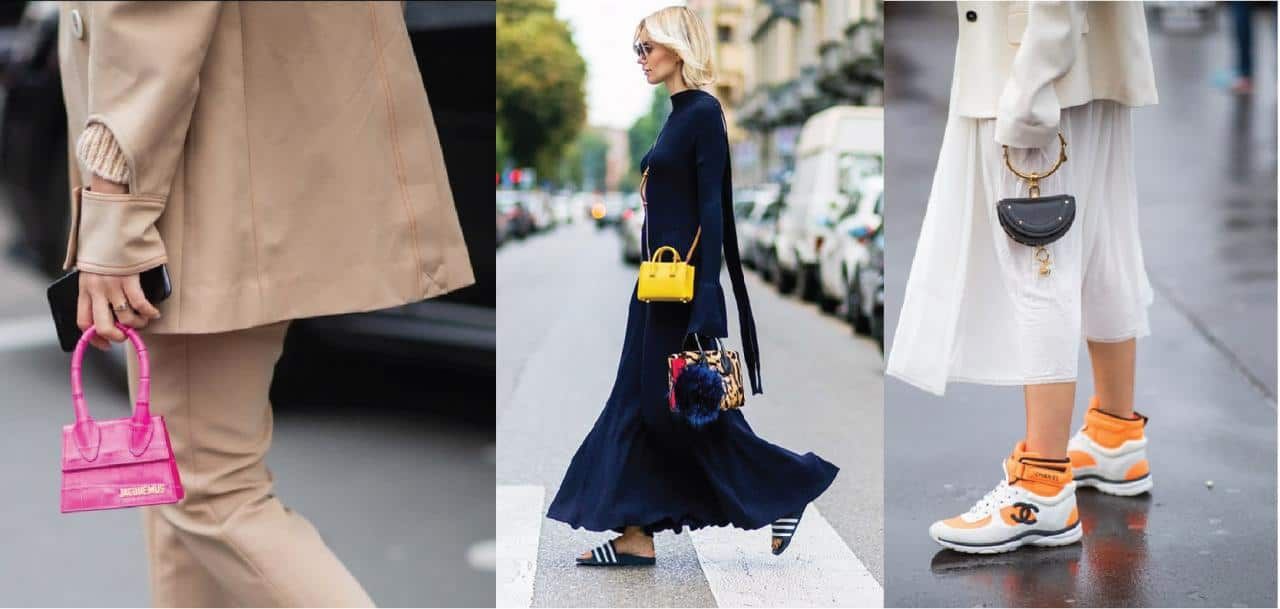 If we're honest, we were just never really a fan of this one. Bags are for practicality! How else are we supposed to transport our 4 lipstick, 3 perfumes and sunglasses we need with us on the daily??
OUT: Seashell jewellery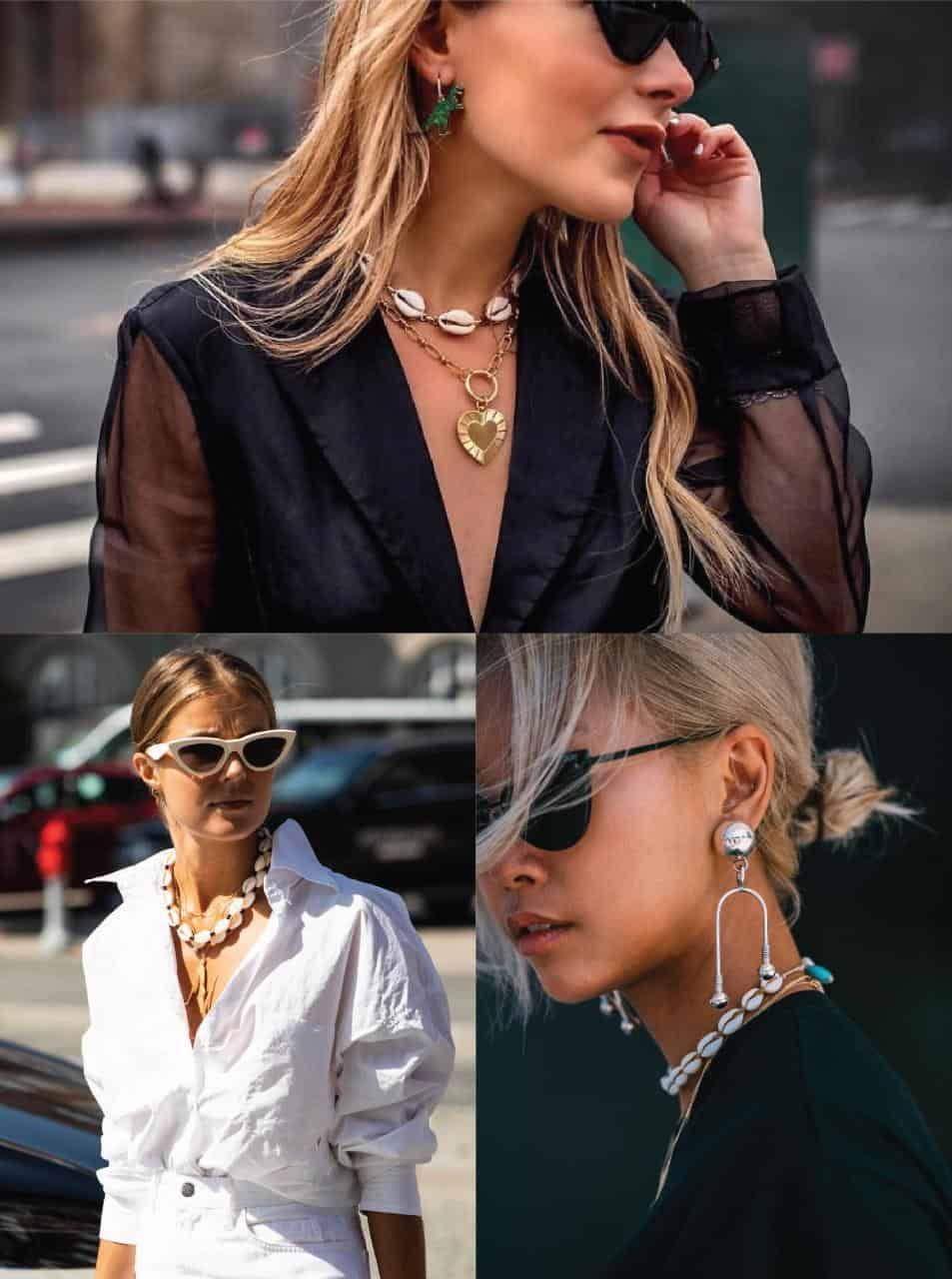 We love a taste of the ocean, but maybe not adorned around our necks anymore…
OUT: Chunky Dad sneakers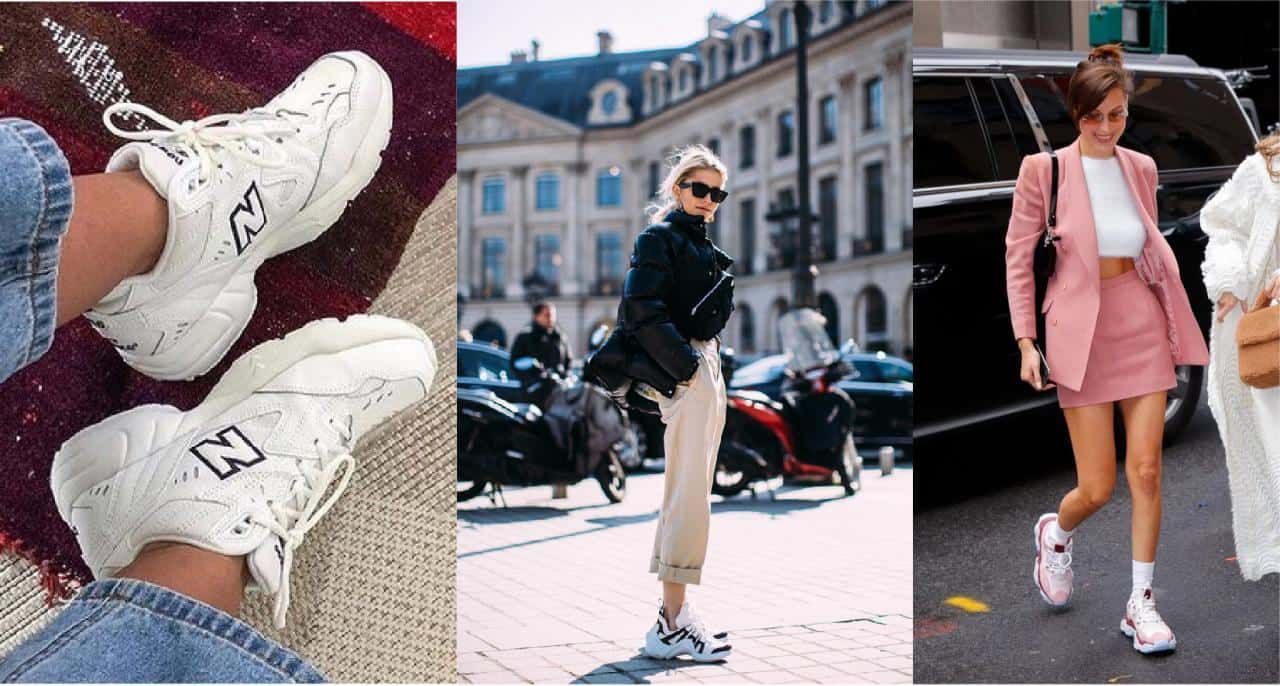 Big and loud, the chunky Dad sneaker doesn't really fit the minimalist streak we're striving for in 2020. Our top pick for comfort though.
THE INS
IN: Leather, in jacket and pant form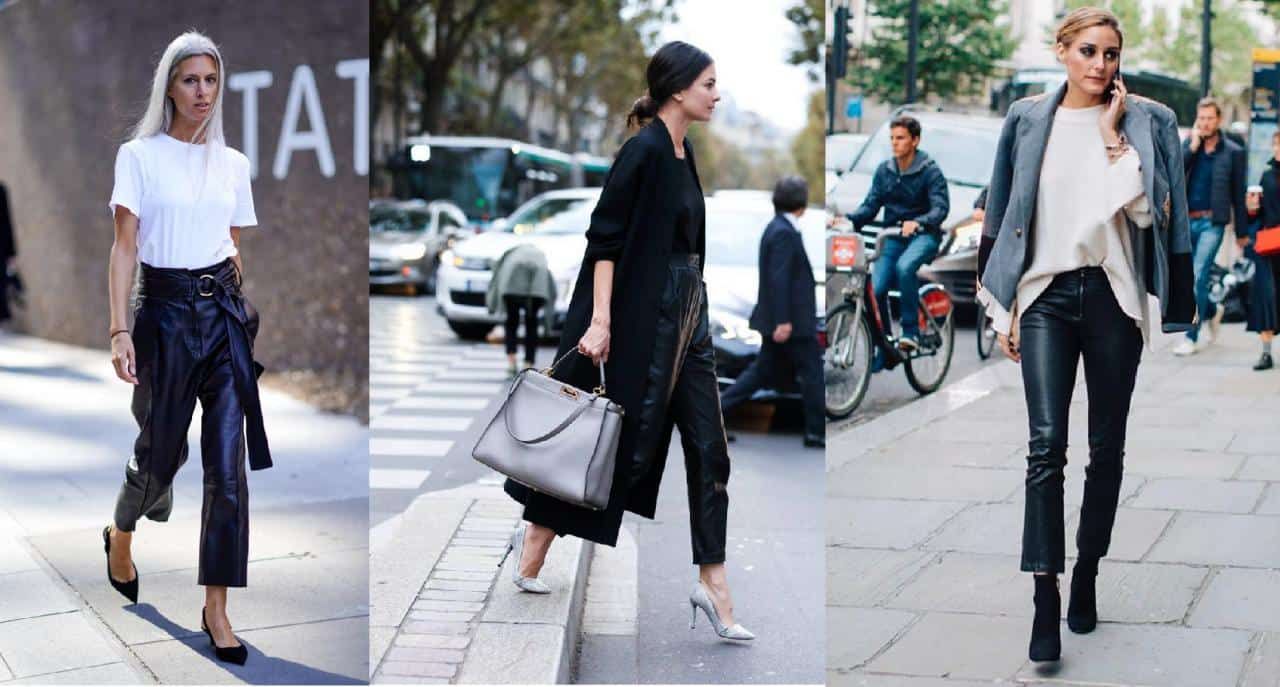 You can't beat a classic leather look. We're opting for straight-line leather jackets, and tailored leather pants, as well as the the loungy tie-up type (none of that skin-tight nonsense, we're not in the 80's people).
Where to find…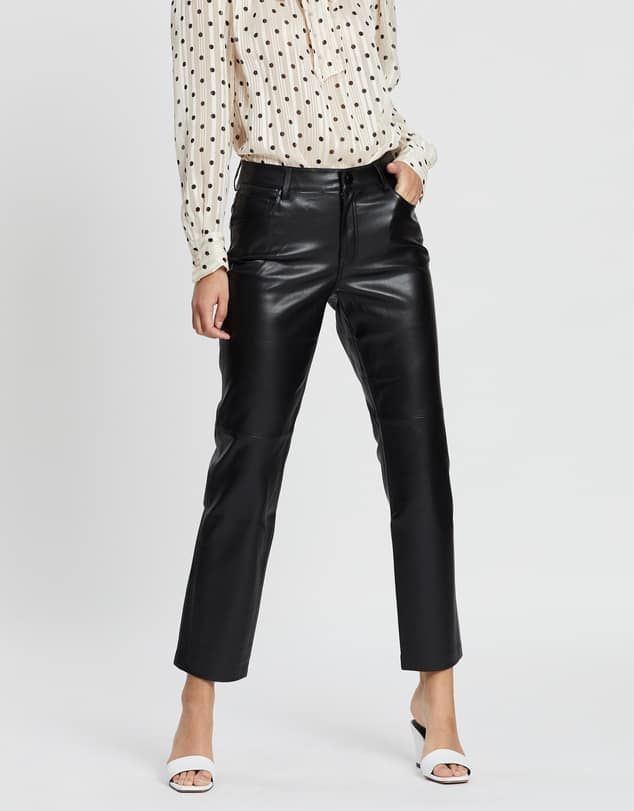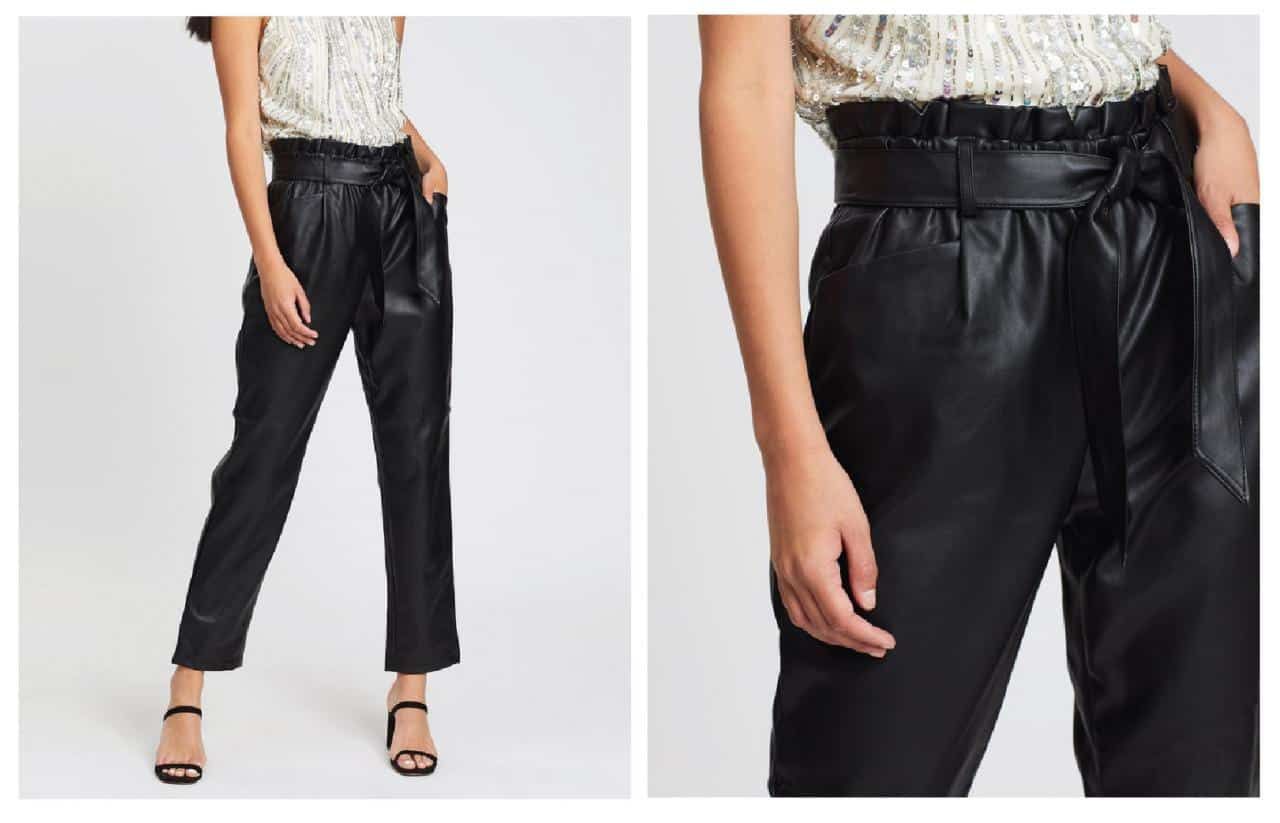 IN: Chunky statement pieces

Gone are the days of simple, dainty necklaces and rings. Now it's all about the statement chains and chunky sleepers.
Where to find…
Tidal Chain | Kirstin Ash | $169.00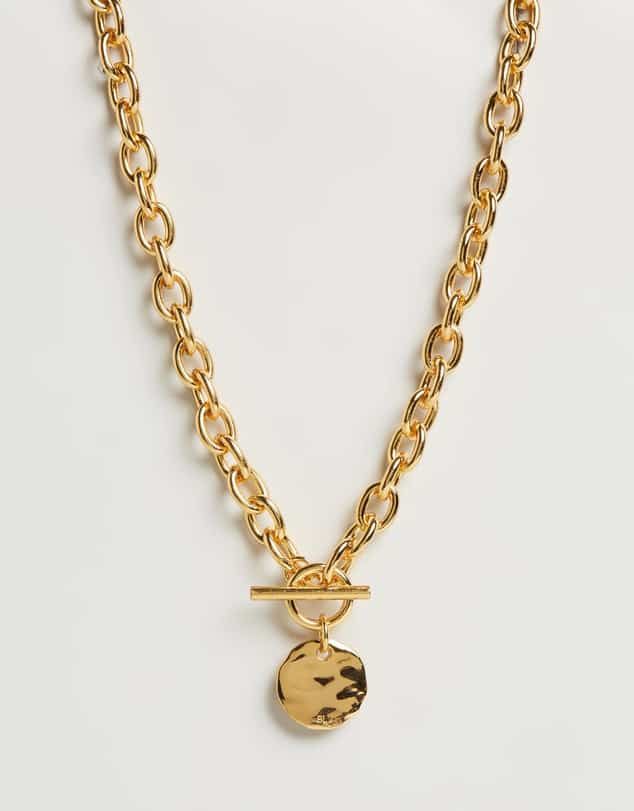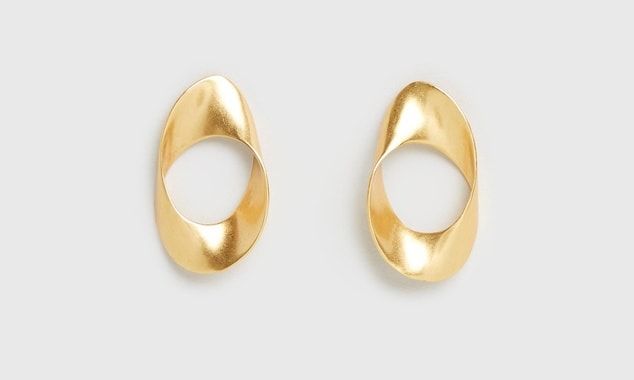 IN: Straight-leg jeans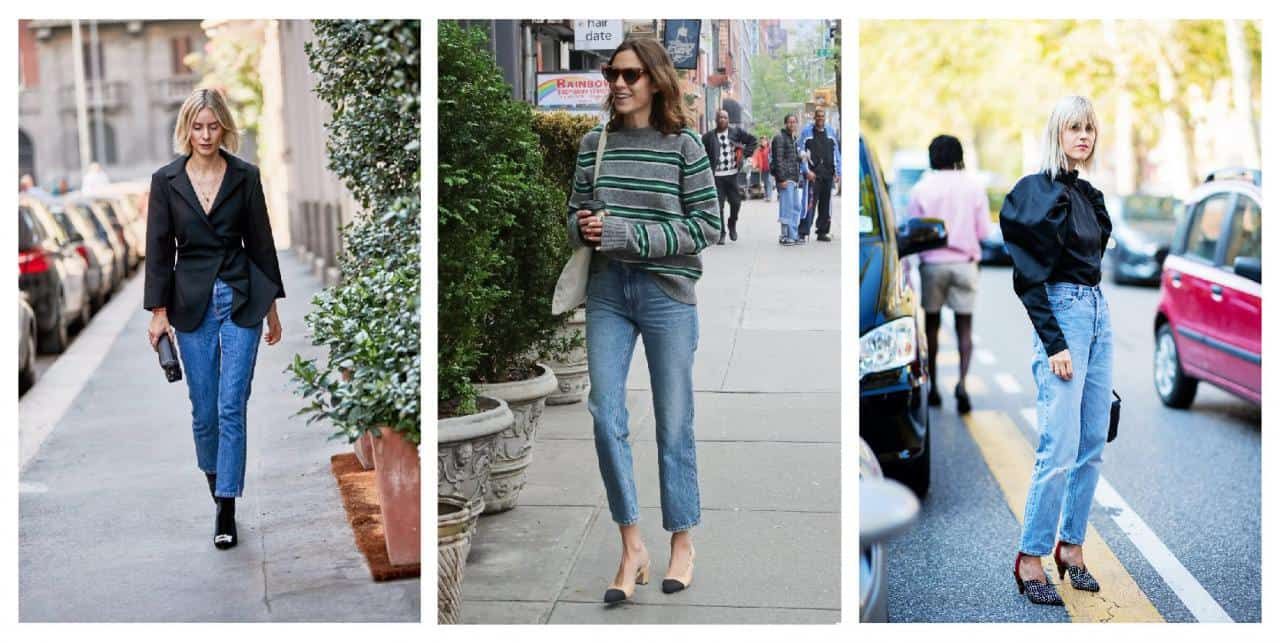 This one we back with our heart, soul and passion. An edgy, simplistic denim look that goes with every type of heel/boot ever? Give it to us.
Where to find…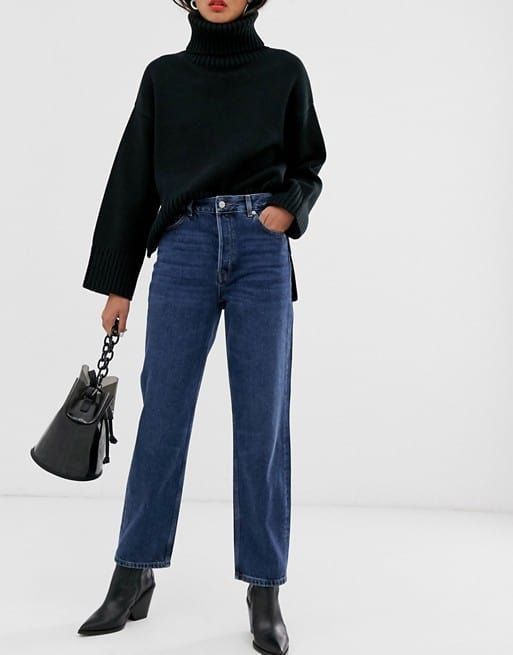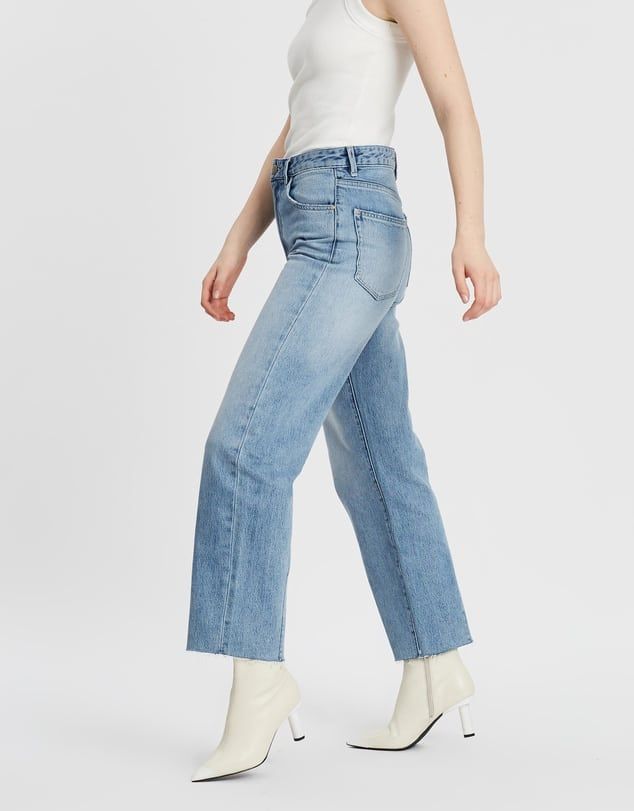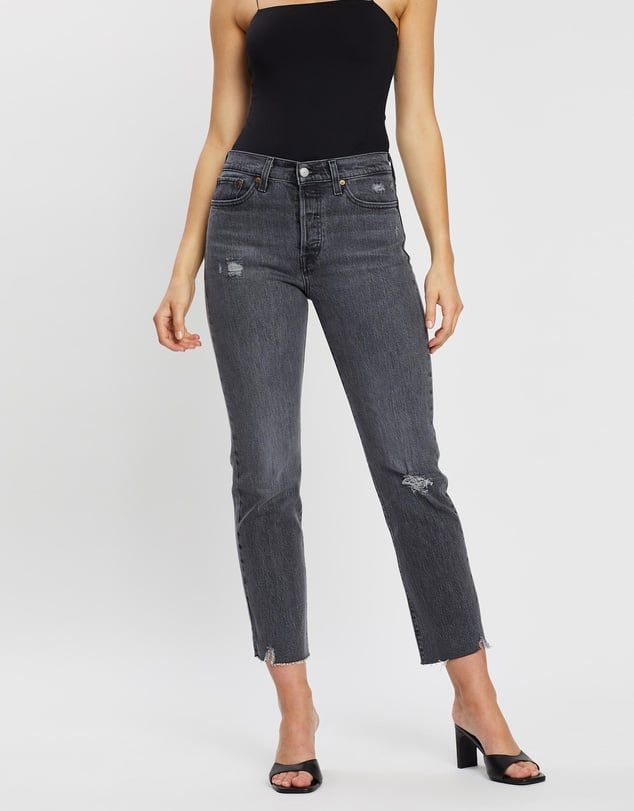 IN: The Power Suit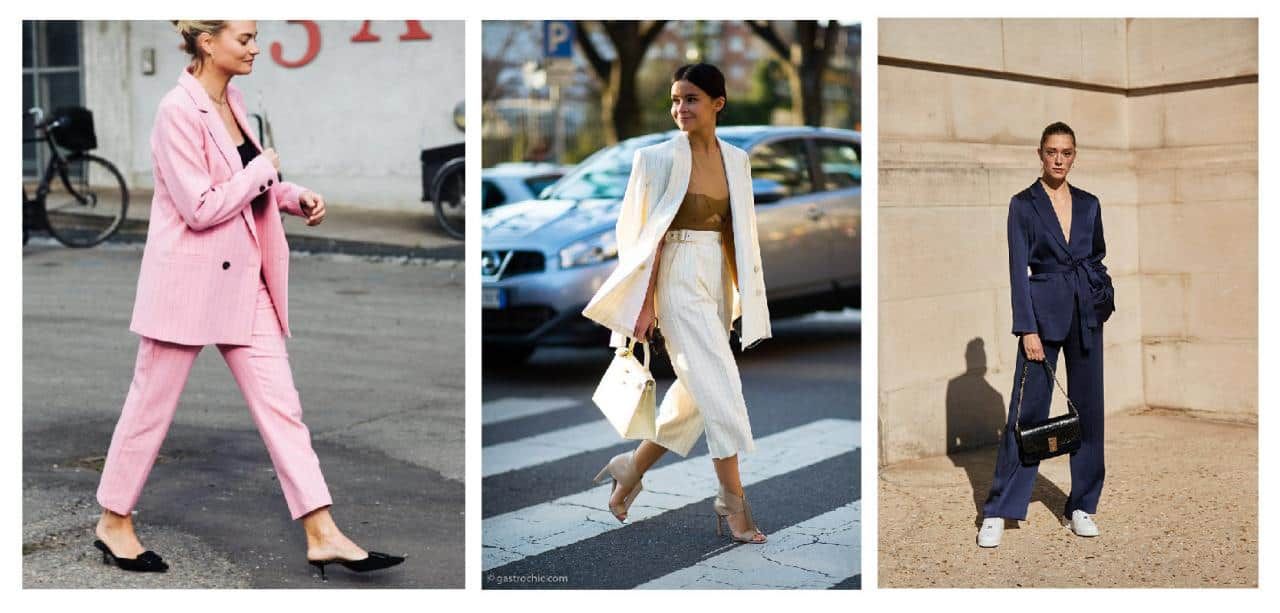 2020 is the end of the man's world! Don your suits in all shades and shapes, the guys won't see it coming.
Where to find…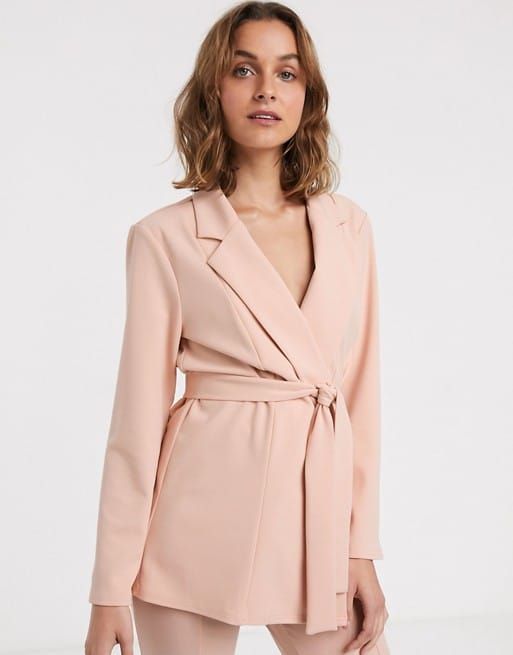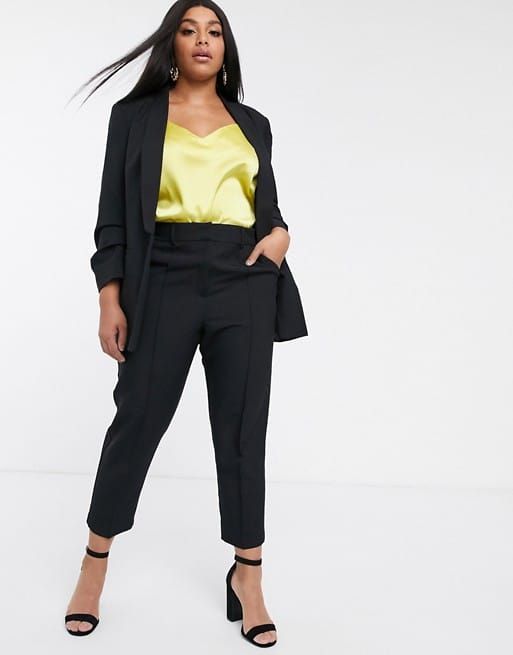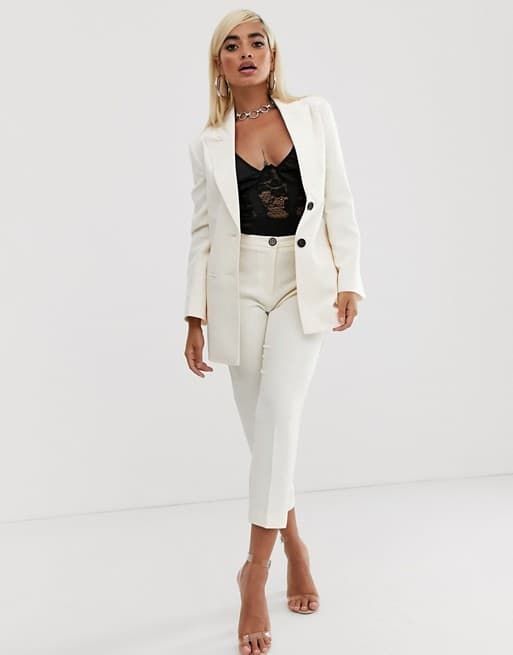 IN: Billowy balloon sleeves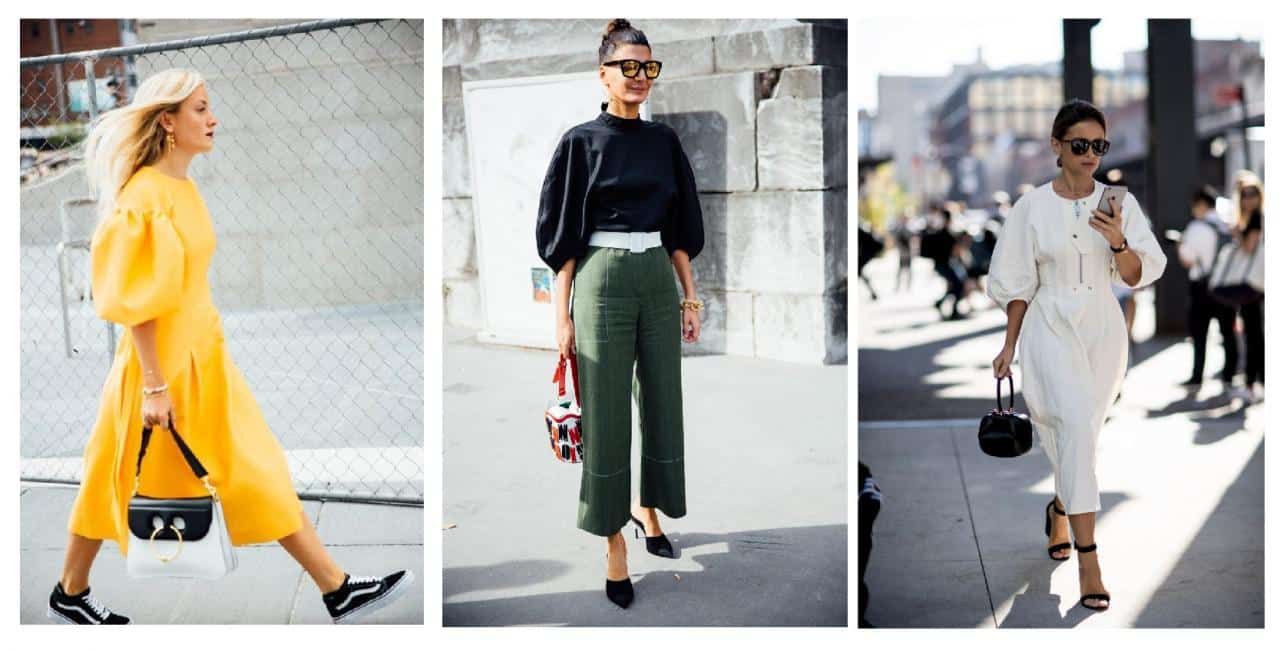 From big and billowy, to just a bit of puff, the balloon sleeves are all. the. rage.
Where to find…