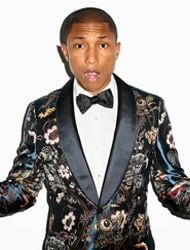 Love Pharrell Williams? Us too. He's just created the first 24 hour music video in history. Yep. The song 'Happy' repeats 360 times throughout the video – that's 8,640 times Pharrell tells you to clap your hands – and the energetic dancers switch every time the song replays.
With cameos from Steve Carell, Jimmy Kimmel, Kelly Osbourne and Jamie Foxx, this is one experience that will have you tapping your toes and bopping along all night.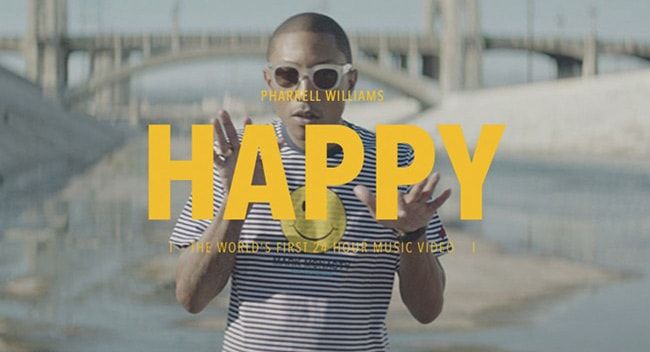 You can see the interactive video here.