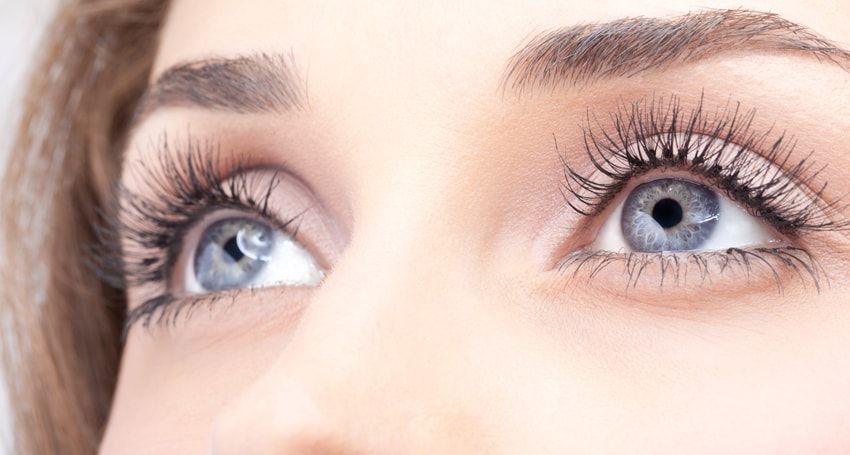 Of all the cosmetic issues women face in the pursuit of looking fresh and more youthful, ageing eyes have got to be the toughest.   Even if you slather your face in sunscreen, get ten hours sleep and use every oil, masque and serum on the market, eye wrinkles always seem stand their ground.  That's why we decided to investigate the 'natural eye lift'. Natural and eye lift? Yep, sounds good to us too!

This 'non-surgical eye lift' treatment has recently started to gain traction and popularity due to people getting themselves some pretty fab results – tighter, brighter, more youthful looking skin around the eyes.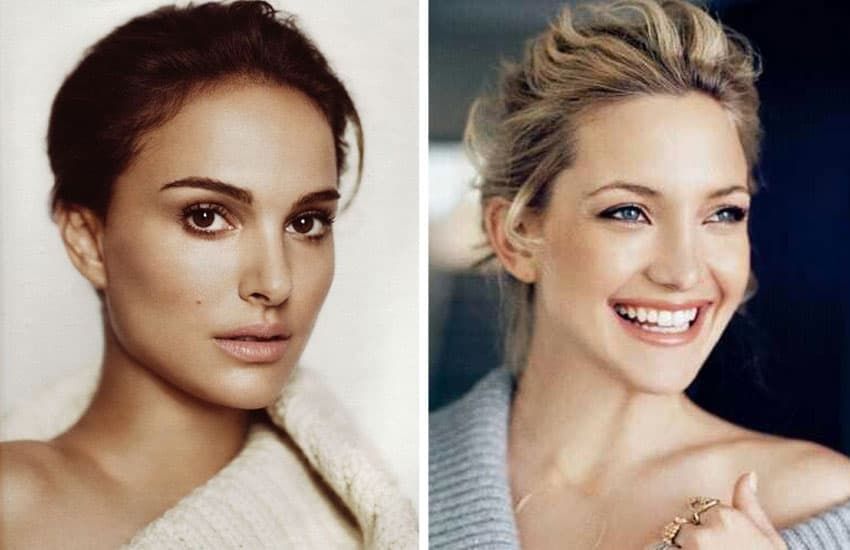 As a team who like to test out treatments, we headed to Results Laser Clinic so we could give you guys the low-down (you know they do heeeeeaps more than just laser hair removal – although we do go there for that too).  We found out that at Results, they use this special technology called 'Pollogen's Trilopo Radio Frequency', which works by heating the skin from within, causing collagen fibres to contract – that's how you end up with tighter, smoother and more toned skin in just a few minutes.  It also helps to add elasticity to the skin, which means fewer wrinkles in the future.  Naturally, we were pretty keen to try it out… and what we found was that although this isn't going to take your skin back to your twenties with one treatment, the results were definitely very impressive.  After the treatment the skin around our eyes felt instantly tighter and fuller and wrinkles were visibly diminished.  The team at Results explained that depending on your skin condition and age, most people experience lasting results within around 6 to 10 treatments, as your body renews its' collagen.  As your collagen is stimulated, you'll experience the longer lasting skin tightening, lifting and wrinkle reduction around your eyes. We've already booked ourselves in for another treatment and are so excited to see the end result.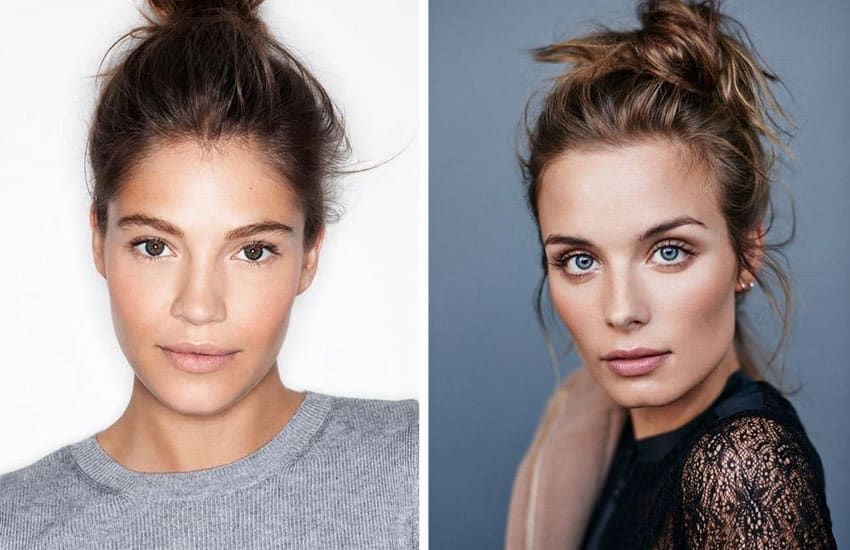 If you'd like more info on Results Laser Clinic and their treatments, simply head to their website or give them a buzz.  The staff are always super friendly and happy to help.