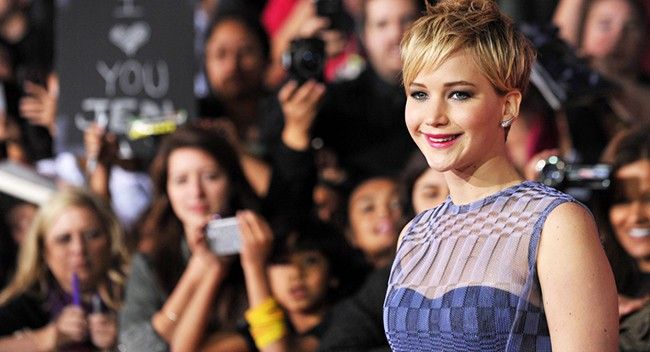 Last year, it was all about 'The Karlie' and boy, did we love it. Until that cut got upstaged by Jennifer Lawrence debuting her pixie 'do, which when we saw it, literally took our breath away. Over this Hollywood Awards season, Jennifer has not failed to disappoint. Her hair is just sexy, chic and effortlessly cool.
Celebs everywhere have been rocking what has become the most coveted hairstyle yet – Beyonce, Jennifer Hudson and Pamela Anderson are just a few of many who have made the chop.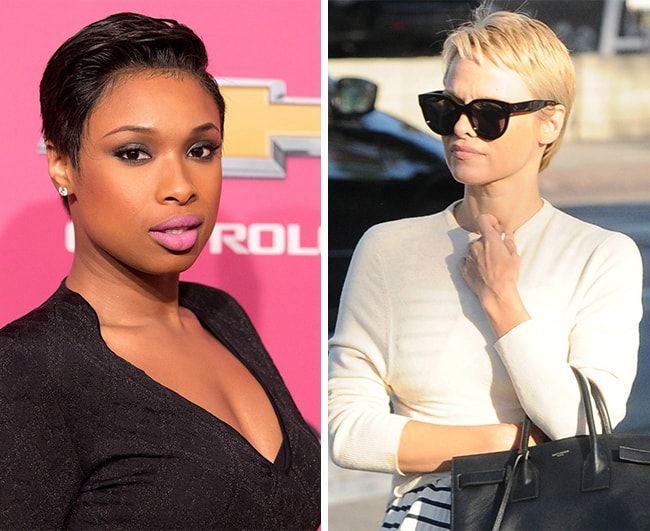 Obviously, this 'do isn't for the faint hearted but the brave ladies in Hollywood are proving that losing your locks doesn't mean you'll be any less sassy.
Whether you're looking for a fresh start or just a lot less maintenance, we love this style just as much as its long list of celebrity advocates. The pixie evokes confidence and is great for these warmer months too – it's super chic and doesn't require more than a quick wash and some product. 
Matched with more dramatic makeup – dark eyes, defined cheeks and pops of lip colour, you're onto a winner.
Need more inspiration? Check out these gorgeous pixie cuts: