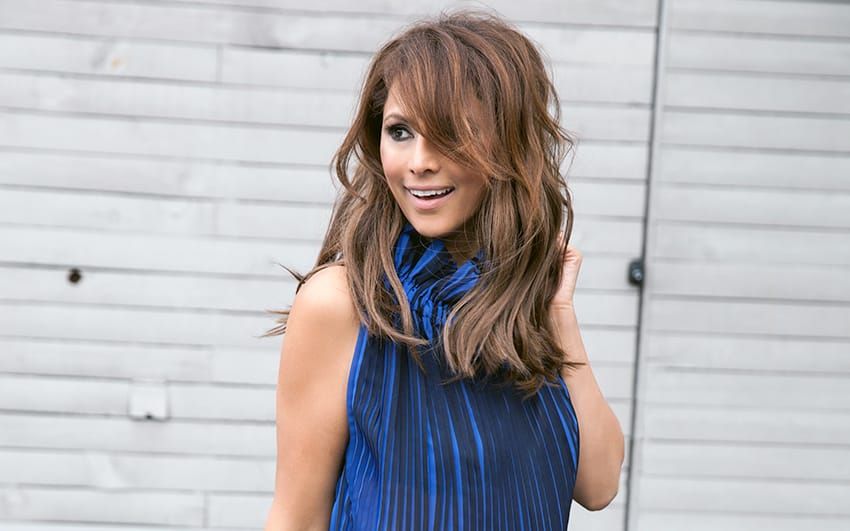 As an all-girl team here at SWIISH, we've had our fair share of date night disasters. Yep, everything from overnight breakouts, patchy tans and hairy legs to outfit malfunctions, garlic breath and mid-date wine spillages. We've seen it all! But if we can think of any bright side, these cringe-worthy stories have often left our team in stitches on the office floor. Ha ha!
The truth is though, date night disasters are sooo not funny at the time. And in our opinion, some situations are way more embarrassing than others. But we'll put it to you guys… what do you think ruins a romantic night faster? A) bad breath, B) chapped lips or C) a dandruff-dusted scalp. If you answered C, then we are totally on the same page! Because whether it's a first time fling or the 1200th dinner with hubby, an itchy, flaky scalp is always a major mood killer.
I mean think about it… we all know the power of a flirty hair flip. But if you end up showering your date in a sea of dead skin, it doesn't quite have the same effect. Haha! That's why when it's time to get up close and personal, we always make sure to use a proper anti-dandruff shampoo and conditioner that offers proven results.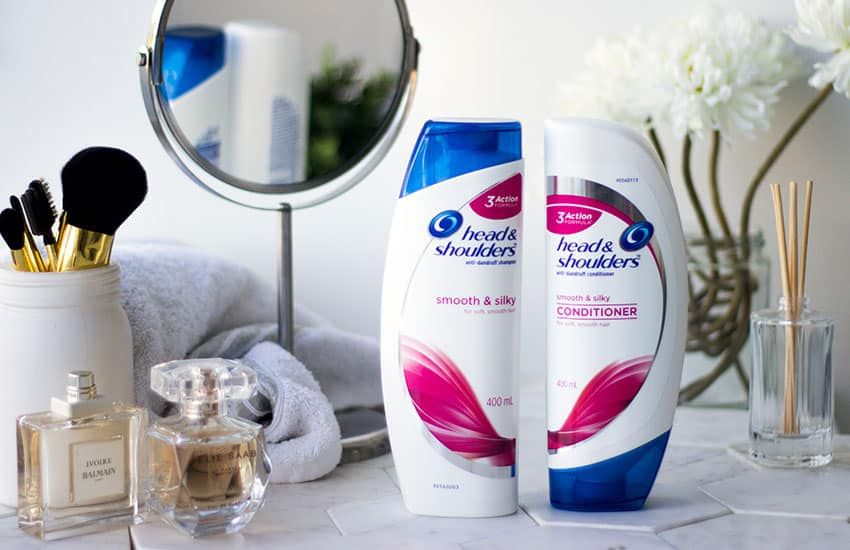 Now over the years, we've had a number of SWIISH readers write in to us about anti-dandruff shampoos. And what we discovered is that many of you have avoided anti-dandruff shampoos because you think it means you have to give up softness and shine. But we're here to tell you that this is sooo not the case! Lately, we've been using the new 3Action Formula from head & shoulders and the results have been nothing short of amazing. Not only does it provide proven protection against dandruff, but it also leaves your hair feeling super soft and shiny and looking beautiful. Plus, we reckon we've seen a huge difference in the strength of our hair as well. No compromise necessary!
The reason it works so well is that it's got 3 different core benefits. First, it cleanses the hair, which means that any extra dirt, grease or dead skin is gone. Second, it protects using micro-zinc minerals to fight away dandruff-causing fungus, to keep you flake-free for up to 72 hours. Lastly, it moisturises using active ingredients that lock in moisture. The result? Shiny, smooth, flake free hair for days!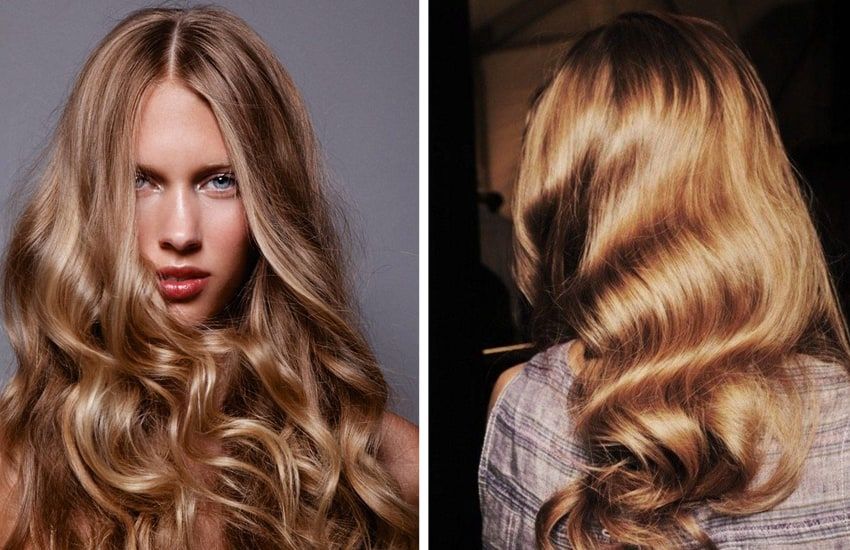 We first tried the new 3Action Formula shampoo and conditioner about a month ago and ever since then, we've been hooked! The 'Smooth & Silky' version is typically our go-to but the range also includes a 'Clean & Balanced' and a 'Dry Scalp Care' version as well, so there's one to suit every hair type. To be honest, we were really surprised that a product that can eliminate up to 100% of dandruff can also make your hair look so soft and shiny. And you know us – we love getting more-for-less and maximum mileage out of our products so clearly, finding this product was a massive win. It means we don't have to spend a fortune buying both anti-dandruff and shine-boosting shampoos and conditioners.
SO if you're looking to score beautifully soft, shiny hair AND an itch-free scalp for your next big date night and beyond, then we seriously recommend having your head & shoulders3Action Formula shampoo and conditioner handy. You'll be amazed at the difference it makes.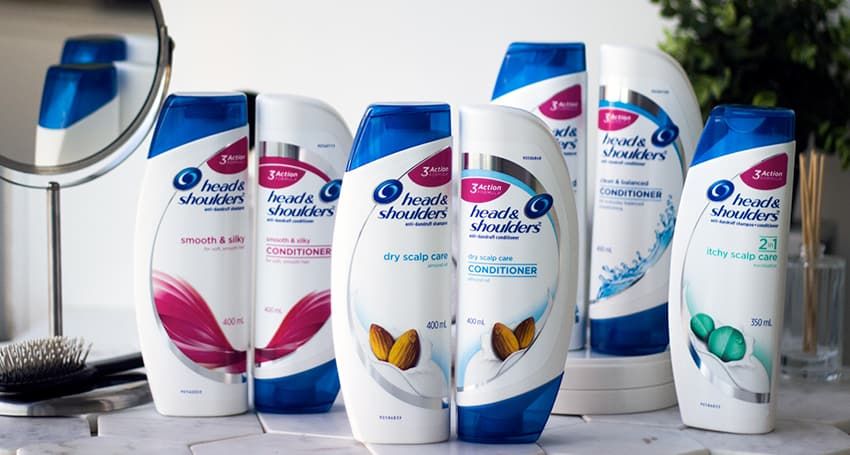 STAY SMELLING FRESH – When you're out on a date, nothing kills the vibe quicker than body odour or not-so-fresh breath. Make sure to use a 48-hour long lasting deodorant. Also pack a roller perfume and mints.

 
ZAP THOSE ZITS – Overnight breakout? No problem! Use our sneaky SWIISH tip and apply toothpaste to the pimple. Yes, toothpaste! It helps to dry the pimple out and decrease inflammation and redness. Just dab a little bit on, leave it there for a few hours and wash it off before you apply your makeup.
SEVEN MINUTES TO SMOOTH – Typically, getting your legs hair-free and silky smooth is very time consuming but if you rush, you'll be left with micro-cuts and razor burn. Ahh, no thanks! Instead, try picking up a hydrating hair removal cream from the supermarket or chemist. You typically only have to leave them on for a few minutes, they smell great and they leave your legs so silky smooth.