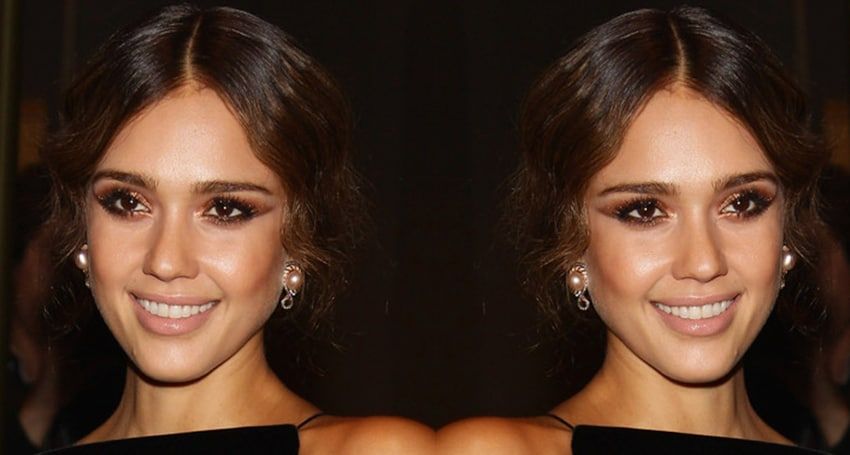 Whether you're heading off to a tropical island or a winter wonderland this season, there are two things that will always weigh your luggage down… Shoes, and a bag full of makeup.  So then comes the hard part… having to pick and choose!
That's why I'm always on the lookout for a makeup palette that has everything I need.  You know, the one that lets you create just about every look under the sun…. bronze, smokey, natural, a pop of colour or two. The whole she-bang basically!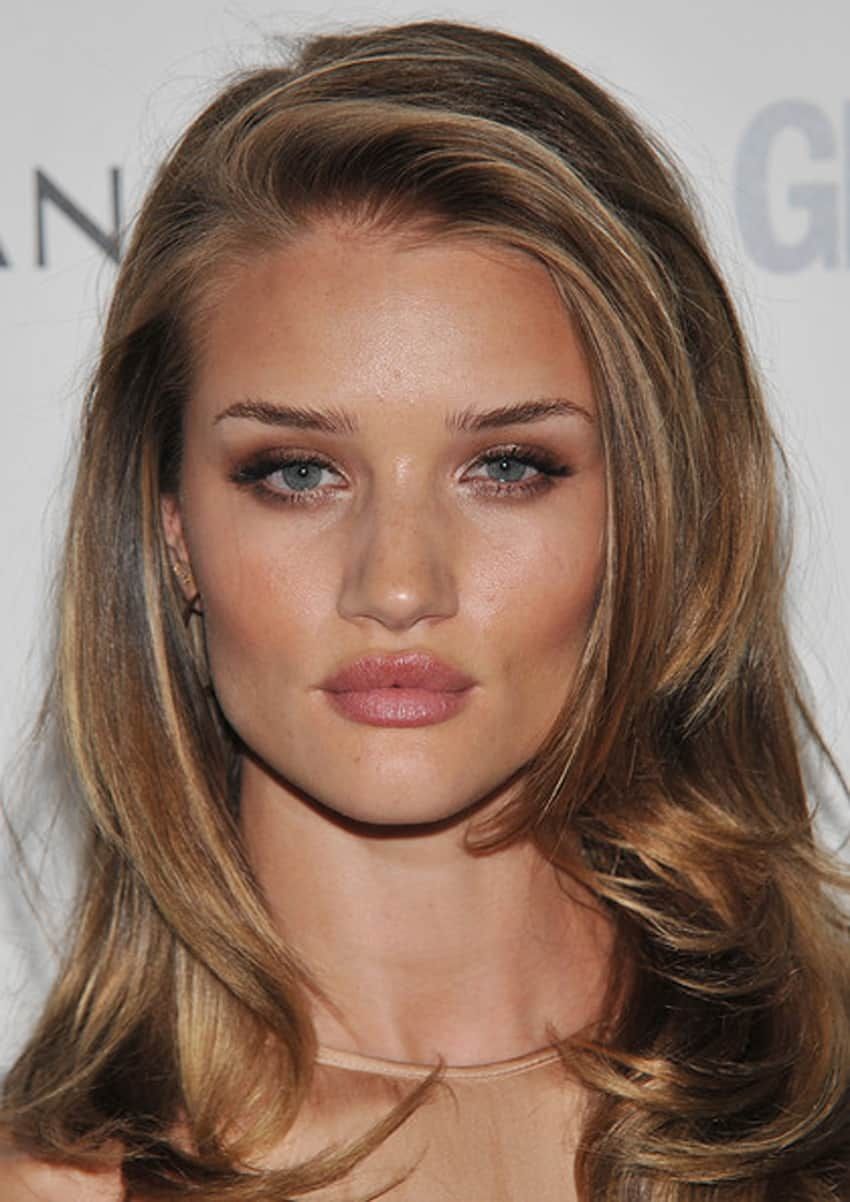 Getting yourself the perfect palette is also a lot less expensive than buying a whole heap of unnecessary palettes (who needs 5 different shades of peach?)  So, not only am I saving space in my bag, I'm saving money too. Hooray!
So in order to save you time (and money) we've done the research and here are our top palettes worth investing in to save you the dilemma of space for makeup or shoes next vacation!
Now, if only they made an all-in-one shoe…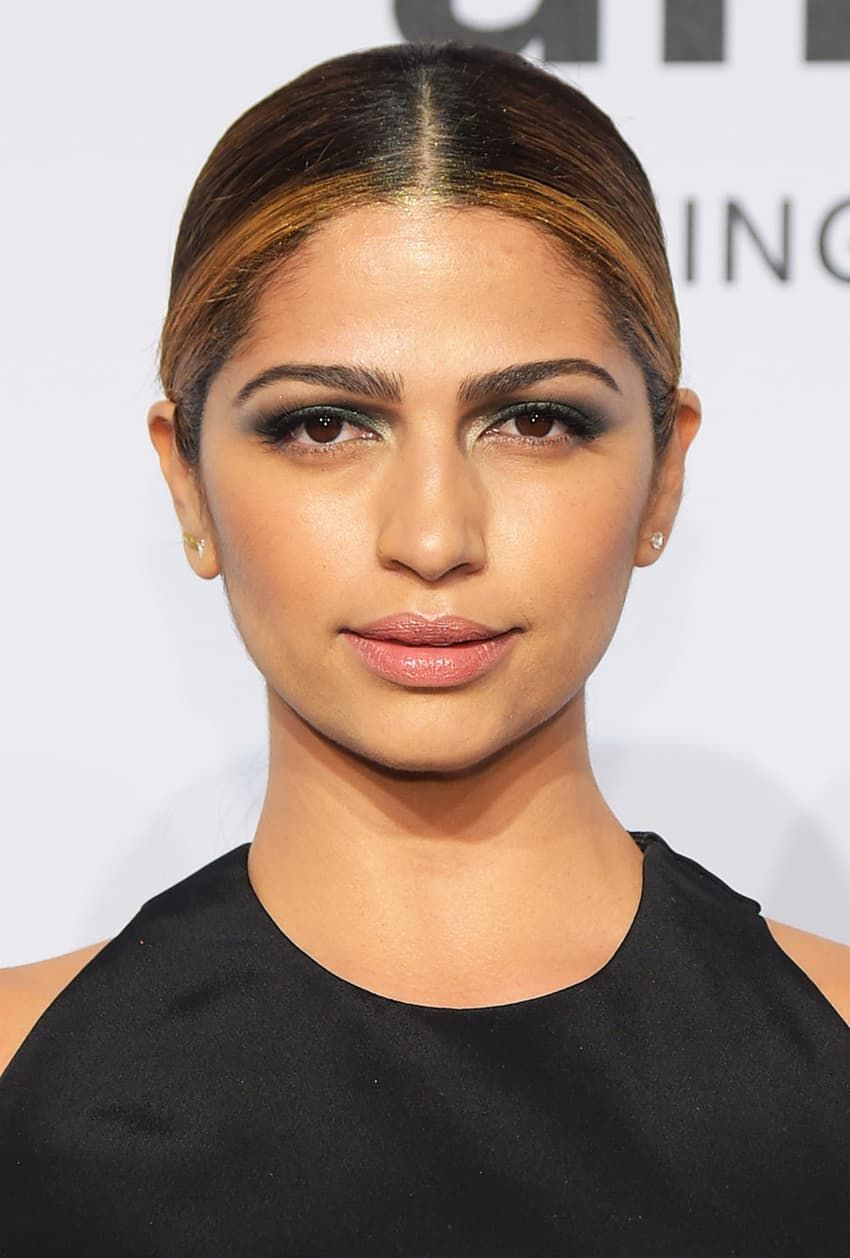 Need help on choosing your own perfect palette? Here's a few we love! 
 

 

Nude Mattes Palette – PAULA'S CHOICE, $73.00

 

 

 

Gorgeous Cosmetics 8 Pan Palette – RY, $69

 

 

True Color 8-in-1 Palette – AVON, $6.99

YSL Palette 01 – DAVID JONES, $129.00

NP Set Day To Night Palette – RY, $26.09

ModelCo Trio – MODELCO, $26.00

Napoleon Perdis Nude U Palette – DAVID JONES, $79.00