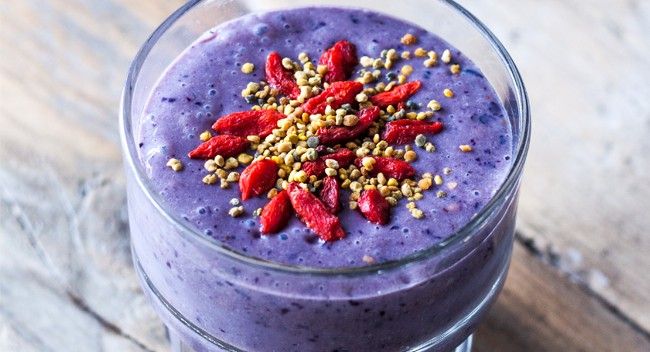 Regular swiish readers know we're all about superfoods that taste great and are good for our health. There are a few new ones that have popped up on our radar – we've tried and tasted them and wanted to share a few of their amazing benefits with you.
You can find these at your local health food shop.
Kombucha

Kombucha is a fermented tea made of yeast and other microorganisms. This tea is hailed as a superfood because it contains so many probiotics, which are amazing for digestion. It's best to drink around 100 to 150ml of kombucha just before breakfast to get your day started. You can even have it after meals if you're feeling sluggish.
Natto

This fermented soy bean paste is an excellent source of vitamin K2. It adds circulation to the blood flow by removing any excess calcium and moves it into building bone where it belongs, protecting you from both heart disease and osteoporosis. Natto is said to be an acquired taste though, so you may want to try a little bit with fried rice, pasta or even cheese on toast.
Purple Corn

Purple corn is sourced from the coastal areas of Peru and is known for its powerful antioxidants. These help promote collagen formation, which keeps your skin looking youthful. You can use purple corn in place of yellow corn but with added nutritional benefits. If you're having difficulties finding the cob, try purple corn powder instead. You can add these to smoothies and desserts for a deep purple colour.
Maca Powder

Maca powder is packed with vitamins, minerals and proteins. I love to add some into my morning smoothie.It helps to support healthy energy levels without blasting your nervous system like caffeine does with chemical stimulants.
Bee Pollen

This is one of the best protein rich foods around. It contains essential vitamins and amino acids that help stimulate vital organ function, build muscle and increase energy levels. It also has high amounts of antioxidants that boost immune capabilities, perfect for fighting those pesky winter colds. Try sprinkling a teaspoon over cereal, smoothies or salad.