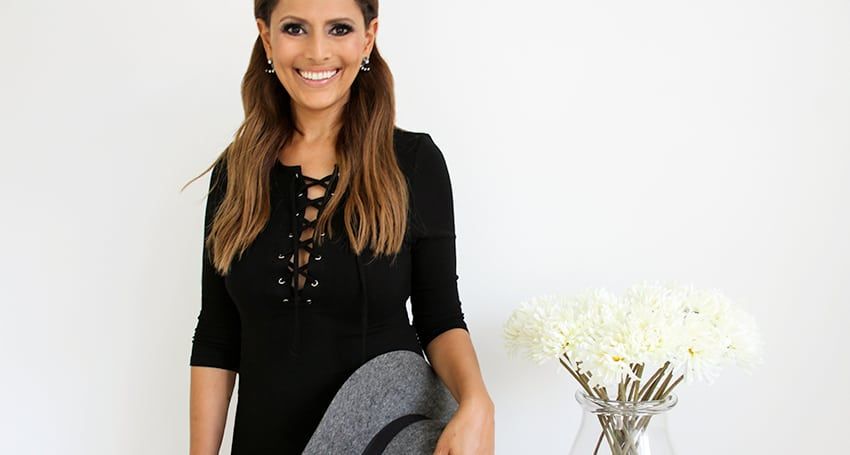 Ahhhh the little black dress. Surely it's one of the most discussed topics in fashion – and hey, we don't mind. Our fascination with this classic is seemingly endless. Dressed up or down, accessorised or left to make its own statement, short or long, the LBD somehow suits one and all. We love that.

And now that the seasons are changing, we're inclined to go with the MBD – that's the midi black dress. And our Noir Nights dress fits the bill perfectly. With ¾ sleeves, medium weight fabric and a super flattering fit, it's the ultimate trans-seasonal piece.  
The thing we love most about the Noir Nights dress is that you can pretty much wear it anytime, anywhere.  All it takes is a few accessories or a change of shoes to completely change the look.  Here are our top 4 ways to wear it…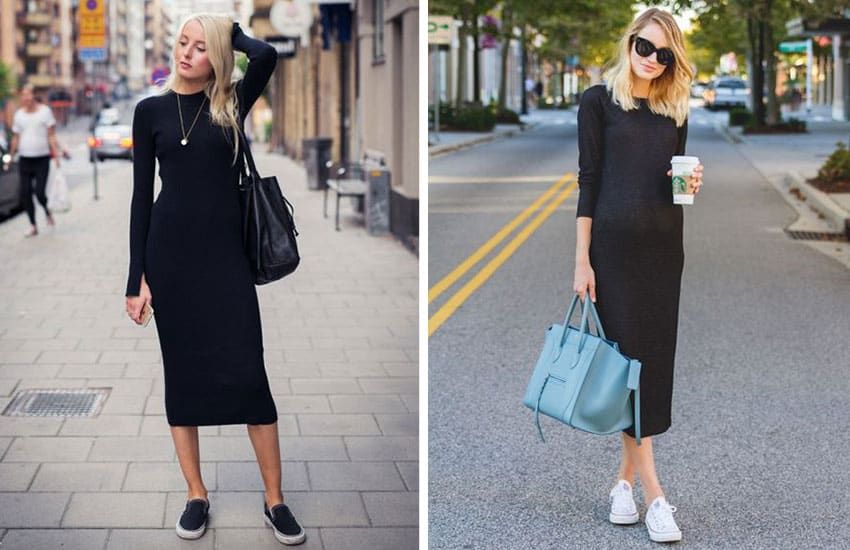 This is one of our favourite ways to wear the Noir Nights.  Match your biggest handbag with an equally oversized pair of sunnies, slip on a pair of sneakers and you're good to go!  It's the ultimate casual-but-cool look.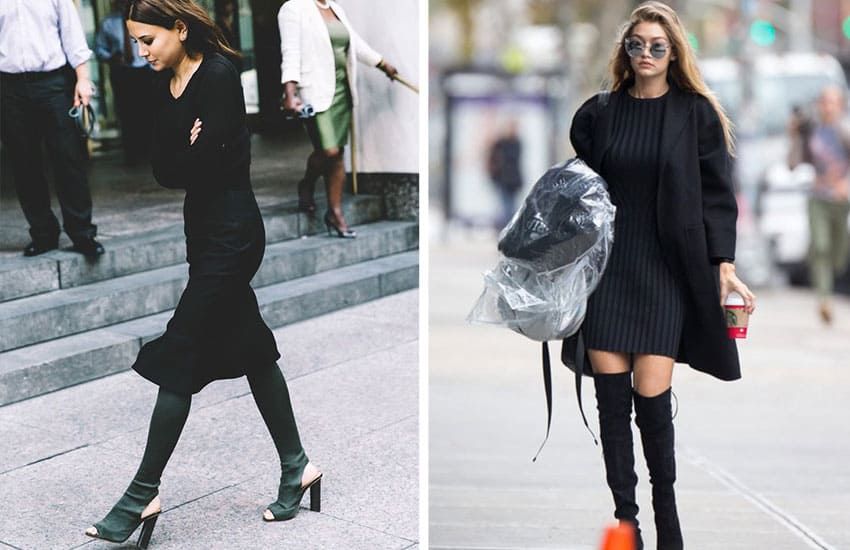 Over the knee boots are set to be a huge trend again this winter.  And there's no better way to wear them than with a chic black dress.  Layer it with a coat (we'll be donning a lot of faux fur and faux feather this winter) to really nail the look.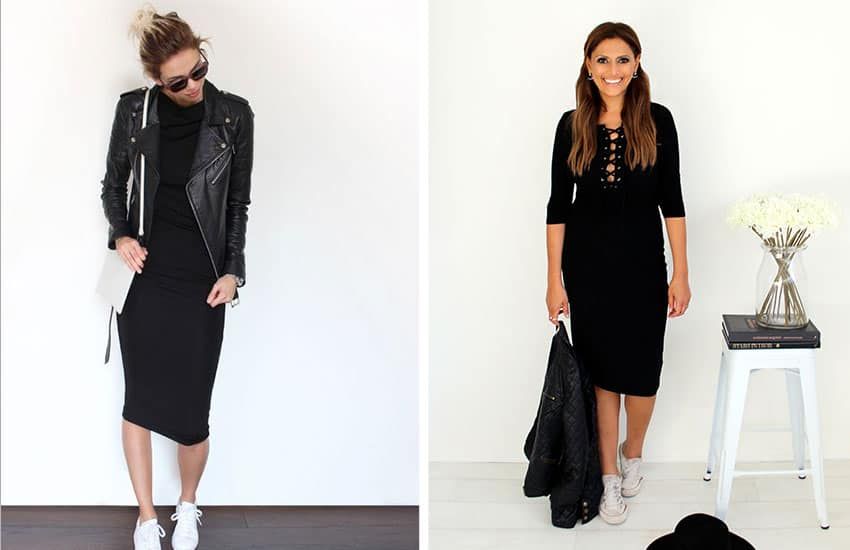 A leather jacket is what gives this look its street cred. Lace up your sneakers and grab a cute clutch for an outfit you can wear every single day.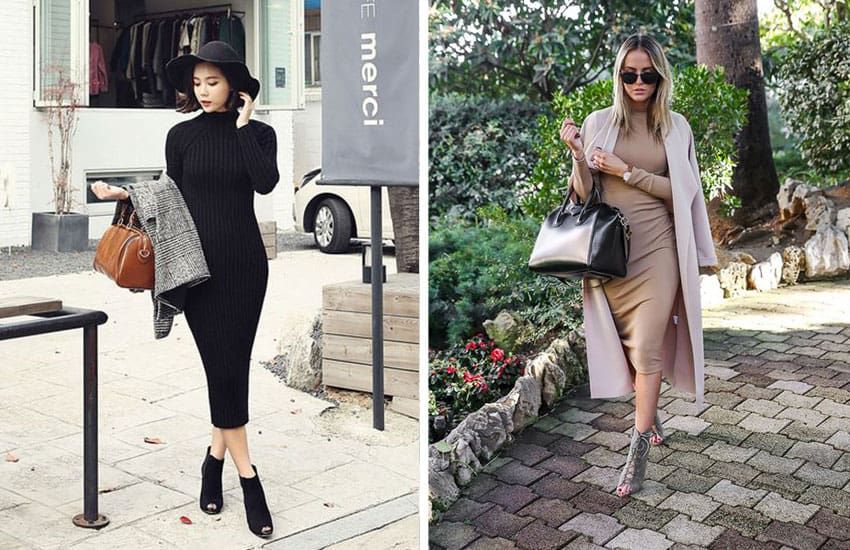 Channel Kimmy K by pairing the dress with a trench coat and a pair of sky high ankle booties. Don't forget your sunglasses. Effortless chic. 

SHOP the Noir Nights Dress.  But hurry!  This one is selling out fast…

');
//