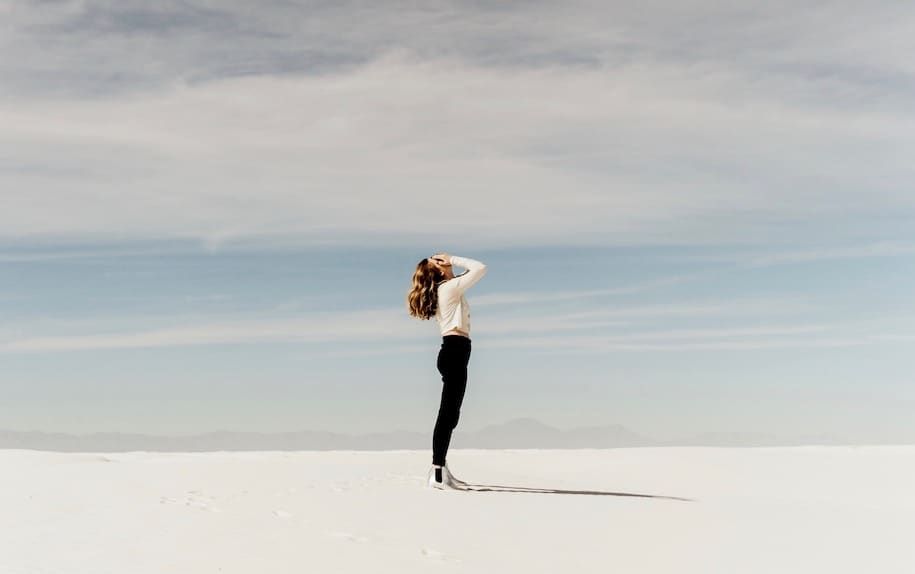 5 expert-approved tips to reboot your year with… because 2020 has been, well, 2020.
1. BREATHE WITH 4-4-6
It sounds simple, but this 4-4-6 breathing technique has proven to reduce your sympathetic nervous system (aka stress) dominance, something we could all use right now. Repeat the below technique for 1-2 minutes before bed or at times of stress.

2. REMIND ME
You'd be surprised at how much you subconsciously stress over, for example, an upcoming bill you need to pay or present you need to buy. Experts say this can lead to underlying anxiety causing fatigue and burnout.
SWIISH Tip: Use the reminders app on your smartphone to log everything you have coming up over the next few months. Then date these to remind you at the time they are relevant. Out of sight, out of mind – it's that simple!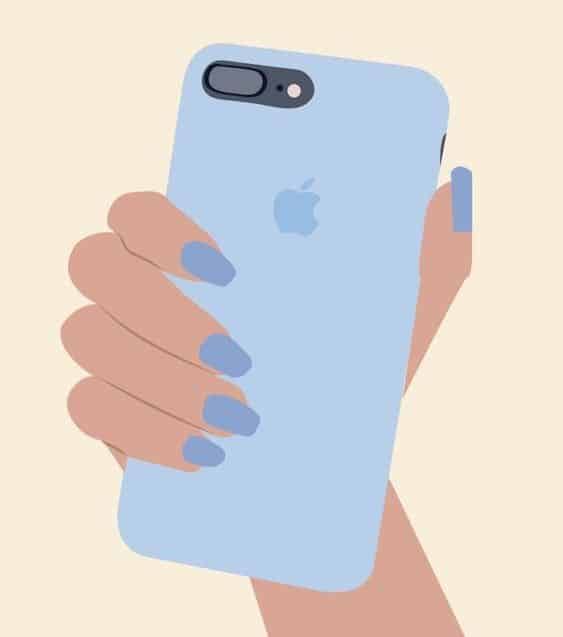 3. FOCUS ON SLEEP
Did you know that 1 in 3 adults aren't getting enough sleep? This is linked to some telltale mid-year funk symptoms:
Heightened stress

Mental fog

Lower productivity

Mood dysregulation

Poor digestion

The answer?Hormonal health… specifically, sleep hormone health.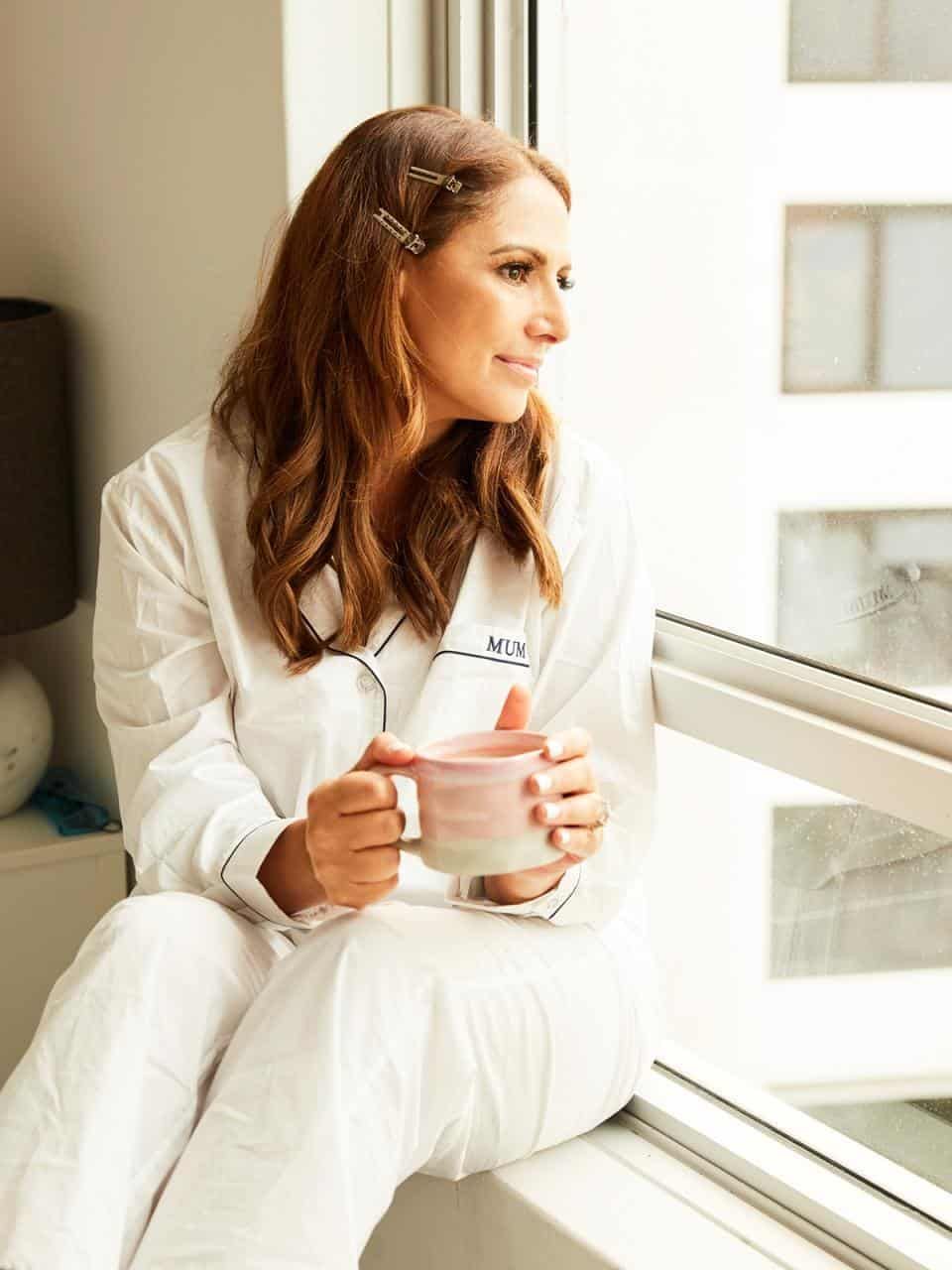 GRAB YOUR SUPERFOOD SLEEP SUPPORT HERE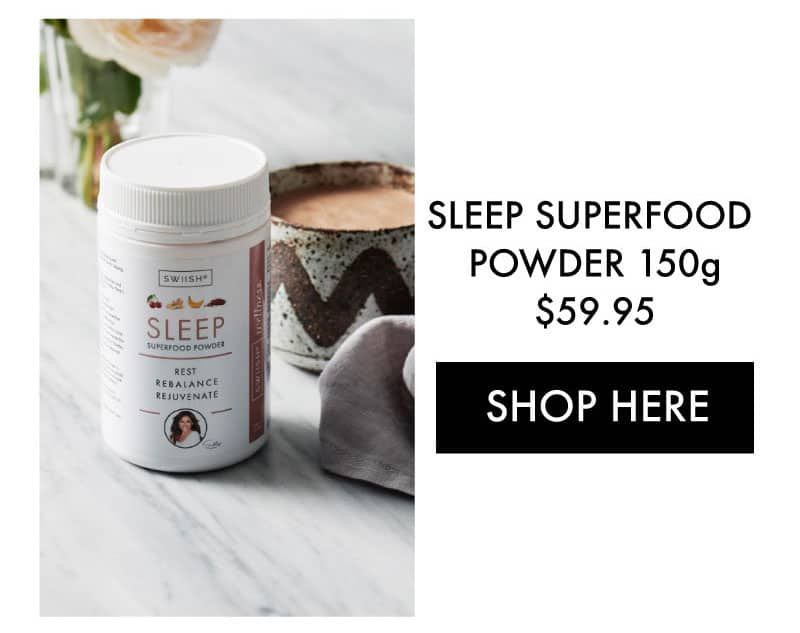 4. GOAL CHECK
Experts say that those that have a goal feel they have a purpose – and this converts to happiness.
We all love a good New Year's resolution, but what about a mid-year one? Whether it's business, wellness, or lifestyle-related, setting yourself some short and long-term goals will trigger your motivation and give you the boost you need to get through the year.
SWIISH Tip: Write them up on an inspiration board with pictures that motivate you. Keep this somewhere you'll see every day… like your closet!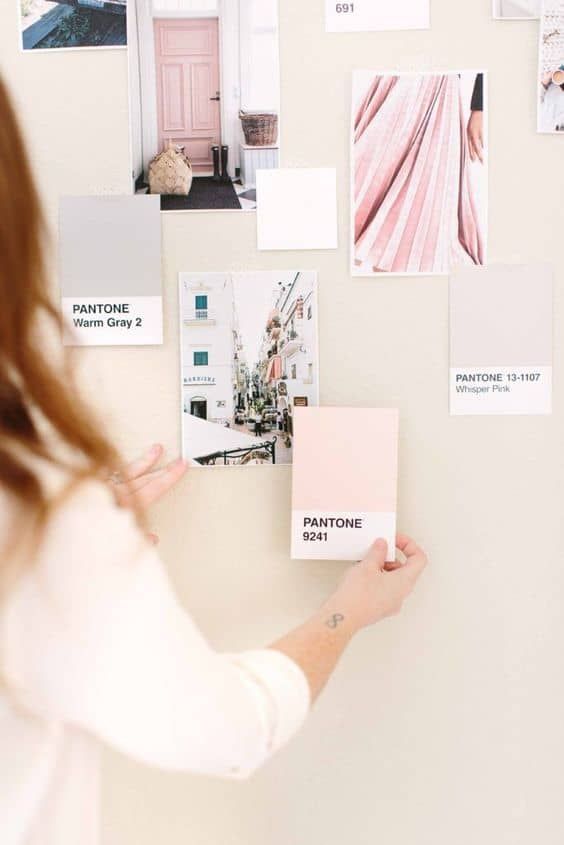 5. THE 1-DAY REFRESH

You don't need a whole week off to feel refreshed, just one day will do! Here's your 1-Day Refresh checklist to give you that post-holiday glow… just like a trip to the tropics!
Switch off. A 24hr digital detox will do your mental health wonders.

Go green. Start your day with our delicious Green Supreme Layered Smoothie here.

Nature time. Go for a walk – and if it's at the beach, shoes off!

Downtime. Read or watch something, just zone out for a few hours.

Enjoy a healthy treat. For Sally, that means this Salted Caramel Collagen Fudge.
Recharge. Hop into bed nice and early for a full-night's sleep!