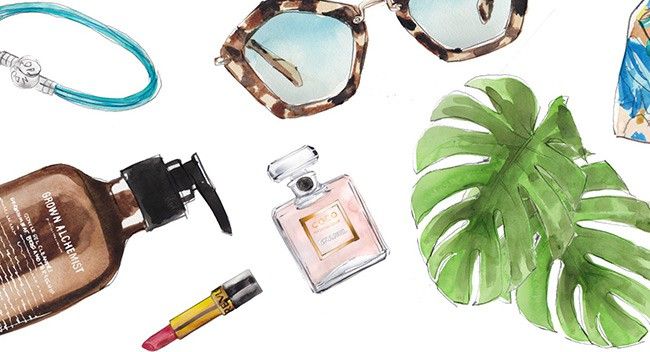 We've been lusting after The Lust List's gorgeous illustrations for some time – after all, creator Sally Spratt knows what's hot and spends her days drawing those items that so many of us covet.
Whether it's a Chanel bag, Isabel Marant sandals or a Cartier panther ring, Sally's motto is – 'If I can't have them, I'll draw them'. Sally's uniquely recognisable style of drawing has meant that her illustrations have taken on a life of their own, seeing her create works for international brands as well as celebs including Olivia Palermo, Jennifer Hawkins & Jessica Gomes.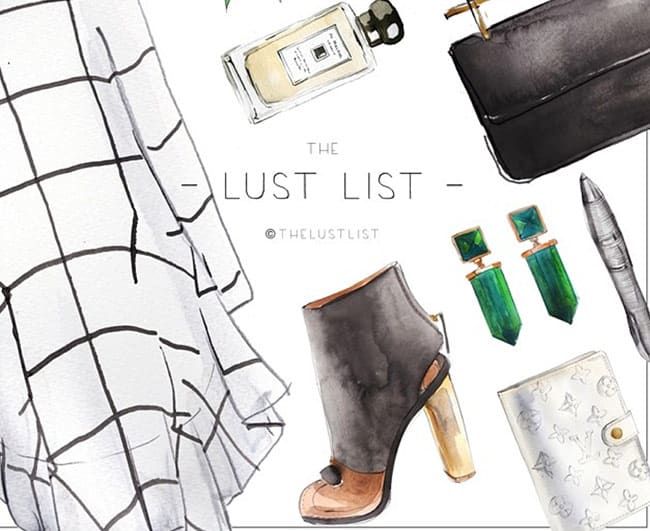 For our Melbourne based SWIISH readers, we come bearing good news – this Saturday 18 October from 12pm – 4pm, Sally will be bringing The Lust List to Eastland Shopping Centre. Sally will be there to celebrate the summer collections as well as artworks she has created to highlight key looks of the season. She will be creating customised artworks for shoppers for this one day only, so if you want to take home your very own complimentary Lust List artwork, we suggest you get yourself down there quick sticks!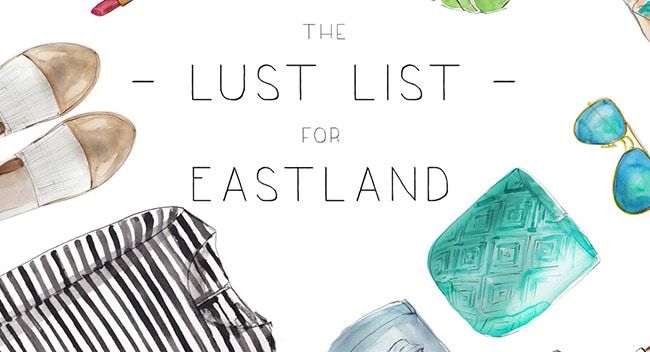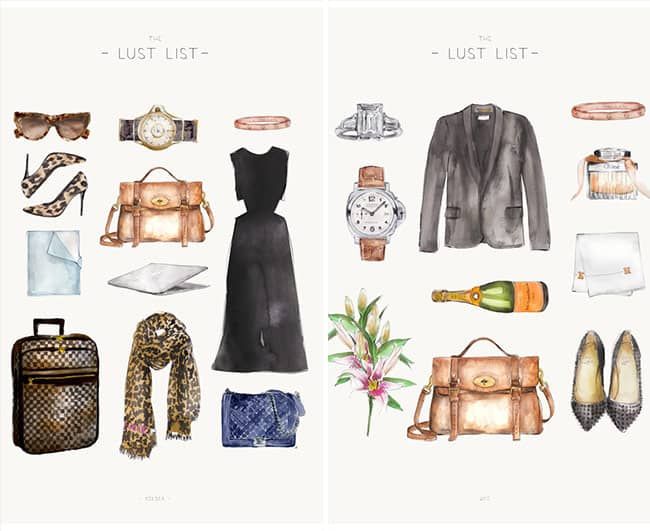 In the meantime, you can check out some of Sally's gorgeous creations on The Lust List's Instagram here.