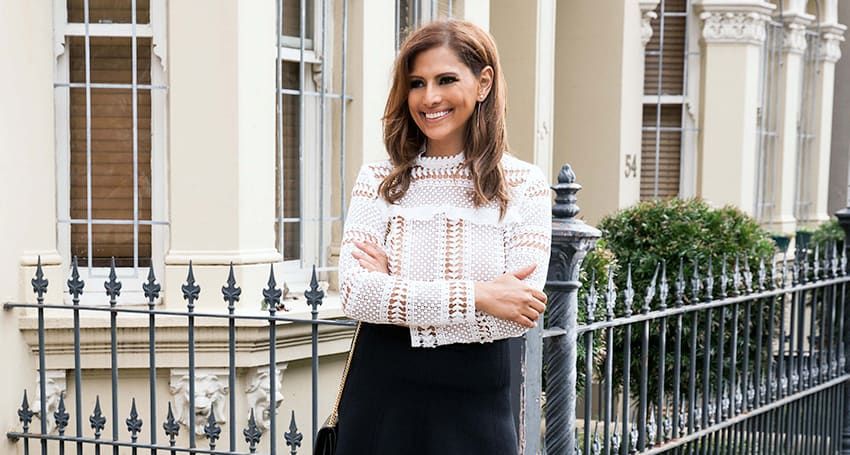 Spring is right around the corner and you know what that means… lace, lace and more lace!  But let's be honest – with the power to make any old outfit look amazing, lace is a winner all year round.  
Featuring three of this years hottest trends – lace, high necks and ruffles – the Formation top is a must-have item.  With a fresh, transeasonal design, we knew it had to be part of our August online store collection.  
Our favourite part about the Formation? Aside from it's name and the Beyonce reference (slay, Queen!), you can style it in about a million and one ways.  But just in case you don't have time to try them all, here are our top four…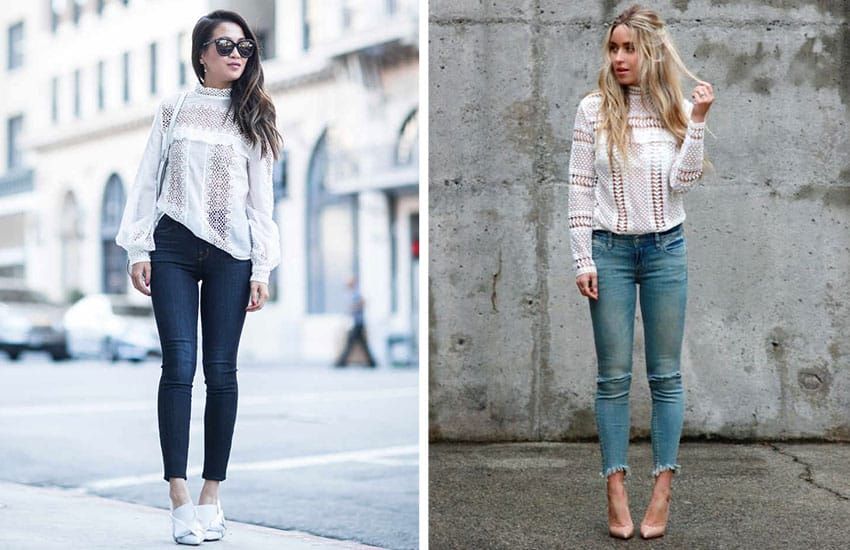 You can never go wrong with a good pair of skinny jeans and heels.  Teamed with our Formation lace top, this look is chic, stylish and perfect for any occasion.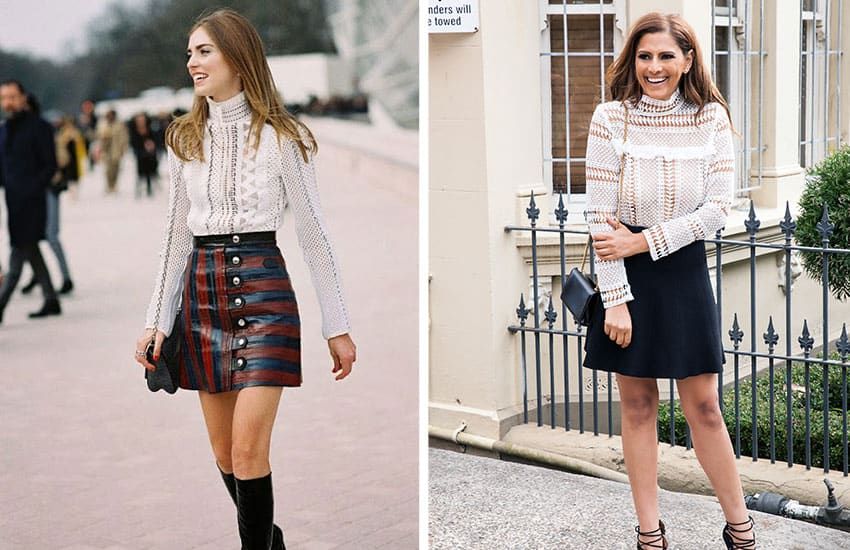 As the warmer months get closer, mini skirts are slowly making their way back into our wardrobes.  We love the look of the Formation lace top paired with our black Westwood flip skirt.  Throw in a pair of heels for an outfit that is elegant, stylish and unique.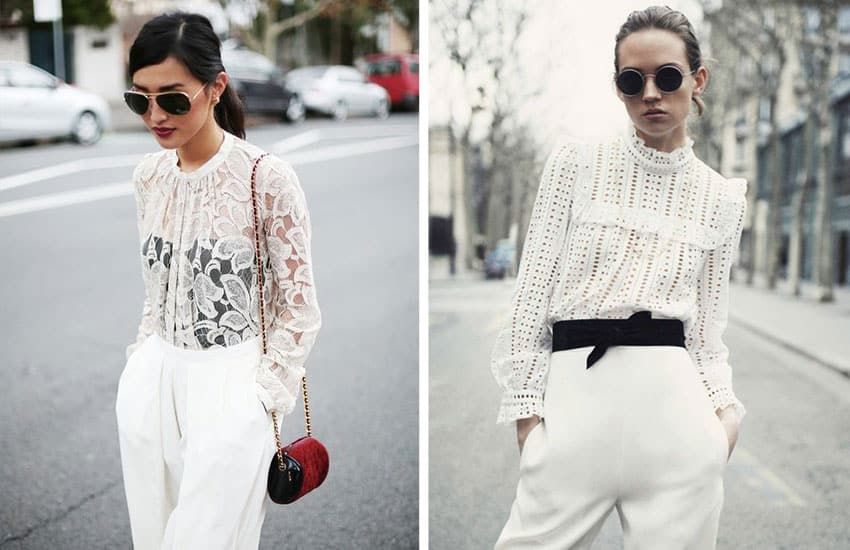 There's nothing quite as fresh and cool as a white on white outfit.  Team your Formation top with a pair of high waisted white pants and heels for a contemporary look, perfect for next cocktail party.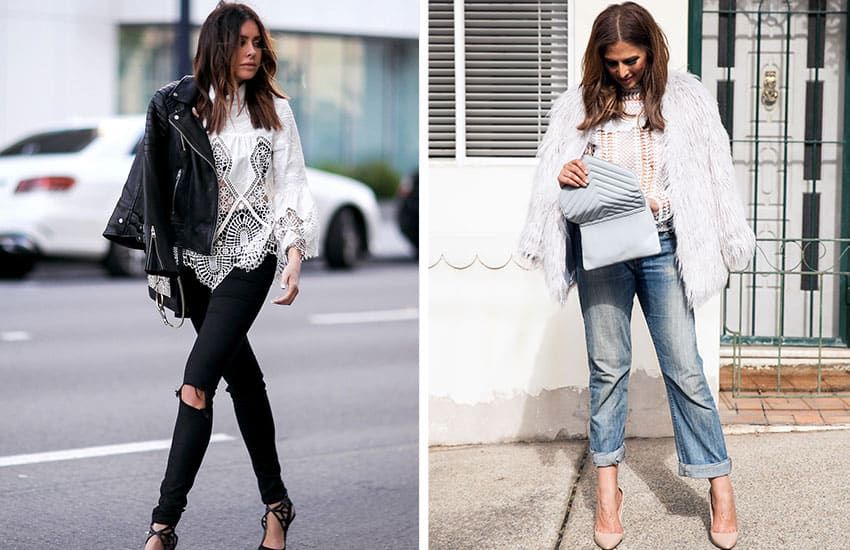 Let's be honest, it's still chilly outside!  Try pairing your Formation lace top with ripped black skinnies or boyfriend jeans (Sal's are Levi's 501 boyfriends), a coat and dark sunnies for cool, street-chic look.