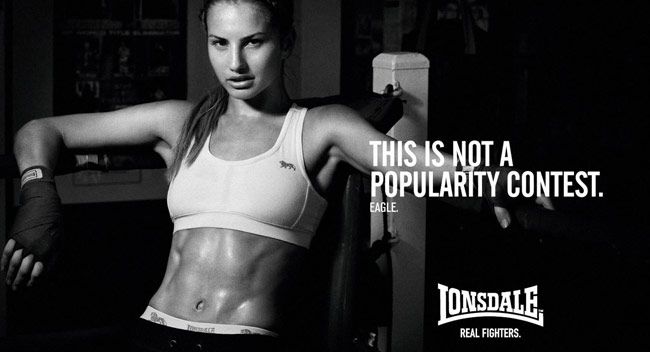 I know, I know… it's already the end of March and you're struggling to keep your 'New Year, New You' resolutions. I only recently kicked off my 2013 health kick so I'm feeling pretty pumped. One way to help recharge your motivation is to update your workout wardrobe.
When we look good, we feel good and it is surprising how much more willing to work out we are when we like putting our exercise outfits on!
One of our favourite labels for exercise essentials has to be Lonsdale. Their ambassadors include a few fighting fit Aussies including water-ski champ turned women's boxer Lauryn Eagle and iron woman Candice Falzon. Projecting strength and determination at the forefront of Lonsdale's message means it keeps our motivation running high.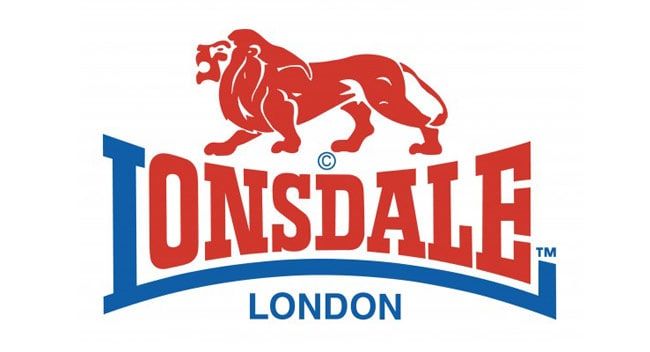 Here are our top picks for workout gear that sizzles:
$59.95

Try this on for size, a form-fitting top that supports your chest and pops with colour. We like!
$49.95

A good fitting pair of tights is always an important part of your exercise wardrobe. Throw those too stretched out old pairs and grab these cute grey ones.
$109.95

It's hard to go past this classic Lonsdale staple item, plus there's plenty of room for both your gym gear and your work gear in here as well.
We're also huge fans of the Lonsdale LFX Range, made with super-durable fabrics that are also both comfy and stylish – win win! The best part is that the range include specially designed features like iPod pockets, ear phone tabs and internal waistband pockets. I love this because believe it or not, it's actually really tough to find stylish workout gear with pockets (I know!) so for ages I have been holding onto my phone and putting my keys and money in my sneakers – hands up who else does that?! So basically now with the LFX range I get cool athletic wear with practicality as well. Always a winner.
You can access the full range online at lonsdalelondon.com.au.