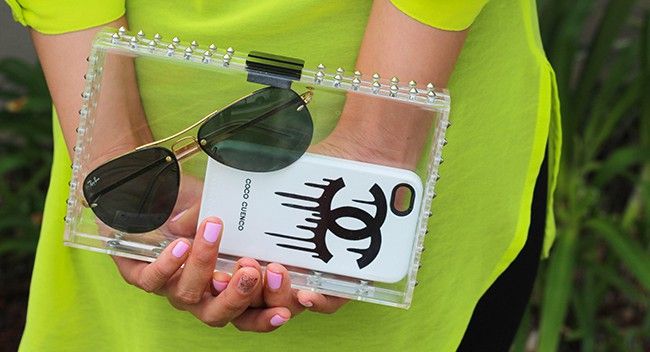 If you're an accessories queen, like me, you'll no doubt be obsessing over box clutches this summer. They're the perfect shape and size and can be styled so many different ways.
Box clutches can so easily be matched with any outfit. I'm loving the neon and clear clutches for day time and jewel encrusted box clutches for a night time affair.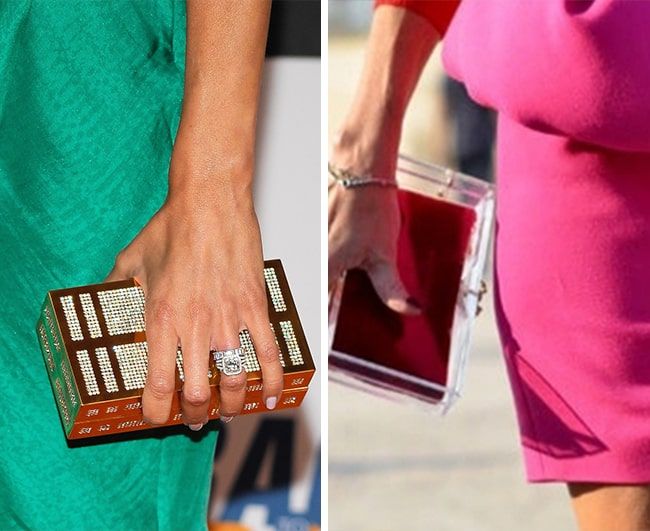 Here are a few box clutches that we're eyeing off at the swiish office. Race you to it!
Need some more box clutch style inspiration? Have a look at our gallery.