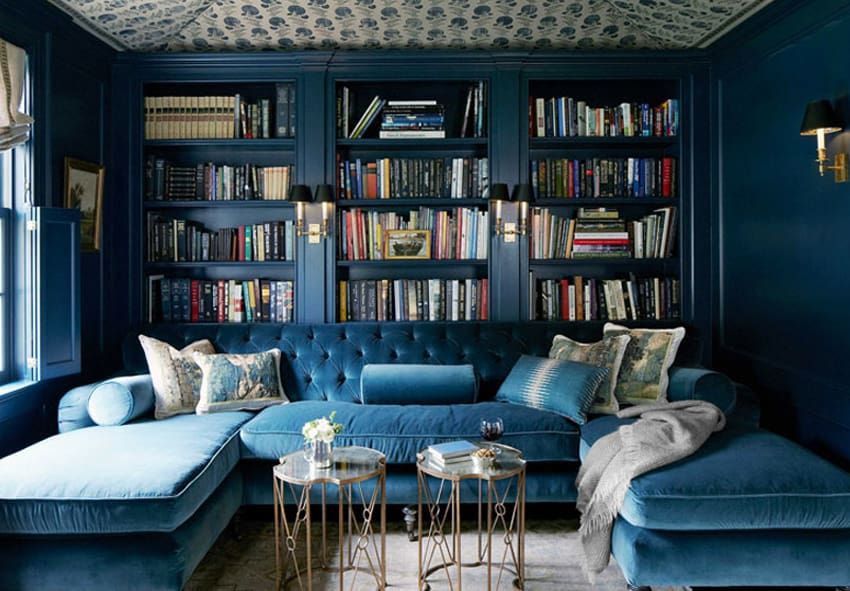 Say goodbye to pastel shades of blue, pink and mint in your home and say hello to dark and bold jewel tones like emerald and navy.
To us, these rich colours scream luxe romance and we can't be more excited for this interior trend. From amethyst velvet sofas to emerald green dining chairs, the jewel tone trend is certainly making a case for itself.
If you're not in a position to paint your lounge room forest green or your kitchen cabinets sapphire blue (soooo nice!), there are some small changes you can make to get this luxe look in your life. Add a little jewelled love into your home with a statement sapphire blue velvet cushion or an emerald green vase. The key to really nailing this look is to play with lots of different textures, so think faux fur, velvet, leather, wood and linen to add lots of visual weight to your space.
Here's a whole lot of inspo we've been swooning over to help you decide what look you want to go for. Let us know your favourites in the comments below!