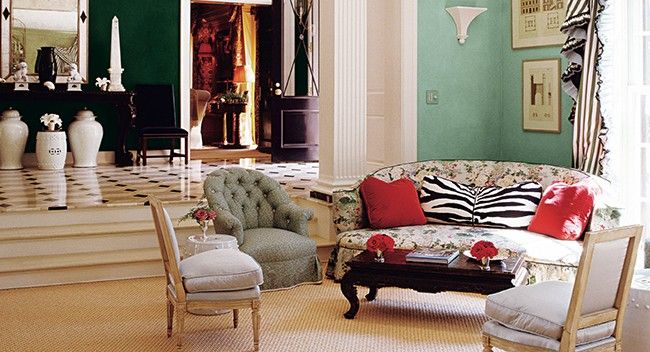 Having styled the homes of the likes of Oscar de la Renta, Miles Redd's glamorous style and dramatic flair have been captured in this engaging book.
We found ourselves taking a journey through everything and everyone that has inspired Redd's life. The book is made up of intricate photography that explores the design, décor, atmosphere and understanding of the way Redd designs, and pulls together his elegant creations.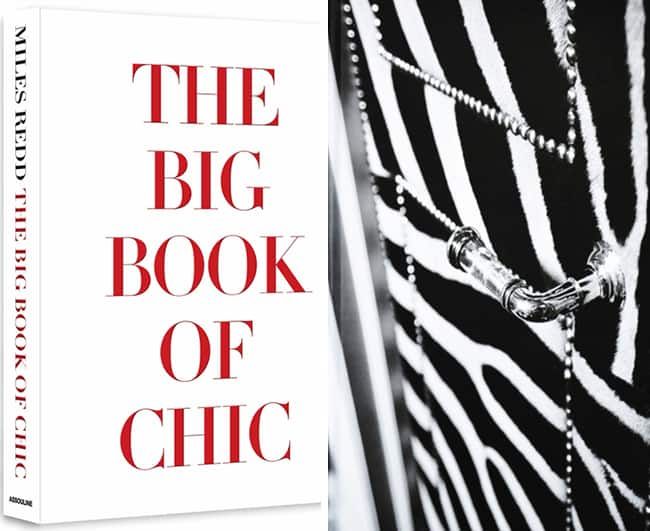 We were inspired by the beautiful aesthetics, the unique formation of colours and shapes, as well as the quotes that linger in your mind long after your eyes have left the page.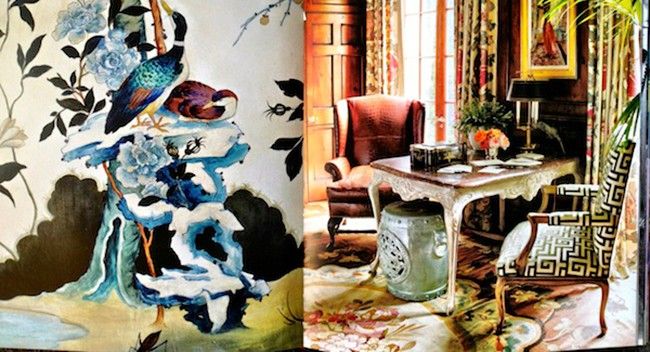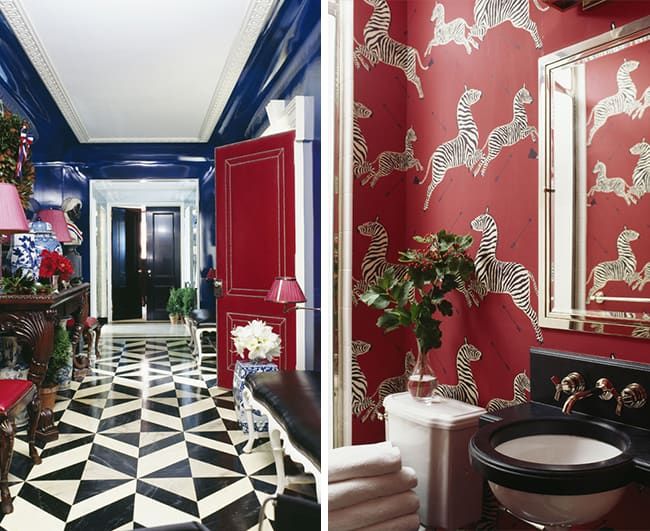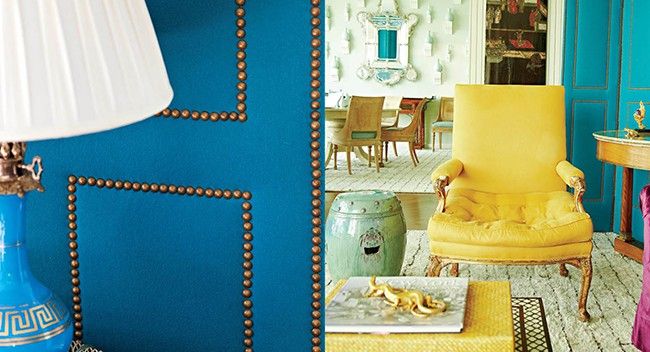 The Big Book Of Chic is available from Amazon.