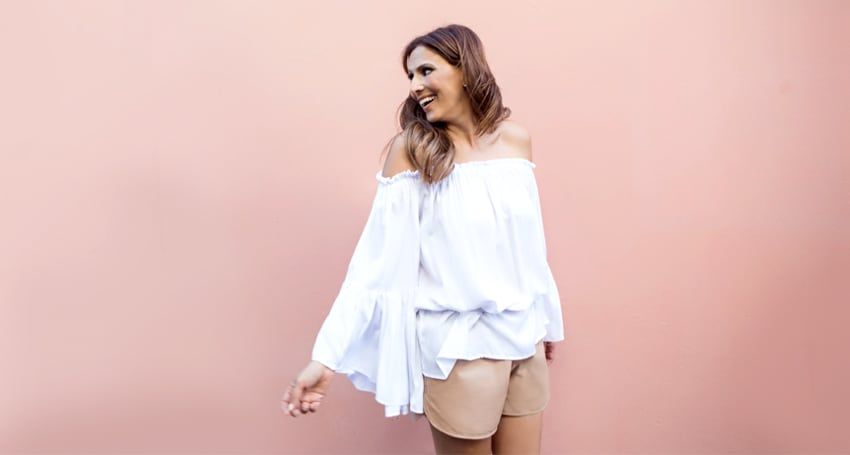 It's official, oversized is IN.  But this time, we're not just talking about jackets and sunnies – we're talking about sleeves.  Yep, it's time to kiss those wrist-hugging, slim fit styles goodbye because this season, it's all about making a statement.  Before you go searching for your perfect 'oversized' sleeve though, you've got to learn the lingo.  Lucky for you guys, team SWIISH is here to help…  
Below, we've put together a list of our top 3 statement styles, what to call them and most importantly – how to wear them well.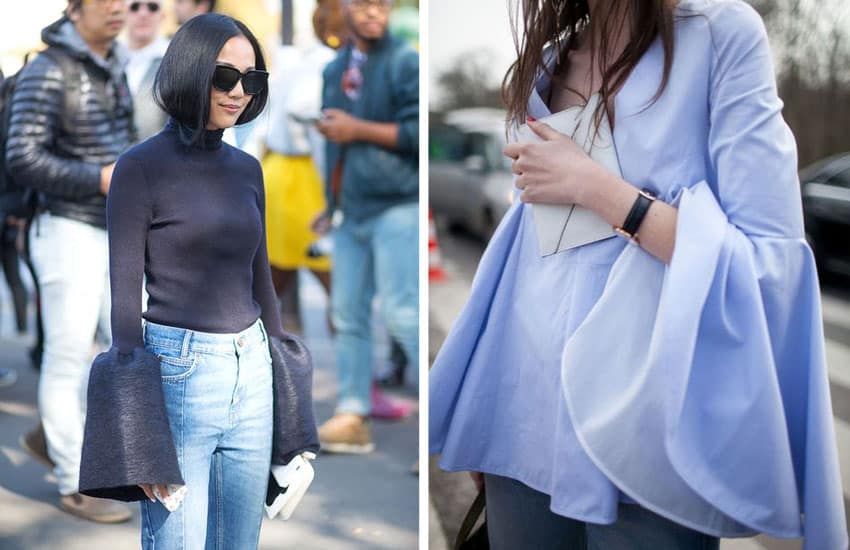 First, you've got your bell sleeve (this is one of our personal faves).  The bell sleeve is usually more fitted up the top and then flares out anywhere between the elbow and the wrist.  Pair a bell sleeve top with your favourite denim pants to turn a simple outfit into a fashion-forward look.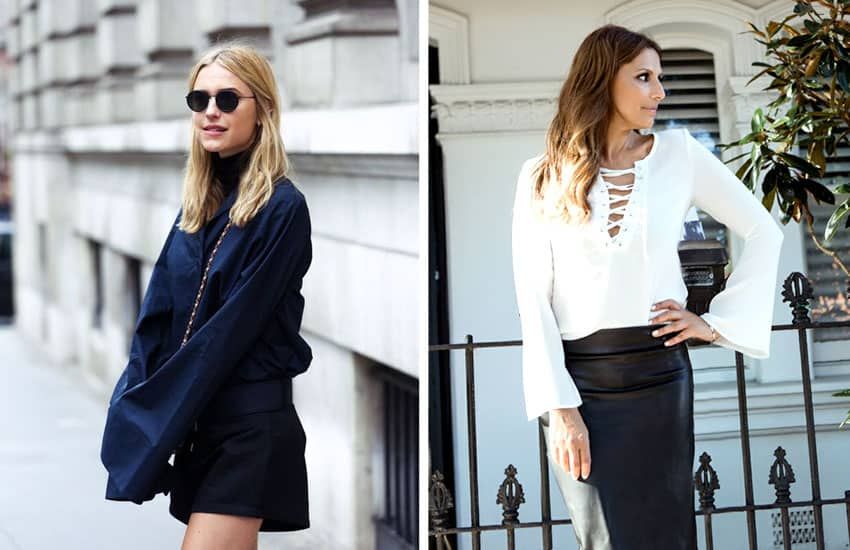 Much like the bell sleeve, the poet sleeve is always flared.  The difference is the poet tends to flare a bit higher up – somewhere between the shoulder and the elbow.  Nail two of this season's hottest trends – 70's babe and gothic girl – at the same time by pairing your poet sleeve top with some circle sunnies and velvet accessories.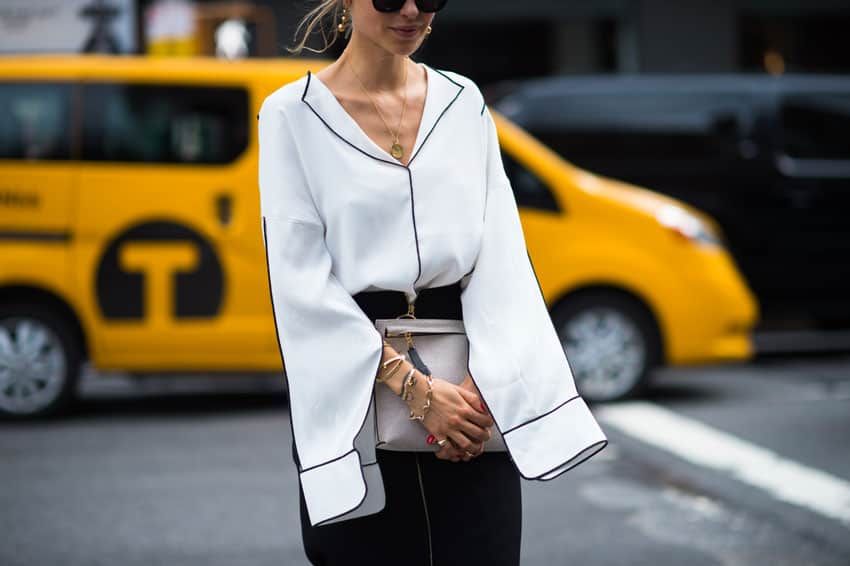 While less common than the other two, the split sleeve is still a super hot trend this season.  We love the gorgeous, feminine silhouette this sleeve creates and the way it leaves so much room to move.  Pair it with loads of layered bangles and layered rings to really highlight the style.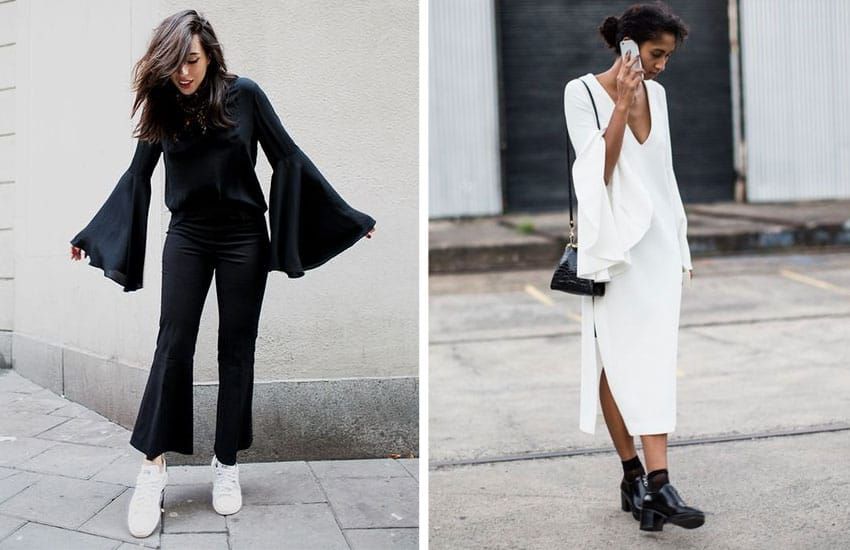 Wanderer Burgundy Mini Dress – SWIISH.com, $69.95

Milly Flare V-Neck Shirt – Out With Audrey, $75

Small Things Dress With Split Sleeves – C/meo Collective, $275

Slay The Day White Top – SWIISH.com, $69.95 

Glaze Top – Camilla and Marc, $480

Wild Fox Blouse – Ministry of Style, $149.95 

Slay The Day White Top  – SWIISH.com, $69.95

Bell Sleeve Lace Up Jumper – Boohoo.com, $36