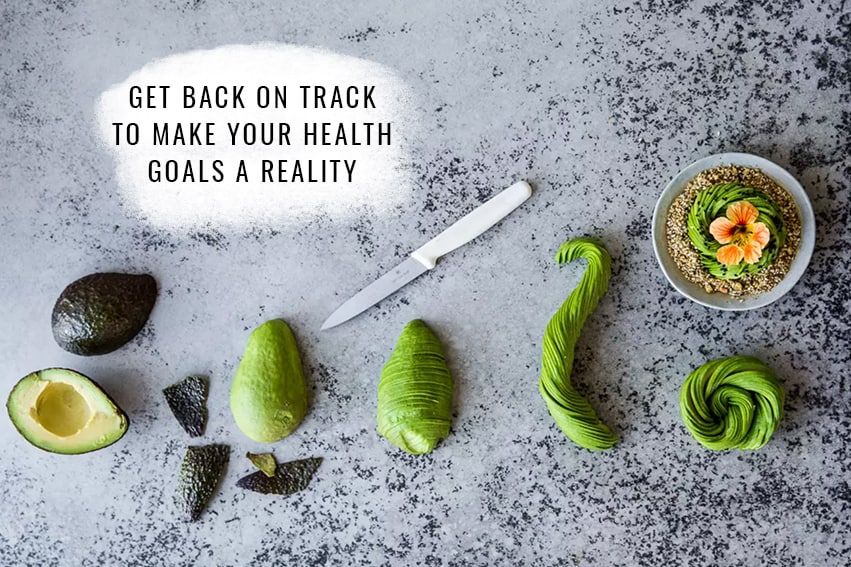 It's half way through February, which means that statistically, most people have left their New Year's resolutions or goals to fall by the wayside. If this is you, have no fear because we are here to help you get back on track to make your goals a reality!
One of the most popular (if not the most popular) resolution and goal we hear about is to get healthy. From learning to run to cooking at home more, there are so many ways that health comes into play but it can all seem completely overwhelming.
One of our favourite ways to be healthy (and it also has to be one of the easiest ways!) is to do healthy food swaps. By doing this, you still get all the flavour of the original food, but you also get the added health benefits.
Here are our five favourite food swaps that make being healthy soooo easy! We promise that you won't even know what you're missing out on. 

Dates are a powerhouse sweetener (thanks to the naturally high levels of sugar and fibre) that have a distinct caramel-flavour, which makes them one of our favourite food swaps! We love having something sweet after dinner with a cup of tea and dates are always our go-to. In our new book, Simple and Lean, we also include a number of desserts using dates as a replacement for caramel and they are delicious! Think Choc Caramel Sambos and Salted Caramel Delights.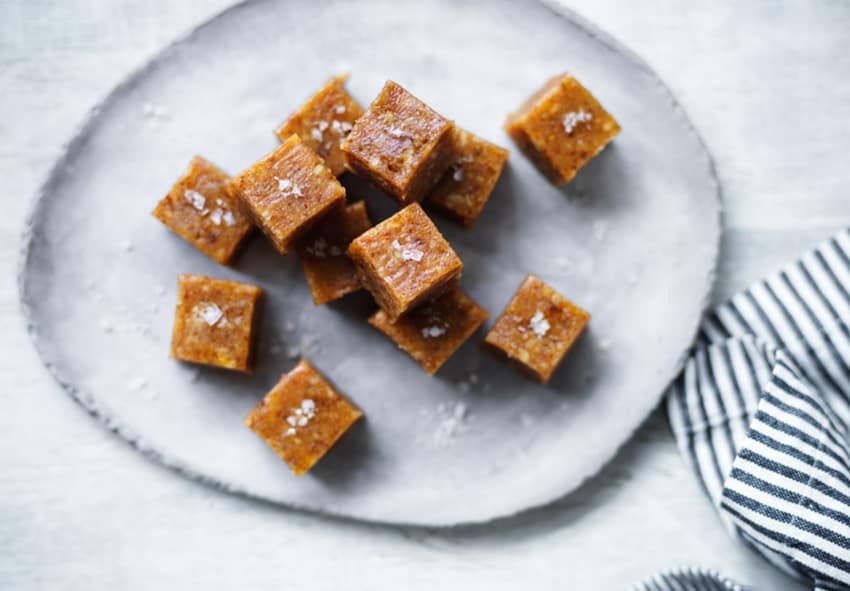 If you know us in any capacity, you know that popcorn is like water to us; we can't survive without it. Luckily for us, popcorn is relatively healthy and is such a great alternative to chips. We just like plain popcorn with sea salt but there are so many flavours out there to replicate the flavour of potato chips minus the extra calories. Red Rock Deli has released a Red Chilli Salt flavour, amongst others and they are ah-mazing.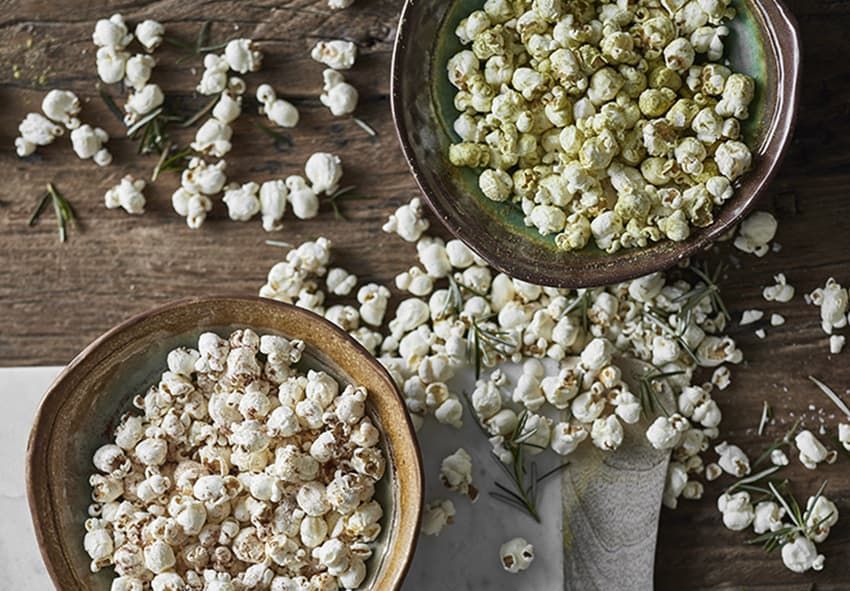 Mayonnaise is certainly a guilty pleasure that makes a sandwich just a tad better thanks to its creamy texture, but by swapping it to avocado or hummus, you can still get the same texture but with added fibre and healthy fats.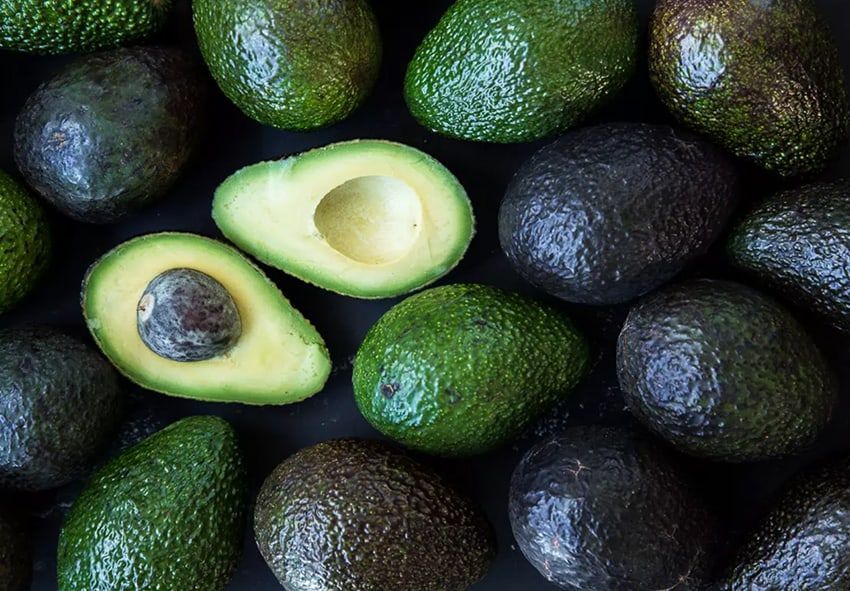 This has to be one of our favourite swaps because it is soooo low in calories. A bowl of spaghetti bolognese with pasta is roughly 730 calories but with zucchini noodles, it's only 370 calories. We use this spiralizer to make our zucchini noodles. If you don't like zucchini, you can also spiralizer sweet potato or carrots!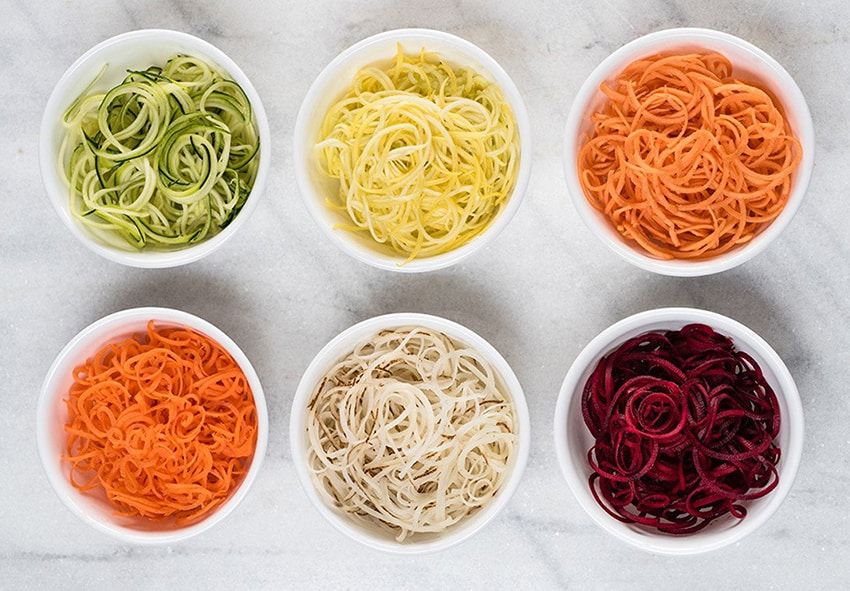 Like your pumpkin soup or burrito with a dollop of sour cream? Us too! Except sour cream isn't the healthiest option, which is why we use Greek yoghurt instead. It's the same creamy texture and refreshing zing with the bonus of probiotics!