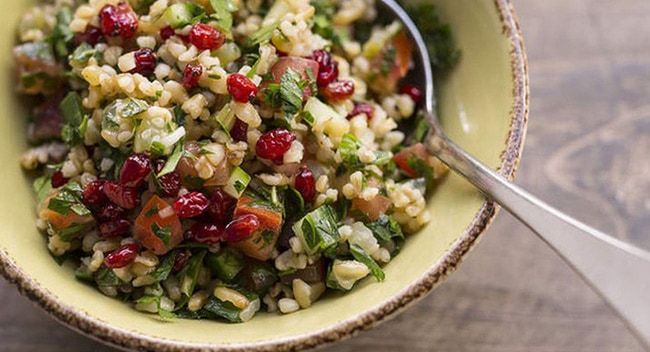 Super-grains – They're versatile, good for you and most importantly, delicious. I have so many super-grains I eat, like buckwheat, flax, hemp, quinoa (see one of my fave quinoa recipes here), and a new one I found called teff (see here for how to cook it) and now let me introduce you to my latest love… Freekeh!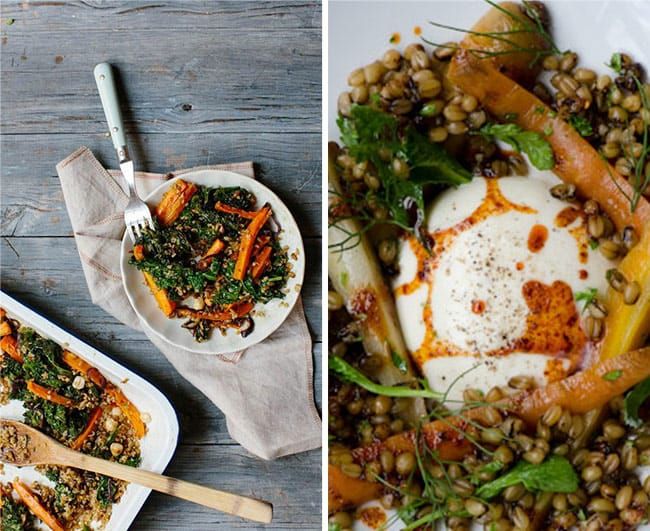 So what is freekeh exactly? Quite simply, it's a young, green wheat that then gets sun-dried, cracked and roasted. The nutty, slightly smoked flavour makes it perfect for salads, soups and risottos with a Middle Eastern twist. It also has a nice, chewy texture suitable for desserts or breakfast bowls.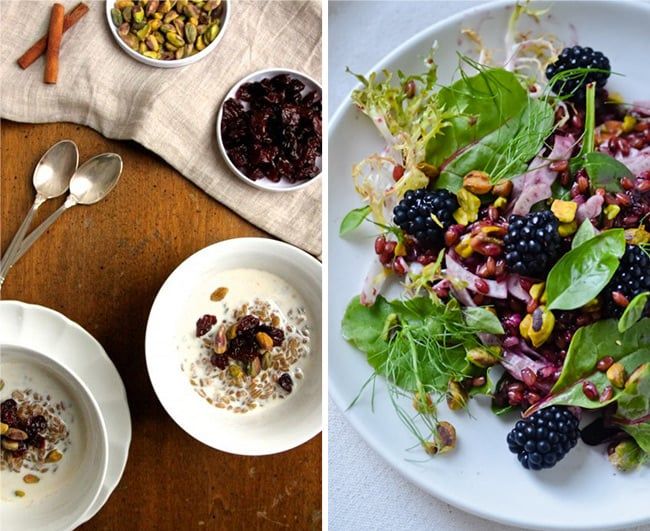 But the really amazing thing about freekeh is the health benefits. Unlike mature wheat, it is low-GI and contains more protein and minerals like iron and calcium. It also outdoes our favourite super-grains (sorry, quinoa!) with up to four times the fibre which means you're fuller for longer. Win!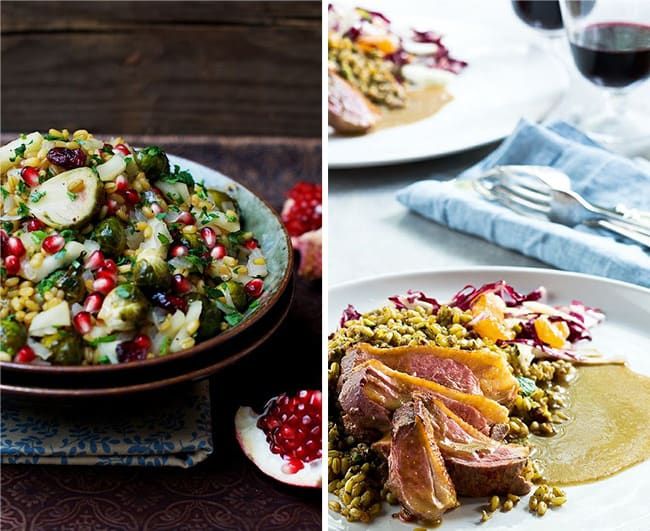 Also, because it's cracked, it absorbs flavour and cooks faster than other grains, making last-minute meals easier than ever. So what are you waiting for – it's time to get super freek-eh!
Want to try it out but not sure what to make with it!? Below are two of my favourite freekeh recipes so far.
Freekeh and Fig Salad
(serves 4)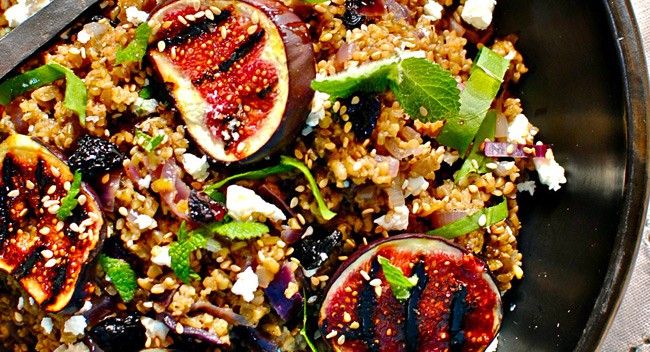 Ingredients
What to do

300g chicken breast, meat only

1 tablespoon olive oil (plus extra)

1 large red onion, coarsely chopped

½ – 1 teaspoon spice mix (ground black pepper, ground all-spice, ground coriander, ground cinnamon, ground nutmeg, ground ginger & ground cloves)

2 tablespoons dried sour cherries, barberries or mulberries

1 tablespoon each chopped fresh mint and parsley

2 ripe, black figs, sliced in quarters lengthways

4 tablespoon feta cheese or goats cheese (optional)

1 tablespoon toasted sesame seeds

Squeeze of lemon – optional

Spicy or sour leaves, such as rocket (optional)

 

Heat the oil over a medium flame in a saucepan; add the onion and a good pinch of salt. Cook, stirring occasionally, until the onion smells sweet, not raw.
To the pan add the spice mix; stir around for a few seconds then add the freekeh and 350ml  (1 and ¾ cups) water. Bring to the boil then cover and simmer gently for 10 minutes, or until the water is mostly absorbed and the freekeh is tender but still 'to the bite.' Turn off the heat and let the freekeh steam under a lid while you get on with the figs.
Heat a griddle pan over a medium flame and lay on the fig slices. Cook for 2 minutes on one side and one minute on the other. If your pan is quite old perhaps rub the ridge with oil beforehand. Carefully lift off the cooked figs and set aside.
Fluff the freekeh with a fork then stir in the dried mint, sour cherries, fresh mint and parsley. Fork through most of the cheese. Taste for seasoning.
Divide the salad between two bowls and top with the remaining cheese, toasted sesame seeds and the fig slices. Drizzle with oil if you like. Serve with a lemon wedge and a handful of bitter or sour leaves.


*recipe adapted from Food to Glow 

Moroccan "Muesli"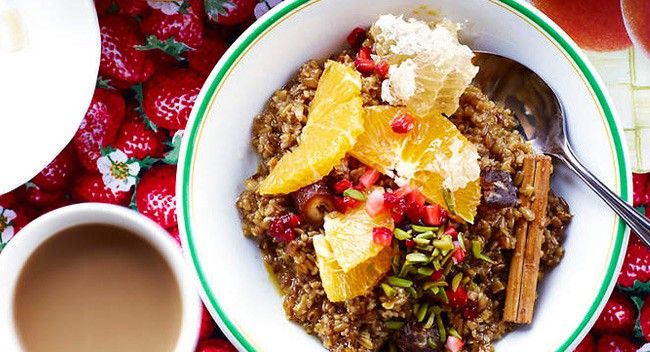 Ingredients
What to do

1.25 litres pulp-free orange juice

80ml orange-blossom water

200g medjool dates, chopped

250g strawberries, hulled, finely chopped

Honeycomb, slivered pistachios and yoghurt (optional), to serve

 

Place freekeh, orange juice, 125ml water, cinnamon, orange zest and rice malt syrup in a saucepan over medium heat. Cook for 35 minutes or until freekeh is tender and the liquid has absorbed. Stir in orange-blossom water and set aside to cool.

Toss dates through freekeh. Divide among bowls and top with orange segments, chopped strawberries, honeycomb, pistachios and yoghurt, if using.










*recipe adapted from SBS