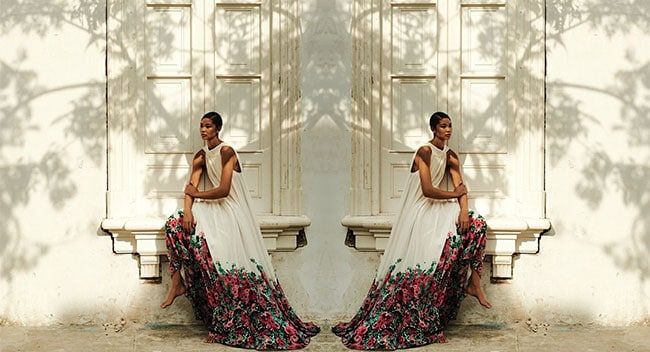 The days are getting longer, the nights are heating up and the drinks are pouring freely! Yup, Summer has almost arrived and it's time to rock beautiful summer dresses.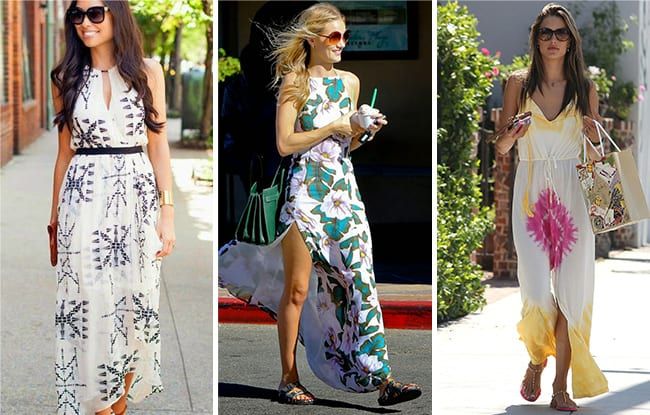 To keep the heat at bay and still look fabulous we go with the less is more mantra. Think a beautiful, flowing, flattering dress paired with embellished sandals, a statement necklace and you're good to go and sip those margaritas in style.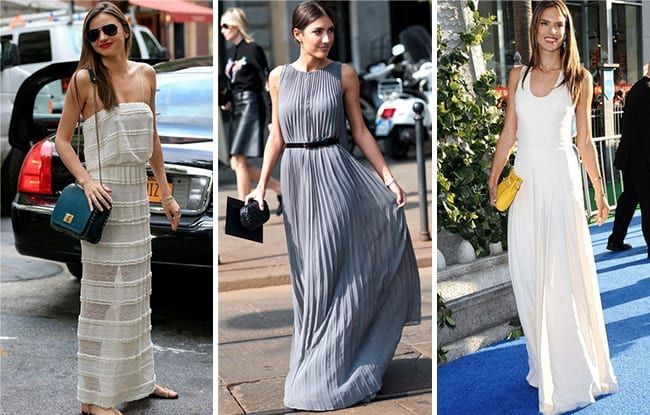 I'm talking sweetheart necklines, spaghetti straps, off the shoulder, draping materal and jewelled embellishments. Personally, I live in dresses all summer long. They can take you straight from a day at the office, beach or shopping to happy hour at a rooftop bar, so you can make the most of those long summer nights.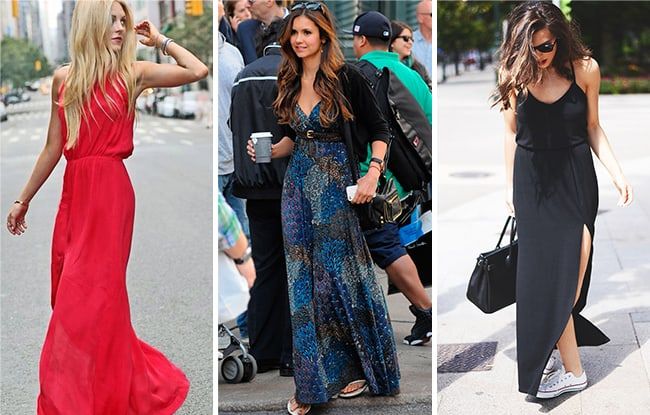 The maxi dress is no doubt a summer favourite of mine. They're effortless and comfy but look ever-so elegant. Also, feel free to forget the heels! It's summer… time to let your hair down and dance all night long. Sandals are pretty and pain free. Win-win, we say!

SHOP OUR FAVES:

---
The Siren Maxi Dress  – Portmans, $119.95

Pleated Evening Dress – SEED, $169.95
Cinque Terre Maxi Dress – Beginning Boutique, $79.00

Stripe Halter Dress

– SEED, $149.95
Twist and Shout Maxi Dress – Beginning Boutique, $65.00
 
Gateway Garden Maxi Dress –  The Iconic, $160.00

S

tripe Halter Dress –SEED, $149.95
Wish Lapse Dress –  The Iconic, $159.95
Make Believe Maxi Dress Watercolour – Beginning Boutique, $95.00
Cross Front Maxi Dress – Portmans, $129.95
Wonder wall Maxi Dress

 

–

 

Beginning Boutique,

 

$89.00
Cheetah Maxi – SEED, $149.95
Jagger Dress –  The Iconic, $89.99
Halter Hankerchief Dress – SEED, $129.95
FERRAGE Silver Crackle –  Tony Bianco, $99.95
HERMINE Silver –  Tony Bianco, $89.95
FAIR AND SQUARE Leather Flat Sandals – ASOS, $34.62
New Look Gater 2 Part Flat Sandals  – ASOS, $24.98
New Look Hideout Silver Embellished Flat Sandals – ASOS, $34.60
Fly A Kite Leather Flat Sandals – ASOS, $53.85
 
MARTI Silver Shine – Tony Bianco, $129.95

New Look Fossil Gold Bling Thong Flat Sandals – ASOS, $34.60



Get your dress game on with our inspo gallery: