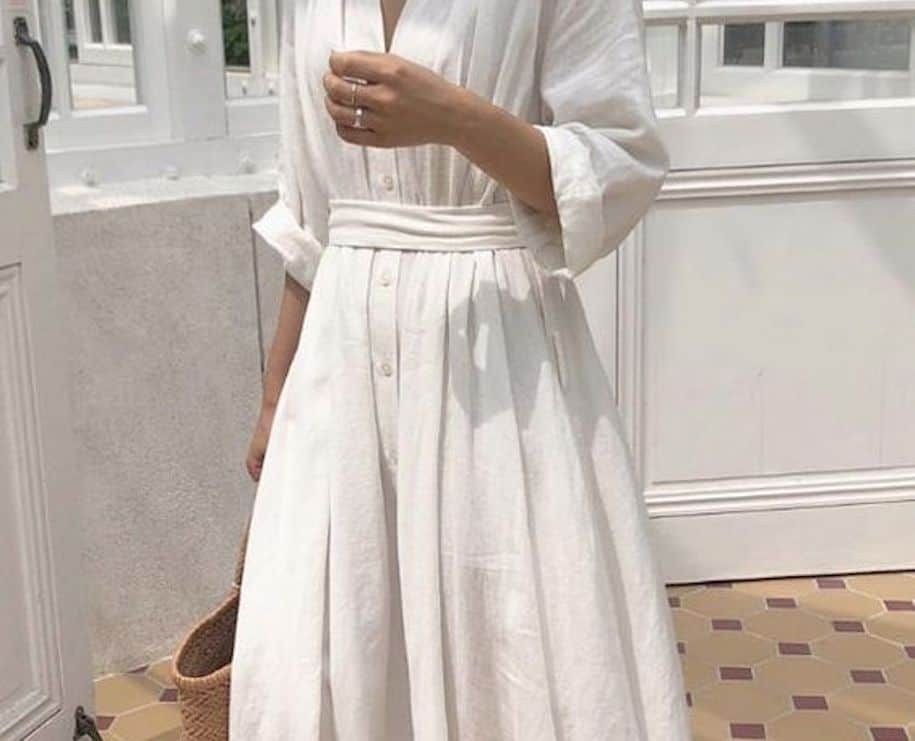 The trick to a successful seasonal wardrobe is all in the basics. And when it comes to Summer, basics are what we rely on.
We're talking white linen shirts, airy skirts and throw-on dresses – the cult faves that keep sweating to a minimum and comfort to the max.
With Summer basically upon us, we're on the hunt for new basics to fall in-love with, and to give our style a bit of oomph.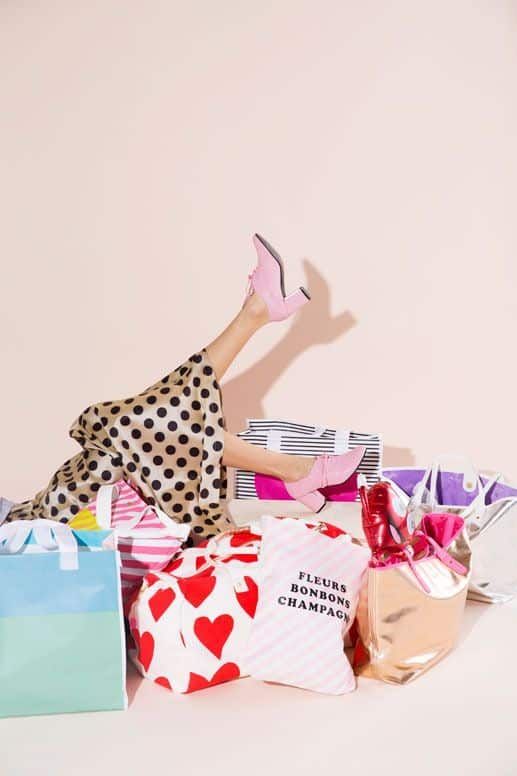 HOW TO APPROACH BUYING YOUR BASICS:
As for buying basics, we've hacked it.
Buying good basics is all down to investing in the right places and being meticulous in your style choices.
Consider what your go-to outfits usually consist of and what you already have in your wardrobe. Also think about what you like to wear and what you feel good in.
This way, you'll be sure to make choices that work with your current wardrobe and style sense, meaning last-minute and even lazy day outfits will turn out super chic and on-trend.
To make the process even more of a breeze, we've picked out the staple items we can't live without this summer. (Literally. Take our kidneys, but not the linen shorts.)
A PAIR OF TRUSTY LINEN SHORTS
An absolute essential, linen shorts are a necessary summer staple. Not only are they easy to wear, but they provide ultimate moving-around/jumping-around room. If you've got little ones around, these will get you through somersaults in the sand and all those impromptu running races.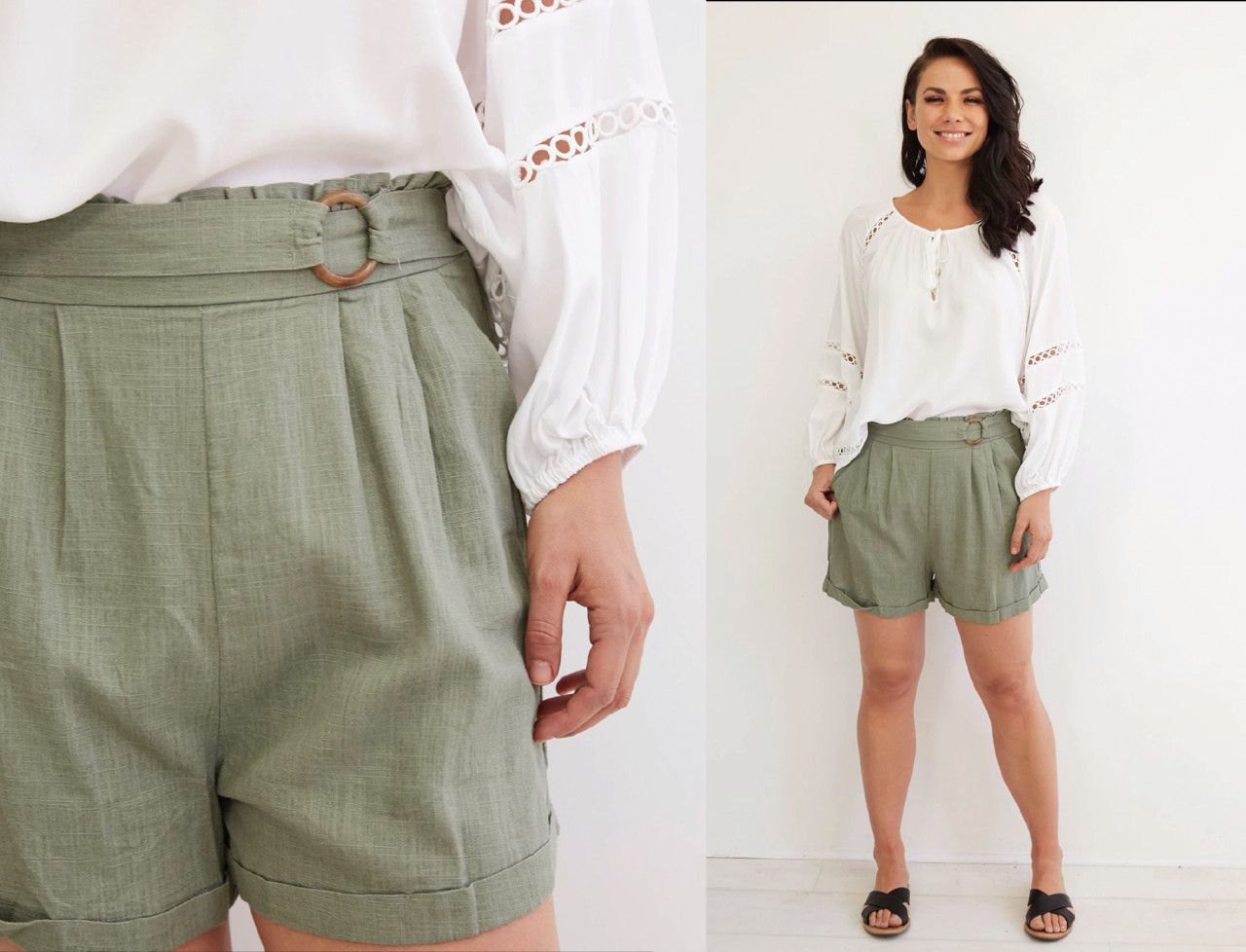 Style Inspo…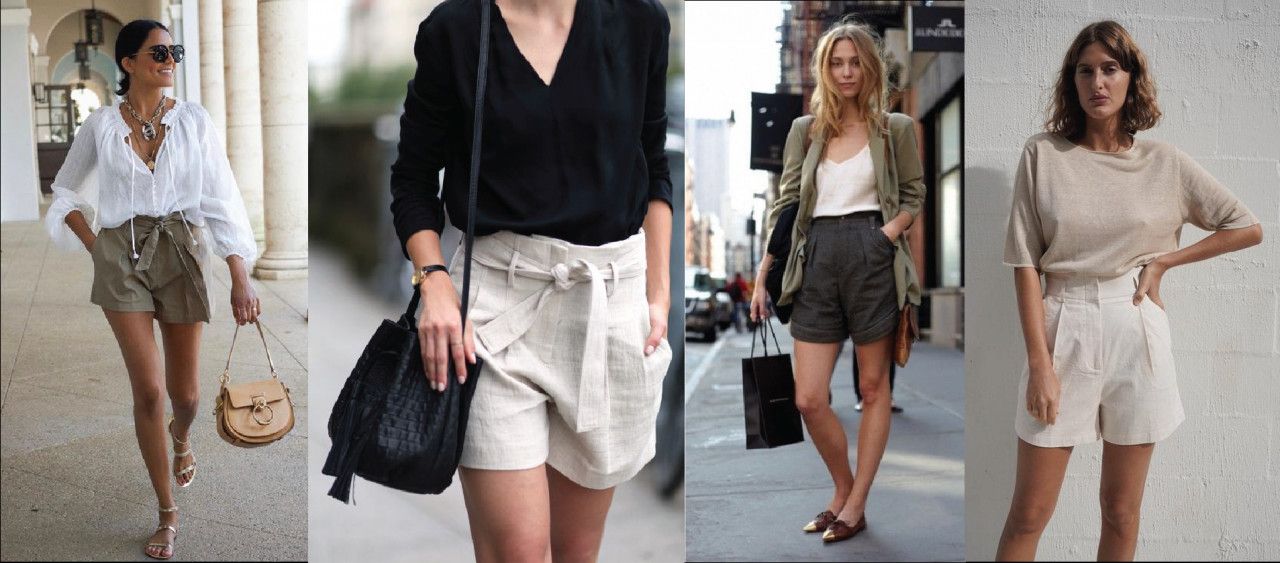 A GO-TO STATEMENT SKIRT
Every summer wardrobe needs something bold, bright and beautiful. And bold, bright and beautiful in skirt form is what we're reaching for. Soft, flowy and flattering, statement skirts are the perfect solution for any quick and easy outfit number. Just add a simple black or white blouse and off you run!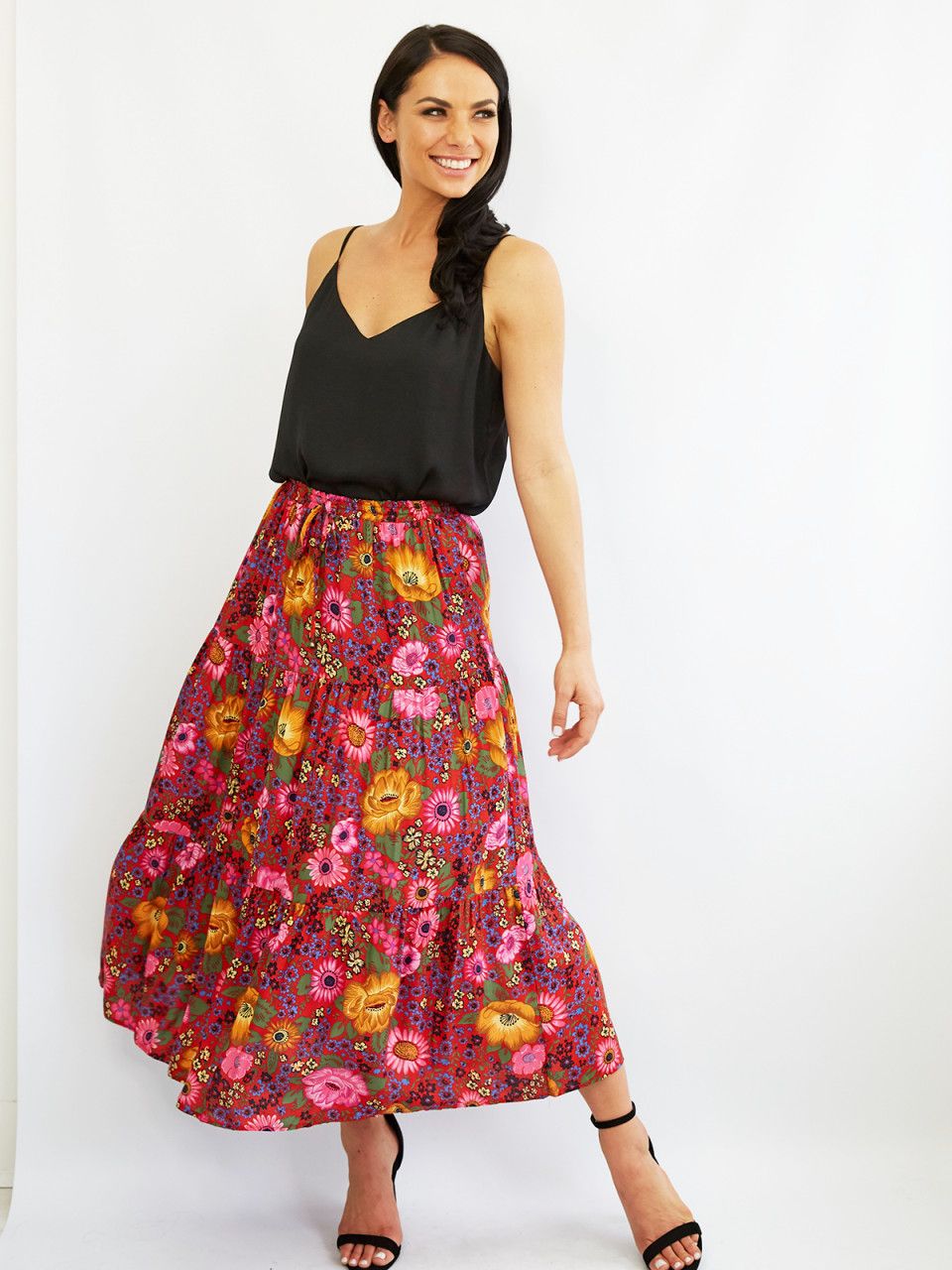 Style Inspo…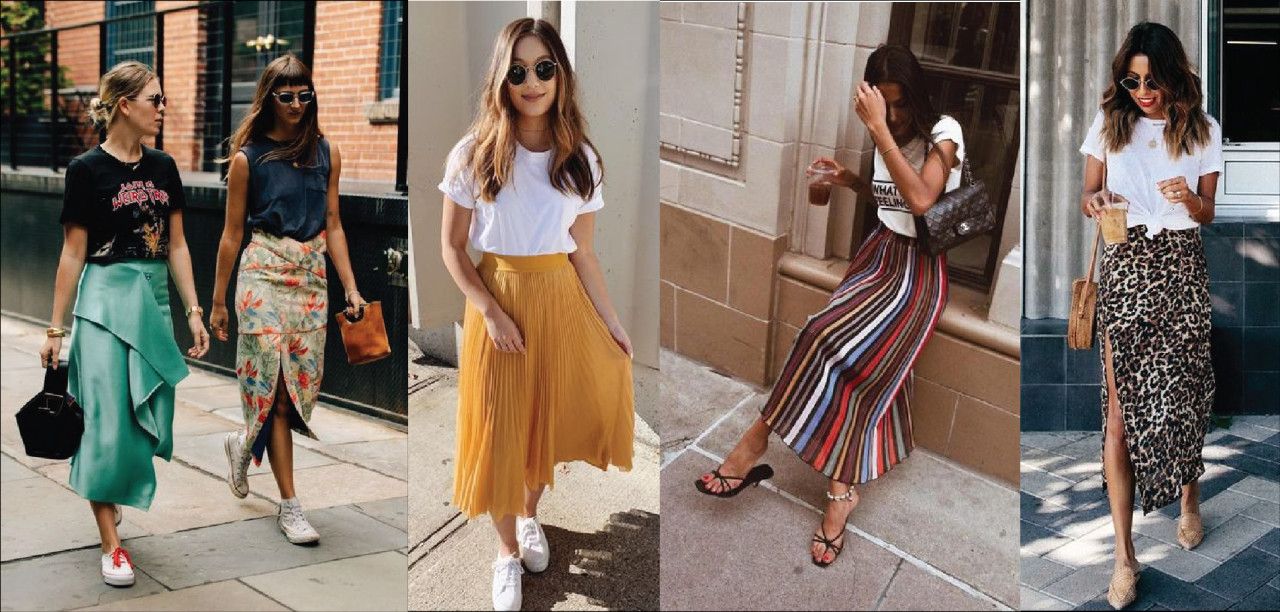 A THROW-ON MAXI DRESS
We have so much appreciation for a good maxi dress. They're easy, they're graceful and they're stylish to the Max. They also tackle the summer heat better than any other item in your wardrobe, which is something we can definitely attest to…
Our personal fav…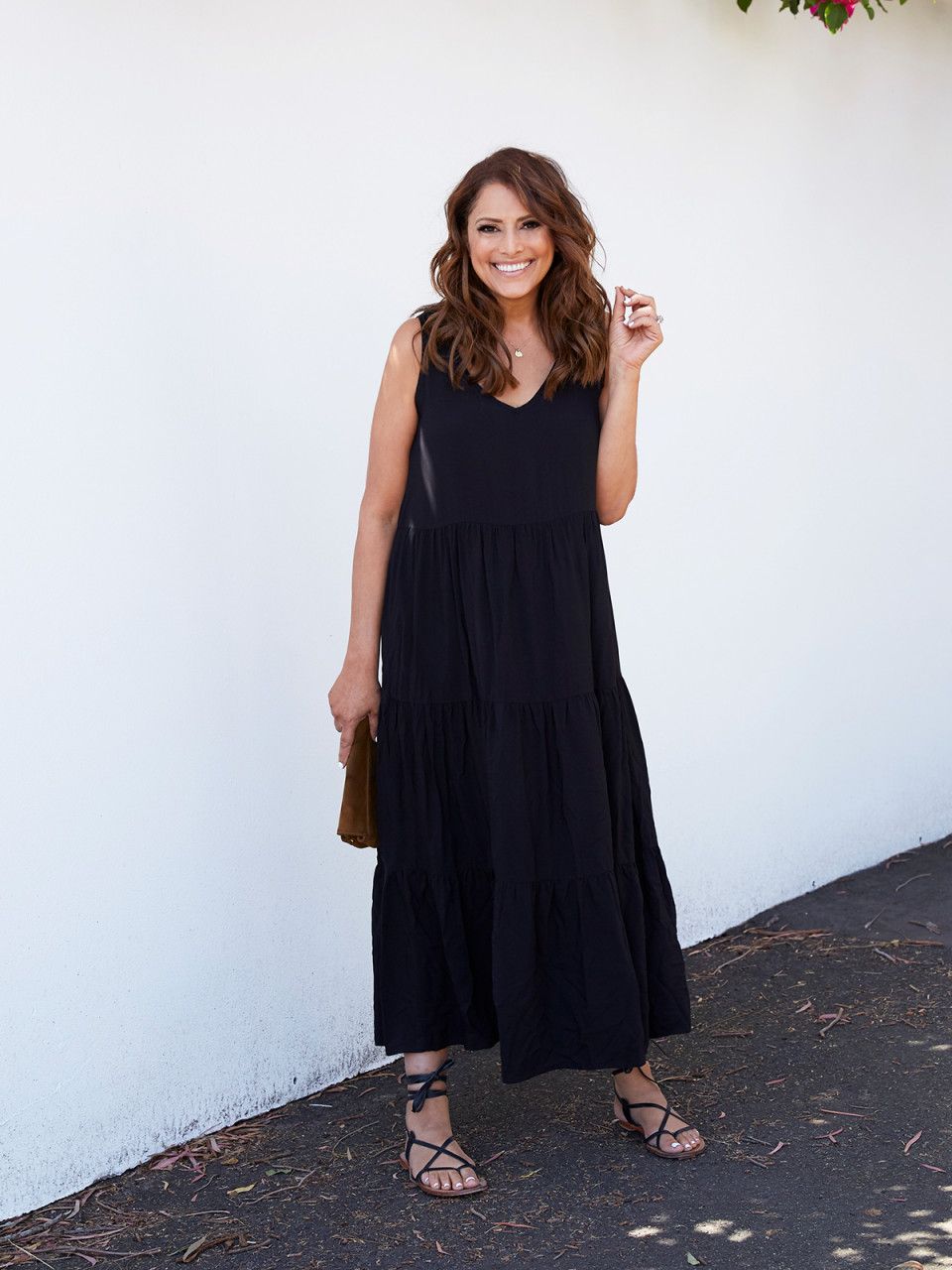 Style Inspo…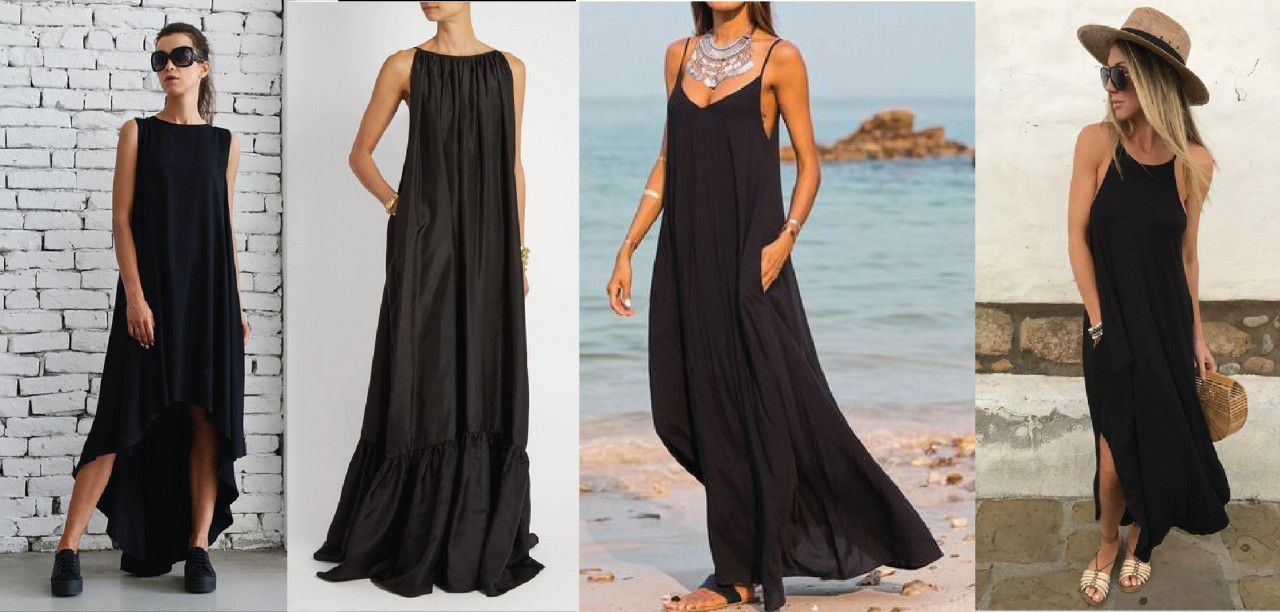 SOME STRAPPY TAN SANDALS
If anything is having a moment this summer, it's strappy sandals. From gladiator styles to grecian styles, the more straps the better. Here are some of our favourites, to make your feet look oh-so elegant.
ELEFTHERIA | Ancient Greek Sandals | $270.00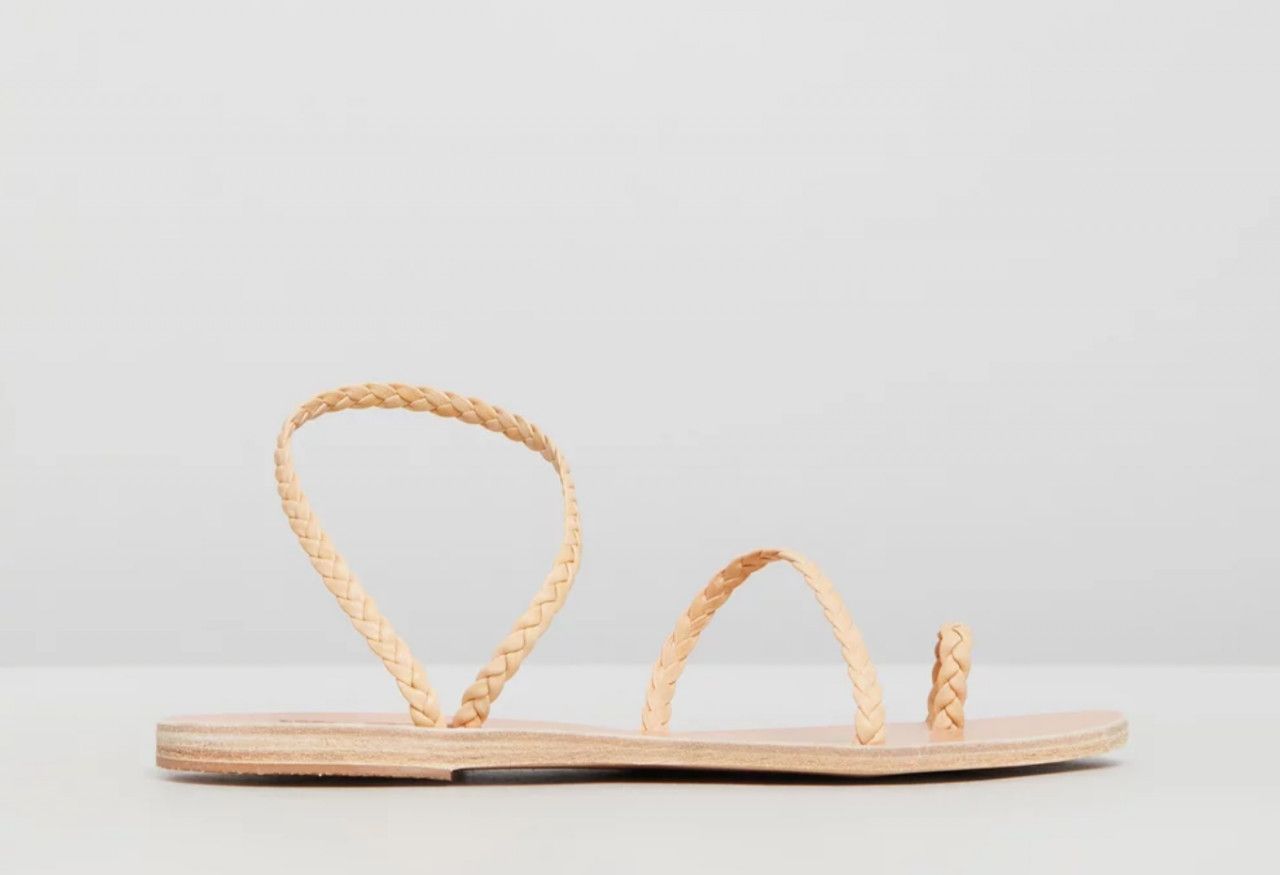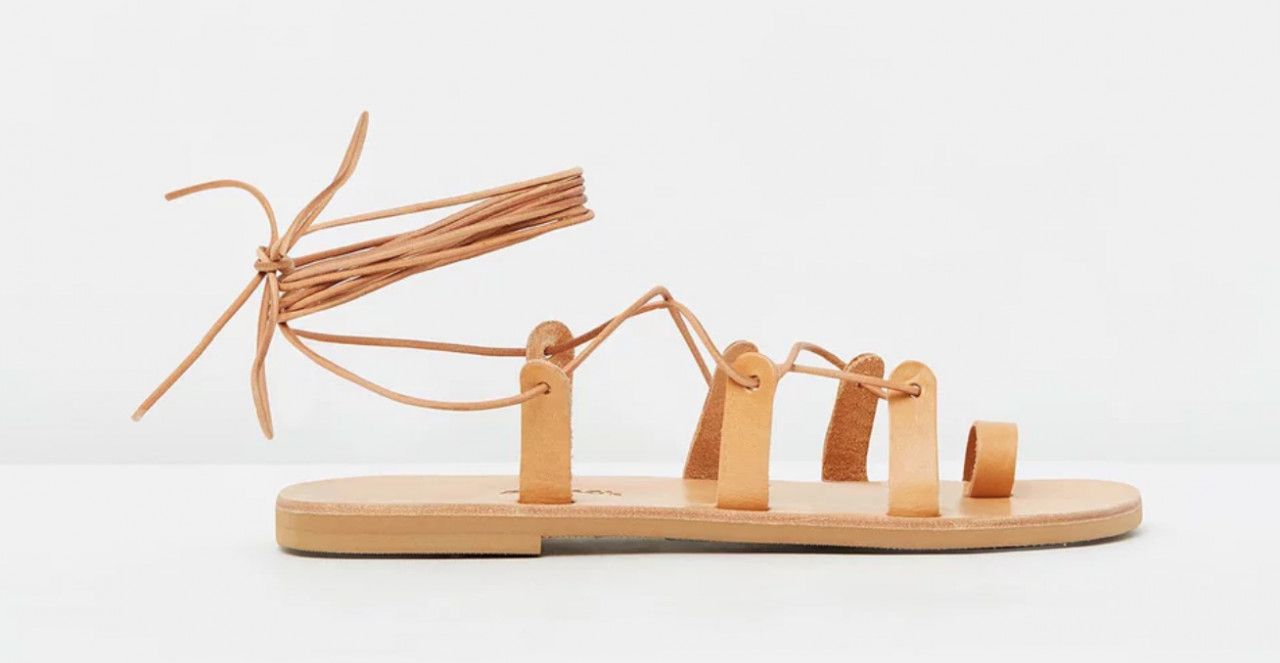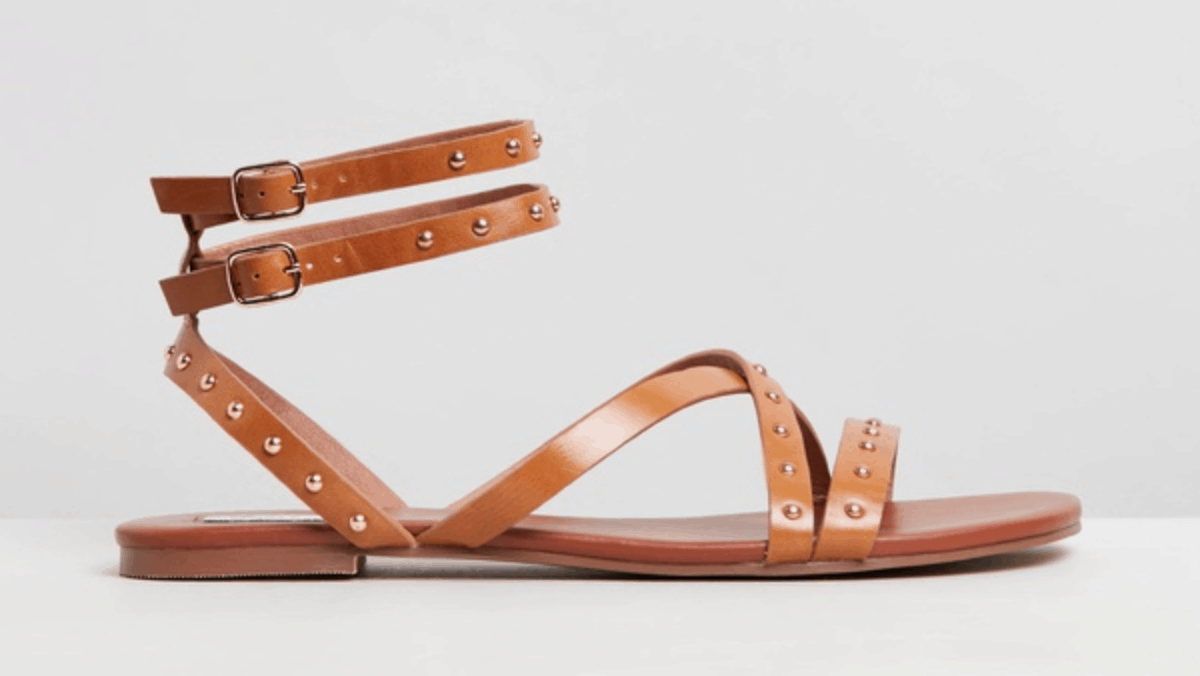 DENVER | Billini | $79.95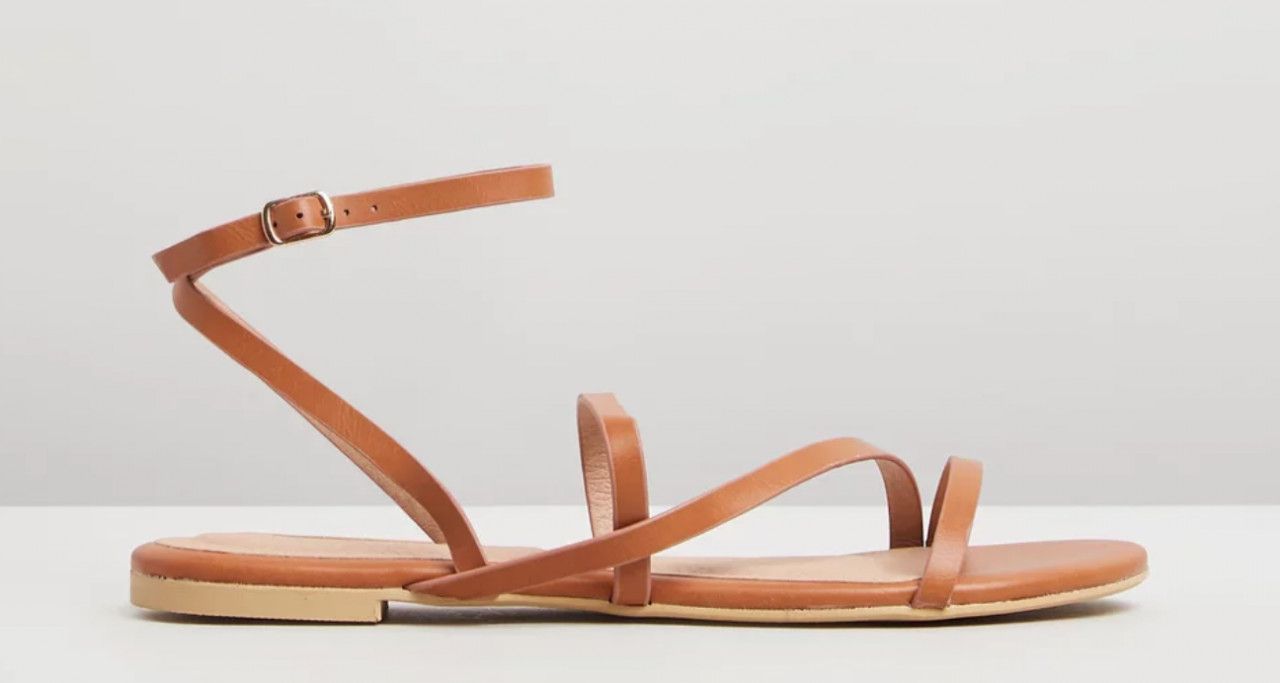 A BEACHY RAFFIA BAG
For an on-trend and beachy addition to any outfit, a classic woven raffia bag is the way to go. Go for boxy rectangular shapes or round designs for an added statement.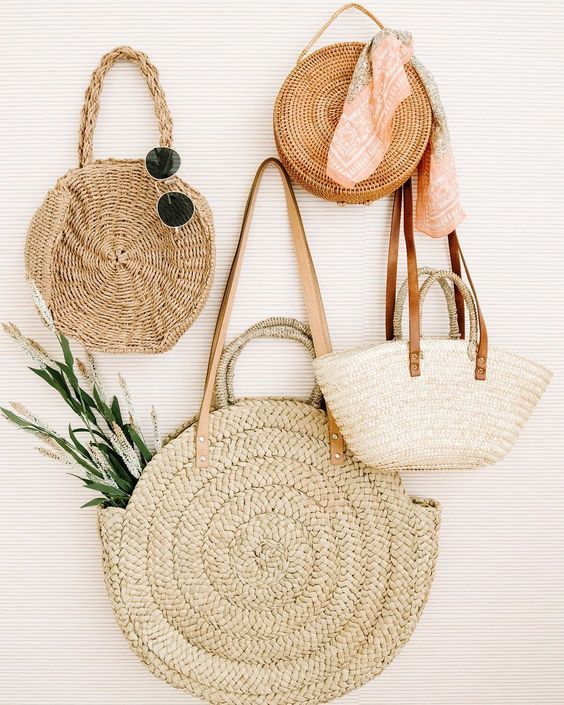 Our go-to boho bags: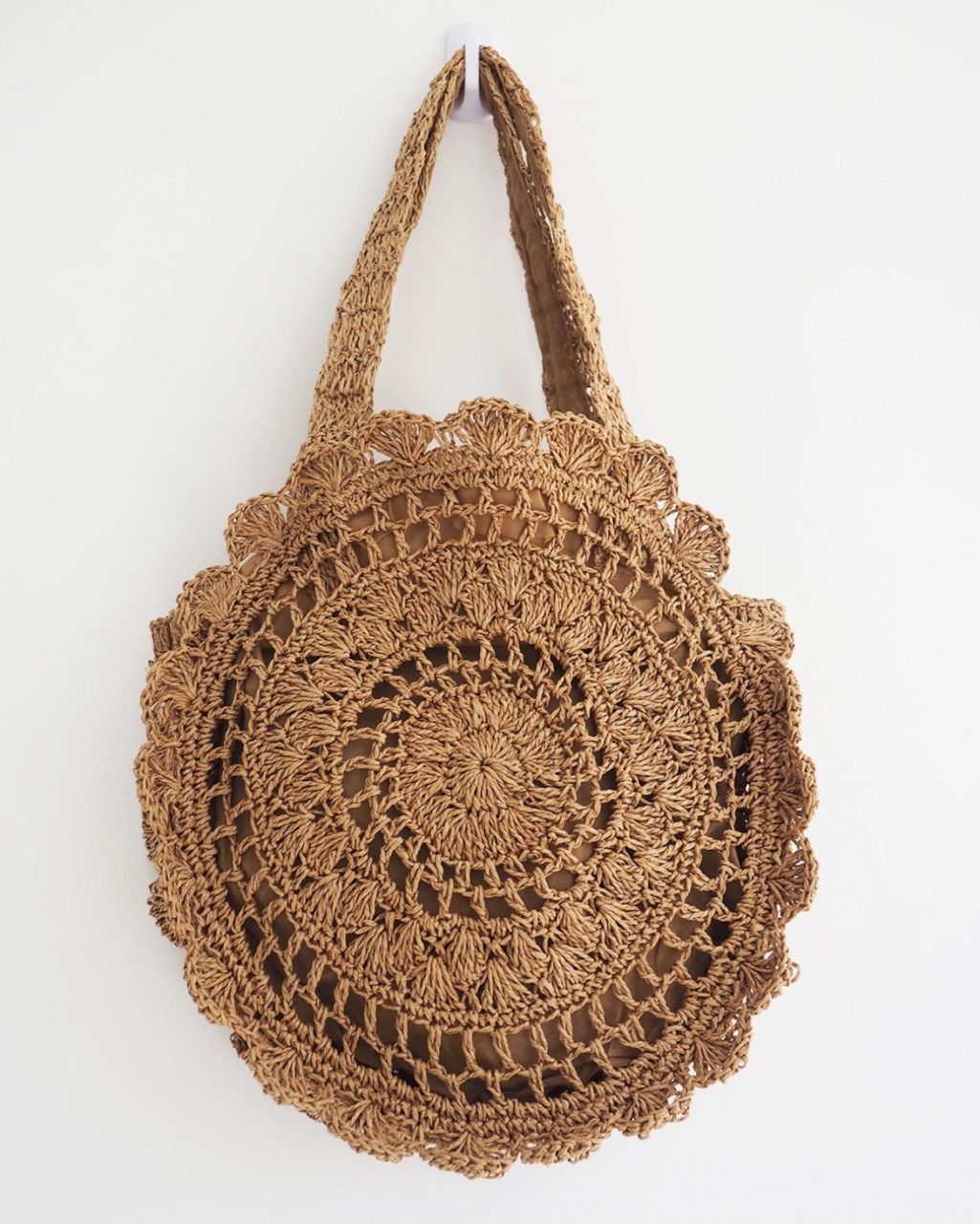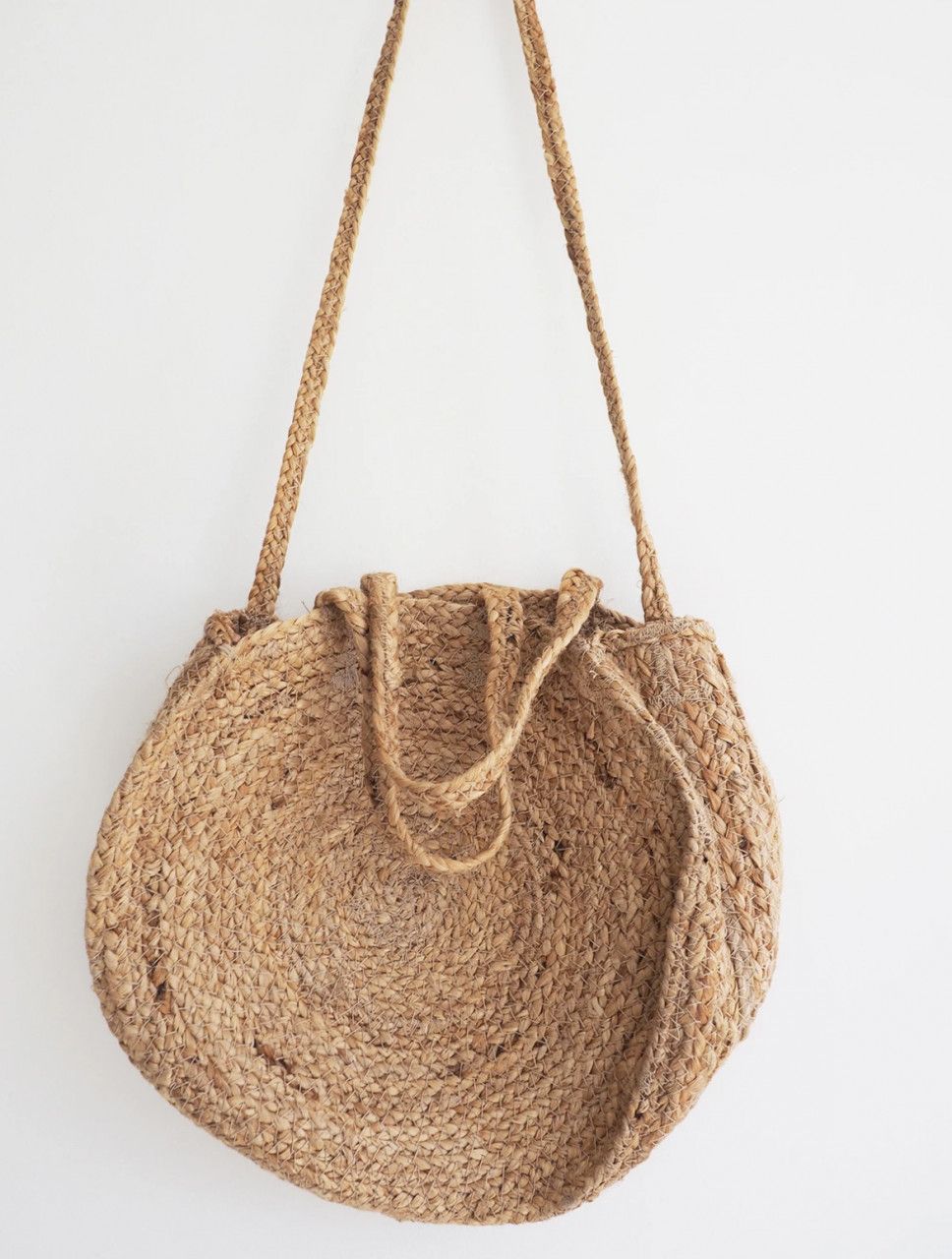 Style Inspo…