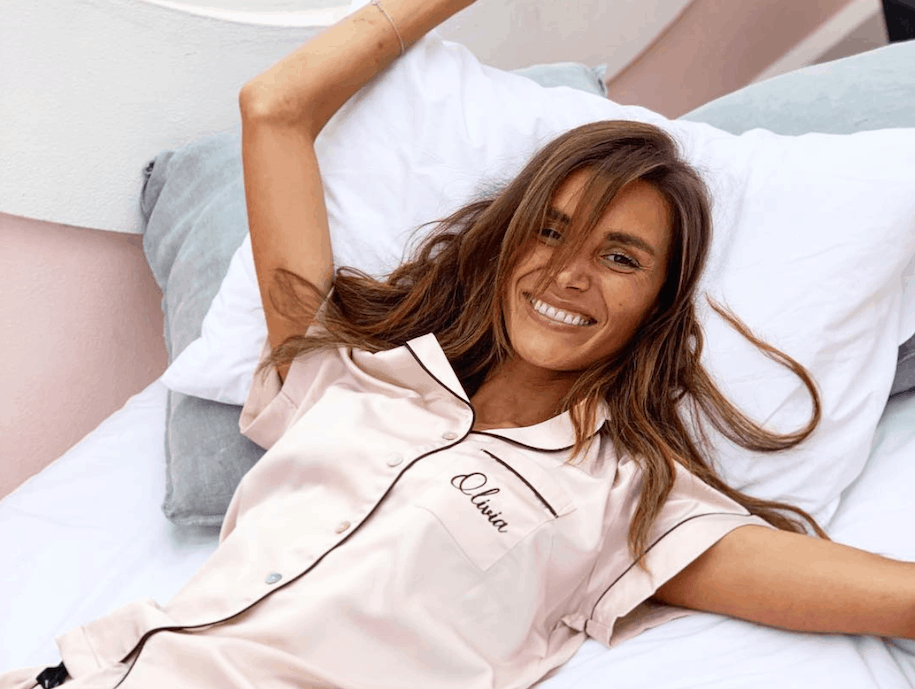 Today at SWIISH we're celebrating World Sleep Day by getting our snooze on. Now, if we know one thing about our SWIISH fam, it's that you guys LOVE sleep (almost as much as we do!). It's why our OG SLEEP Superfood Powder is one of our all-time bestselling products. So many of you have told us it's your bedtime essential every night.
But what about the things we shouldn't be doing before bed?… Is it possible that one wrong move pre-bed can sabotage our entire sleep routine?? We want to know. To find out more, we sat down with Sleep Expert, Olivia Arezzolo to learn the 5 things you should NEVER do if you want a deep sleep.
"As a sleep expert, I am always asked – 'What should I avoid doing to get quality sleep?' With so many common myths around, here's the ultimate guide – delivered from me, to you, via the SWIISH community. Enjoy!" 
Want a great sleep? Here's what NOT to do…
1. SLEEP IN

This misaligns your biological clock, which means the following night, you're not tired when you're meant to, and further, you don't produce your melatonin hormone to encourage deep sleep at the ideal time (between 10pm-2am. Further, research shows sleeping in delays the production of (hormone) cortisol, which then means in the evening, you're wide awake at 11pm and waking up around 3am. Instead – have a nap if you need to – but make sure it's during the day, and is either 30 or 90 minutes.
2. LEAVE THE LIGHTS ON!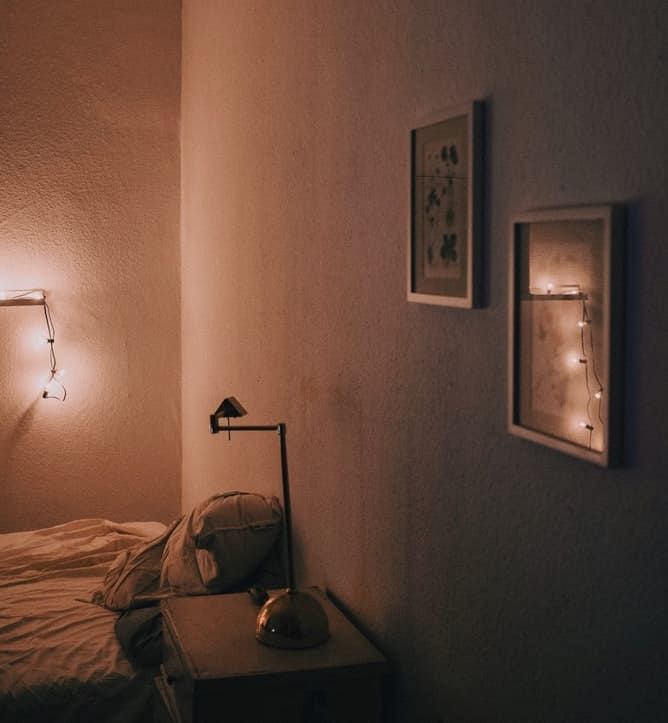 You probably know blue light (from devices, TV's, laptops) disrupts your sleep, but did you know that ceiling lights, fridge lights and outside lights do so as well? Typically emitting a temperature of 4000K and above, this inhibits the production of melatonin, the hormone to facilitate deep sleep. Instead – use a night light or wear blue light blocking glasses.
3. HAVE COFFEE IN THE AFTERNOON/EVENING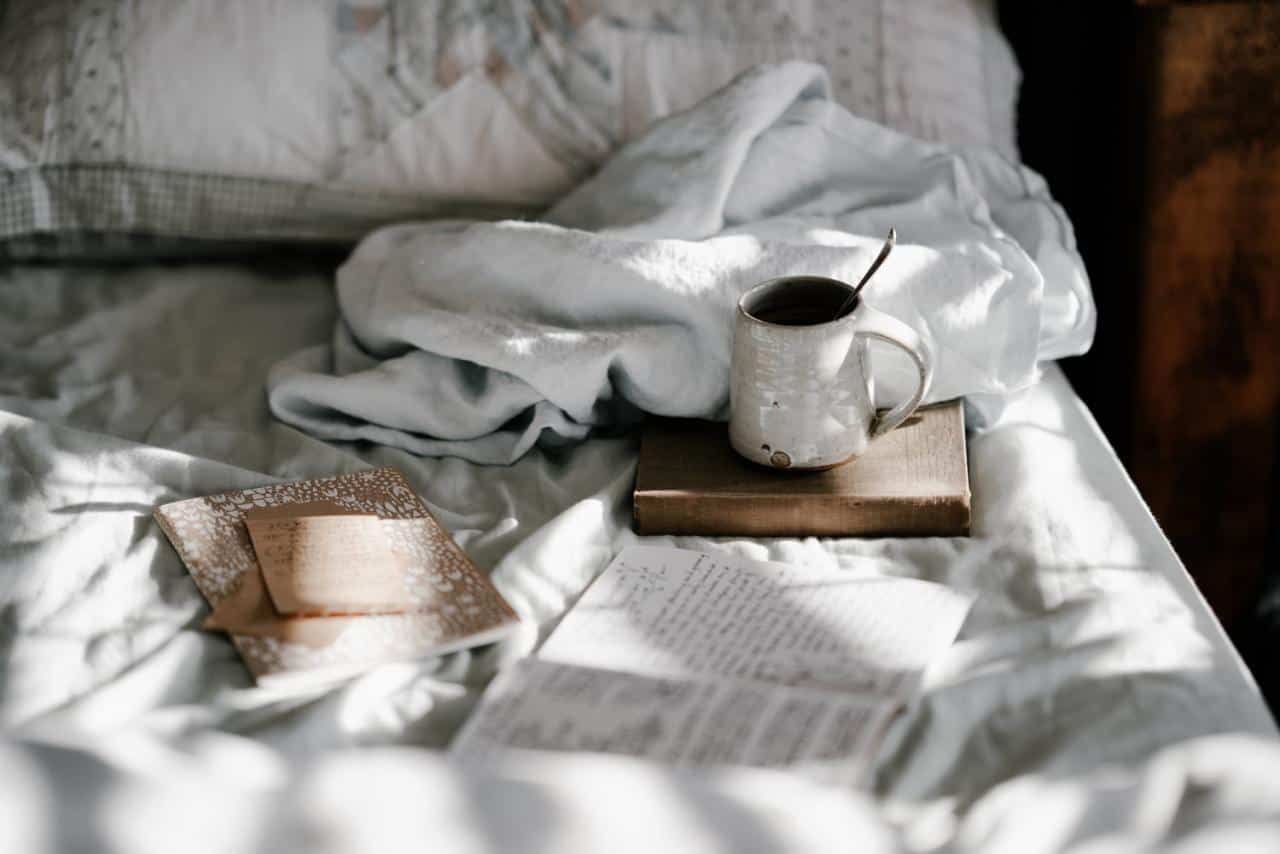 Especially for those who have been sleeping poorly, the brain's HPA axis, controlling the release of adrenalin after a coffee, isn't working properly – it releases too much adrenalin, exacerbating the mental stimulation of caffeine – exactly why you can't 'switch off' like normal. Cutting out caffeine, coffee in particular, after 12 is what I recommend. Instead: drink roasted dandelion tea – tastes similar, sans harmful effects.
4. USE YOUR PHONE BEFORE BED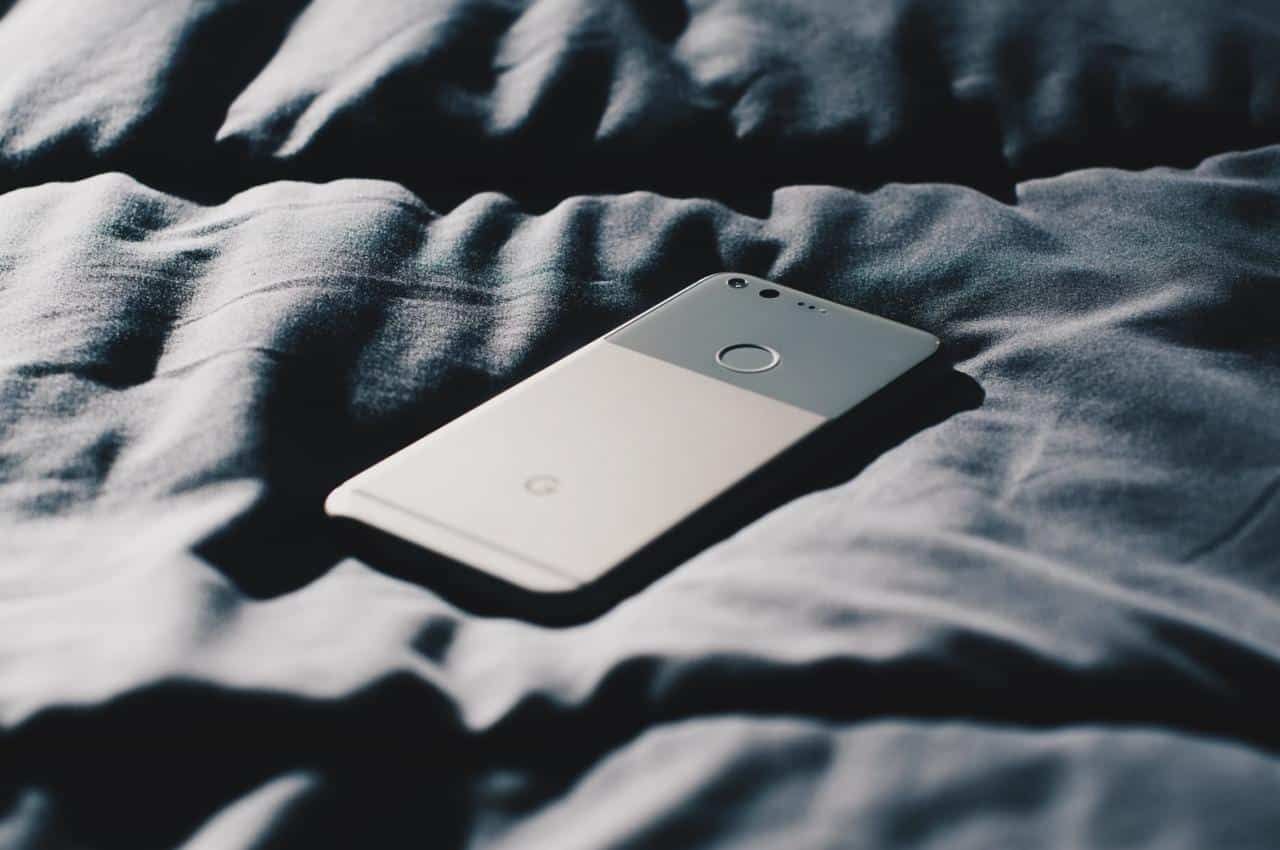 Both of these activities heighten brain activity – encouraging alpha and beta brainwaves. Conversely, your brain needs to be in a calm state – delta brainwaves – to experience deep sleep. Instead, have a non-stimulating activity in mind – that you actually WANT to do – reading or meditation are my go-to's.
5. EXPECT DEEP SLEEP TO HAPPEN OVERNIGHT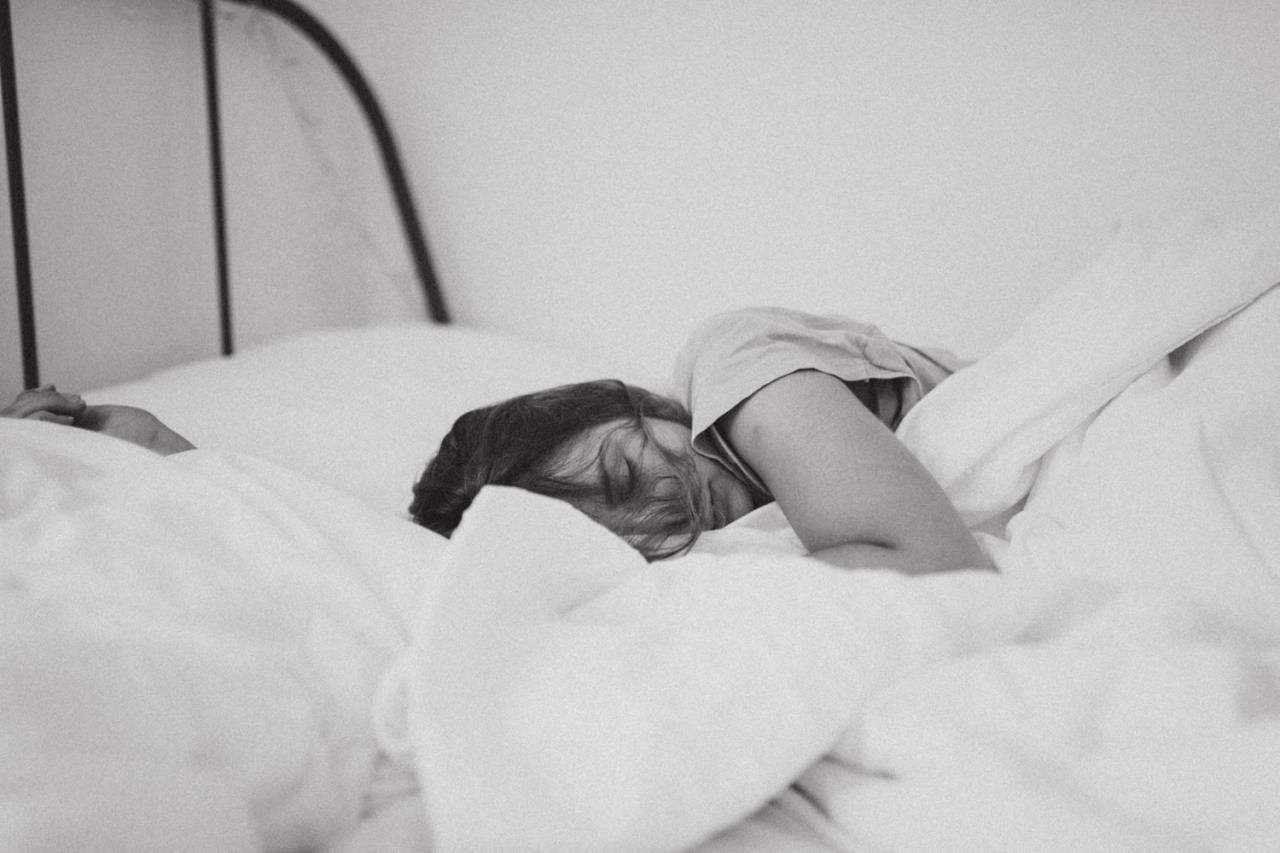 Deep sleep will come easily if you progressively relax in the evening, and avoid excessive stimulation during the day. However, if you don't have a bedtime routine, are consuming excessive coffee, or even not managing stress effectively – you will struggle. Prioritise your sleep… it deserves attention!
Want more tips from the Sleep Expert? Connect with Olivia here.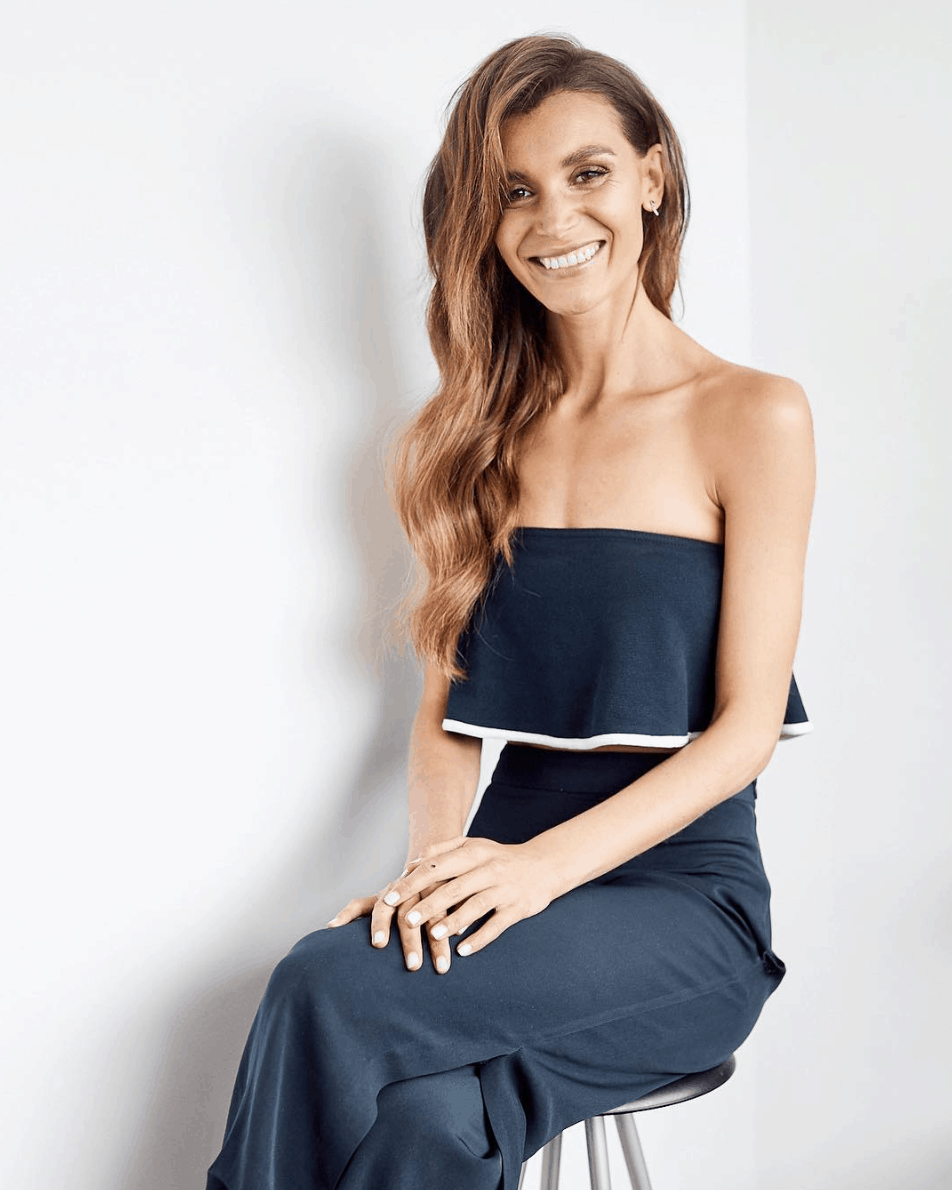 WANT MORE? CHECK OUT OUR WELLNESS SECTION FOR INSIDER INFO AND EXPERT ADVICE TO FEEL AMAZING INSIDE + OUT!