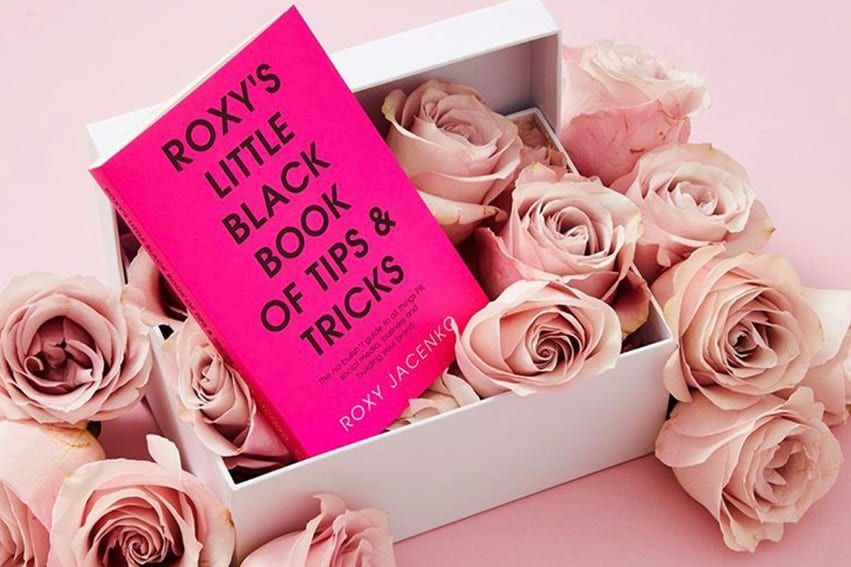 She's street-smart, business minded, doesn't take herself too seriously and also happens to be one of the nicest people we know. Who are we talking about? Roxy Jacenko.
If you're not a faithful social media follower of Roxy, you may not know that she has built not just one, but four successful businesses – PR firm Sweaty Betty; talent agency, Ministry of Talent; content creation agency Social Union; and kids accessories label, Pixie's Bows. Each of these businesses keeps growing from strength to strength, so if Roxy has a tip (and trust us, she has many!) then we definitely want to know about it.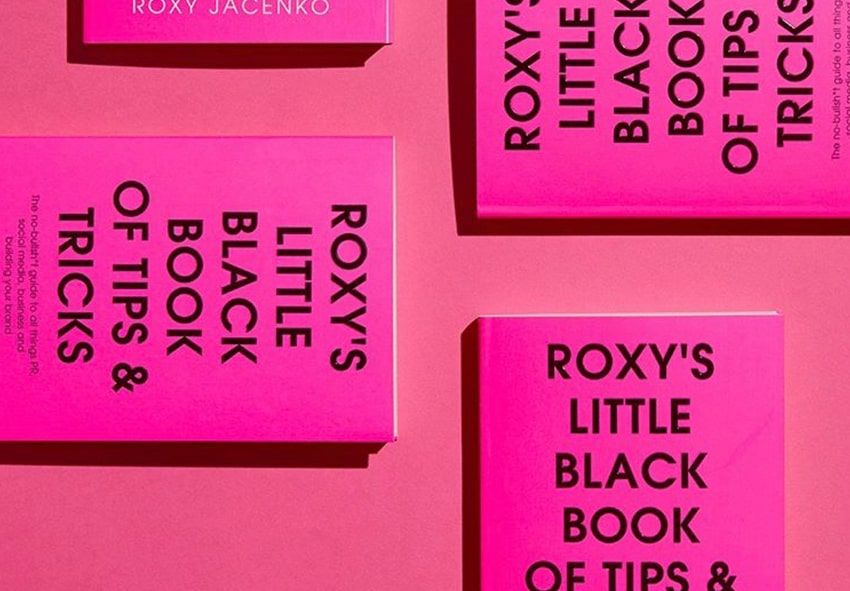 When it comes to PR and personal brand, you can't deny that Roxy's doing something right. And now she's giving everyone the inside scoop in her latest book, 'Roxy's Little Black Book of Tips and Tricks'.
This hot pink bible is full of all things social media, business, PR and general advice, and is quite possibly the best refresher to give you a kick-start for 2019. No wonder it's been dubbed a No-Nonsense Guide to All Things PR, Social Media, Business and Building Your Brand. We certainly know that once we picked it up, we couldn't put it down!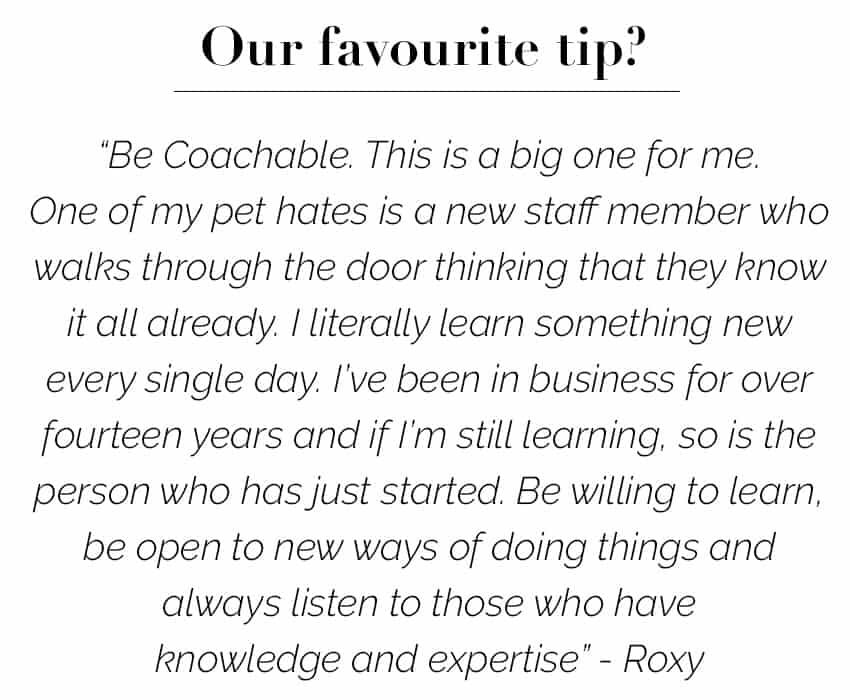 If you want to get your hands on a copy, jump here.