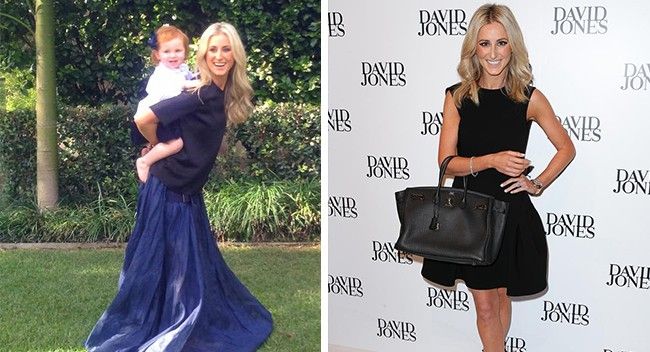 I've known the gorgeous, fearless and inspiring Roxy Jacenko for many years. She's a businesswoman, PR queen, accomplished author and reality TV star. In short – she's a force to be reckoned with.  But she's also one of the funniest and kindest people I know.
And aside from all of her career achievements, she's got another role she's passionate about – that's being a mum to super-cute Instagram sensation, Pixie-Rose.  Awaiting the arrival of baby number two, Roxy shows no signs of slowing down.
We caught up with Roxy recently to chat about everything from work to fashion to life advice.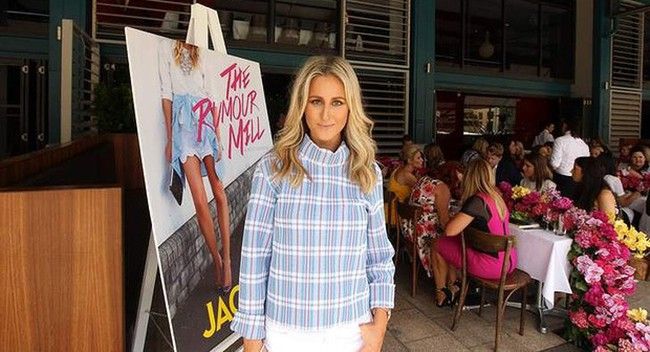 We all know who you are but how would you describe yourself?
Shy and obsessive compulsive.
What's your favourite saying and why?
Don't sweat the small stuff. Why? If I did I don't think I would sleep at night!!
What are three tips for maximising your day?
Don't overthink how you will get through your day. When you have a lot to do, just get on with it.
Do you regret anything you did to get to where you are now?
I don't look at anything in my life with regret, more so as all a learning experience, which makes me a better wife, mother and businessperson.
What's the best business tip you were ever given?
Keep your eye on your debtors list.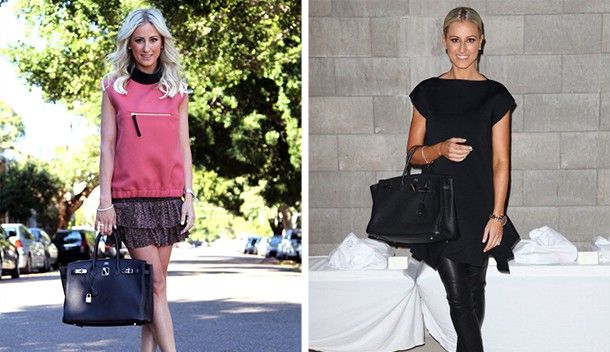 What song best describes your personality?
Pharell's tune – Happy!
What's your best fitness tip?
Don't do it! Hahaha – I don't train – there aren't enough hours in the day. EAT SMART would be the magic tip.
What does your fallback, never-fail outfit look like?
A great pair of Levi's, a basic white tee and a Balmain blazer with a killer Louboutin heel and Birkin bag.
Whose wardrobe would you steal if you could?
Olivia Palermo.
Kooky or unusual beauty tip?
Hmmm… well I remove all my make-up bar my eye make-up when I have had it done professionally – I swear it looks better the next day.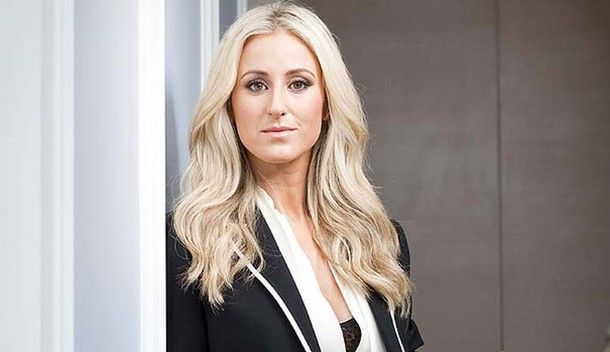 What we will find in your beauty bag?      
Benefit 'They're Real!' Mascara, POREfessional Primer, Curtis Collection 'SuperWear Gel Eyeliner', Dermalogica Daily Resurfacer, and Venustus serum and moisturiser.
What's one thing you wish everyone would do more?
Be nice to each other, it's far easier than being nasty!
Can you share a selfie that embodies who you are?