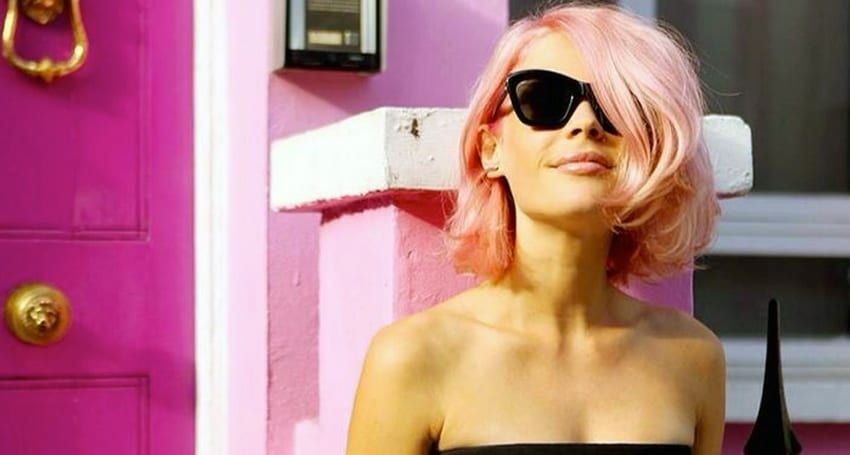 Unless you've been on an Instagram detox for the last few months, you'd have noticed a new beauty trend blowing up your feed.  While winter was all about grey ombre tones, this summer we're warming up with rosy gold shades instead.
Rose gold hair, also known as 'desert rose' or 'rose blonde', is Summer's hottest new hair trend.   With shimmering shades of pink, red and blonde, this trend ties in well with the rise of blush coloured fashion and homewares.
The rose gold revolution has been embraced by models, celebrities and beauty buffs all around the globe, who've been snapping selfies and uploading them all over the Internet.  Just search #rosegoldhair on Instagram to get a taste of what we're talking about.
Not sure if the trend is spring/summer shade is for you?  Here's some more info to help you decide…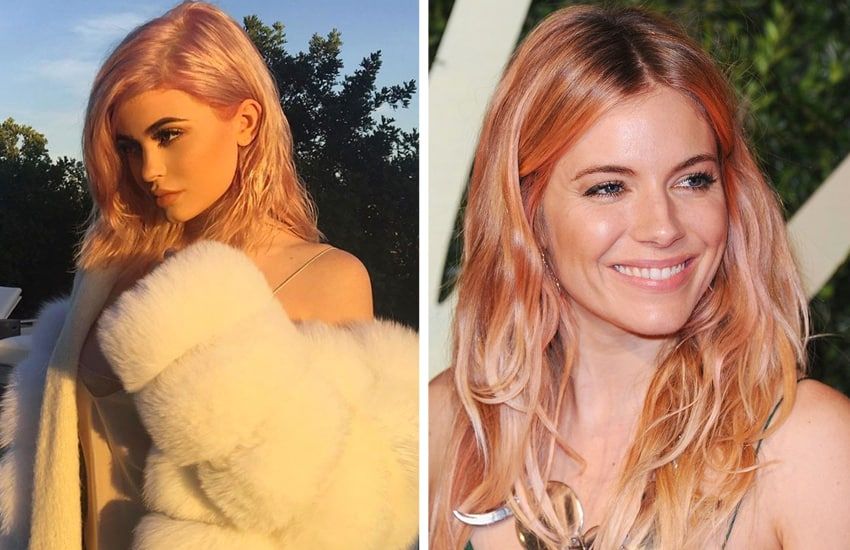 This hot hair trend has already made a huge splash on the celeb scene.  Some of our favourite stars like Emma Stone, Sienna Miller, Kylie Jenner, Katy Perry and Ellie Goulding have all been seen rocking rosy gold locks.  This is definitely the trend to try if you like stealing celebrity style.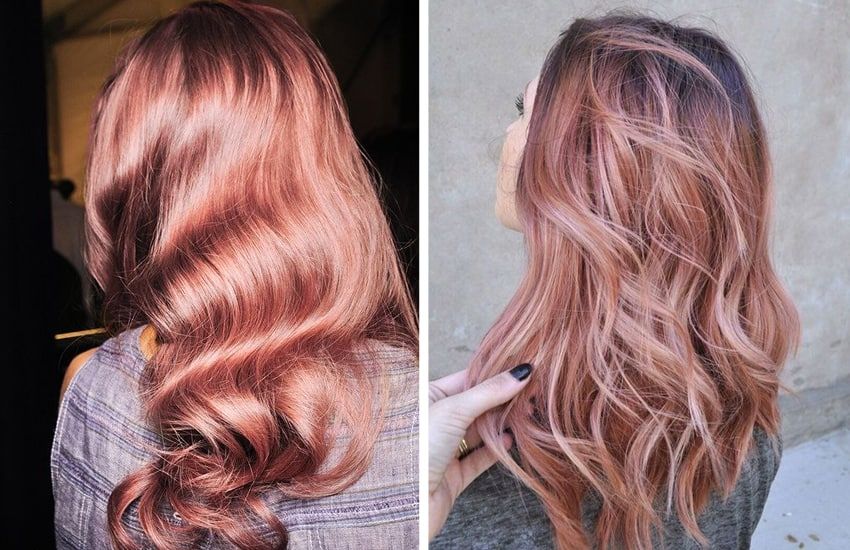 While rose gold hair usually works best on blonde to light brown hair, there's ways to make it work for everyone.  If you're heading to the hairdresser with dark brown/black hair, they may need to lighten your hair colour first to get the desired effect.  Alternatively, you can opt for a darker, redder version of the trend instead. We suggest showing your hairdresser a few different pics of what you want.  He or she should then be able to help you decide what will work best for you.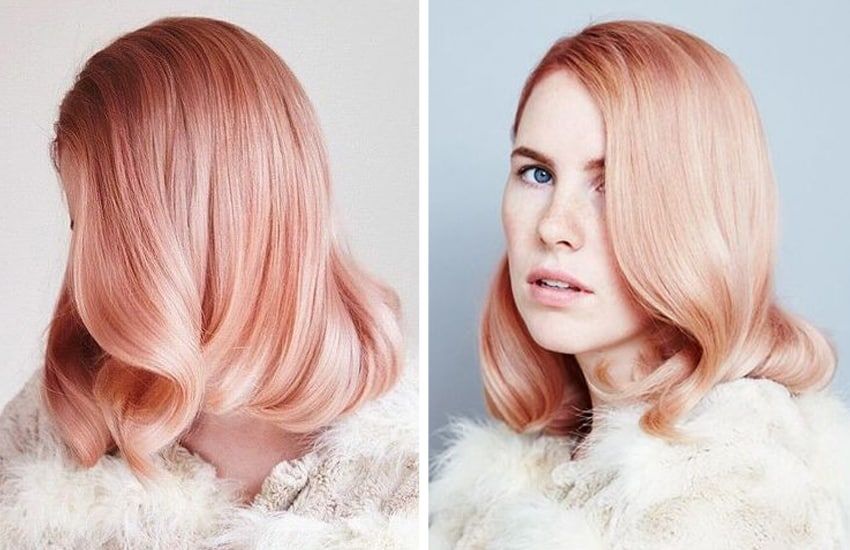 The thing we love most about this warm colour is that it can make you look glowing and younger! Ha, we'll take that! Yep, the rose gold tone actually works as a framing device for your features.  The mix of pink and golden tones can also help to bring out the rosy shades in your skin, giving you a healthy, youthful flush.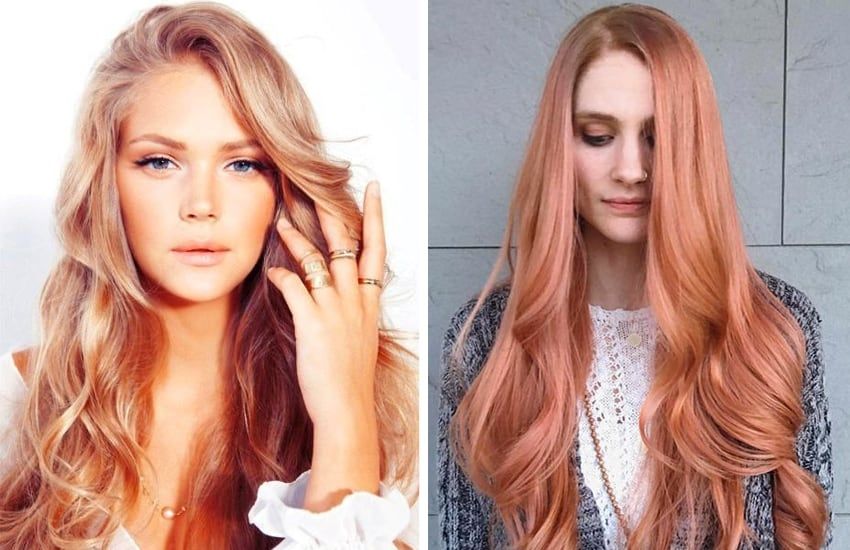 The one downside to this colour is that it doesn't last very long.  It generally takes 5-7 washes for a weaker colour or 4-5 weeks for a permanent colour before it fades out.  Considering rose gold is a pretty stand out colour, this isn't necessarily a bad thing.  You can give the pink hair a go and if you decide it's not quite for you, no worries!