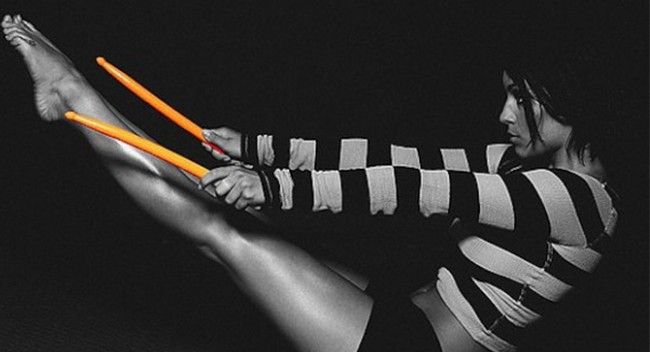 I know all too well how hard it is to muster that motivation to get out of bed in the morning… let alone get to the gym. However, I also know that finding an activity that you love doing and that gives you results is key to finding that inspiration to get yourself moving. This is why the latest fitness trend, Pound, is a must-try.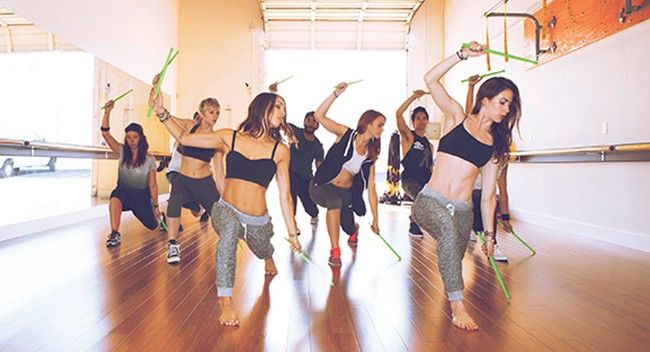 Created in 2011 by fitness superstars, Cristina Peerenboom and Kirsten Potenza, this group fitness class is designed to be a fun, energetic alternative to your standard cardio classes. Involving a set of RipStix (slightly weighted sticks), Pound combines easy-to-follow cardio moves with strength training and drumming movements. Plus, you can burn up to… wait for it…. 900 calories in one 45 minute session !!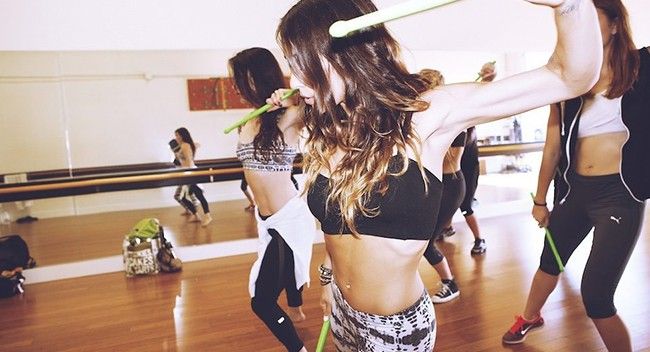 Here is why we love it:

It works the entire body – each movement is specifically designed to work all those pesky little muscles that normally don't get a workout.
Raises the heart rate – the Pound workout is designed to raise the heart rate to a fat-burning zone so that you're losing weight and toning up at the same time!
It's easy – Coordination no so good? Hearing the basic beat consistently throughout the class will allow you to adjust your movements to stay in time with the sound of the sticks.
Stress buster – getting all the week's frustrations out at the same time as losing weight!? We are in! The constant simulated drumming movements allow you to get all of that pent-up anger out and is a definite confidence booster.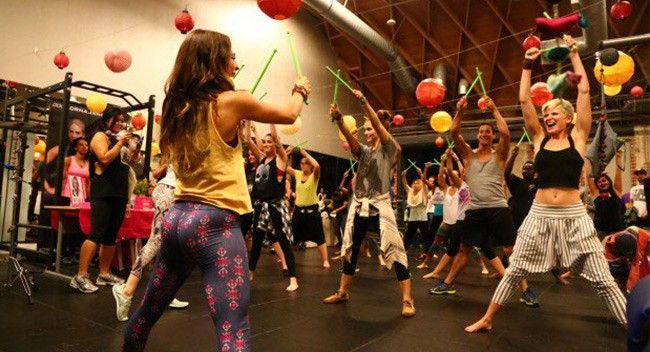 With fast results and improvements to your coordination and agility, the Pound workout is definitely worth a try. If you can't wait until your local gym catches up on the craze, you can buy the DVD here or check out these gyms for classes in Australia: Hard Candy Fitness OR UFC Gym