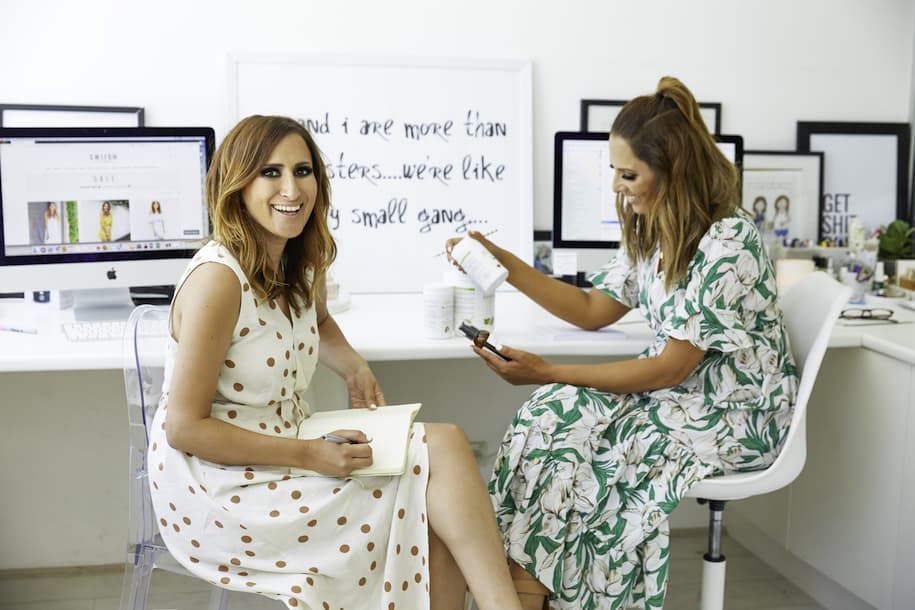 How exciting is it to harbour a passion? To have a dream, an idea, or just something new. Ideas are the door to change, and while they can be fun to dream about, they can also be daunting and easy to sweep under the rug. Believe us, we know!
That's when we call on those who have experienced it all, who have experienced the highs and lows that come with quitting your job and giving your own business a go.
If you're on the edge of that leap of faith, here's a list of our favourite podcasts that not only do their bit to inspire, but also skill you up and prepare you for the roller coaster that comes with pursuing your entrepreneurial passions:
1. 
Women in the Business Arena | Sonya Stattman
The top-rating podcast by leadership and business coach, Sonya Stattmann, this is the perfect pick for any woman running a business, or wanting to get into business. With an aim to help women experience more fulfilment in their industries, Stattmann equips listeners with tips and skills to succeed.
Check out our favourite episode: EP130: Women Empowering Other Women in Business
2. The Few Who Do | SBS & CGU Insurance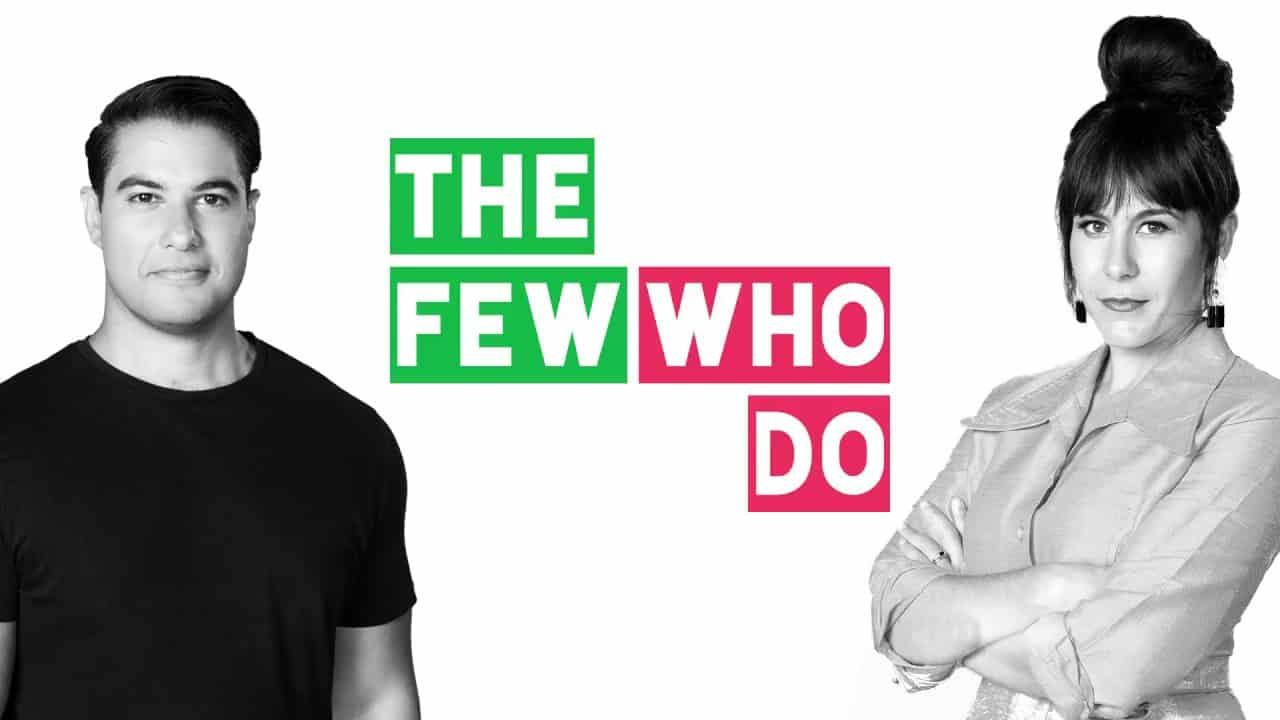 Presented by SBS favourites, Jan Fran and Marc Fennell, The Few Who Do highlights the personal stories of Australians ambitious about their businesses, their industries and their cause. Tackling society's biggest issues, this podcast will get you in touch with your own passions, and make you want to get up and get started!
Our favourite episode:Sustainable Style and the Price of Fast Fashion
3. 
StartUp | Gimlet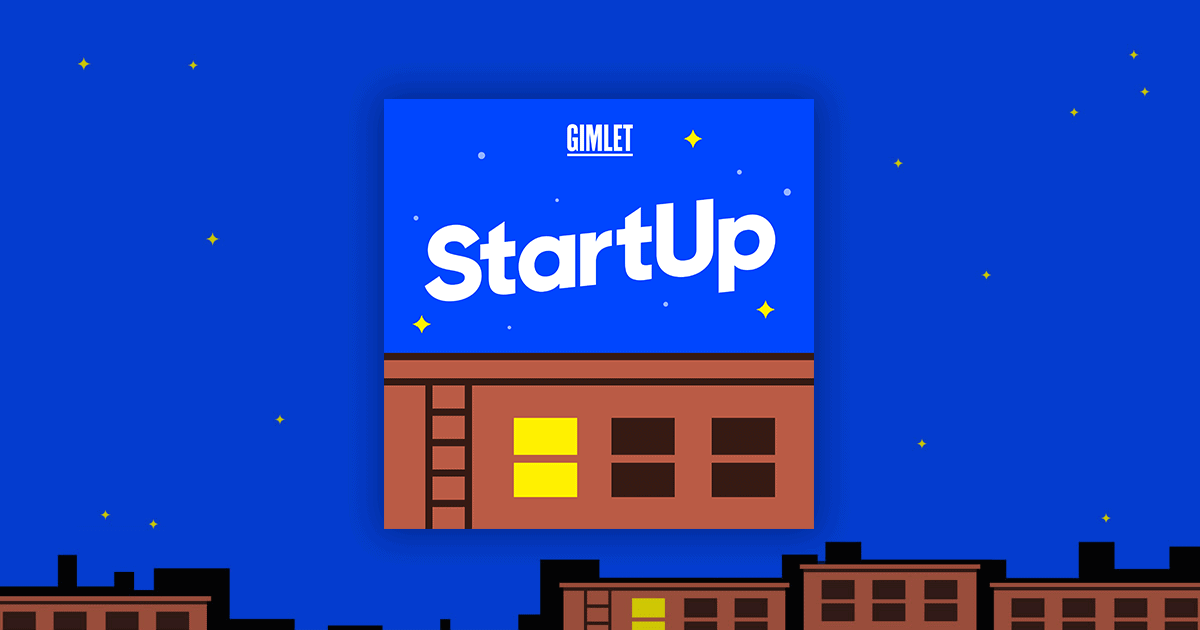 Self-described as "a show about what it's really like to start a business", StartUp is the podcast to listen to about the good, the bad and the ugly of getting into business. Hosted by journalists Alex Blumberg and Lisa Chow, Season 3 features one business per episode, exploring the highs and lows of their journey, and what keeps them chugging along.
Our favourite episode: Alex talks to Ira Glass
4. 
How I Built This with Guy Raz | NPR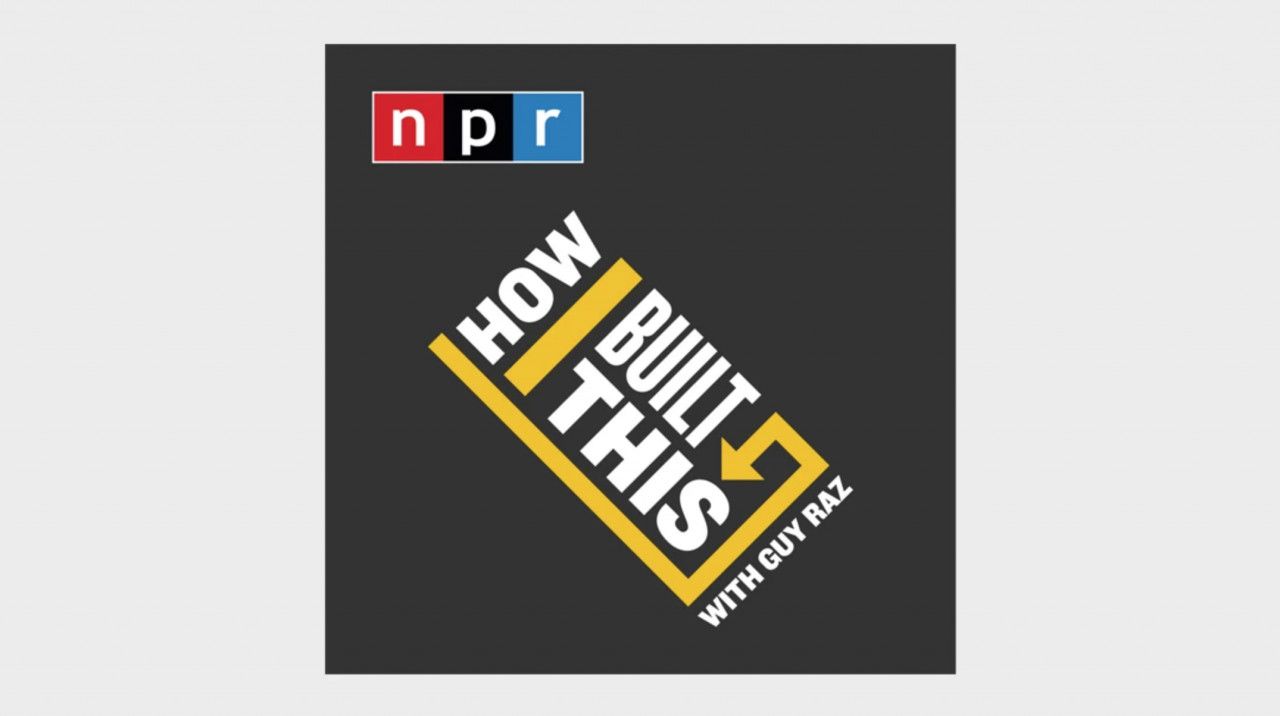 NPR's coveted reporter, Guy Raz takes you through the start-up stories of some of the world's best-known companies. Interviewing entrepreneurs, innovators and idealists, this podcast takes you through the empires and movements these businesses have started, and their effects on our world today – a thought-provoking and inspiring listen for budding business owners.
Our favourite episode: Kevin Systrom & Mike Krieger of Instagram
5. 
HerBusiness by Suzi Dafnis | HerBusiness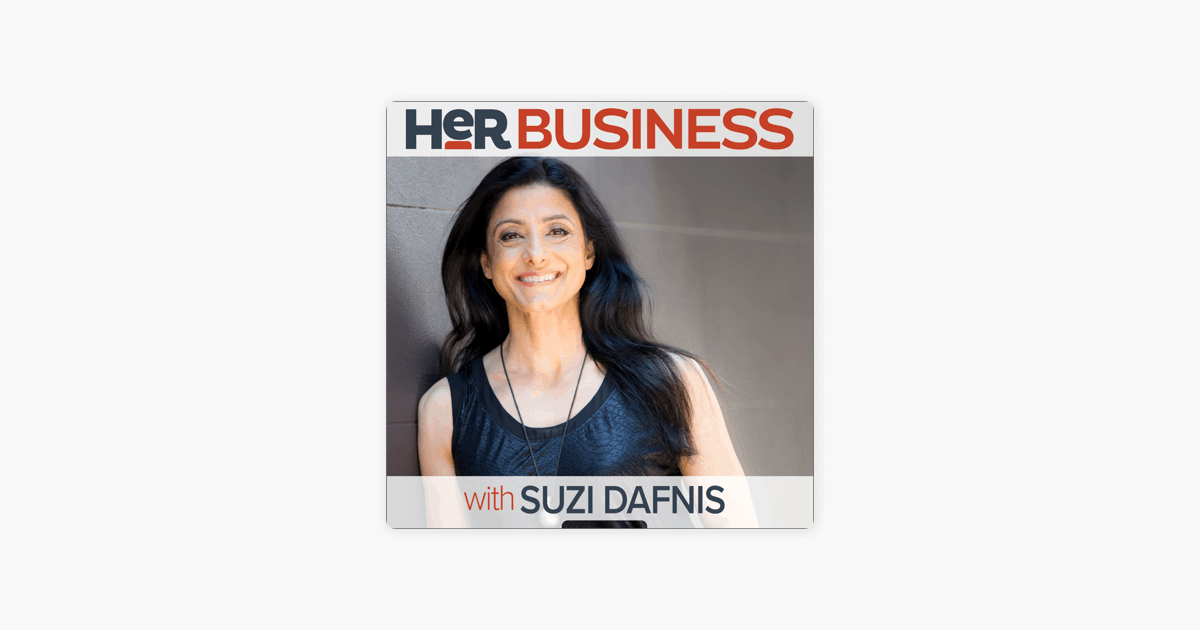 CEO of HerBusiness, (which is in fact, her own business) Suzi Dafnis takes you through her own entrepreneurial journey as well as the journey of other leading women in business for inspiration and expert tips. With an aim to give you 'the clients, the income and the impact you want', this podcast will hook you and stock you up with skills on growing a business that sticks true to your values and your aims.
Our favourite episode:Ep 119: The Hidden Side of Communicating with Confidence