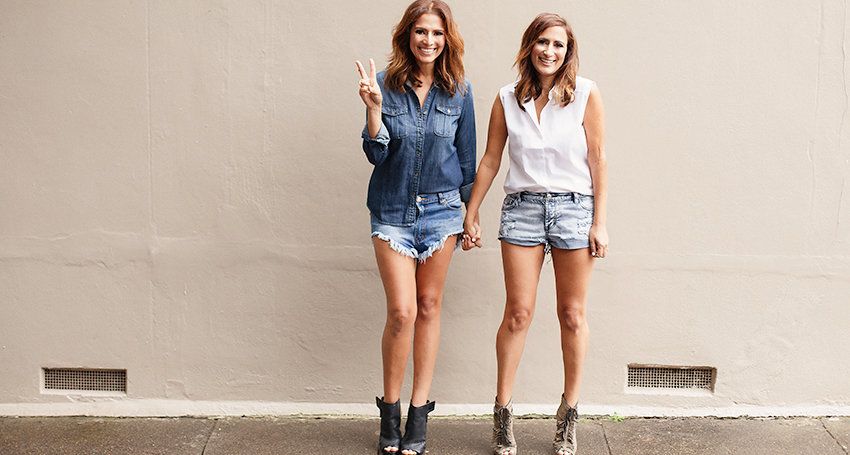 Did you know that at least one-third of all cancer cases are preventable?
The reality is, prevention is the only cost effective long-term strategy for the control of cancer.  Sadly though, many people are still in the dark about how everyday lifestyle choices can affect their health.
As of May 1st, Pinky Promise month is calling on all Australians to take one (or more!) simple steps to help minimize their chance of cancer.  These include things like quitting smoking, getting regular health screenings, eating healthier foods, exercising regularly or drinking less alcohol.
As many of you might know, this cause is one that is very close to my heart, and that of my family. My battle with breast cancer lasted nearly 2 years.  It was the most difficult and frightening experience that I would never wish anyone to go through.  That's why Maha, myself and our family are supporting Pinky Promise in the hopes of one day seeing a world that is cancer-free!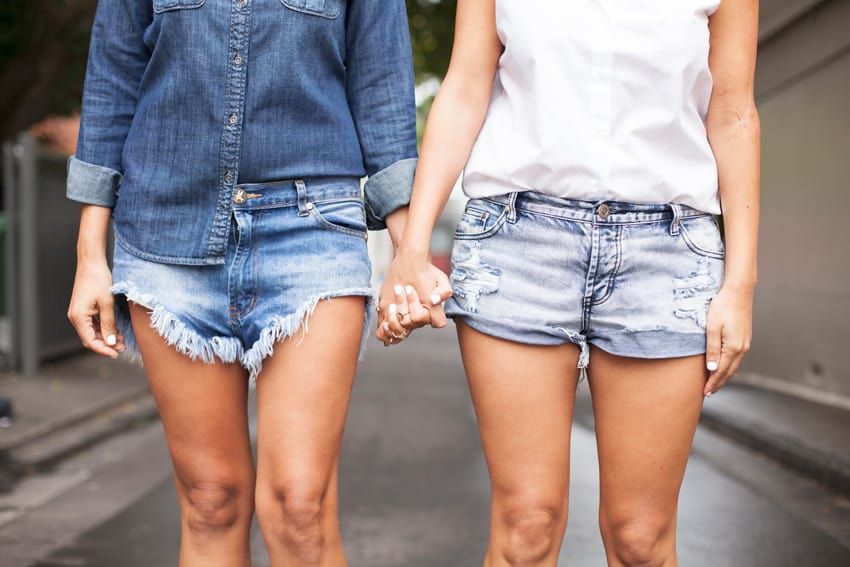 Those who commit to pledging can also go in the draw to win a trip for two to NYC for the ultimate BFF experience!  This prize includes:
–       Flights to New York City
–       $5000 to spend across Emma & Roe and Michael Hill jewellery at their new US flagship store
–       Dinner at a notable NYC eatery and
–       5 nights accommodation at SOHO Grand in Manhattan's most fashionable suburb.
Sounds pretty good to us!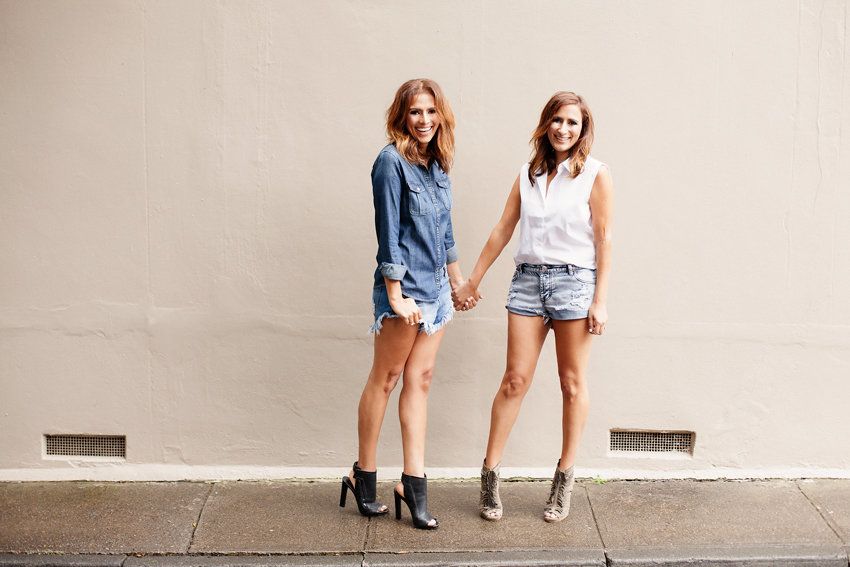 Maha and I have already gone to pinkypromise.com.au to make our pledge.  Here's how you can too:
–       Go to pinkypromise.com.au and register in order to enter the 'Win the Ultimate BFF Adventure in NYC'
–       Once entered, you will have the ability to share your promise photo across Facebook and Twitter with the #bffpinkpromise and tag @pinkhopeaus to increase your chance of winning!
You can also share a pic of you and your BFF on Instagram using the #bffpinkypromise hashtag and tag @pinkhopeaus to go in the draw to win $3000 worth of Emma & Roe and Michael Hill jewellery.
Take charge of your health and your future.  Make the promise today!