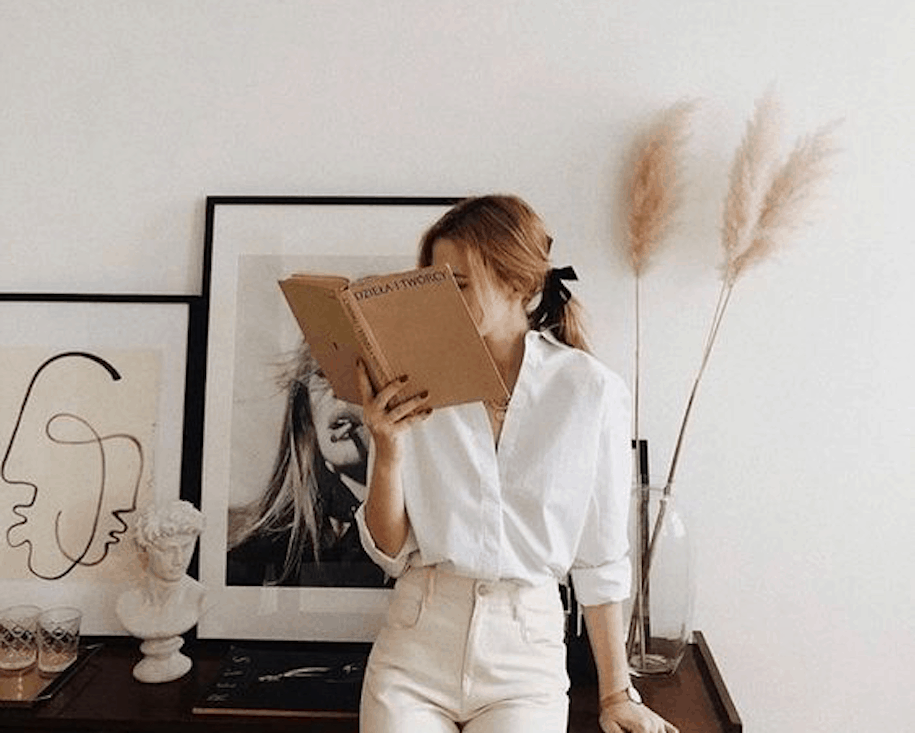 For many of us, getting dressed is a pivotal part of our workday. An outfit creates work-play separation, ensuring the two don't cross wires too easily. So, when there's no longer a need to leave the house, we're left with this strange problem: to get ready, or to not get ready? To us, a good outfit always gets us in the boss lady mindset. To help you find that happy medium between in-house comfort and style  – we're bringing you all the #WFH looks we're LOVING right now.
1. BLOCK-ON-BLOCK
Playing around with muted block colours can take any comfort outfit up a notch. Whether it's all-black, grey on grey, or khaki, sticking to one tone is bound to keep your style-hungry self satisfied – without compromising on comfort of course.

STYLE INSPO:

2. 
CARDI CASUAL
Nothing speaks comfort quite like a cardigan does, and right now it's safe to say… We. Are. OBSESSED. Chuck it over your pyjamas before a work conference call, or simply style it with a matching two-piece underneath.

STYLE INSPO:

3. PINK PERFECT
Perhaps we've watched Legally Blonde one too many times over the past few weeks, but lately our infatuation with 50 shades of PINK is at an all-time high. Pink jumpers, pink skirts, pink tops, you name it – we're wearing it. It's just the perfect stay-home-and-get-the-job-done-boss-lady colour… who's with us??

STYLE INSPO: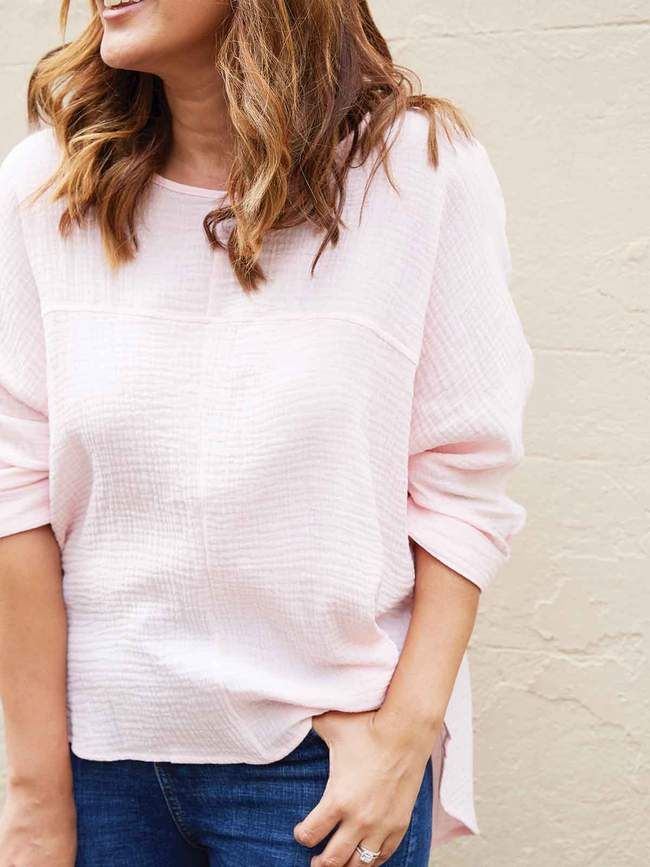 4. BUTTON IT UP
The beauty of button-ups is that they always look put together. Not only are they loose, neat, and comfortable to wear, but they dress up just about any bottoms they're paired with! Perfect for a #WFH look.

STYLE INSPO: