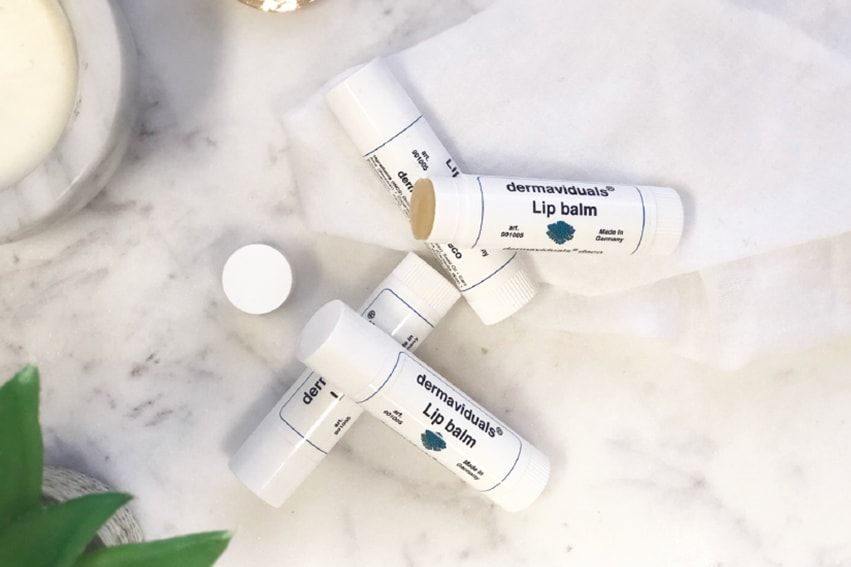 In that past couple of years, we've seen a major shift in how we consume beauty and skincare products. 
Women are now a lot more conscious and aware of buying products that are not only good for their skin but are good for the environment as well. Women want natural skincare and beauty products that will nourish and feed their skin in the best way possible. 
One brand that embraces natural ingredients and produces individually formulated products for individual needs is Dermaviduals.
Just like fingerprints, everyone's skin is unique and it's this philosophy that Dermaviduals believe in. They don't believe in a blanket approach to skincare, rather, they adopt the principles of corneotherapy, which ensures a bespoke skincare regime. Corneotherapy is where science and beauty meet and provides a link between dermatology and cosmetics.
Embracing corneotherapy is about avoiding skincare products with harmful substances such as emulsifiers and allergenic perfume substances, which are known irritants to the skin. Instead, it's all about using pure ingredients that can individually adapt to treat specific skin problems. Think of it as bespoke skincare, especially designed for you. 
One of our favourite products from Dermaviduals is their bestselling lip balm. Lip balm is for most of us an essential. Did you know that over a lifetime, the average woman ingests over two kilos of lip products? Yep, it's true, which is why it is so important to make sure what you're putting on your lips (and subsequently ingesting is good for you!).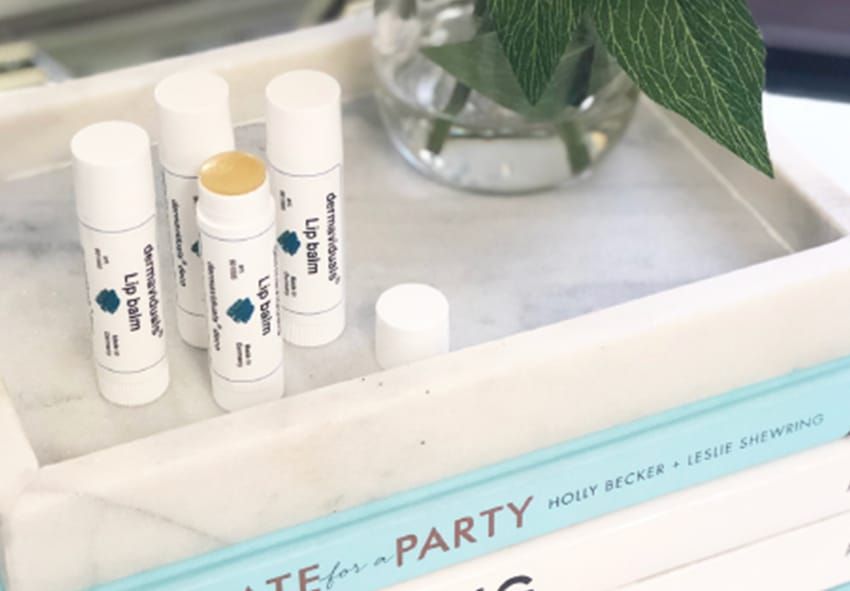 Are you someone who is constantly applying lip balm, even though you might have just applied it only 10 minutes prior? That's because common lip products use superficial ingredients that make your lips feel nourished when in fact they are working behind the scenes drying them out! Our favourite Dermaviduals lip balm doesn't do that though because it's full of all natural products that, when combined, are designed to nourish your lips. There's no petroleum, no emulsifiers, no colours, no fragrances and no preservatives. It's pure and honest skincare just for you. It'll actually do what a lip balm is supposed to do and nourish your skin! 
You bet we always have one in our handbag or pocket for everyday use, but having a Dermaviduals lip balm on us for windy days, the kids' sport, playing at the park with the girls and even when we have salty lips from too much popcorn at the cinema (hahaha) is an absolute essential. 
Locate your closest stockist here.