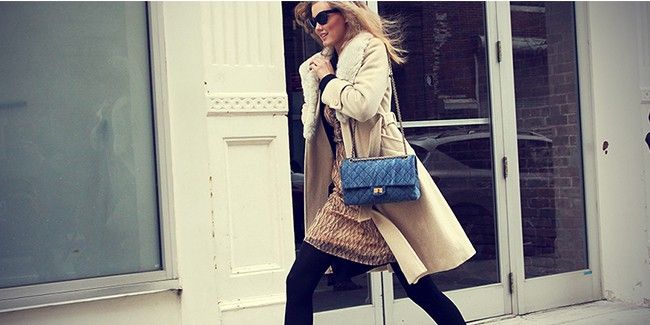 It's supposed to be a pre-weekend treat, but Casual Friday can be confusing with its vague dress code. Here are our swiish DOs and DON'Ts of making Friday both casual and chic.
DO: Wear jeans.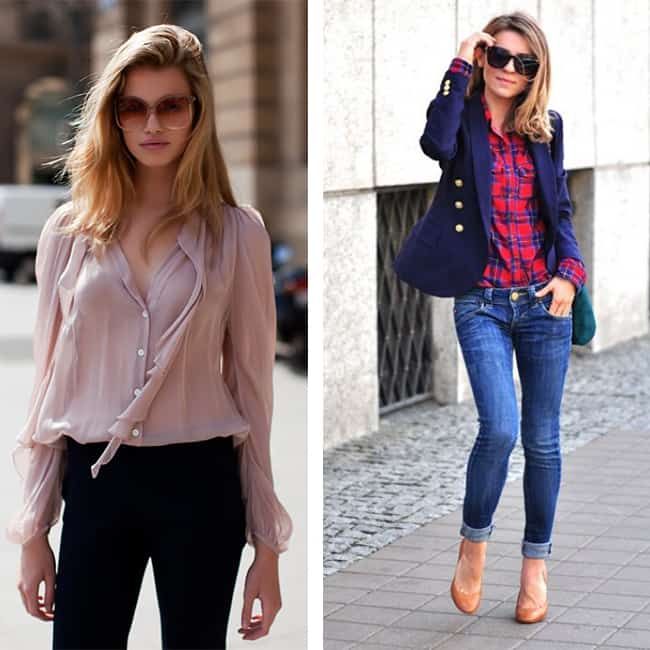 A pair of jeans is a great starting point for your casual Friday outfit. We suggest wearing your usual corporate clothes – tailored blazers, button-down shirts – over a pair of fitted jeans. I'll be pairing mine with this season's hottest trend – a blush pink button down shirt.
DON'T: Flash too much skin.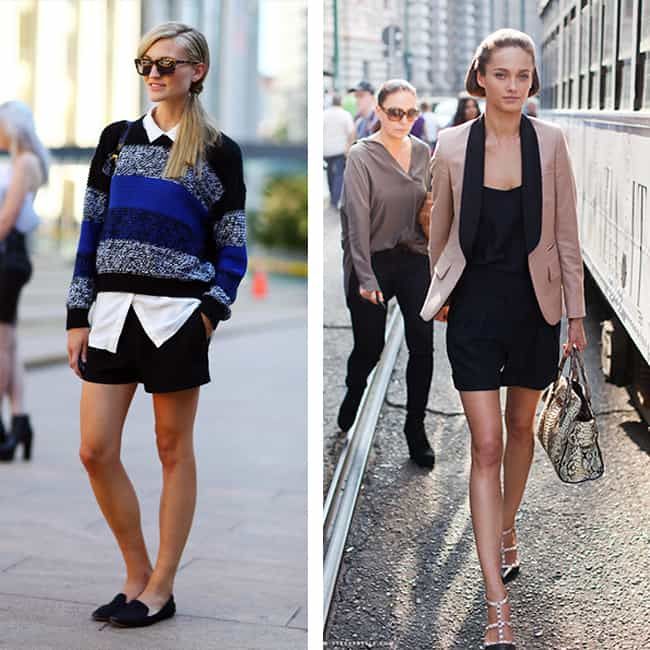 I know this should be an obvious one but I see it happen all the time. There are some items of clothing that were just never meant to be worn in an office. Steer clear from anything low-cut, strapless, short or tight. If you work in a more fashion-forward office, you might be able to go with tailored shorts – just test the waters before you jump straight in.
DO: Layer up.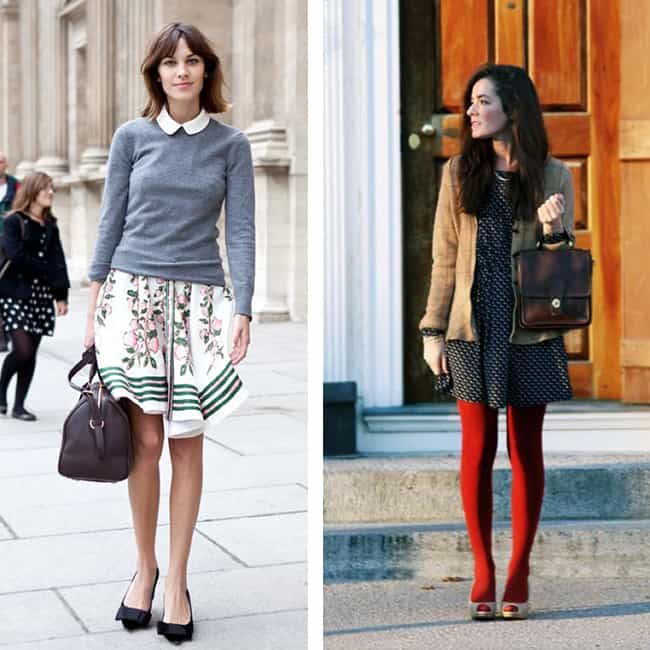 Casual Friday is your chance to be a little more creative with your fashion choices. We love soft sweaters pulled over collared blouses, sweet cardigans belted over dresses, and cute skirts worn with coloured or patterned tights. With the weather cooling down, layered knits are a super comfy alternative to tailored suits, and just preppy enough for the office.
DON'T: Downgrade your accessories.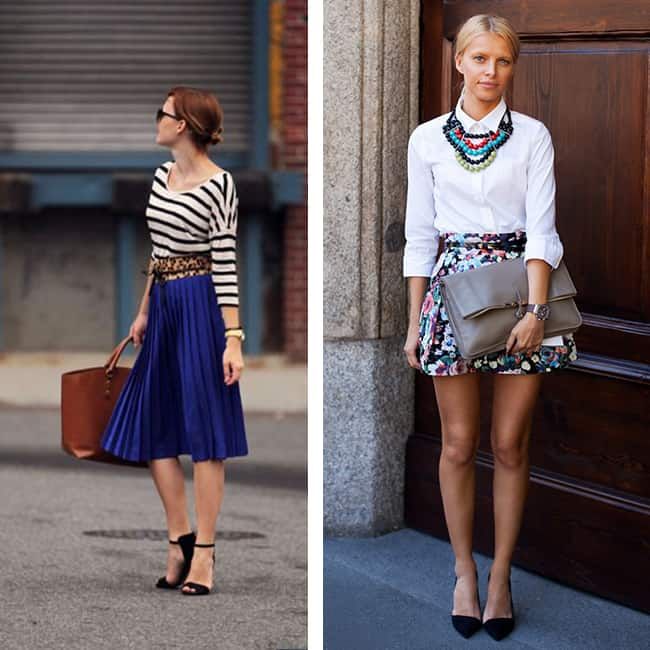 Even though it's Casual Friday, your accessories should still be smart, polished and tasteful. So, as much as we love over the knee boots, wear something a little more office appropriate like a pair of gorgeous suede stilettos, or even loafers. This doesn't mean you can't be creative though. Swap your simple accessories for one or two statement pieces.
Our Top Five Picks:
Need some inspiration? Check out our gallery: