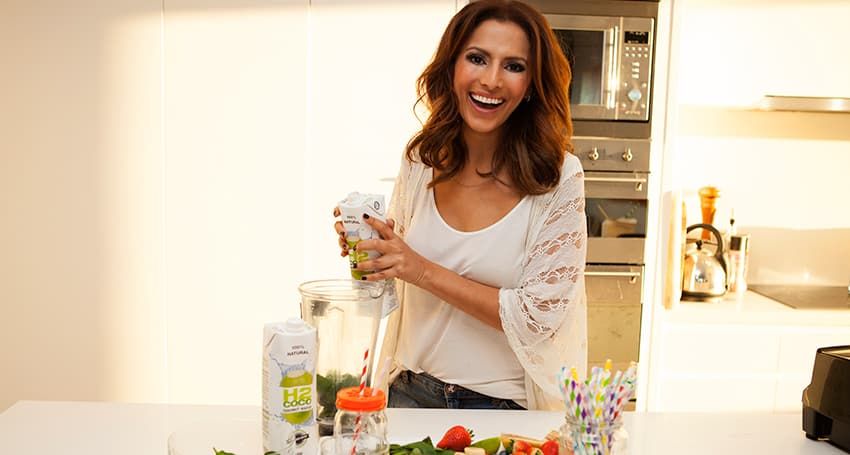 If there were ever a better reason to get on board the super smoothie train, this would be it!
We are so excited to announce that next week we will be partnering up with H2COCO as part of our Super Green Smoothies 30 Day Challenge!
What does that mean for you guys?  Free coconut water!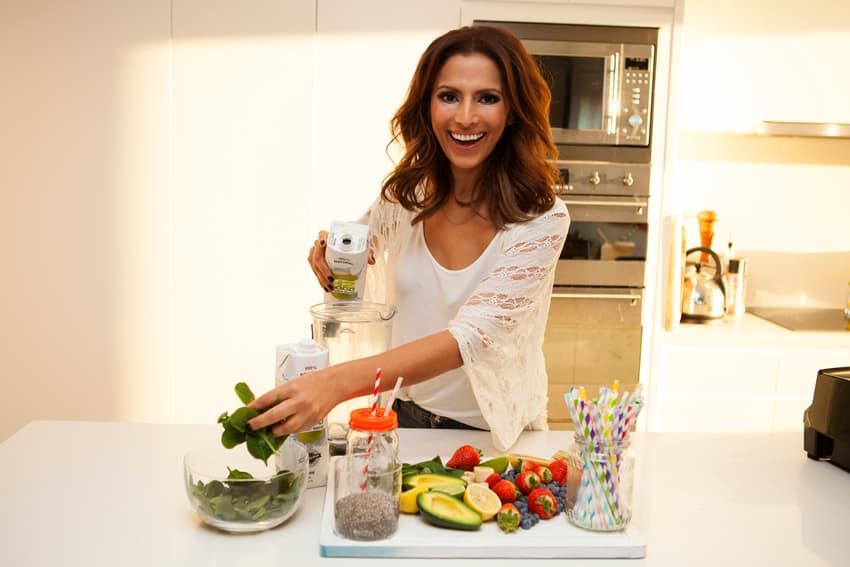 Yep, the next 20 Sydney Metro residents who sign up for the Super Green Smoothies 30 Day Challenge will receive a whole case of H2COCO 330ml Pure cartons!  Um, can I join?
Who am I kidding, our fridge is already stocked full of the stuff!  A heap of our smoothies contain coconut water, and not just because it tastes great. This low-cal, fat-free, all-natural health drink is packed with electrolytes and minerals that fuel your body with essential nutrients and help keep you extra hydrated. The best part though? It's super yummy as well!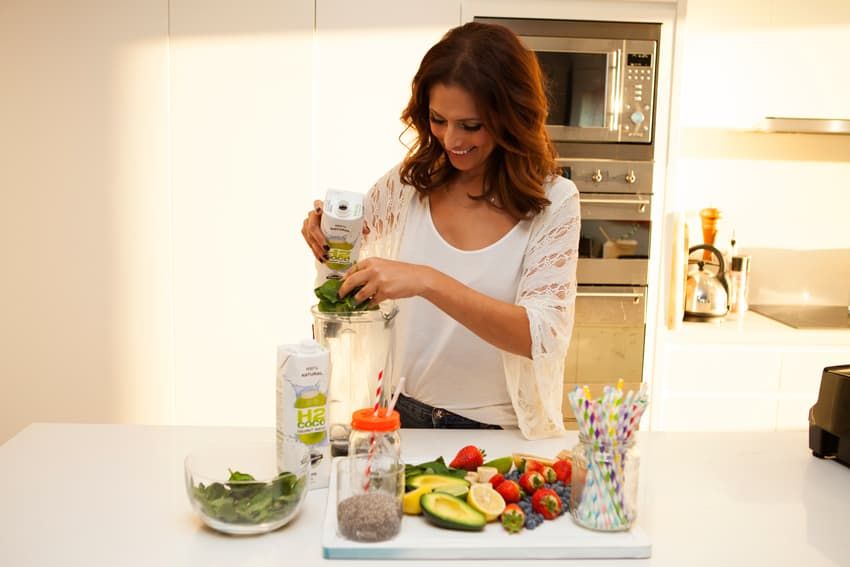 You can sign up to the Super Green Smoothie Challenge HERE.  You better hurry though, only the first 20 will receive our H2COCO offer! Hop to it!!