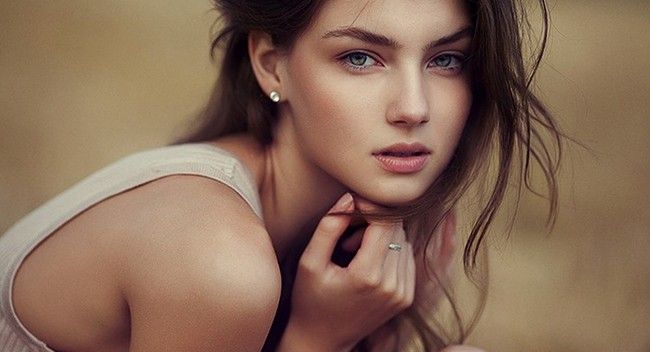 With each new year comes new (& a few classic!!) beauty products that I can't help but get my mitts on…
Here are my top 10 picks to give you effortlessly healthy skin, on-trend makeup and gorgeous hair – and they won't break the bank. Bonus!



Resolute Hydrating Body Balm – AESOP, $103.00

We can always count on Aesop to create luxurious products that we love. It's super hydrating plus its distinctive peppery scent isn't too overpowering for the office.




Micellar Cleansing Water – SIMPLE, $9.99

A cleanser, toner AND hydrater in one. We love the Simple version which includes multi-vitamins to soothe sensitive skin.




Shades of Grey Set – BOBBI BROWN, $186.00

When did grey get so naughty? This exclusive set includes an eyeshadow palette and gel liner to give you an effortlessly smouldering smokey eye worthy of Anastasia Steele.

 




Sculptionary Cheek Palette – CLINIQUE, $45.00

Whether you want highly sculpted Angelina Jolie cheekbones or just a natural glow, this palette by Clinique makes it easy. There are plenty of colour combinations to suit every skin tone and makeup look.

 




Miracurl Hair Curler – RUSK, $220.00

This is the closest thing to having your own hairdresser at home. The automatic styler draws in just the right amount of hair into the ceramic chamber, producing picture perfect waves and curls in less than 12 seconds!





Auto Pilot Tinted Lip Balm – NAPOLEON PERDIS, $29.00

Napoleon Perdis Tinted Lip Balms give a sweet, sheer hint of colour and the best bit is that it doesn't dry out your lips. They also make a dewy cheek tint – double duty beauty we love!

 

Pure Retinol Night Cream – SKINCEUTICALS, $86.68

This already famous product is a lifesaver for anyone with fine lines, spots, blemishes or blotchiness. It contains pure retinol (vitamin A), it's a powerful overnight beauty remedy.

 

Magic Mitt – JANE IREDALE, $27.20

This micro-fibre cloth removes even the toughest waterproof makeup – without cleanser! It's gentle, chemical-free and leaves the skin soft and supple. They don't call it magic for nothing!


Colour Drama Lipstick – MAYBELLINE, $9.95

Every beauty junkie worth her lipstick collection should own a bright matte lipstick (or seven!). This velvety formula comes in a helpful pencil format for super precise application.




Flowerbomb Rose Explosion – VIKTOR & ROLF, $199.99

Move aside Chanel No.5, Viktor & Rolf signature fragrances are becoming fast-favourites in the fashion world. Our fave is Flowerbomb Rose Explosion, not just for its spiced floral scent but the luxe gold bottle.