It's Saturday morning and I'm in the nail salon for my first mani-pedi in preparation for summer. Finally my pasty legs have found their way out of opaque tights and my hands and feet are going to get some much needed attention following the dry, cold winter months.
As I look outside and begin daydreaming about the possibilities of the season – no coats! long days! – my manicurist orders me to pick a colour. Suddenly – panic. Which of the incredible spring nail trends do I choose? I had been completely inspired by cool pastel hues seen on the fashion week runways for summer – green, blue, yellow, lavender, baby pink, so I opted to channel Beyonce by wearing a different pastel colour on each nail – genius!
So, friends, here I bring to you the ultimate guide to nail trends for this spring – happy polishing!!
Pastels
Sorbet anyone? These sweet colours have been seen on celebs everywhere, including Jessica Alba and Lauren Conrad.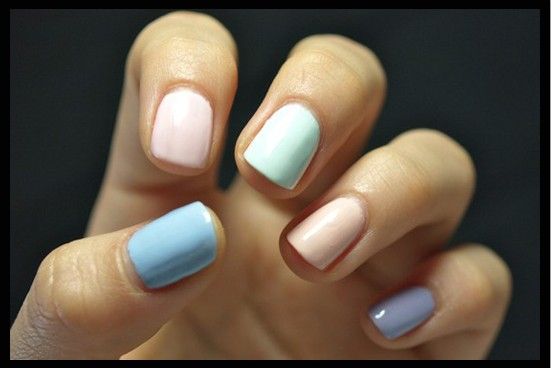 Orange
Tangerine, mandarin, pale, neon, bright, glittery, matte. It doesn't matter. Orange you glad you're going to rock it this spring?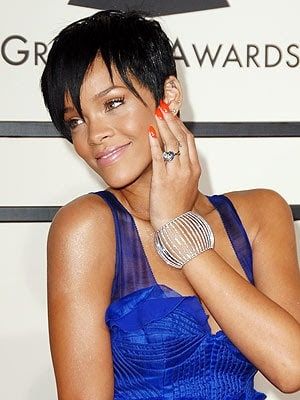 Fancy pants patterns
Geometric, Aztec, graffiti, polkadots, let your imagination decide!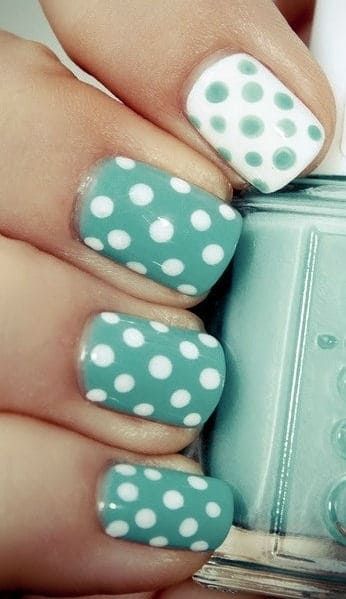 Chartreuse
I may have trouble spelling it, but I won't have trouble wearing it! This new hue was seen on runways everywhere during the SS12/13 shows.