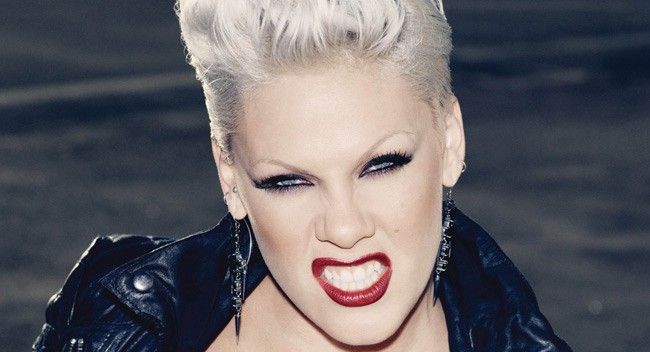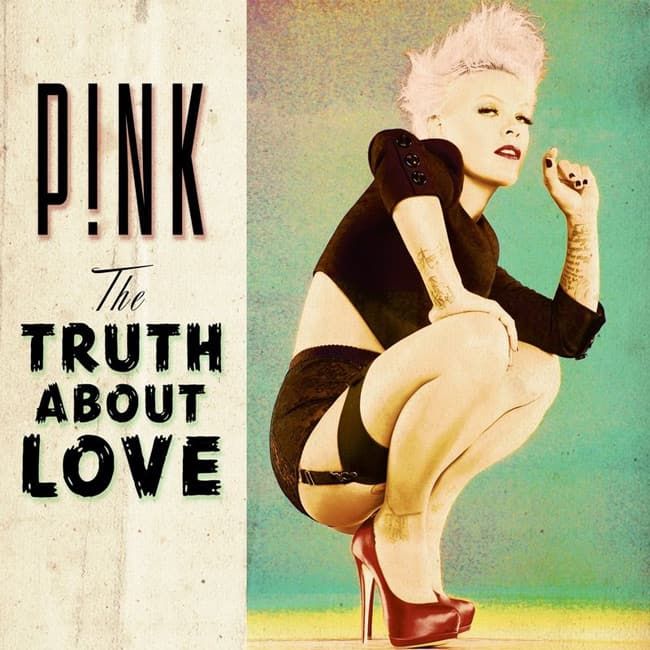 The Truth About Love is the sixth album from American firecracker Pink, it's currently floating around the top of the album chart, and we're crazy about it!  Lead single "Blow me (one last kiss)" is our favourite – the best break up song we've heard recently.  And just a couple of weeks ago, Pink released "Are We All We Are" from the album. Pink has said that this song is really close to her heart and is the perfect opener for her upcoming concerts next year, which we are sooo excited for!
The album is the Pink we know and love – power pop rock songs, honest, emotional song writing, a bit of sass and a lot of fun. The Truth About Love has us singing every word, just as we did with all of its predecessor albums.
And it seems it's not just us who love Pink! She currently holds the record for Australia's largest national tour, when she played 58 (yes, count them, 58!) sold out concerts during her Funhouse tour back in 2009.
For now, Pink has 42 confirmed shows for her 2013 tour, which kicks off in Perth next June. Check out Live Nation for more info.