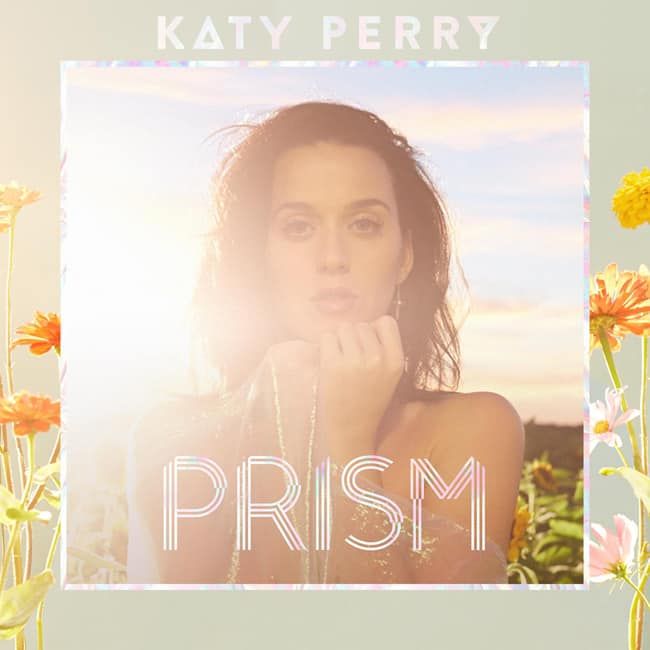 There's nothing like a really great soundtrack to accompany hot summer days and fun nights out!
Katy Perry – you have definitely brought it this time! (but then again, when haven't you?!). Prism is Katy's newest album release and features fun anthems and a cool fusion of different music styles all wrapped into one.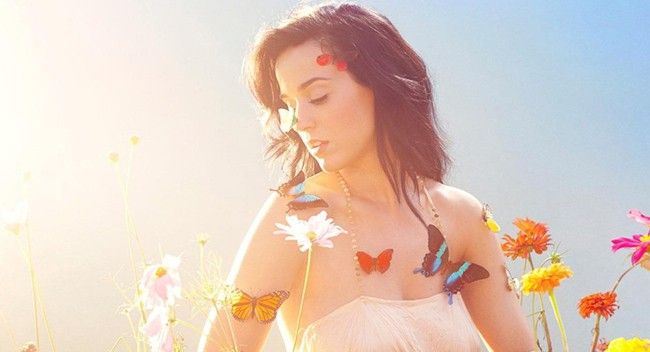 We are used to light hearted tunes from Katy but Prism features heartfelt and personal lyrics in catchy melodies, both slow and upbeat.
I love the mix of rap, pop and power ballards, making it perfect for getting ready with friends or to blast in your car. It was great to catch up with Katy recently and it's safe to say this album is my personal favourite of hers so far.
Download your copy of Prism on itunes now.