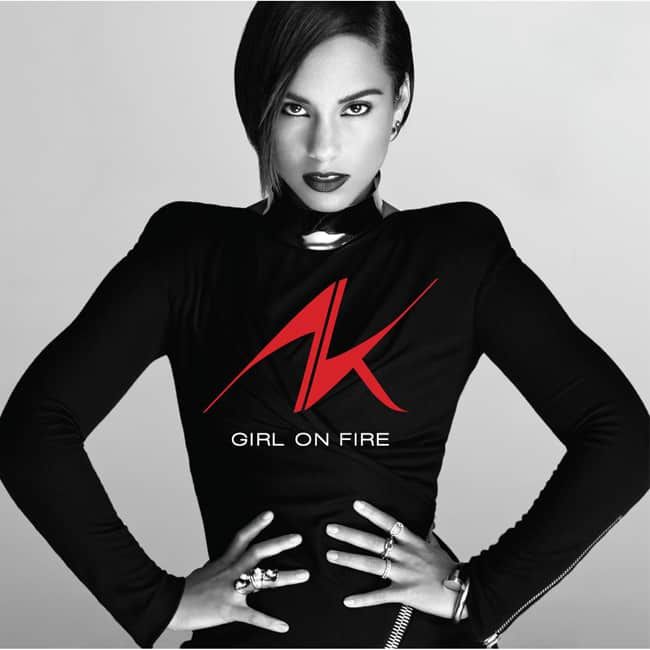 It's been three years since her last album and Alicia Keys has somehow found time to get married, become a mother and co-write possibly her best album yet, Girl on Fire.
The soulful songstress manages to stay true to her signature style while embracing new sounds and collaborating with some of the hottest artists including the likes of Nikki Minaj, Bruno Mars and John Legend.
Written from the heart, Alicia calls her new album her "autobiography" being more raw and personal than ever before. "This is me stepping into my complete womanhood, my journey to becoming fearless," says Keys.
With a mixture of power ballads "Brand New Me," "Not Even a King," and love songs "One Thing" as well as up-tempo tracks like "New Day" and "Girl on Fire" the sensual heartfelt album offers a little bit of everything.
After 11 years, 5 albums and 14 grammys, Alicia Keys is still on fire.
swiish has on repeat: Brand New Me