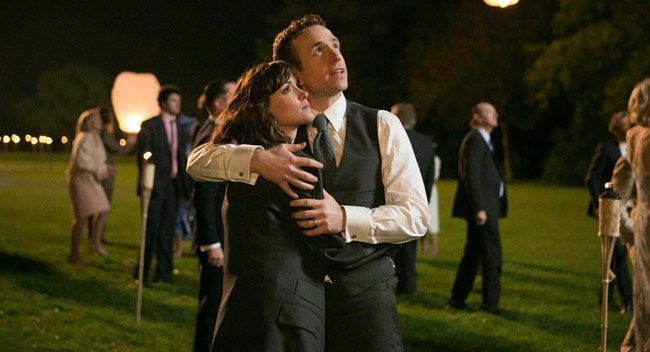 You know it's going to be interesting when the writer from Borat and Bruno teams up with the film producers who made rom-coms Bridget Jones Diary, Love Actually and Notting Hill.
I Give It A Year starts where most movies end – the wedding. Young and in love couple Nat and Josh have only been together for seven months when they get hitched. Struggling with their marriage for many reasons from the mundane annoyances they see in each other, through to past relationships that haven't quite gone away, it starts looking like they won't be able to make it last a year.
With a star cast including Rose Byrne, Simon Baker, Minnie Driver and Anna Faris, this film is both laugh out loud hilarious but still manages to take a look at the seriousness of marriage and what it means for relationships. We really loved I Give It A Year, and we hope you do too. It's a must see!