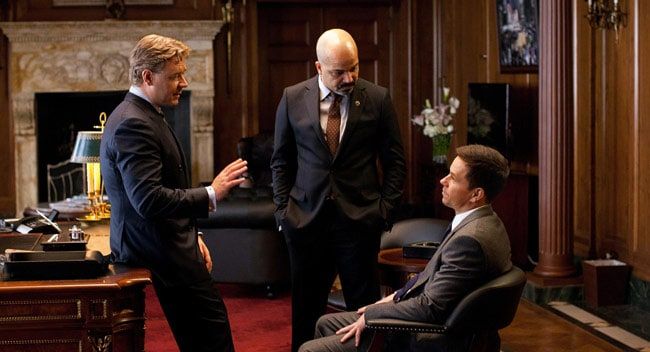 I feel like there wasn't any hype about this movie before it was released. I saw a small, nondescript promotional poster for it and thought – "wait, what? There's a new movie with Mark Wahlberg AND Russell Crowe?" I was worried that it mustn't be any good since there weren't tonnes of ads on TV or on the sides of buses, or well… anywhere really.
It's strange because Broken City is actually a pretty good film. Mark Wahlberg plays cop Billy Taggart, who after making a bad decision owes a favour to Mayor Nick Hostetler, played by Russell Crowe. Years later, Hostetler calls to collect. He suspects his wife, played by the ever-gorgeous Catherine Zeta-Jones, is having an affair and the last thing Hostetler needs is a scandal, as he is going up for re-election. Enter Taggart to investigate.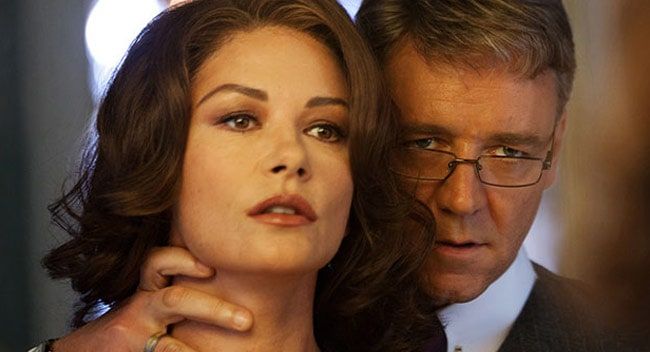 In all honesty, I think I could love just about any movie starring Mark Wahlberg. His ability to play a rough street guy is second to none. The cast alone should get you to the cinema, but the story is nail-bitingly good, a thriller that's filled with plenty of tension and dramatic moments. A must-see.