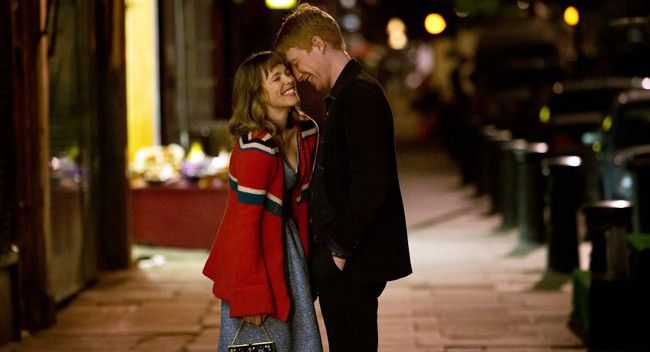 After having seen all the ads on tv, I finally got around to seeing About Time. Well, I have to say that it was certainly much more than I was expecting. I was told it was a British romantic comedy, which it is, however it's also a tearjerker with some really strong messages about how we spend our time and live our lives.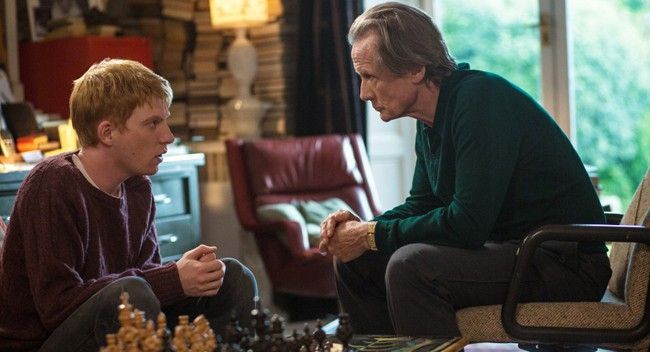 At the start of the film we're introduced to Tim, a very earnest but at times awkward romantic. When Tim turns 21, his father, played by Bill Nighy, tells him that he can travel in time to any moment in his life. From here we see Tim navigate this complex time travel business to make his life, and the lives of his loved ones, better. This leads to some very cute, funny and awkward re-do's with the woman who will be the love of his life. I'm a huge Rachel McAdams fan and she doesn't disappoint in About Time.
However the film deals with heavier themes, and there are some really touching moments when Tim has to deal with the death of loved ones. It's a tough realisation that time travel can't solve all his problems. Ultimately he learns that it's best not to rely on time travel but to live each day once, like it is his last. Something we could probably all do a little more of!
If you haven't seen About Time, I highly recommend it (and take your girlfriends along with you!).