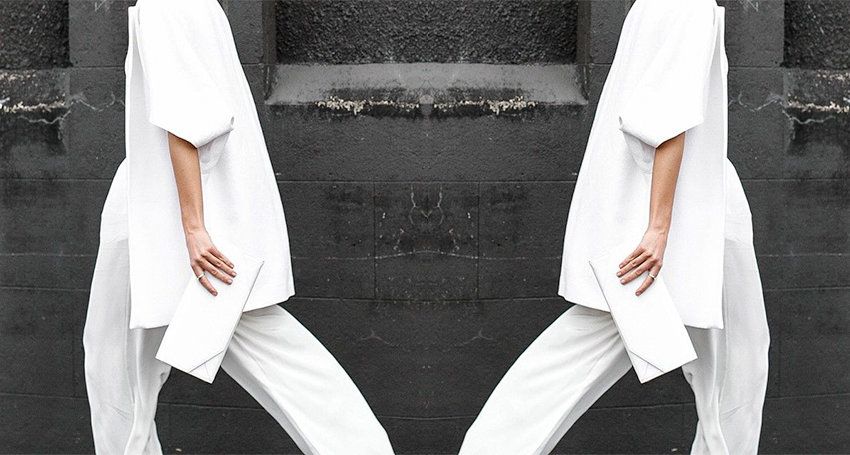 Introducing our new favourite look, 'modern minimal'. Think simple fabrics and clean-cut lines, tonal colours and minimal yet effective accessories. Less is the key here… It's all about minimum detail and maximum style!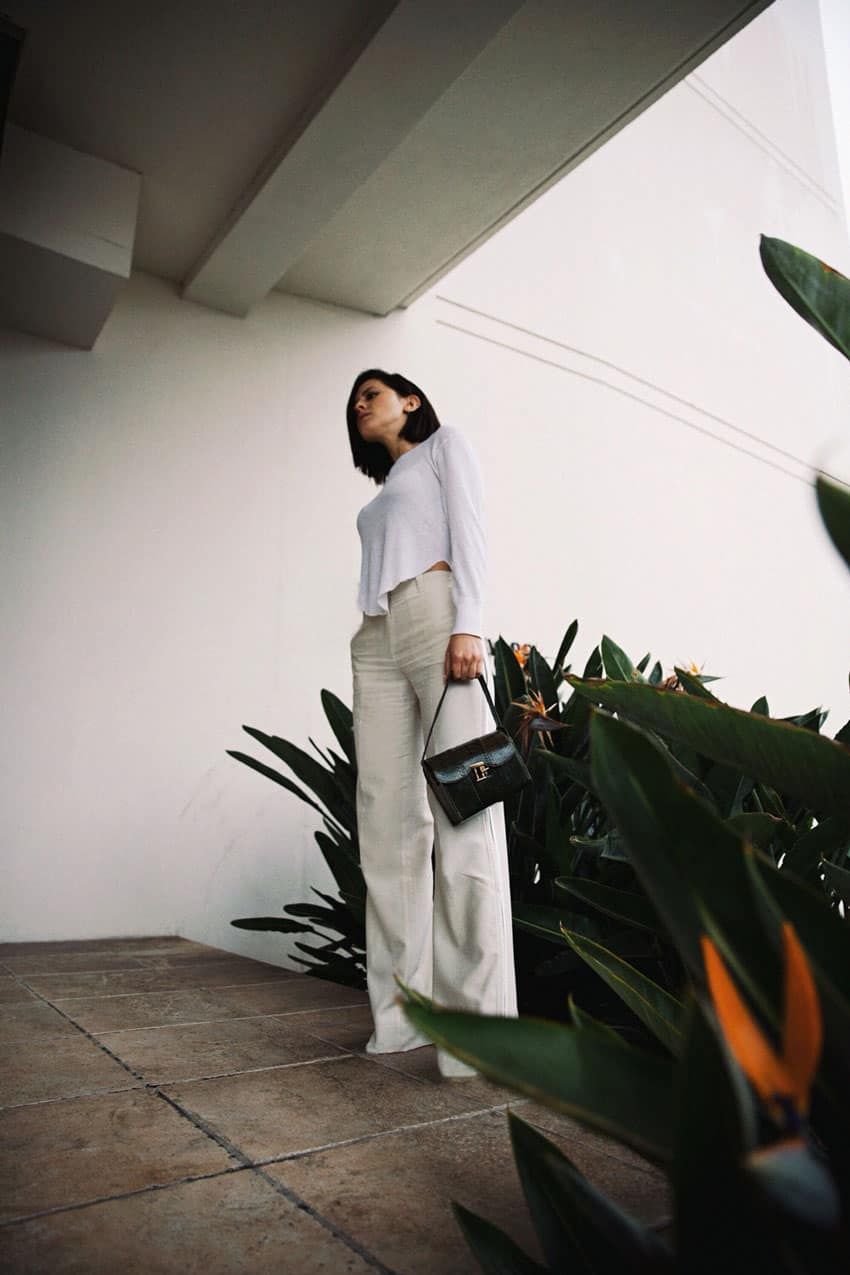 Simple colours and fabrics are the way to go with this trend. Think leathers, suedes, linen, cotton, denims… basically your essentials. It's classic but with a modern, sassy edge.
Just because less is more doesn't mean layering is off the cards.  To keep it minimalist, try sticking to one colour and go easy on the accessories.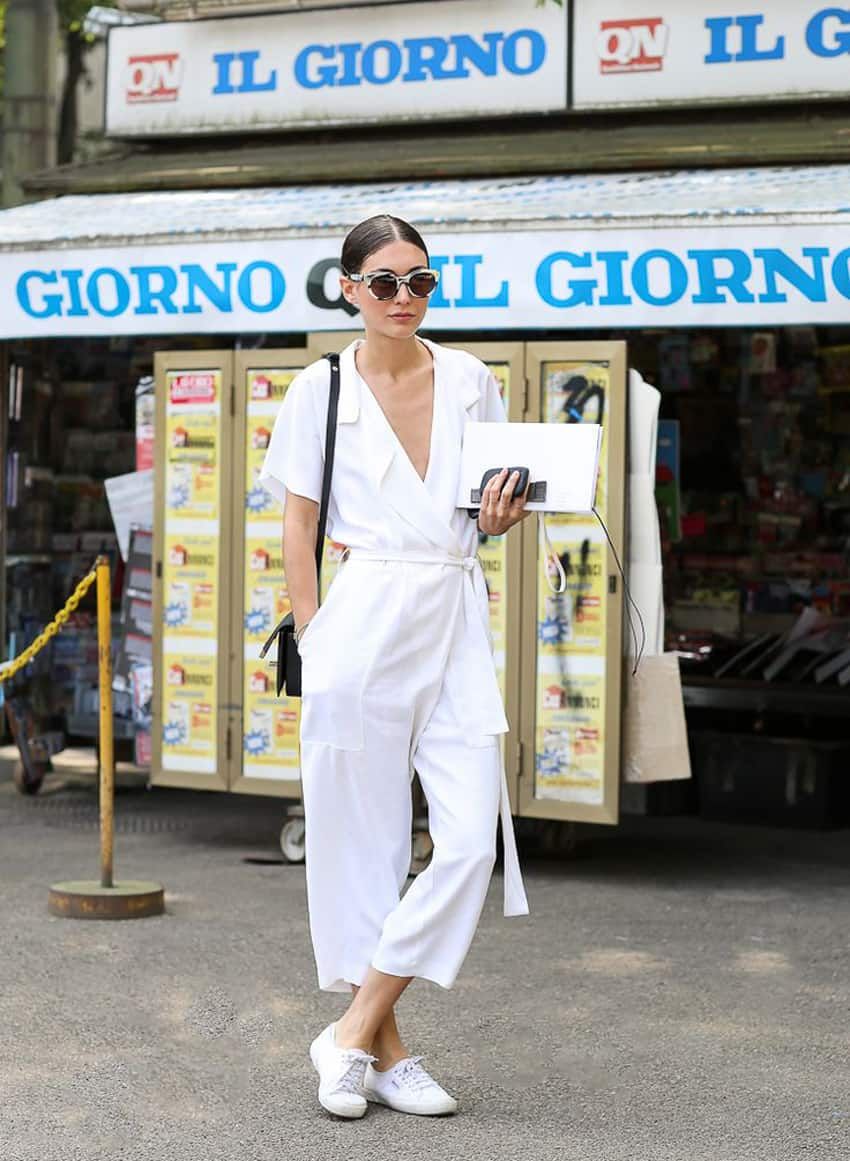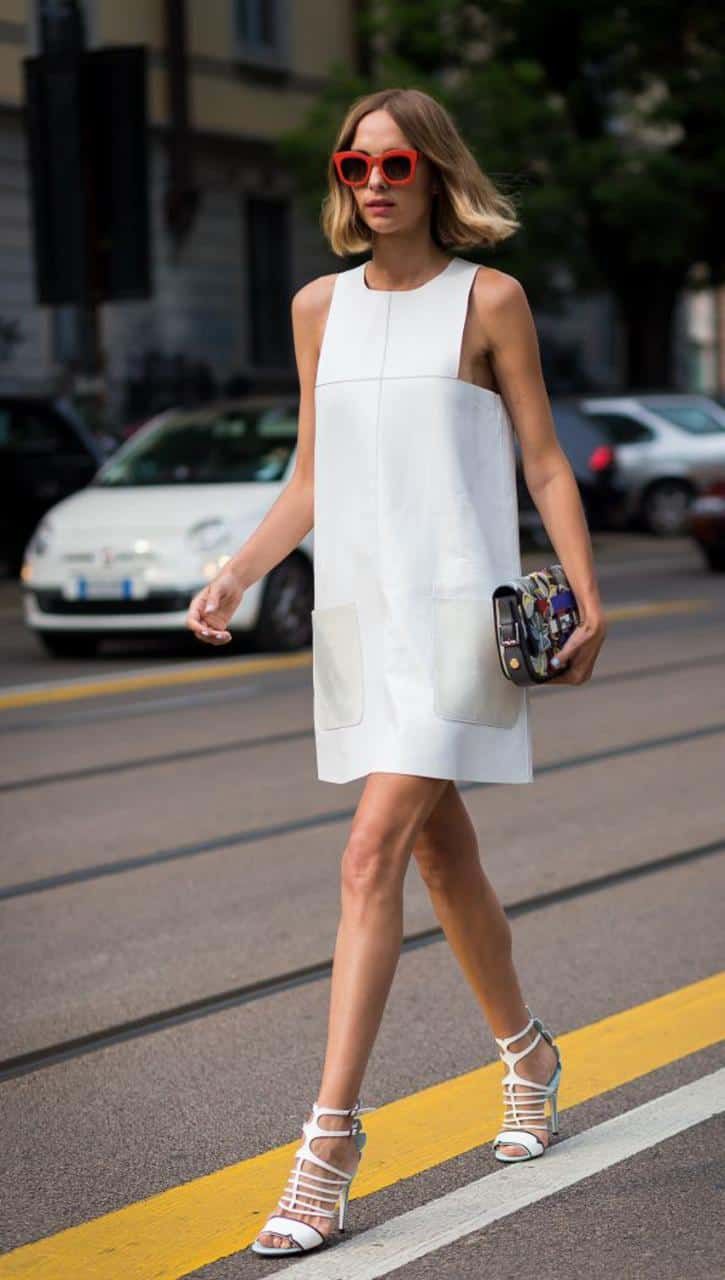 Who doesn't love a bit of white on white?  So fresh and clean, this look can't get any closer to polished perfection!  A pair of unique sunnies is an awesome way to add a modern touch to the already minimalist look.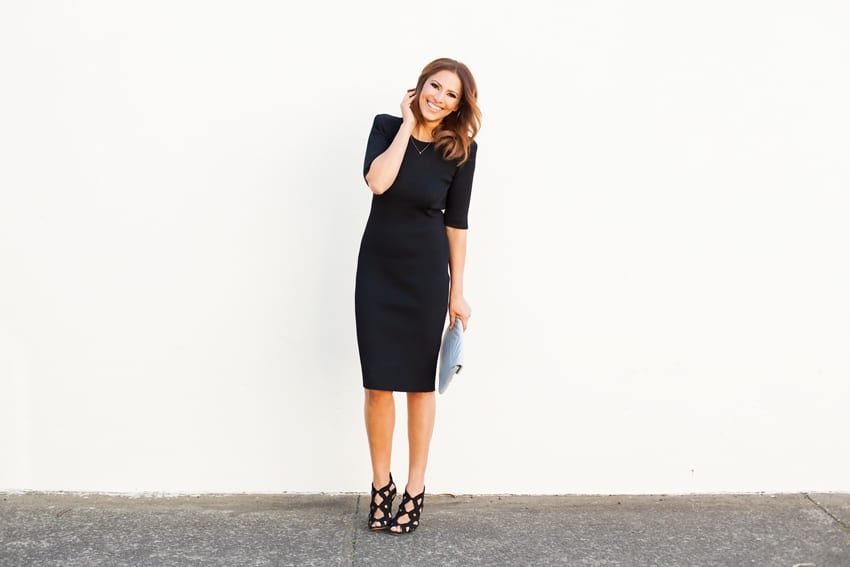 A simple shift or bodycon dress is the perfect style statement on it's own… add your own accessories and style it up with heels or flats. It's just you toned down but styled up!
Need help picking some pieces?  Here some of our mod minimal faves… 
Say It Right Dress – C/MEO Collective, $139.95

Indigo Cuffed T-Shirt – COUNTRY ROAD, $99.95

Collection Tie Suede Dress -SEED HERITAGE, $399.95

Monki Jersey Tunic Split Top – ASOS, $40

A-Line Button Through Midi – DENIM POLLY, $57.00

New Look A Line Skirt – ASOS, $31.00

 

Today's Supernatural Top – FINDERS KEEPERS, $109.95

Nikki Culotte – SABA, $219.00

Suede T-Shirt – COUNTRY ROAD, $224.25

Restraint Knit Dress – CAMILLA & MARC, $550.00

Collection Wrap Jacket – SEED HERITAGE, $249.95

 

Lara Zip Top Metallic Clutch – SWIISH, $35.00

 

 
Get inspired to strip back to the bare minimum with our minimalist gallery…