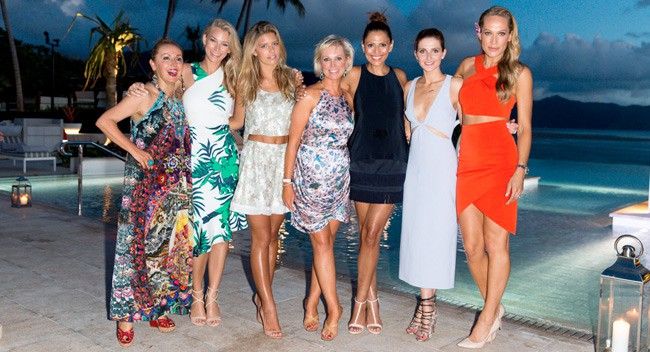 I was recently fortunate enough to jet off to the beautiful One&Only Hayman Island for the ModelCo Women of Influence event. I know, I know. Tough gig, but someone has to do it. Luckily, this time, that someone was me.
To say I was blown away the moment I landed is an understatement. One&Only Hayman Island was the most beautiful setting for the event, it literally looked like I'd stepped into a postcard. Paradise!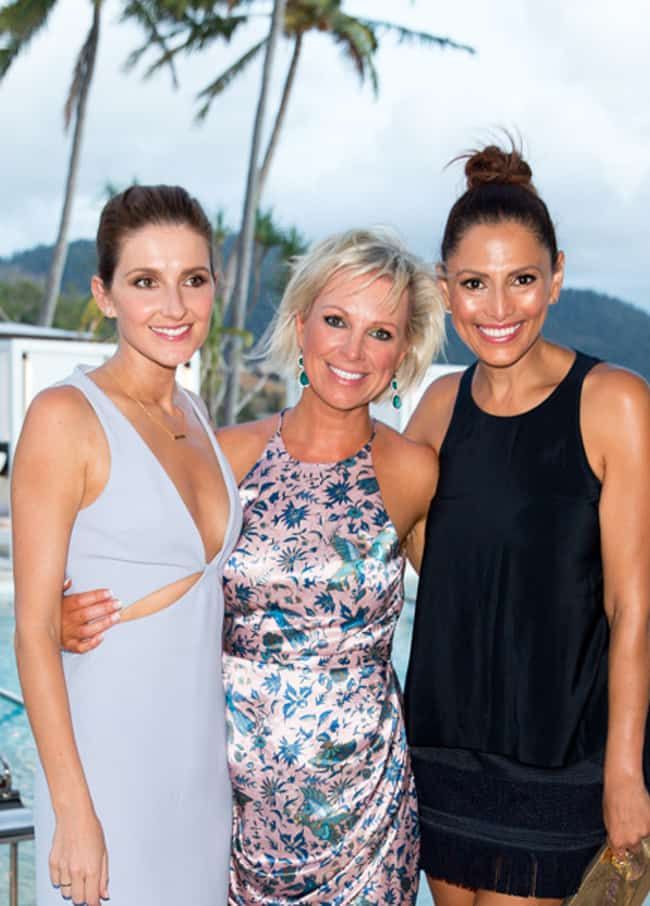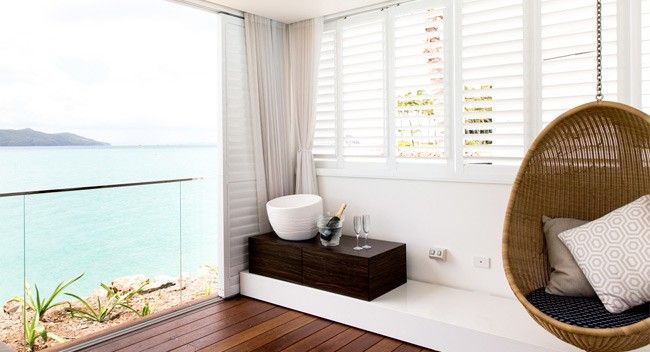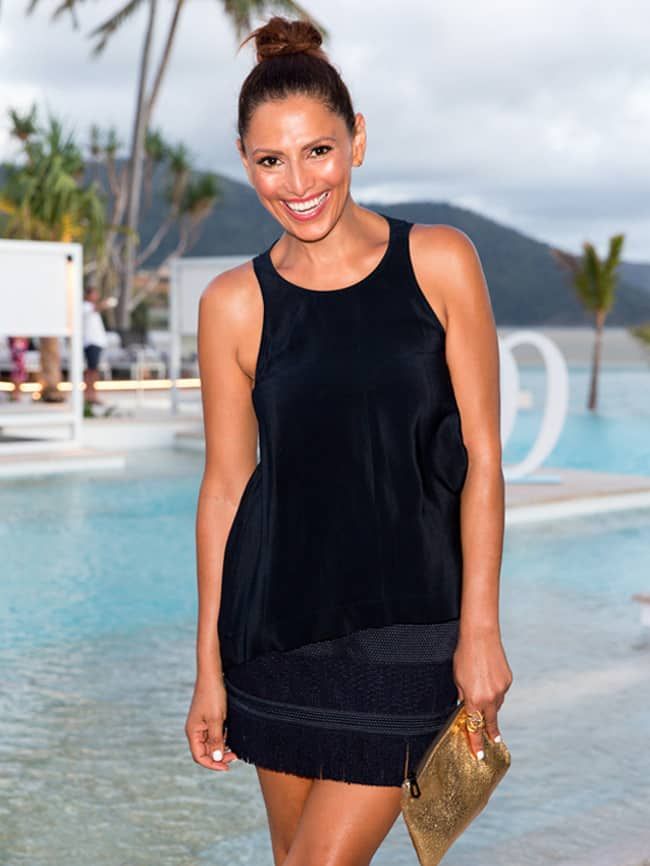 As soon as I touched down I was in complete bliss. Having recently been totally re-done, the One&Only Hayman Island Resort is incredibly luxe. The rooms, the view, the restaurants and the spa are all designed for total beach luxury.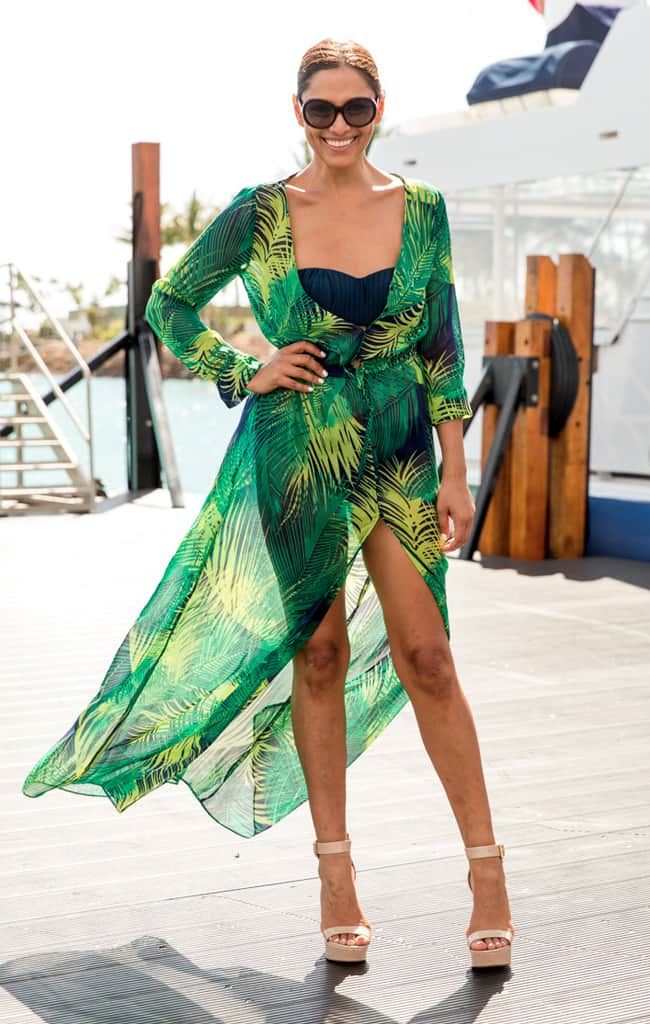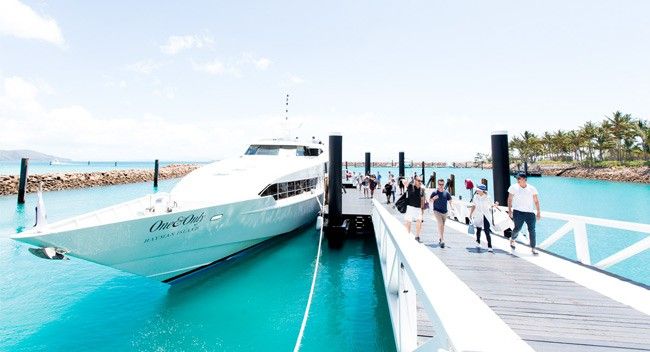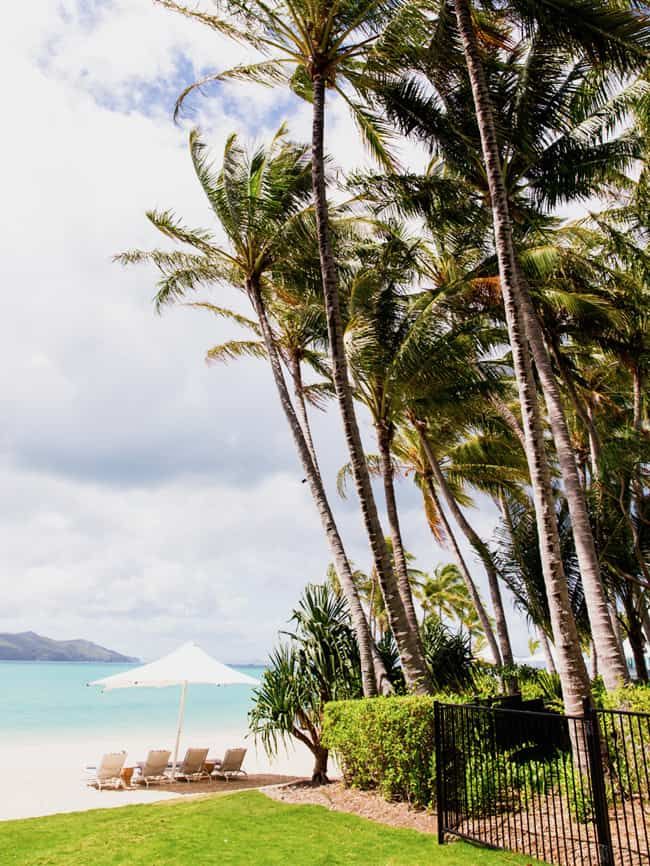 But it wasn't all fun and games (ok… there actually was quite a lot of fun and games). Shelley, CEO and founder of ModelCo is renowned for her full, action-packed schedules. First up was a welcome cocktail party where Christine Anu performed. As she belted out My Island Home, it seemed so appropriate.The next day, I hit the spa for a massage which was the perfect way to unknot those shoulders which have been hunched over my laptop for the last few weeks. Over a long lunch, "The White Lunch" (which is why all the guests were wearing white), we swapped stories about careers, businesses, challenges and lifestyles. Surrounded by so many incredibly inspiring women including Shelley, Kate Waterhouse, Erika Heynatz, Tash Oakley, Melissa Hoyer and Anna Heinrich, I realised that whilst our paths are so different, our challenges are so similar. Juggling moden lifestyles, we're all just trying to be the best versions of ourselves that we can be.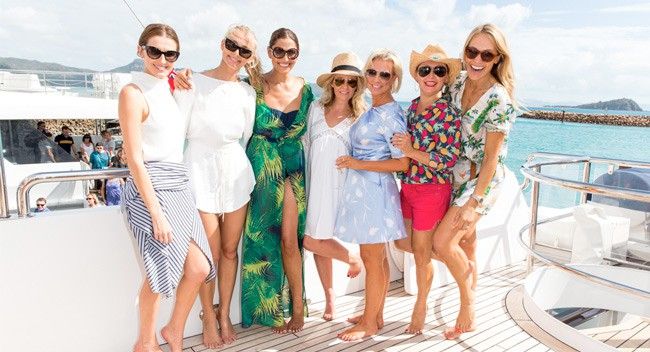 One thing that is incredibly inspiring about our host, Shelley, is her passion for her brand and her business, ModelCo. It's completely infectious and as a baby businesswoman, it makes me take Shelley's courage and gusto and apply it to my own business.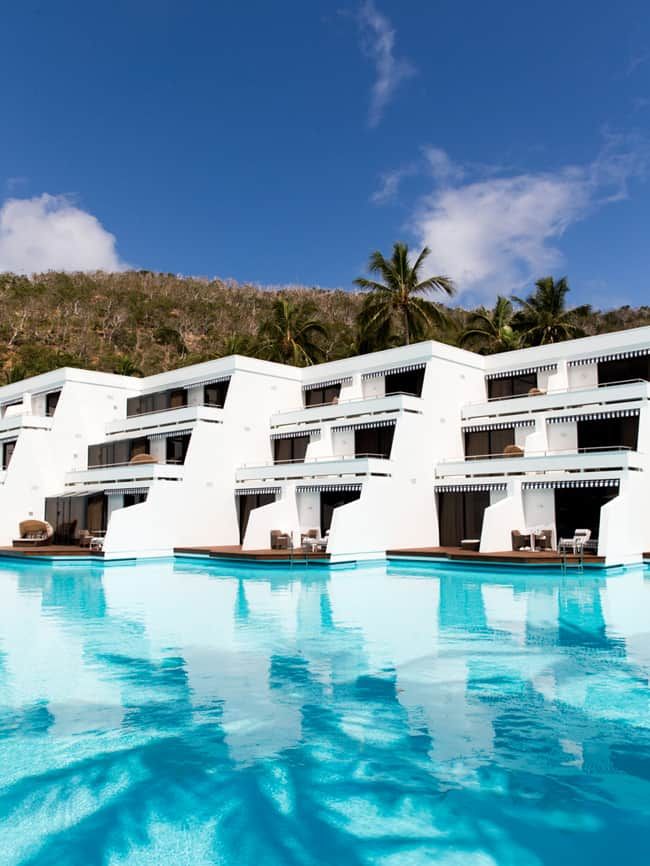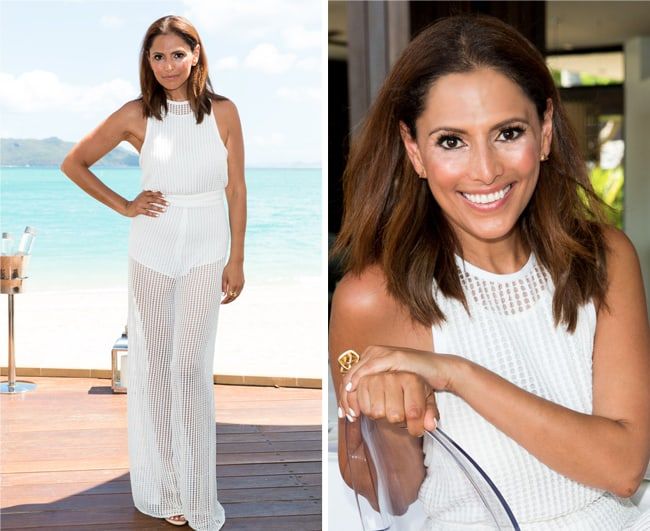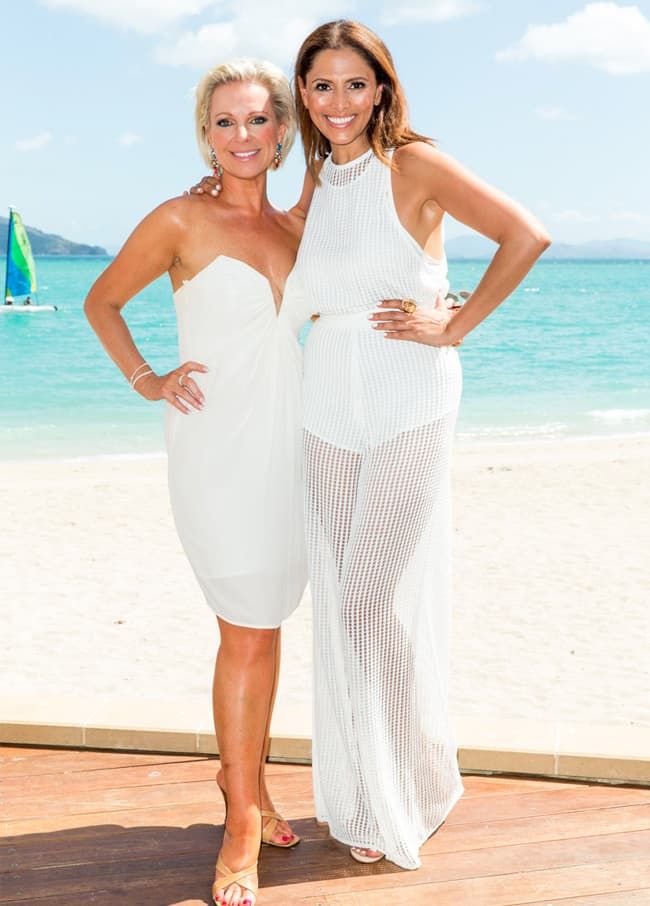 A huge thank you to the gorgeous team at ModelCo and One&Only Hayman for having me. I had an amazing few days out from my hectic schedule and I was so honoured to spend it with some of the loveliest and most inspiring women I know.