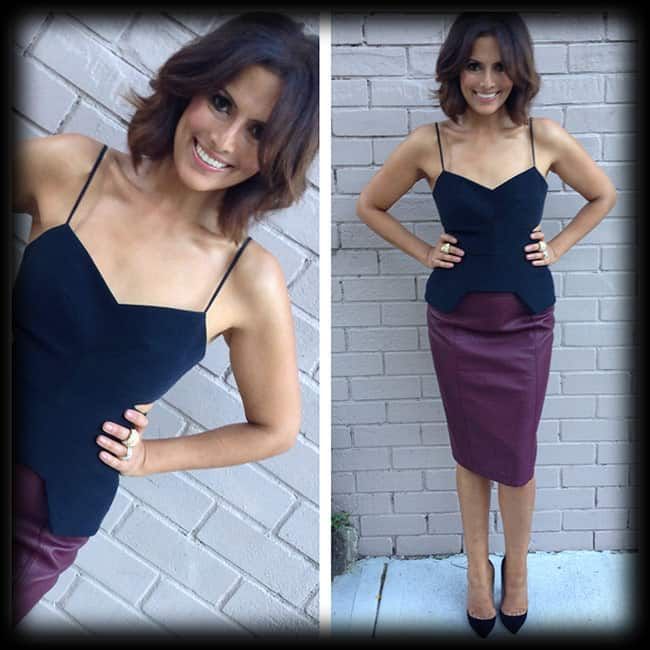 ---
Skirt: Next
Bustier: Nicholas
Shoes: Lauren Marinis
---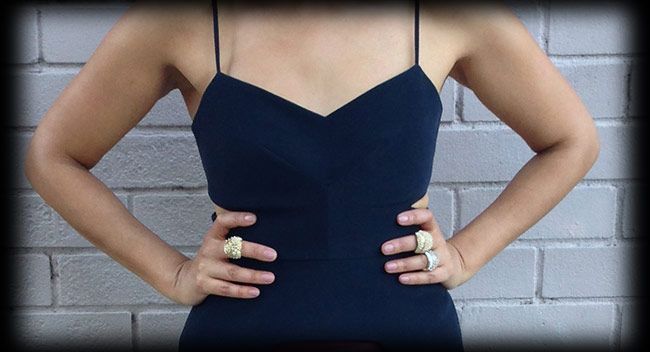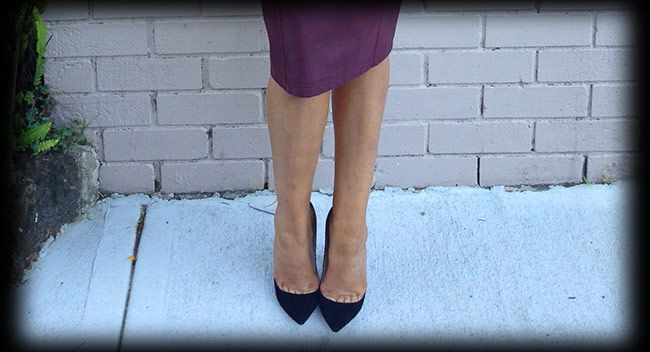 I've been wanting to wear this skirt for months! It's a recent addition to my wardrobe from NEXT … if you aren't familiar with NEXT, it's a UK retailer that does beautiful fashion pieces that don't cost the earth.
For me the beauty of this skirt wasn't just the leather but actually the colour – deep, rich burgandy. There was lots of this colour at the European fashion shows so I knew I wanted something that captured the trend in an easy to wear way. Enter said skirt.
Like my recent outing at the GQ Man of the Year Awards (see here) I've kept it simple. This crazy beautiful bustier is from Nicholas and the shoes are my ever faithful super high Lauren Marinis suede stilettos.
Thanks to the team at Men's Health for a fun night!