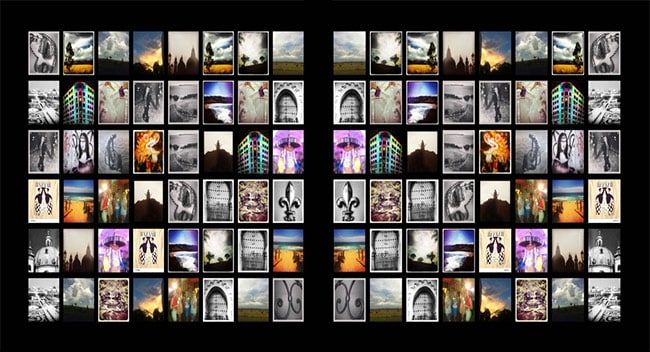 Now this is cool. If you ever spend time scrolling through your Instagram pics, wishing you could pull your favourites together into the one place – well, your wish has been granted!
Yep, that's right; you can now compile your favourite Instagram moments into one big, beautiful poster print of your happy memories, and better yet it's easy-peasy with PosterCandy! PosterCandy also makes the perfect piece of art for any room in your house, and is a fab gift idea (my family are definitely going to be getting this for Christmas!).
Plus the clever cookies over at PosterCandy have even tailored the sizing of their poster prints to fit in multiple Ikea frames thus making the tricky task of finding a frame to fit no problem at all, and affordable too.
So you're nodding your head and thinking that this sounds amazing – it is! To get your own PosterCandy just follow these simple steps:
Step 1: Choose the size of your PosterCandy
Step 2: Login to your Instagram account
Step 3: Create a poster by selecting your favourite Instagram pics. You can mix and match and move the images around to tailor it perfectly to your specifications
Step 4: Order! Head to the shopping cart and order your newly created PosterCandy print! 
Here is a pic of my newly created PosterCandy. I've included some of the most special moments from my Instagram collection and can't help but smile every time I look at it and see reminders of my darling family, friends and moments I've loved!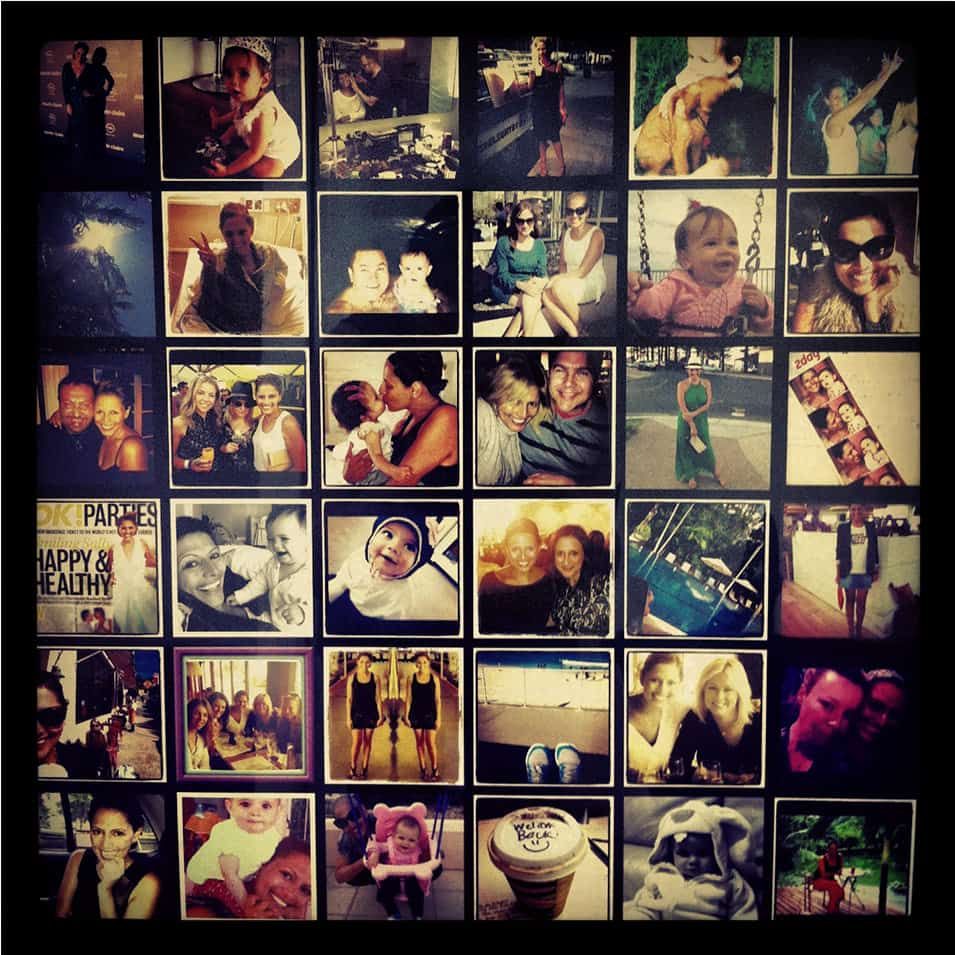 Get yours now at www.postercandy.com.au