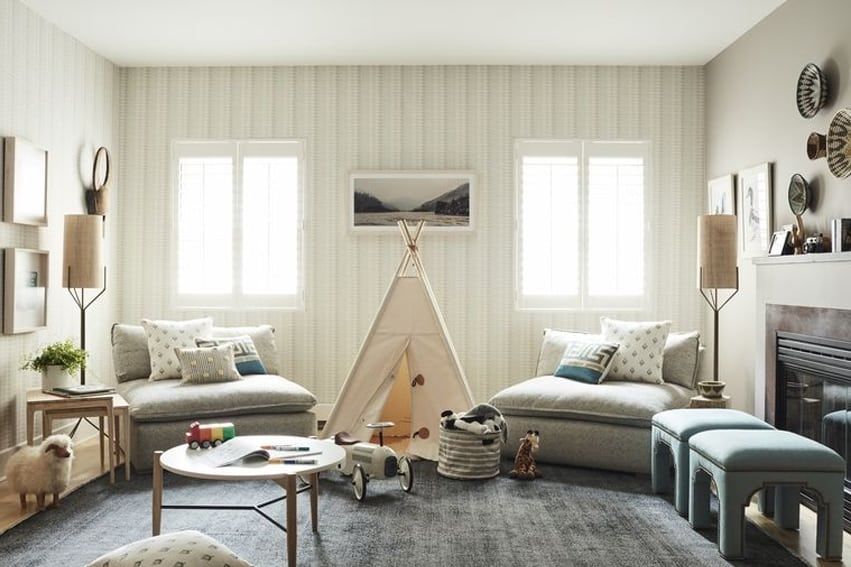 We all covet celeb style – whether it's fashion or beauty, or in this case at home… but at SWIISH, we're all about ways of doing it affordably.
As an actress, director, mother and all-round awesome woman, Lucy Liu's style is incredibly enviable. Her red carpet looks are always drool-worthy and as soon as we saw she released photos from her home – specifically of Lucy's two-year-old son Rockwell's playroom, we knew we were in for a treat. In one word, it's gorgeous!
The whole room is a stylish yet incredibly functional space that mixes grey and blue tones, textures and materials. We know he's only two years old but to say we are just a bit jealous of Rockwell is an understatement hahaha!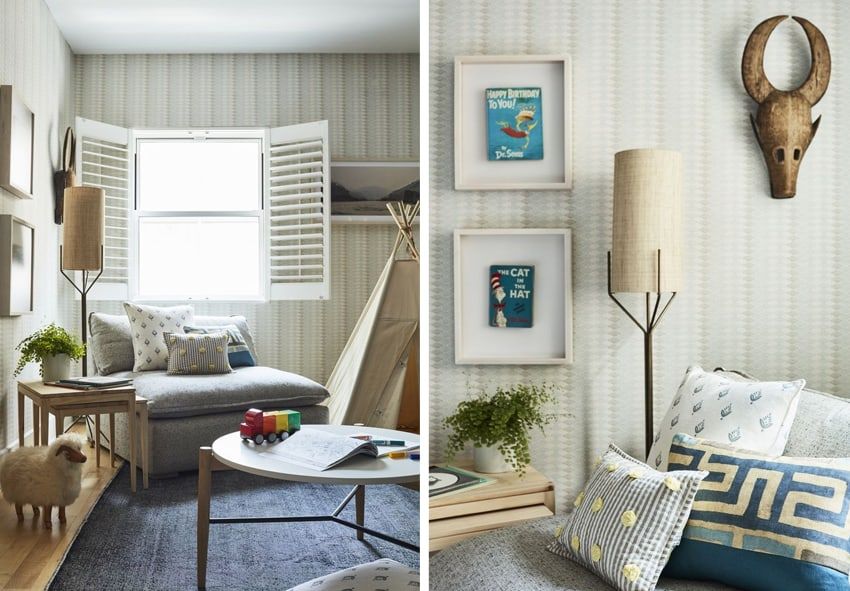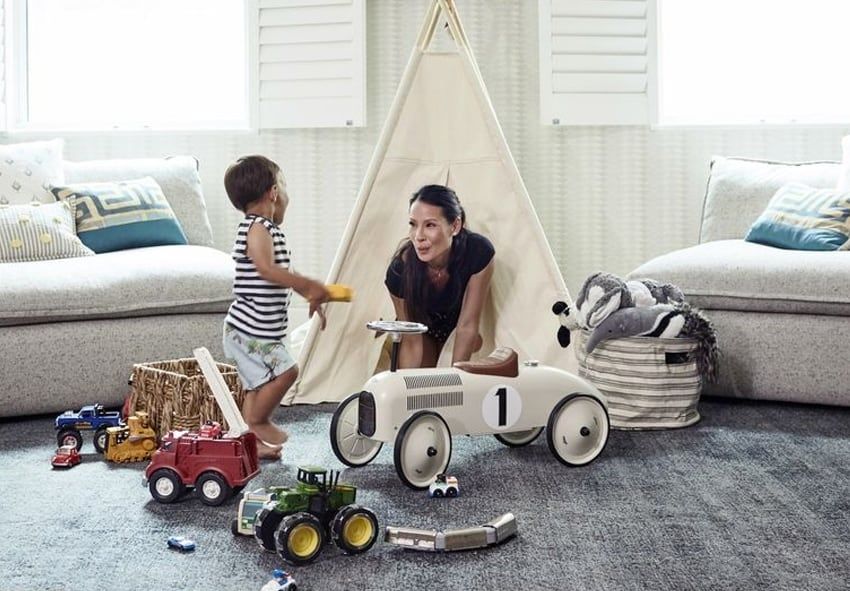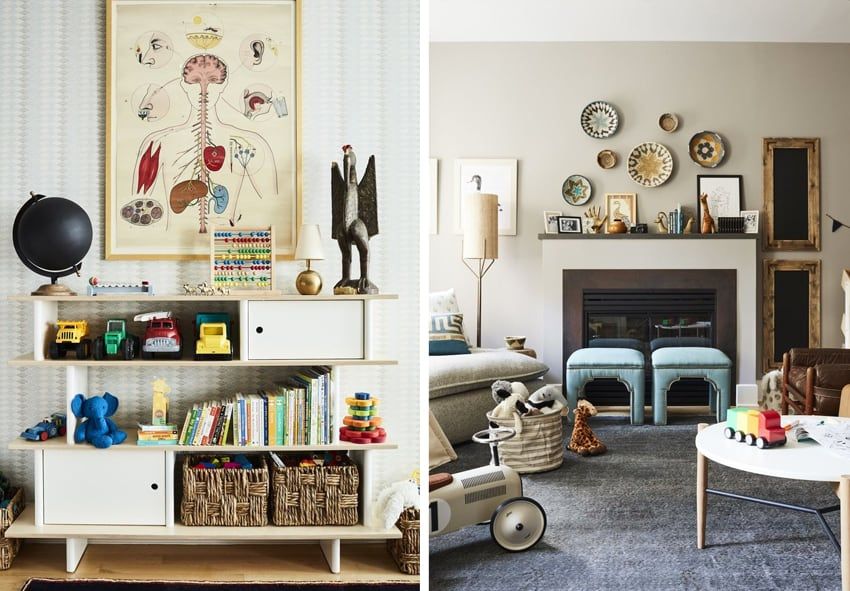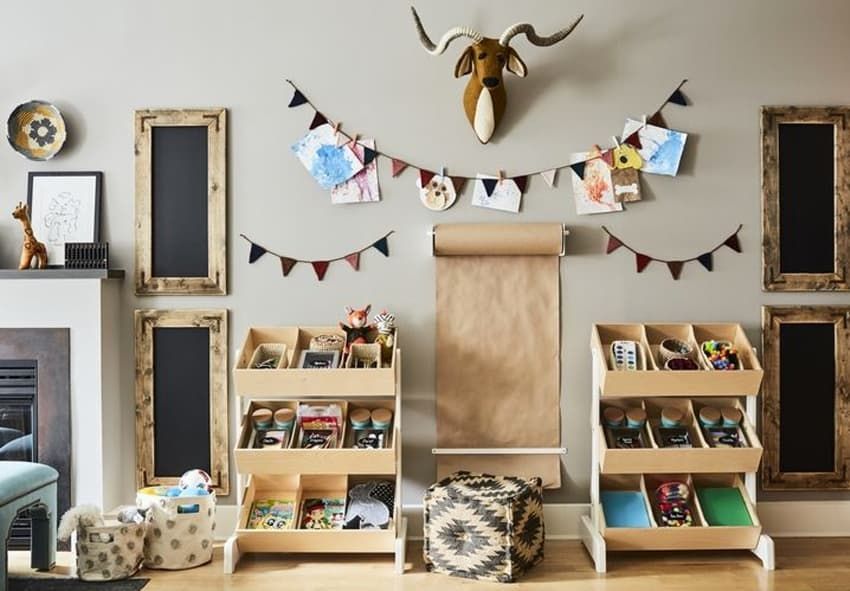 So as we were saying, a celebrity home comes with a celebrity budget. Sigh. For those of us who aren't lucky (or talented) enough to be a Hollywood actress (welcome to the club!), but want to mimic Liu's immaculate playroom, you have come to the right place. We have rounded up the best budget pieces to steal her style.
You really wouldn't know you don't have a celebrity budget with these fabulous and thrifty finds!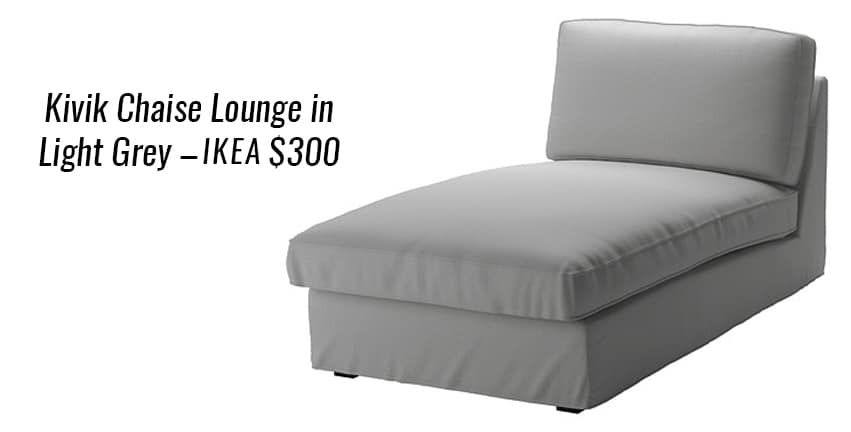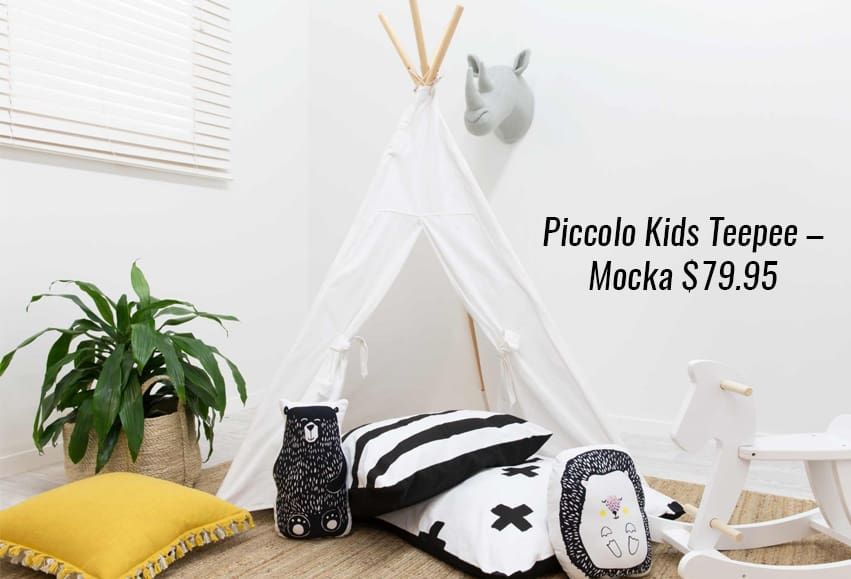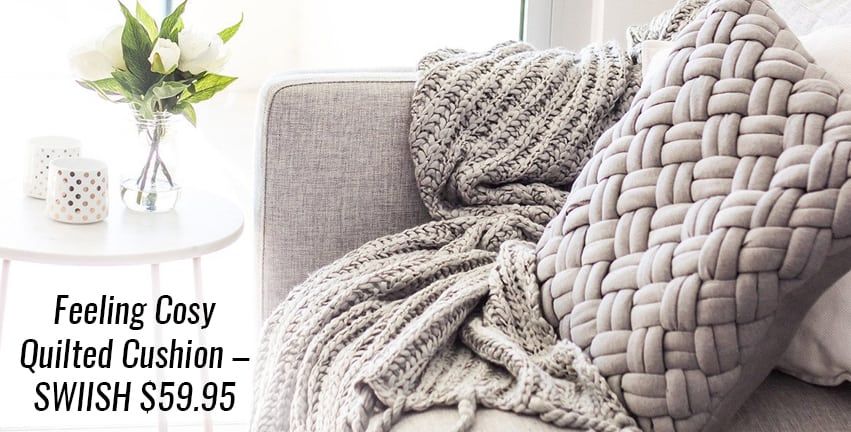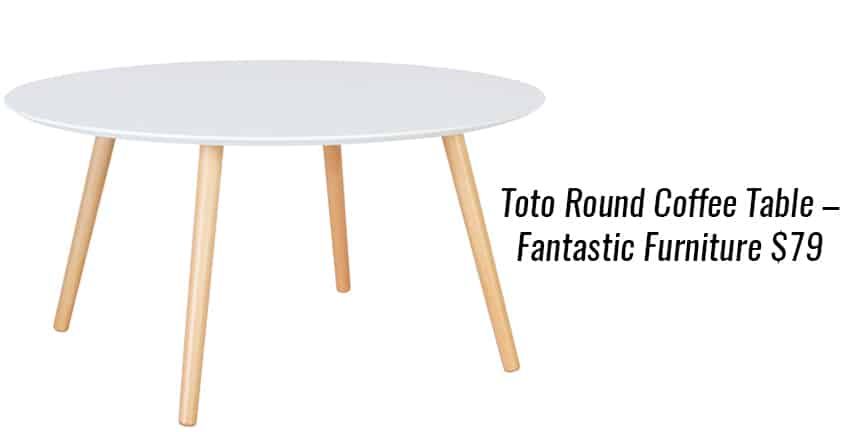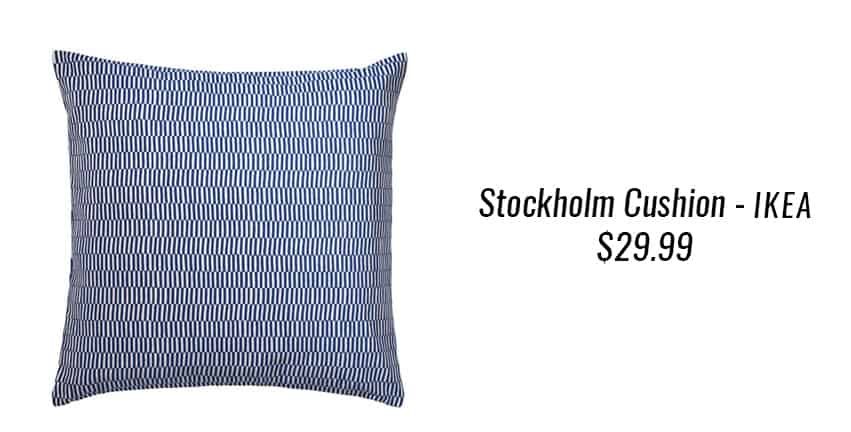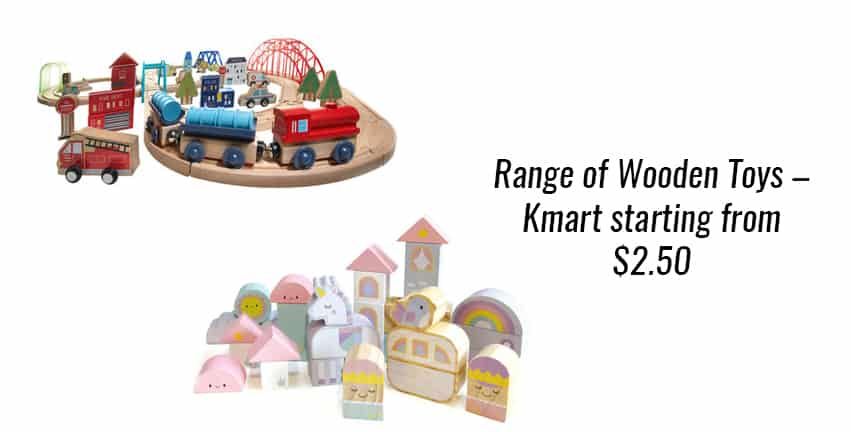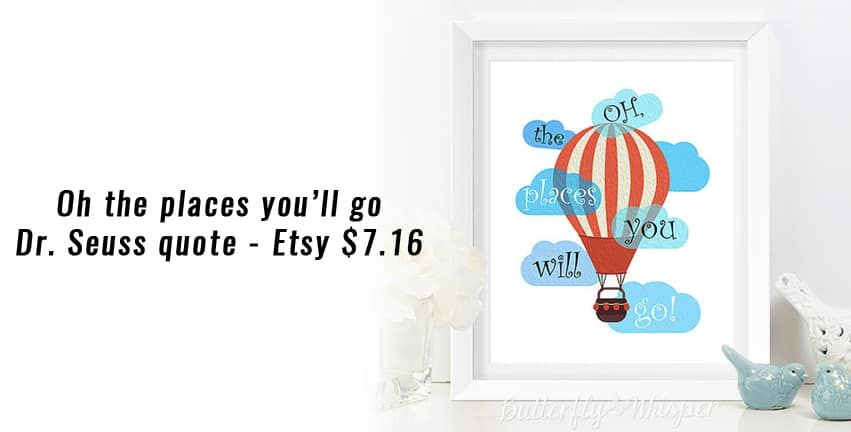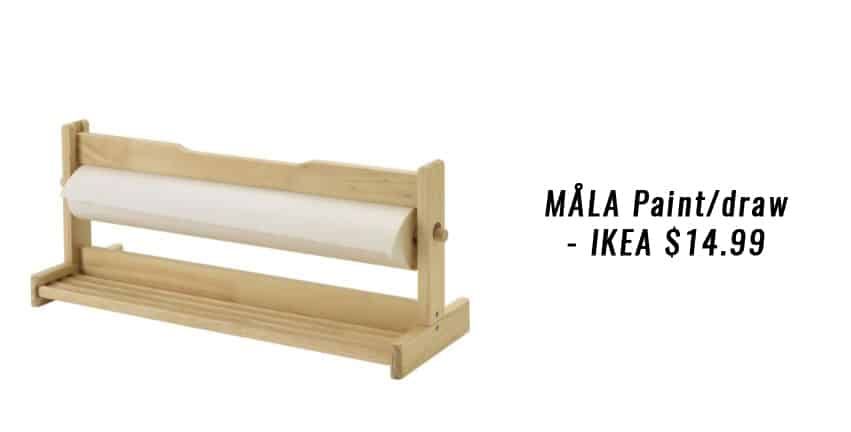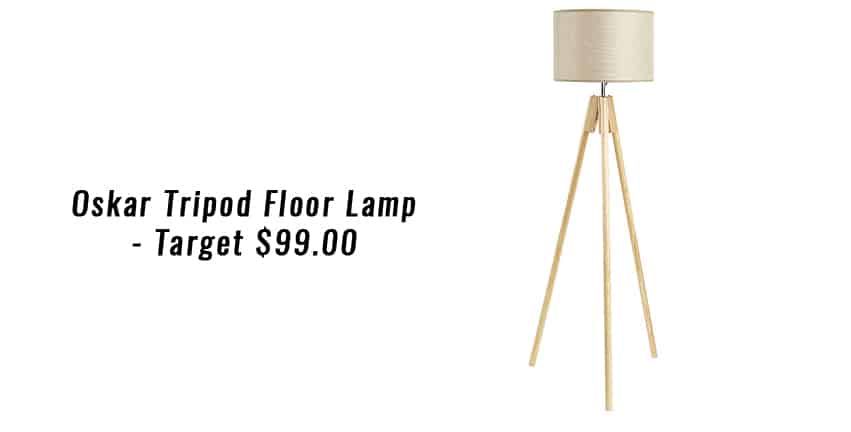 Do you love Lucy and Rockwell's style as much as us? Any top tips for keeping a playroom this clean?!