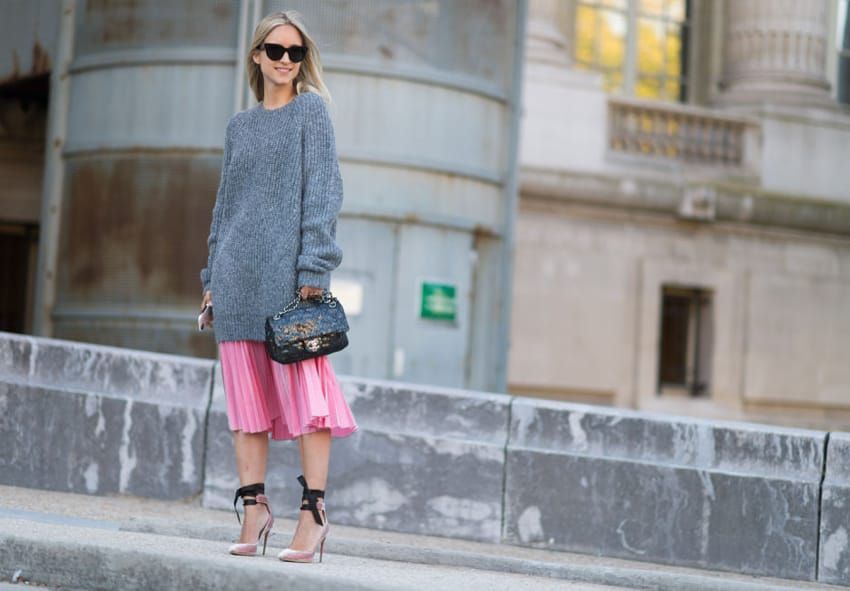 The chilly temperature that winter brings has us running to our closets to get our hands on the cosiest winter outfits we can find. Sometimes, the cold can make us feel like we just want to wear trackies and uggs all day, every day, but ultimately, we need to power up, dress up, and face the day.
This season, we're embracing one of the biggest trends from the runway – pairing our favourite knits with skirts for a feminine, comfy, and sophisticated look.
That best part is that this combo works day to day at the office, as well as on weekends. It's literally two minutes to pull together. We love that you can play around with your knits and mix and match them with various types of skirts, depending on your preference. Just remember, always mix style with comfort!
We've put together some of our favourite knits skirt outfits for inspiration. Check below. 
THE BOHO
One look we're loving has a real boho vibe – think a knit with a flowy midi skirt and heels.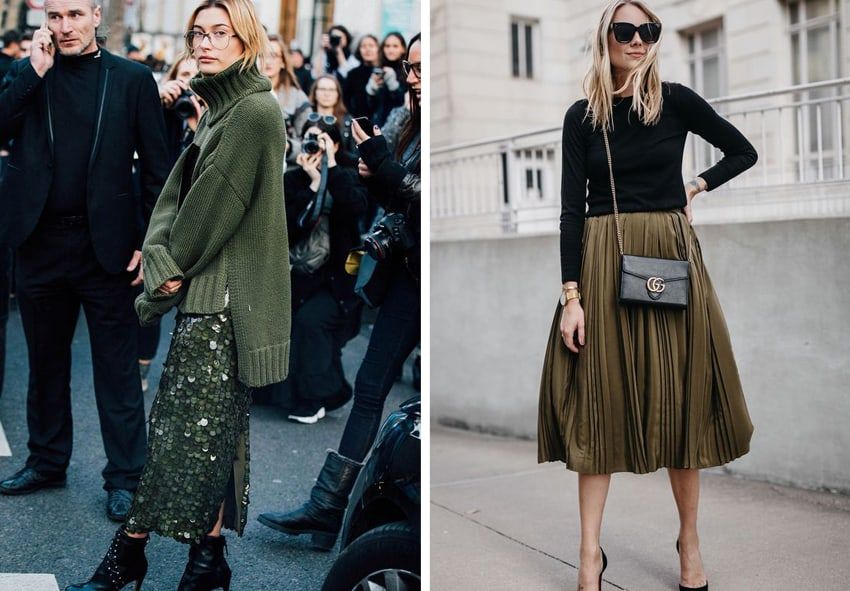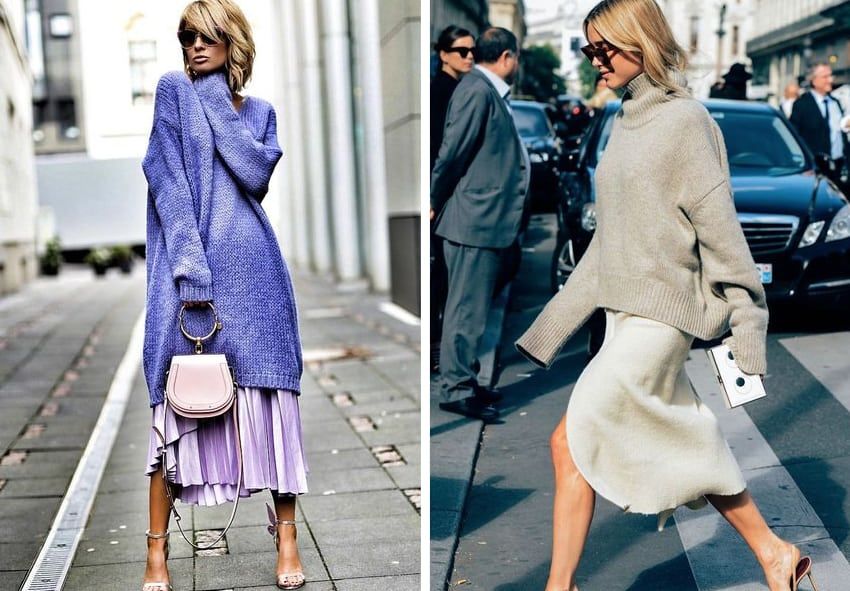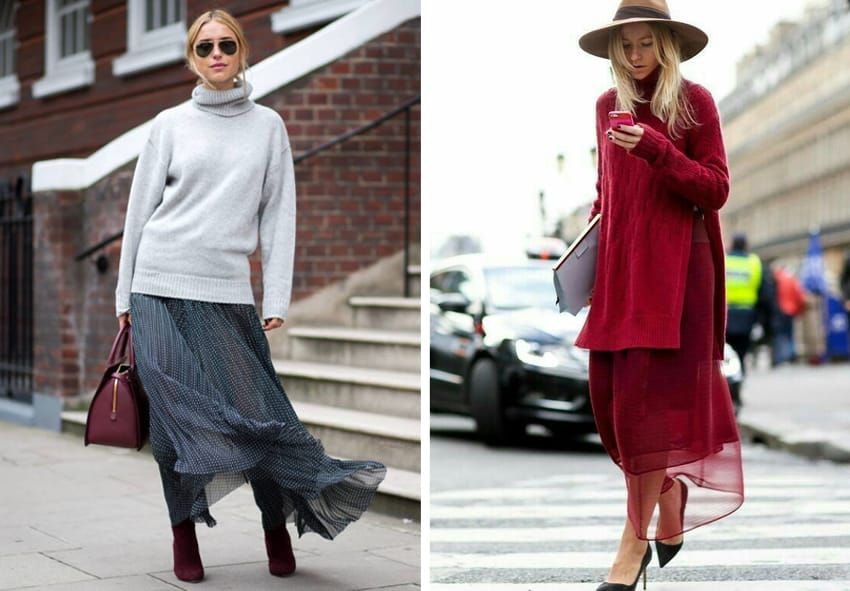 MINI ME
Don't you just love pairing up your mini skirt with an oversized knit sweater on a cold day? Don't forget to put on your boots to complete the look.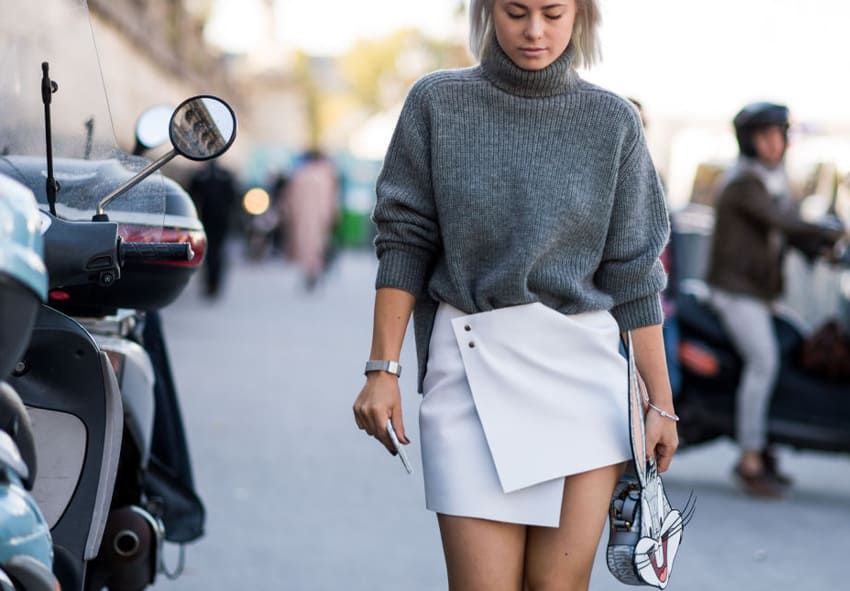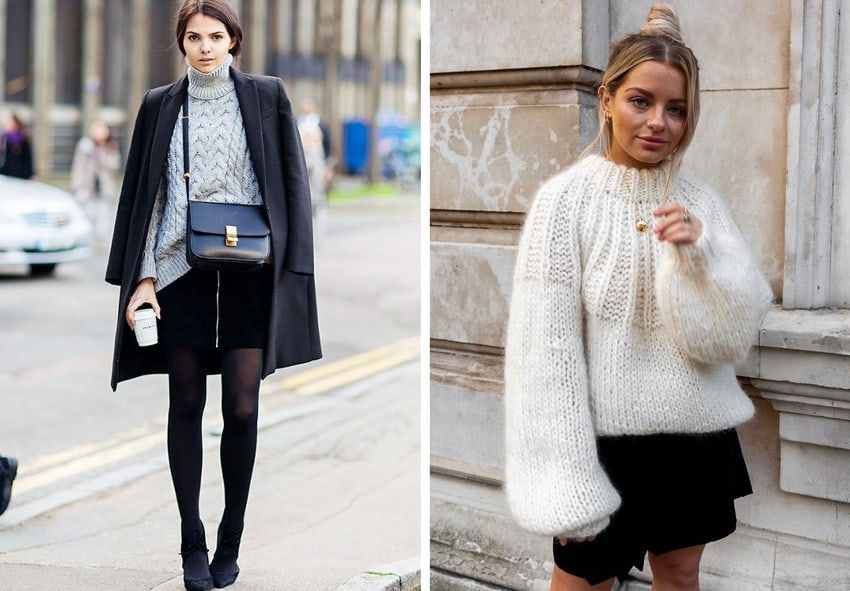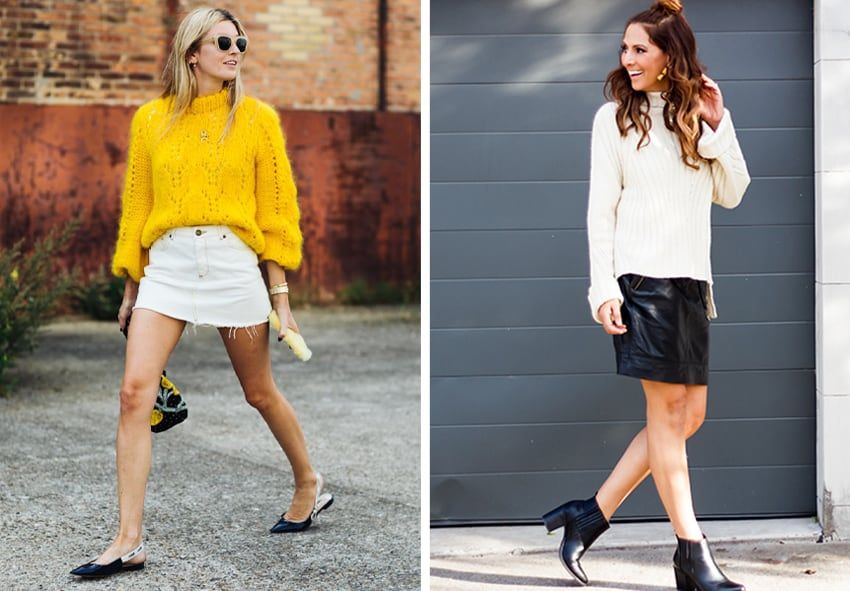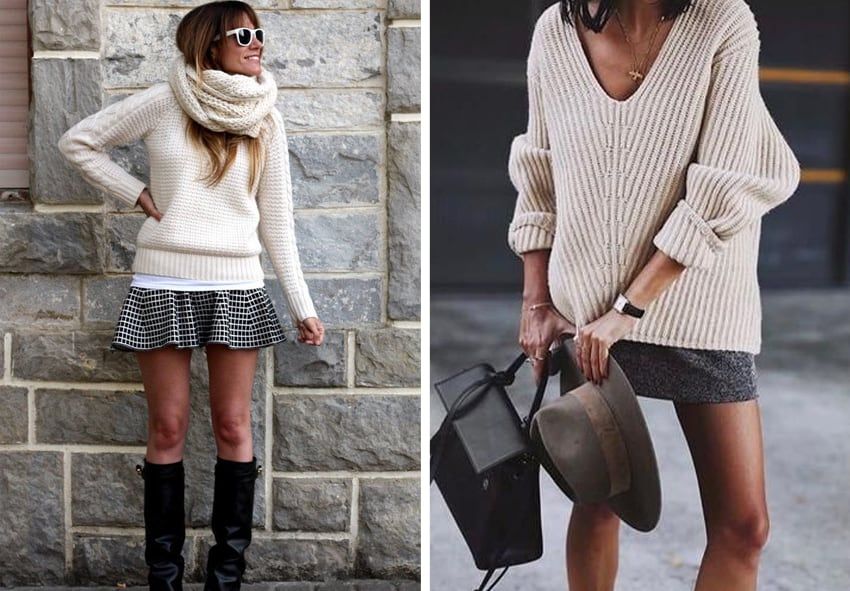 THE LAID BACK
For a more laid-back look, however, pair your knits with a midi skirt and chunky sneakers.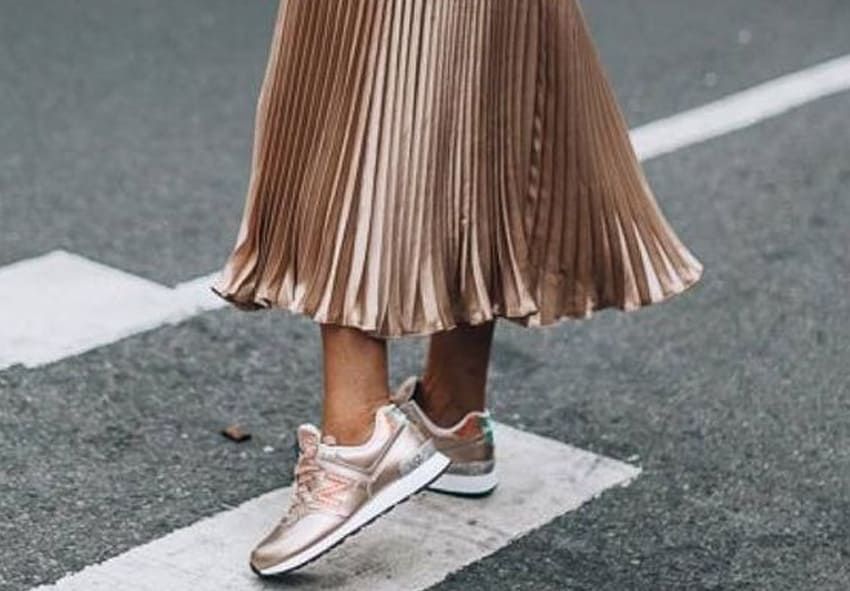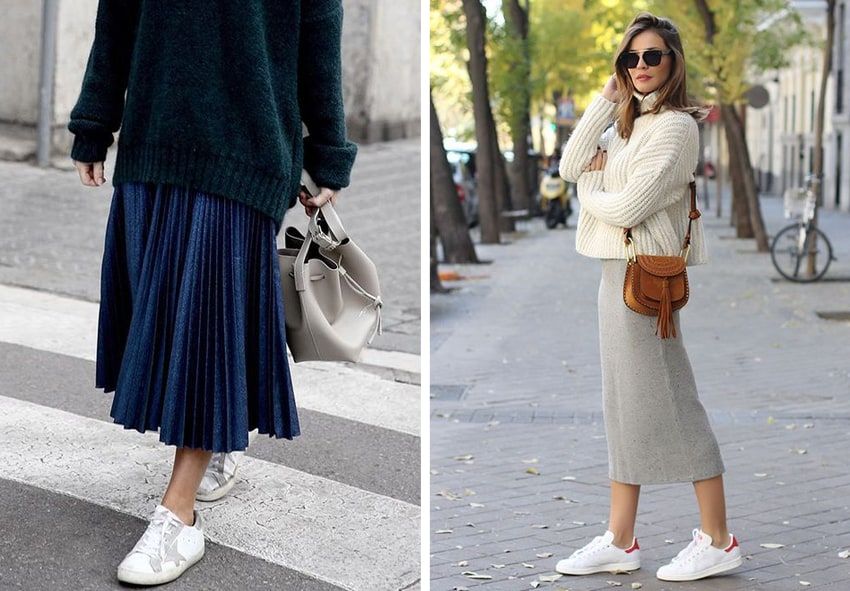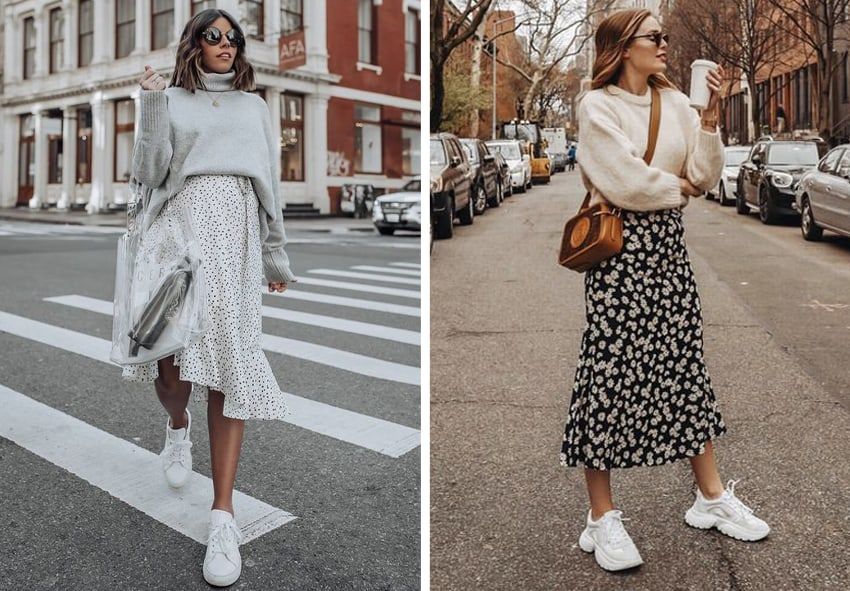 The good thing about knits is that you can wear them in just about any season for comfort and style. There are a lot of not-too-thick options available for in-between seasons and there are those that you can layer comfortably in the colder seasons. But whatever the season, you can pair it with just about anything and still look fab.
To shop all of our knits and skirts, go right here.