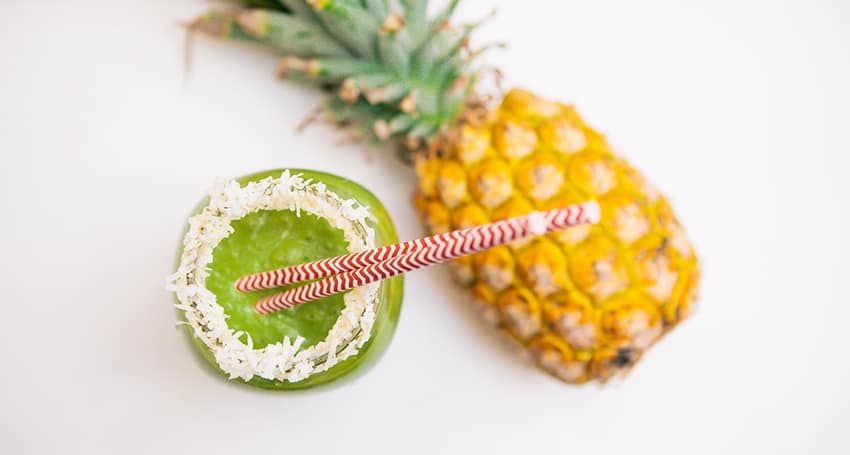 Lean. Fab. Fast. That's the philosophy behind Super Green Smoothies. Maha and I recently kicked off our Super Green Smoothies 30 Day Challenge, and the results so far have been nothing short of … well… AMAZING.
How does the challenge work, you ask? It's simple. Participants need to drink one green smoothie a day for 30 days. Whether it's as a meal replacement or as a snack – the goal is ultimately to get more greens into your diet and as a result, begin to feel fab from the inside out.
The results? Well, according to the hundreds of emails, Instagram posts, comments and people stopping us in the street (yep! and we love it!) – the results have included massive increases in energy, kicking sugar cravings to the kerb, better sleep, glowing skin, weight loss, and a general feeling of good health and wellness. So many of our participants are thrilled that they're only having to take a few minutes out of their day to do one simple thing that ultimately makes such a massive difference. These are just a few of the many comments we received:
"Every day has been delicious and so different. It's been something to look forward to every day!!"
"I've had compliments on my skin, so thanking the challenge as that's all I've changed"
"Both of my daughters want to do the challenge as well – they like me are loving the delicious taste of the smoothies"
"Have lost weight and improved my skin"

"Loads more energy and sleeping and eating better all around. Thank you"
"I feel stunning with my #supergreensmoothiechallenge"
"Feeling so good already. Already motivated me to do some exercise today!"
"Pine Lime Smoothie – #lovethis!"
"Today was a ripper!"
"I can't believe my energy levels and my psoriasis is improving"
"Delicious and Nutritious"
"I'm loving the challenge and am feeling the benefits"
"Feel fantastic!"
"Here's to being a healthier me!"
"I have lost weight, skin improved and am just amazed at my energy levels"

"It was so delicious – loved it, now can't wait for tomorrow"
Each week we send out a shopping list; 7 fresh and delicious green smoothie recipes; plus plenty more including must-have tips and tricks for maximising the smoothie lifestyle, a look at Maha's and my typical "day on a plate", a special celebrity green smoothie recipe plus a bunch of our own dinner, dessert and snack recipes – all focussed on clean eating.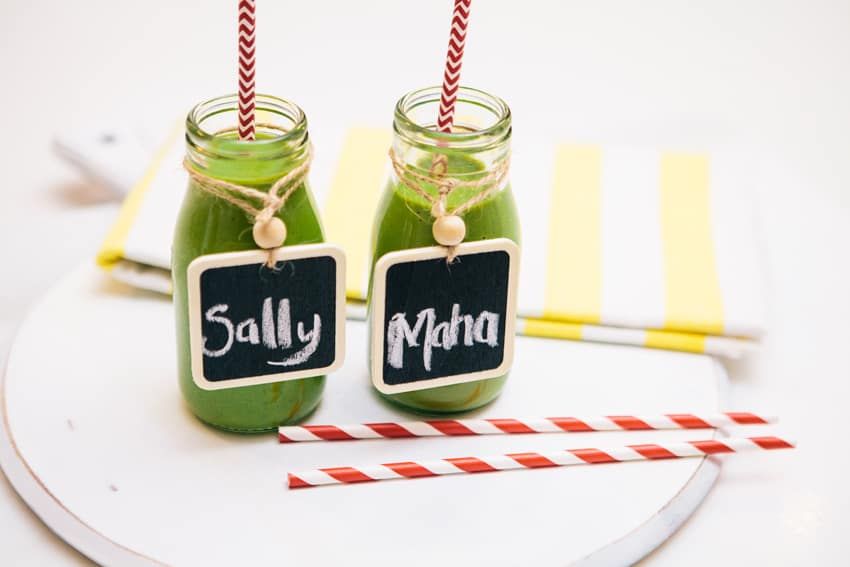 So – if you're thinking about starting to drink green smoothies, want to make a lifestyle change, or if you're just not sure about spinach and kale – then the 30 Day Challenge is for you! The benefits for your body are countless, and besides, the smoothies seriously taste AMAZING.
Our next challenge starts on August 1st, and a huge number of dedicated and eager people have already signed up. Go team SGS! And it goes without saying that Maha and I will be doing the challenge with you and cheering for you the whole way.
Plus – everyone who signs up to the challenge will receive an exclusive MOMBASSA tumbler, valued at $12.95, absolutely free. AND you'll go in the draw to win one of two beauty gift packs, valued at over $250 each! Woo hoo!
Keen to get green? ENTER THE SUPER GREEN SMOOTHIES 30 DAY CHALLENGE HERE!  But be quick!  The challenge kicks off on 1st August!
In the meantime, here are a few snaps from some of our biggest Super Green Smoothies lovers (you can also look up #supergreensmoothies on Instagram for plenty more):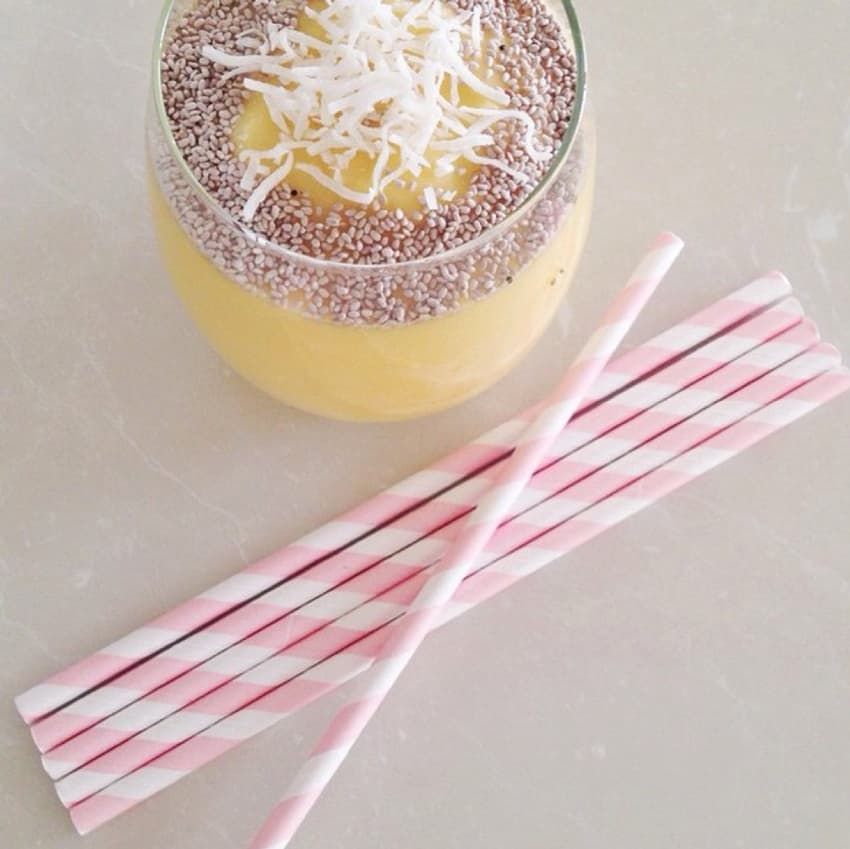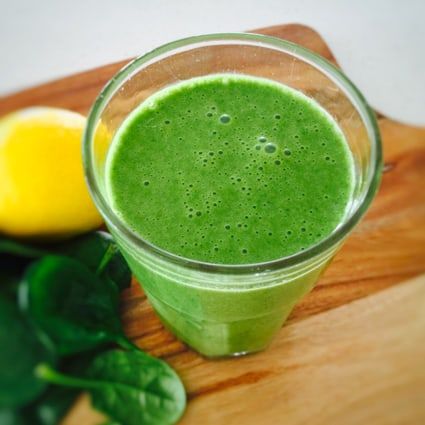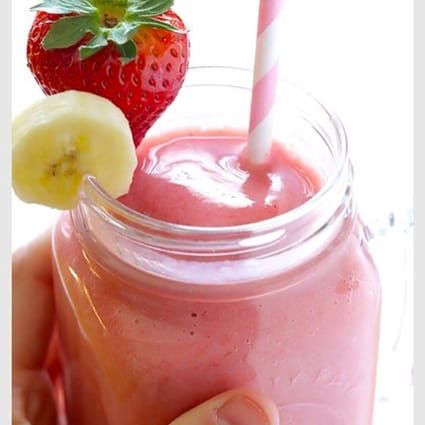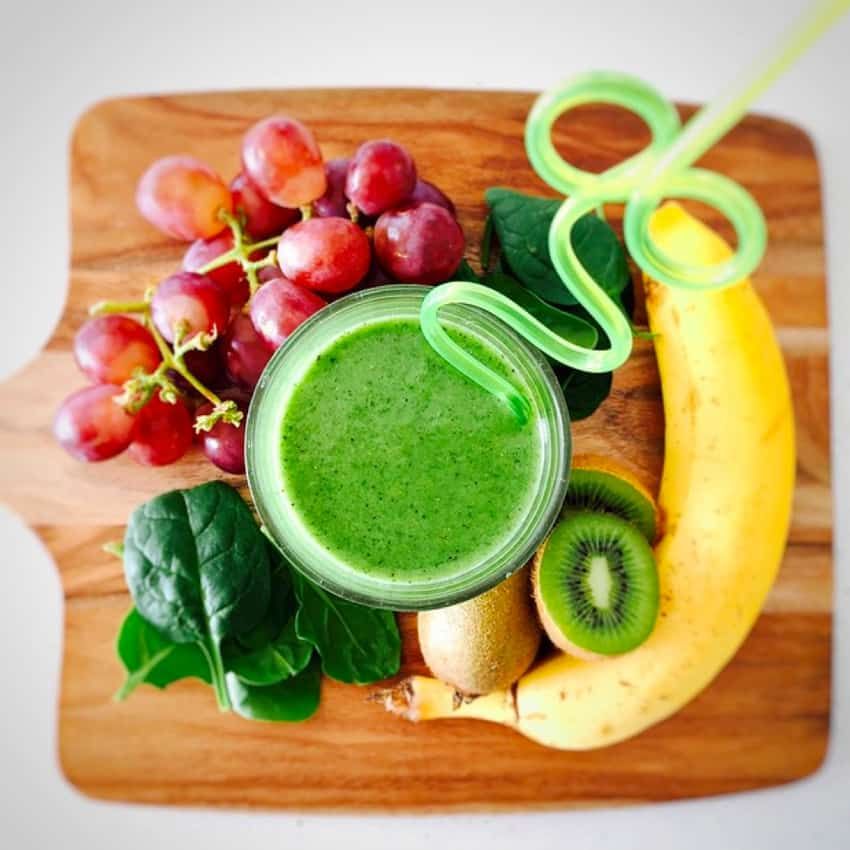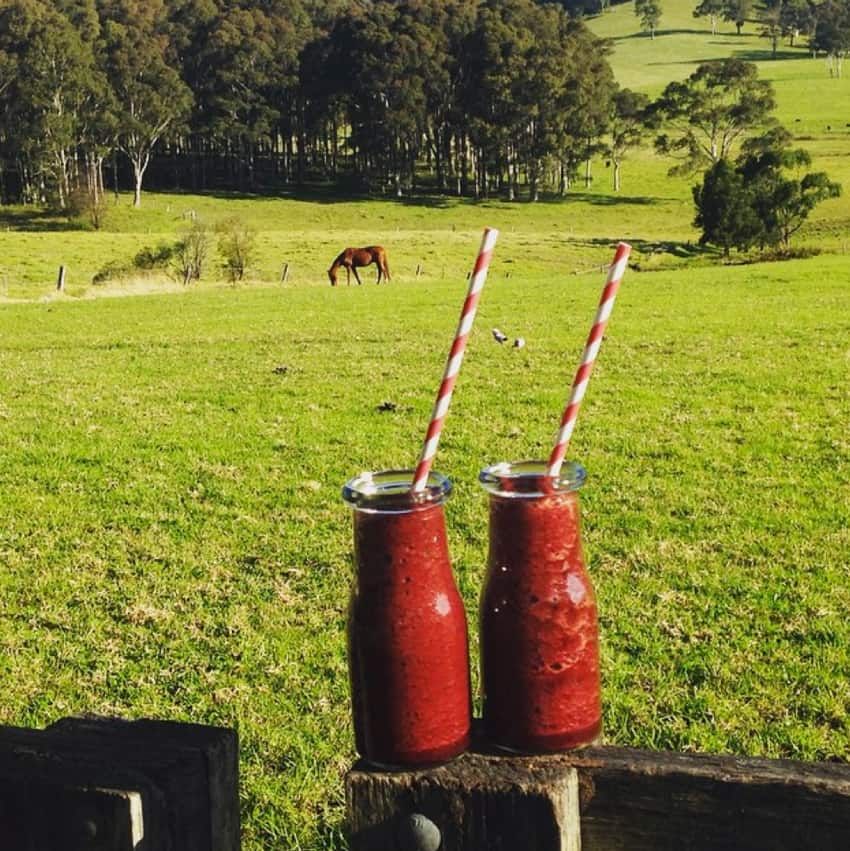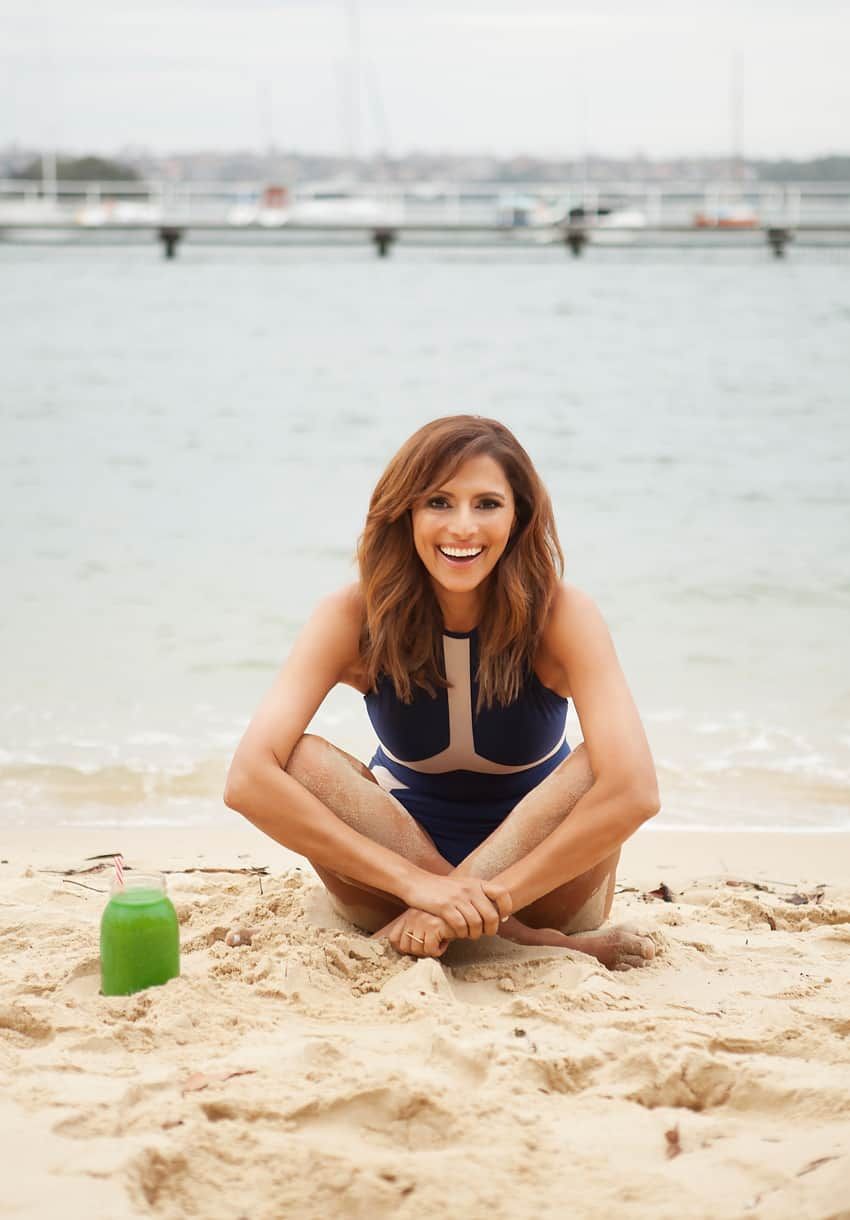 (yep – me too! I'm a huge Super Green Smoothies fan! hahahaha!)