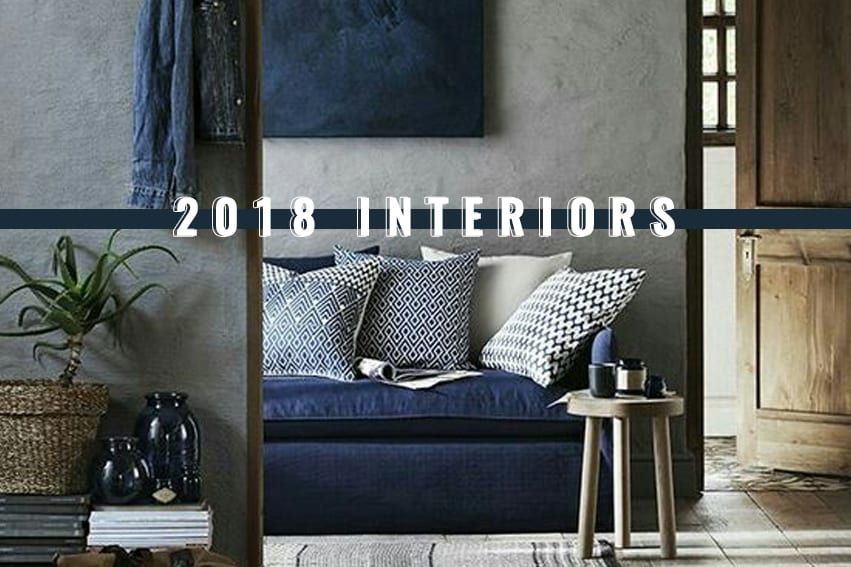 When December hits, everyone in the SWIISH office gets a little excited (not just for the parties) but for the trend forecasts for the next year. Seriously!
From fashion and food to homewares and health, all the predictions for the following year have us dreaming, planning, moodboarding, and generally getting a bit of a pep in our step – after all, the thought of a new year and a fresh take on all things life and style is inspiring.
Now that we are well and truly in the midst of December, today we're sharing the top four interior trends that you will be seeing a lot of in 2018.


Good news for us is that millennial pink is sticking around! Hooray! Our love is endless for all shades of pink so we are thrilled that this hue will be with us for a while longer. If you want to add some millennial pink into your life, we suggest opting for a couple of gorgeous blush cushions or some feature art with pops of pink.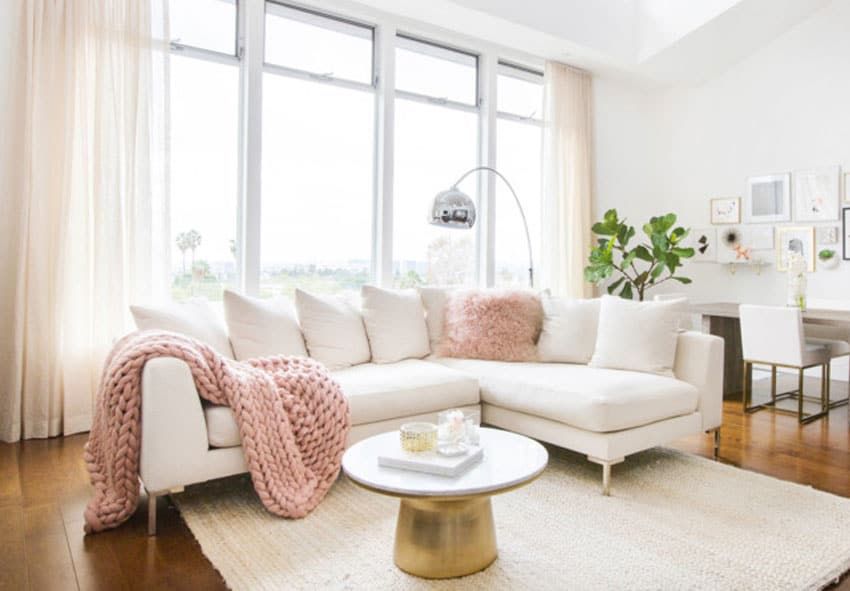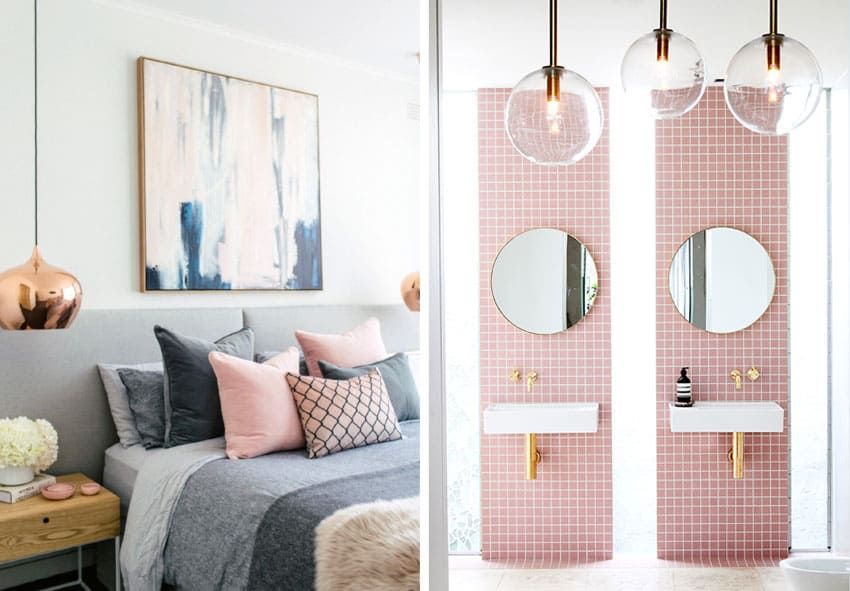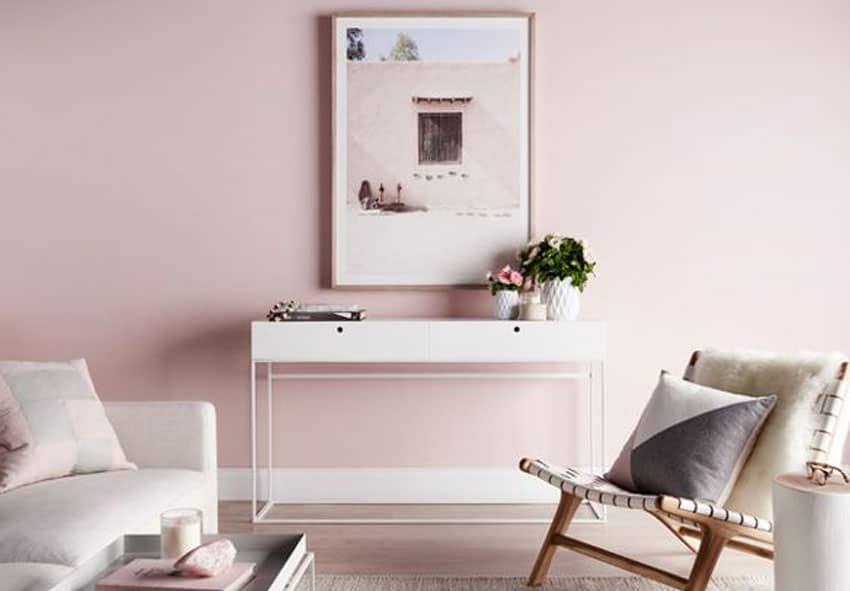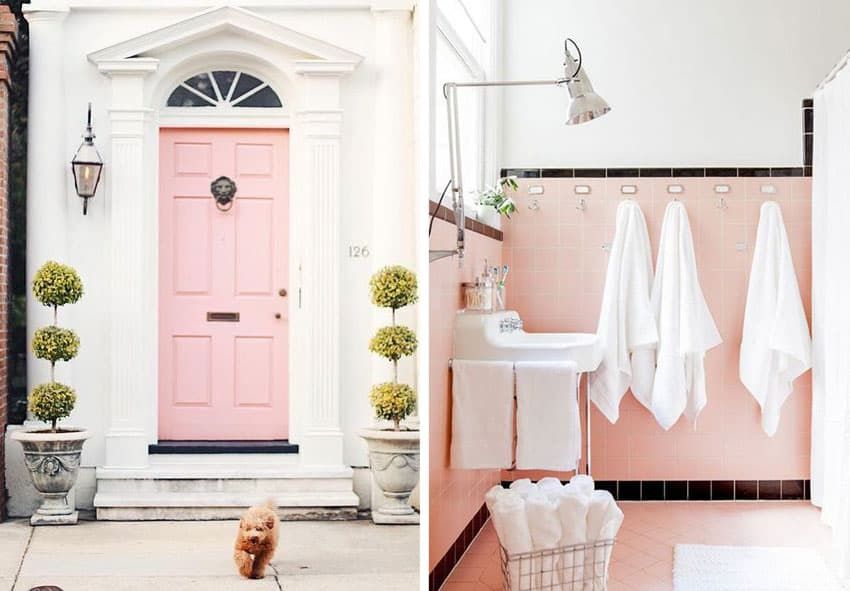 If you were an avid watcher of The Block in 2017, you would a) have the decorating bug like us and b) you would have noticed all the lush textures like velvet, faux fur, suede and linen making appearances in every room. Expect to see many more of these deluxe furnishings (especially in jewel tones) in 2018.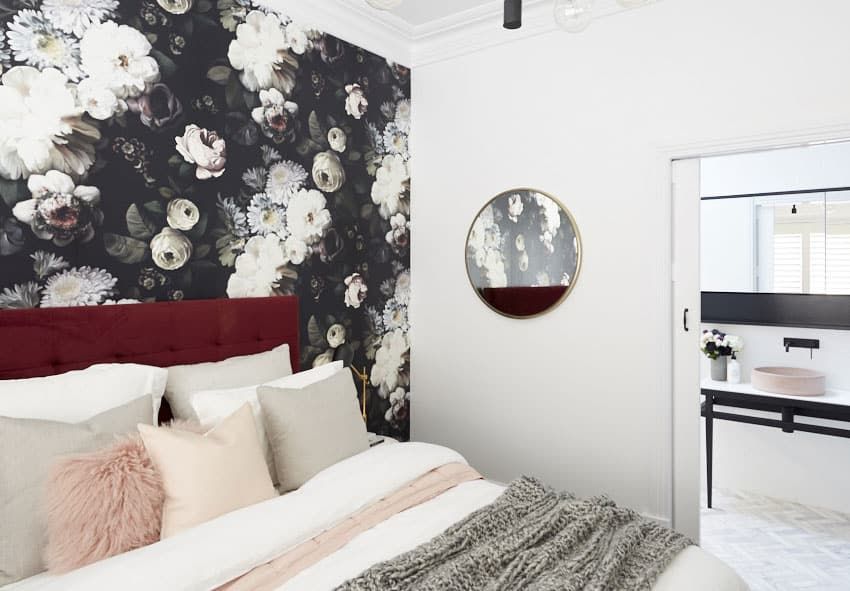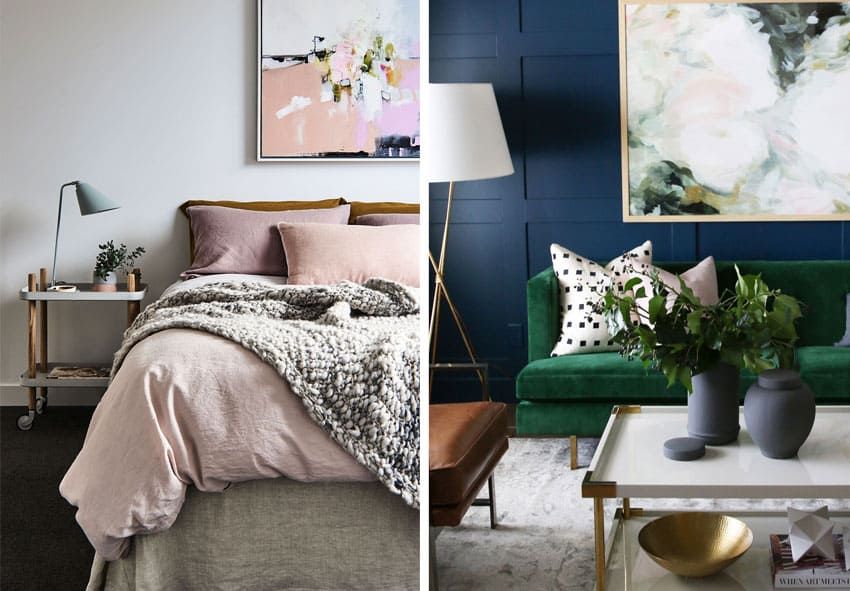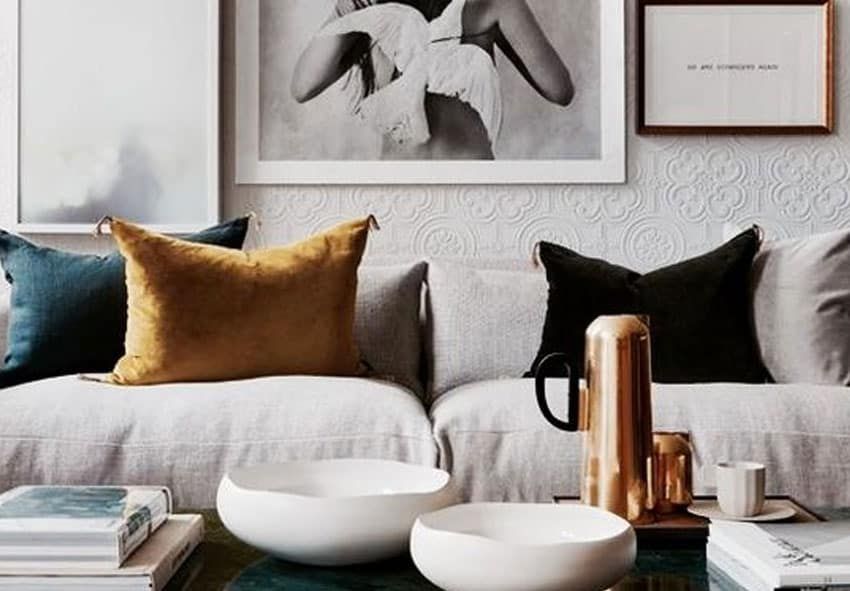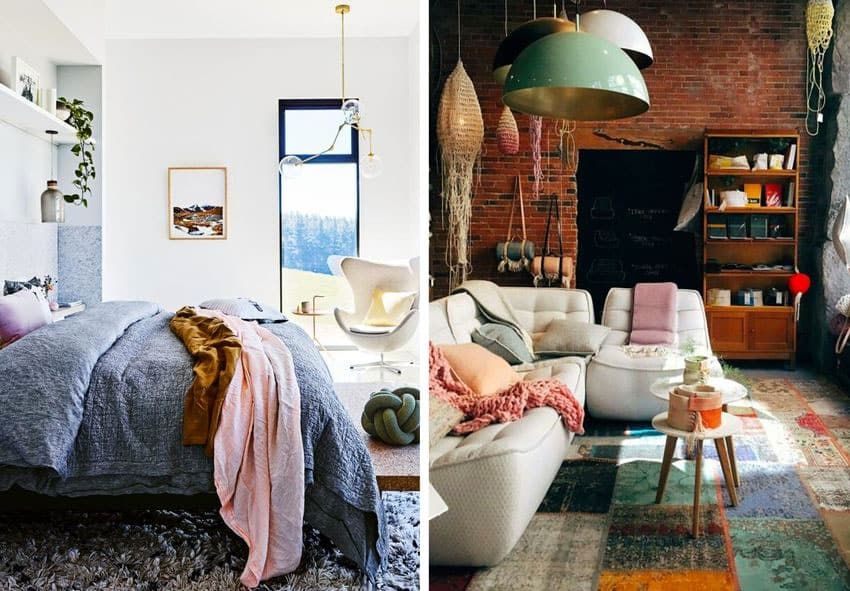 Say goodbye to minimalistic whites and fifty shades of grey and say hello to jewel tones and dark and moody colours like emerald, black, navy, mustard, terracotta and tan. Extending from the walls to furnishings, these hues will continue to be quite popular in the next twelve months.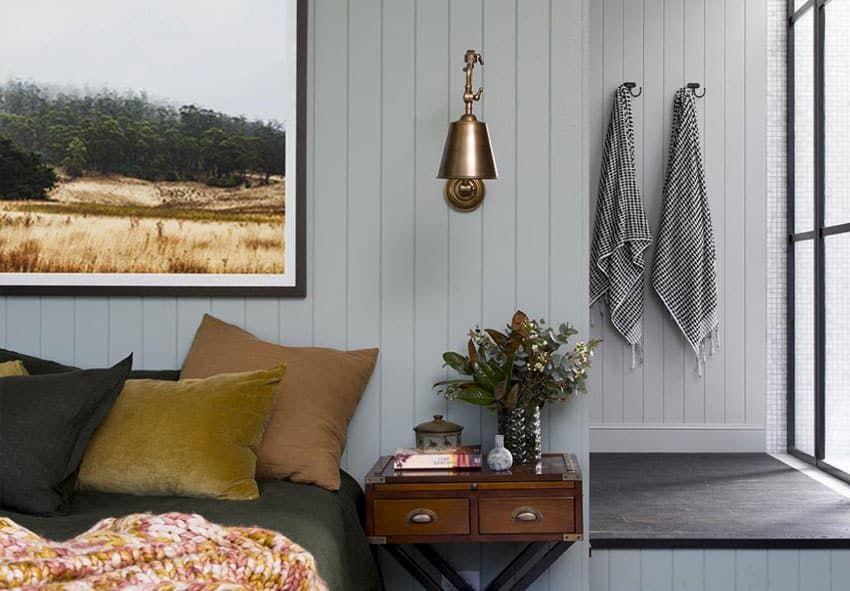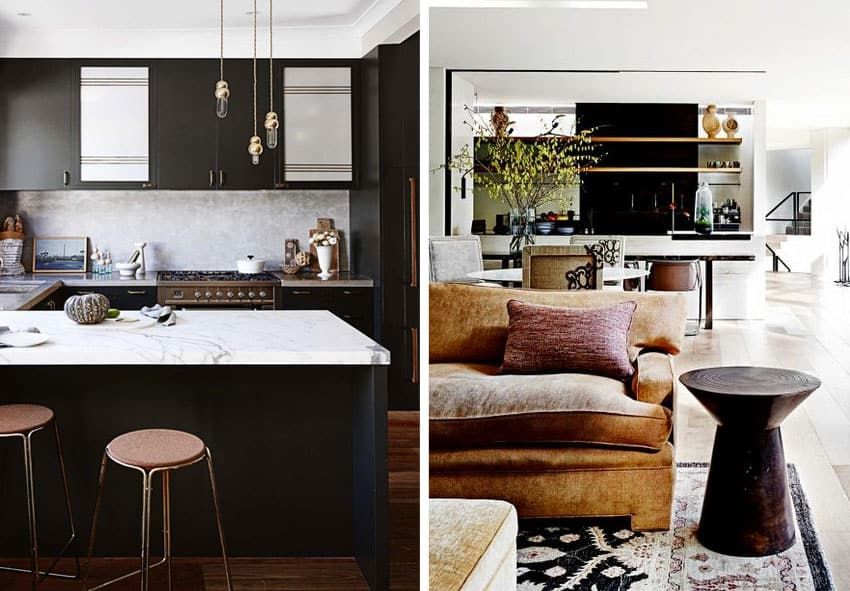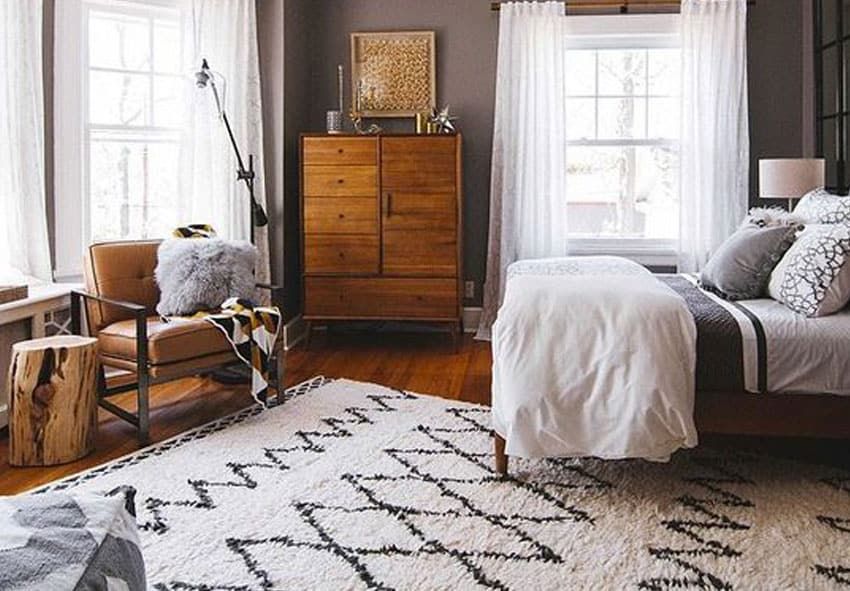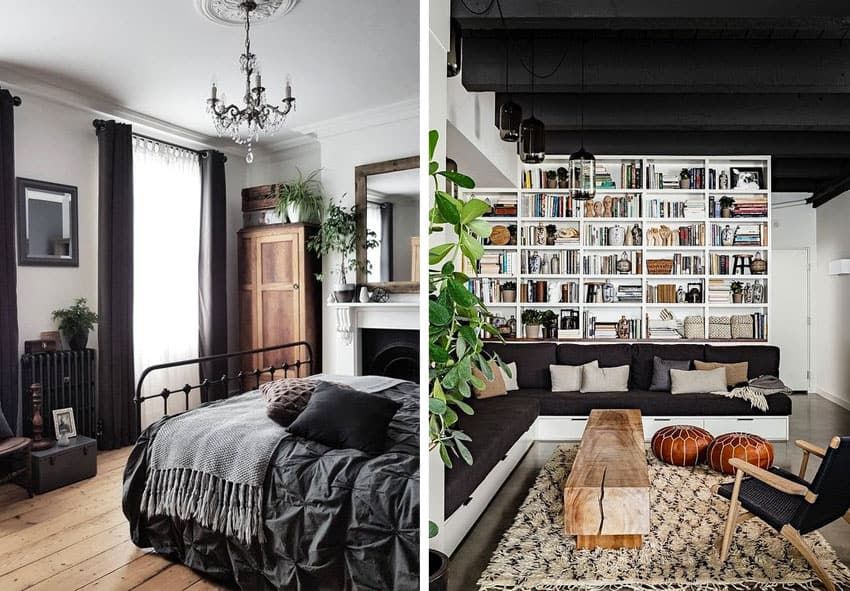 With everyone living such busy and connected lives, we're excited to see an interior trend that lends itself to nature. Expect to see native flowers and plants, exposed timber beams and rattan and straw textures.