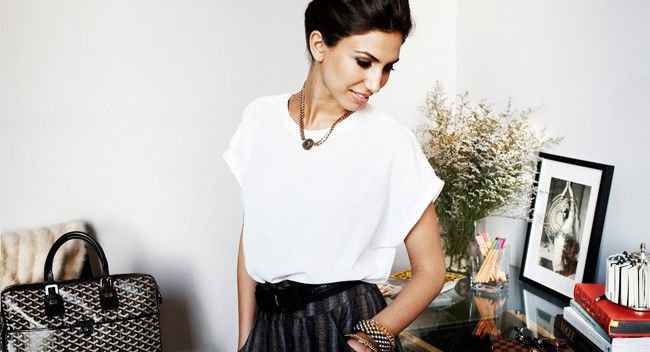 I'd like to quote a wise woman, Beyoncé, who once said, "who run the world…girls".
Well – Beyoncé could not be more accurate with 1.4 million businesses in Australia owned by women, we are killing it and I'm so excited to be attending the Girl Power Goddess Event, IGNITE in May.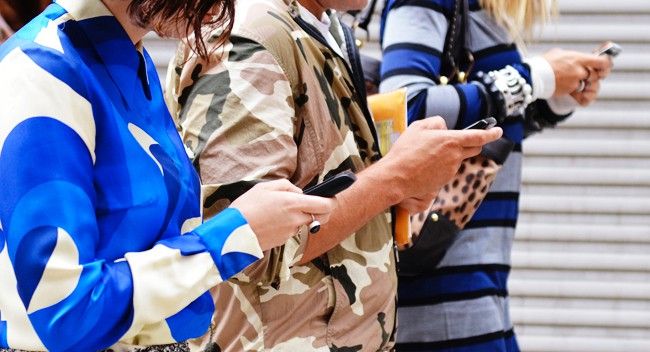 This inspiring 2-day conference will be full of fab workshops; keynote speeches from top Australian female businesswomen and media identities as well as a magnificent mingle lunch.
Best part? You can come too – tickets are available from the website. With so much inspiration, training, education and entertainment on offer it will be one not to miss.
You can find more event info and get your tickets here.