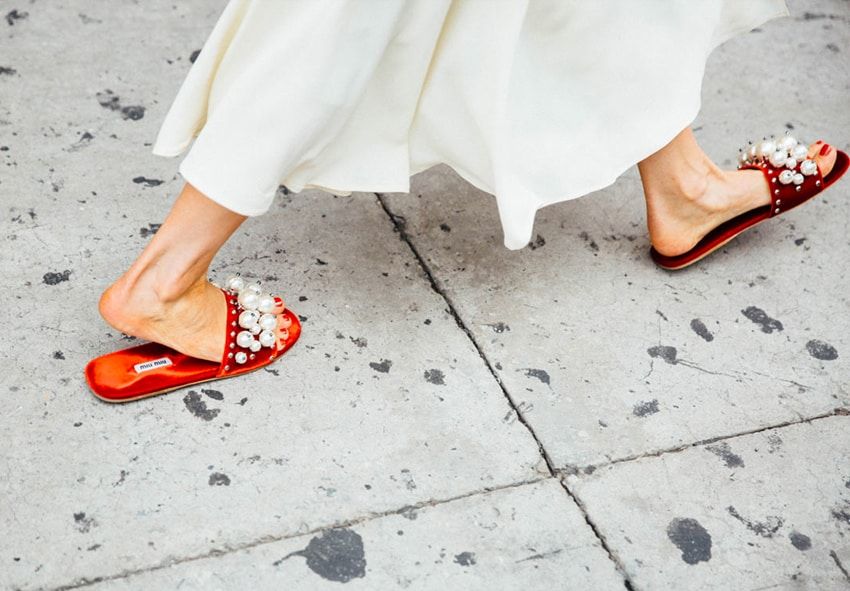 Just like any trend, shoe trends come and go, but we really hope these ones are here to stay for a while because we're officially obsessed.
Not only are we obsessed about clothes; we're obsessed with shoes too! As a new season rolls around, we're particularly keen on looking at what's coming off the catwalk and into our favourite stores.
This summer, think bright and think texture when it comes to the sandals you should be wearing. Below, we've rounded up all the styles and also a few places you can purchase them from. Your feet can thank us later!
Wear any of these shoes this summer and you'll be bang on trend.


Pom poms, pearls and encrusted diamonds will all be incredibly popular this year and we certainly ain't complaining about it. Sandals with added texture, especially with pearl or diamond detailing, can easily dress up an outfit and are perfect for an alfresco dinner.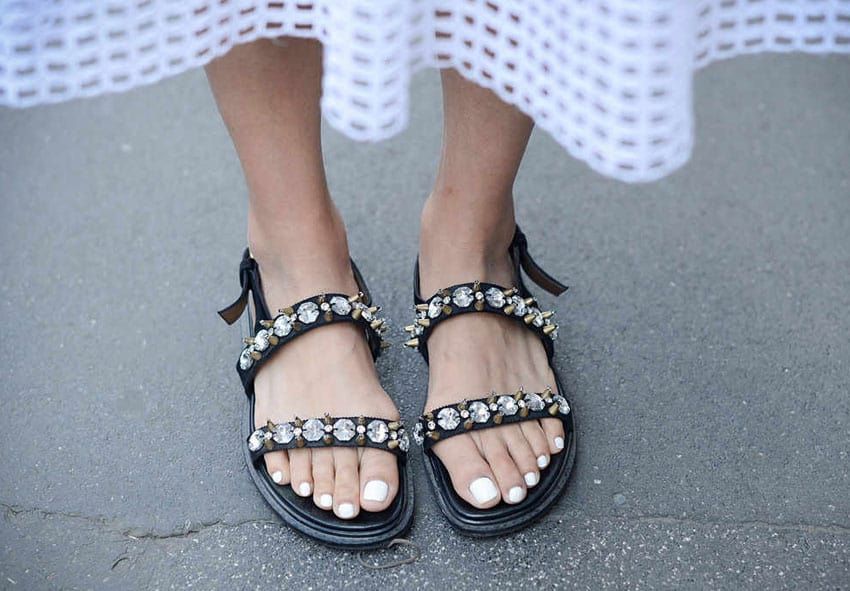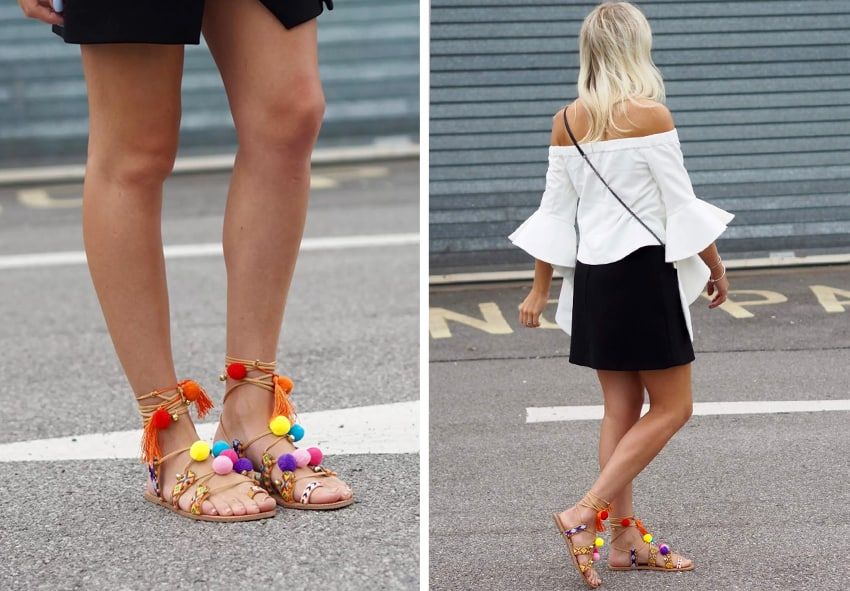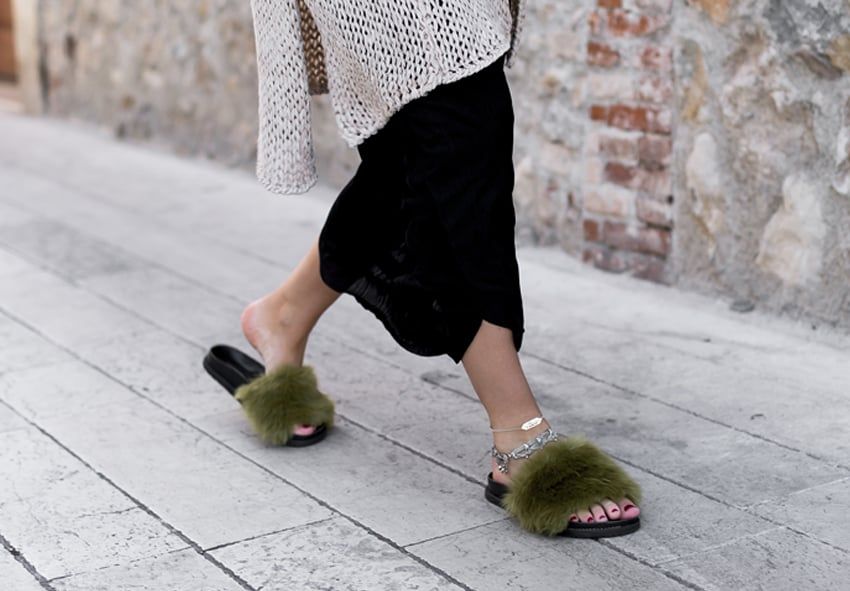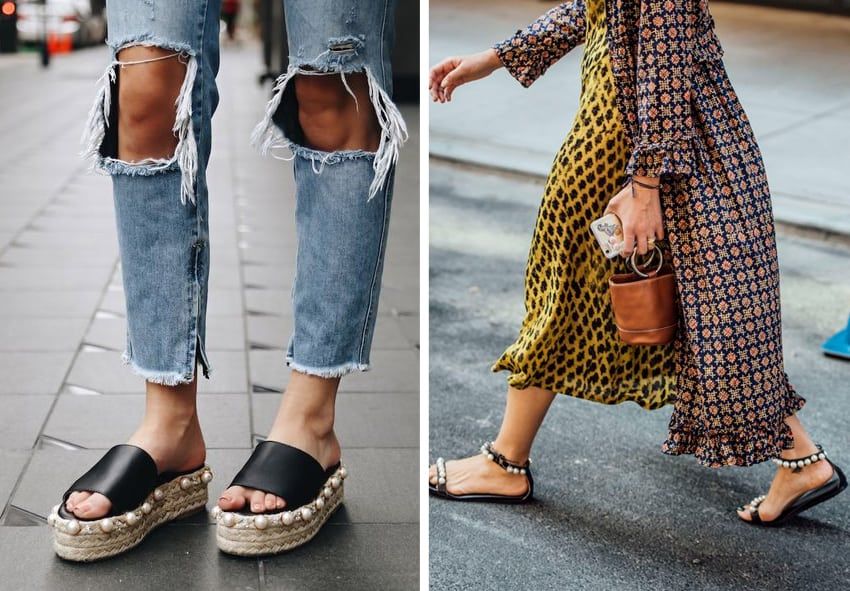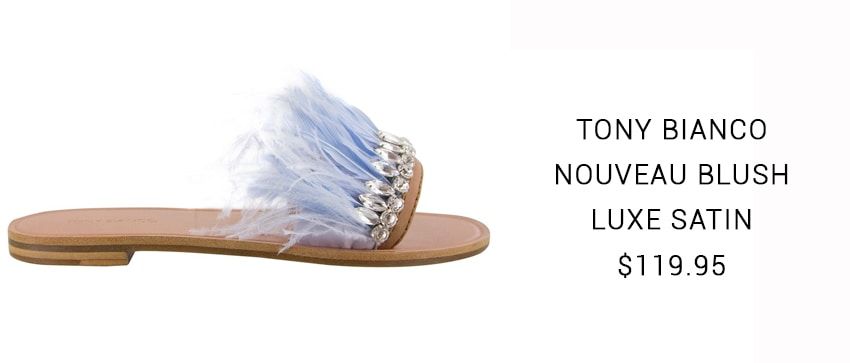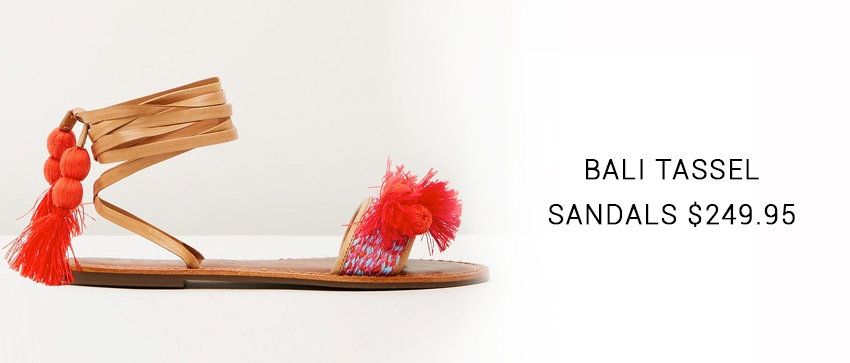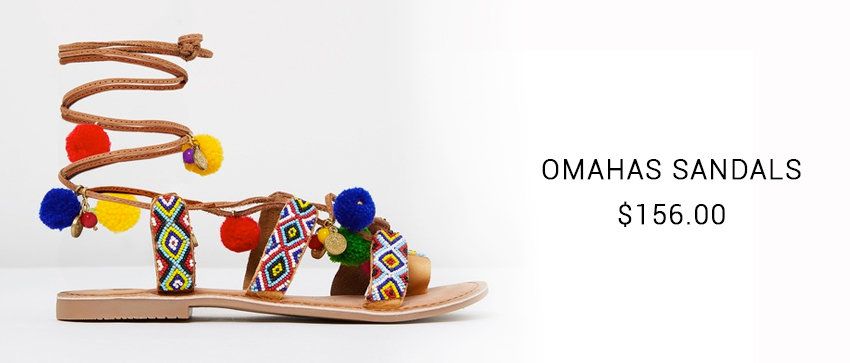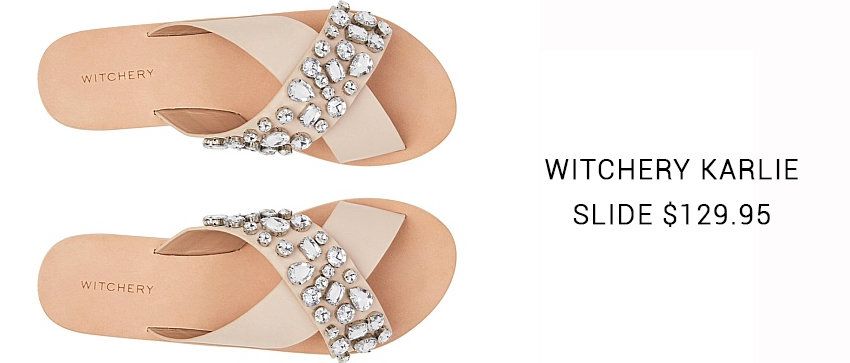 It doesn't matter which store you go to: slides are everywhere! From basic Adidas slides to upgraded suede or leather slides, they certainly are making a big impact.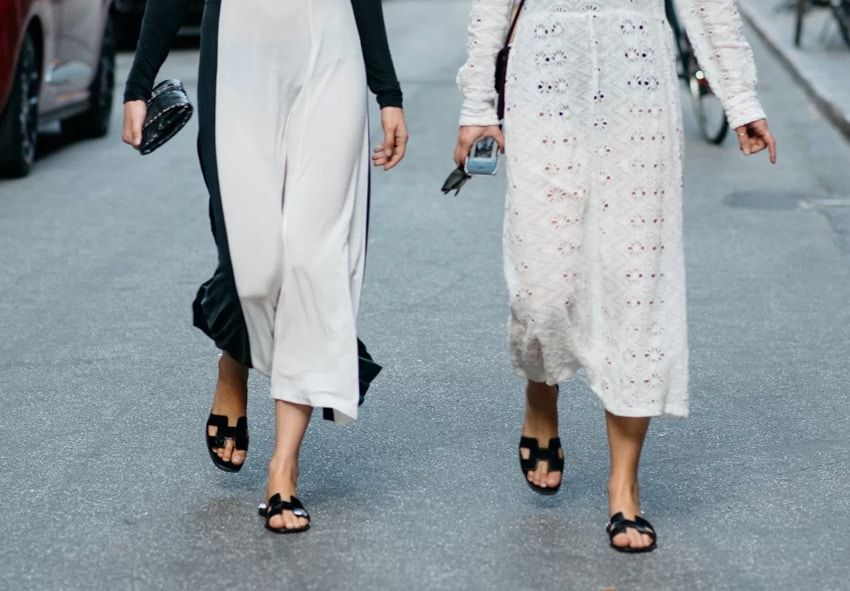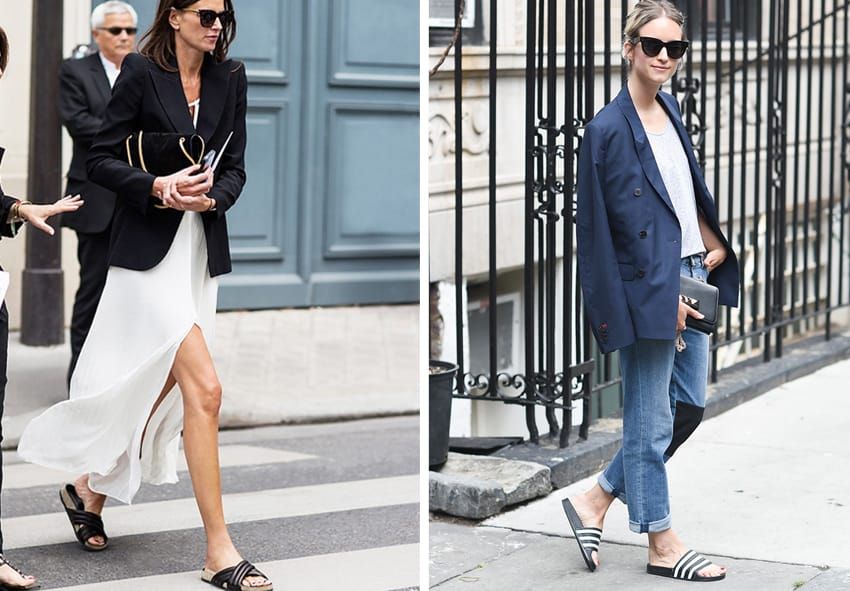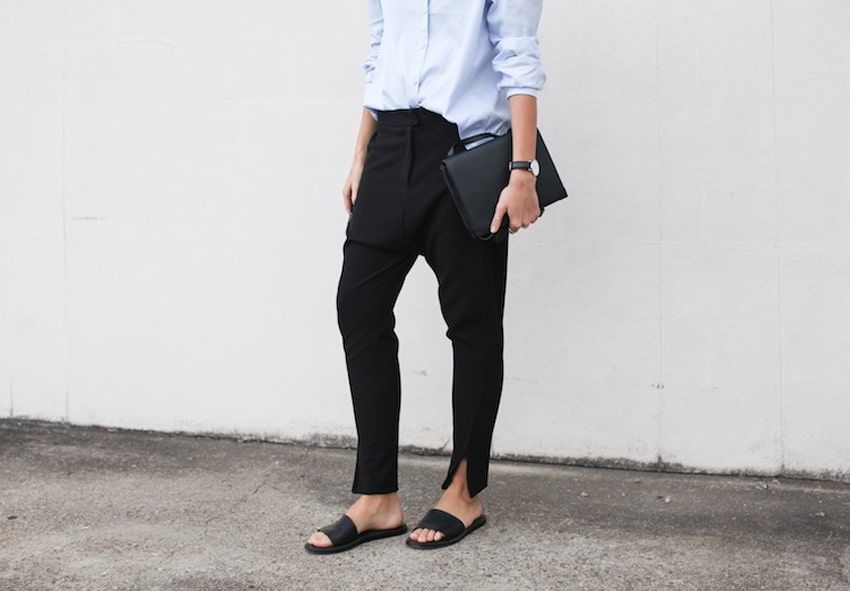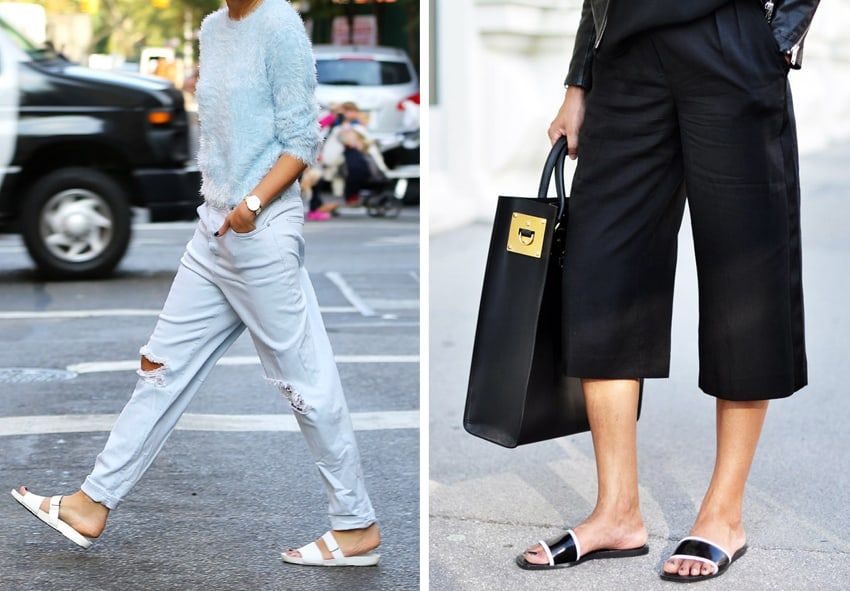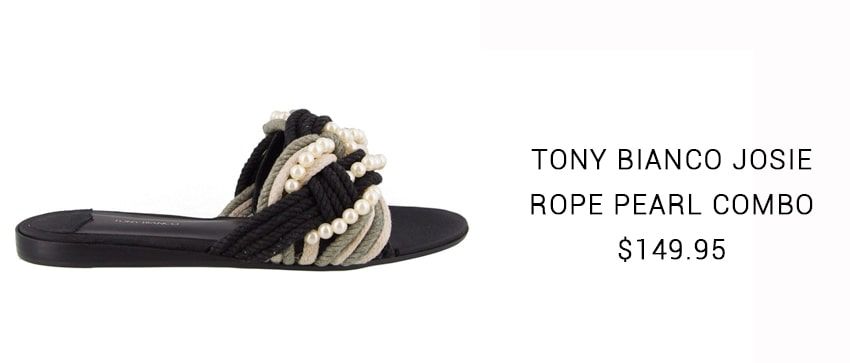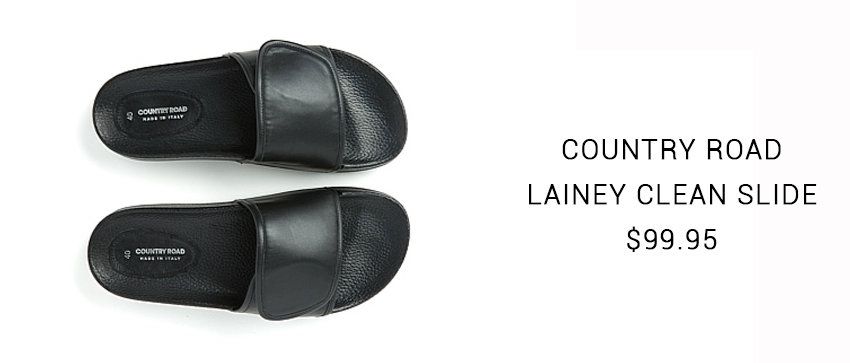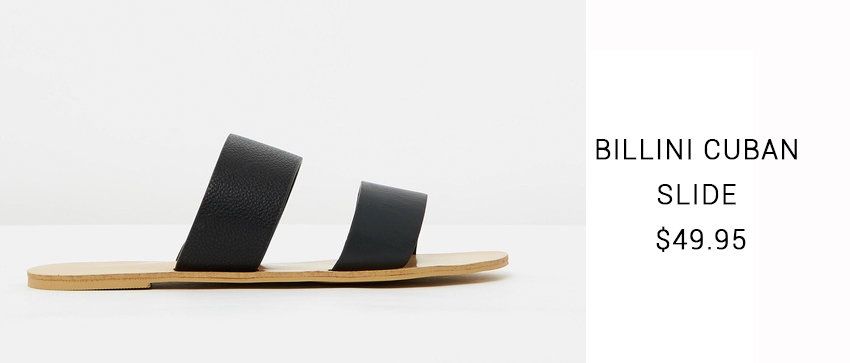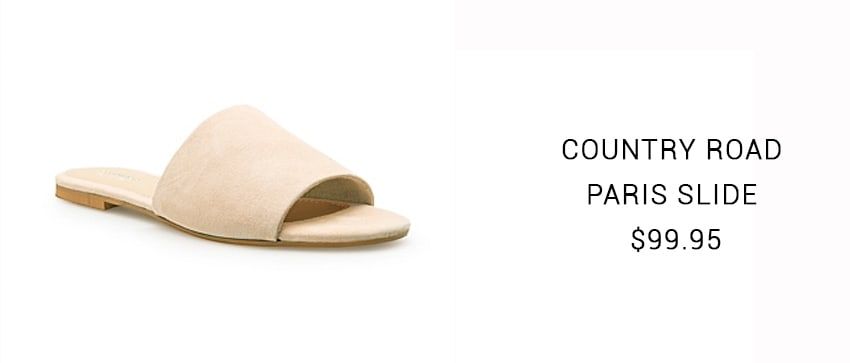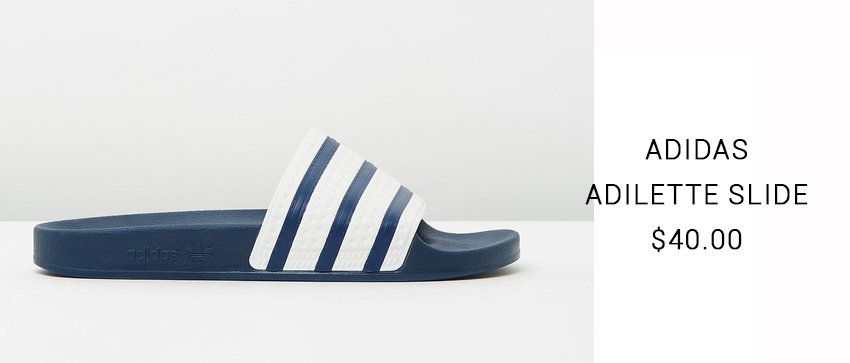 For a classic everyday sandal that's perfect for running errands, going to the beach or park and looks good with everything, you really cannot go past a lace up sandal. We live in these sandals in summer, which you can probably tell from our photos! They are so versatile and go with anything from dresses to denim shorts.