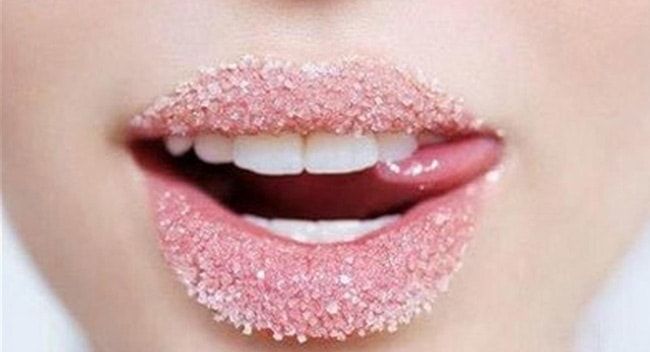 Sugar… I'm not going to lie. I love the stuff.
Do I have a sweet tooth? Yes. Do I always order dessert? Yes. Do I need an afternoon sugar hit? Yes. Do I have a problem? I don't think so.
I've heard a lot about people quitting sugar, and I've lumped it in the basket of new diet trends… along with quitting wheat / gluten / dairy / caffeine etc etc. I'm a bit sceptical of my ability to stick to it every day, but as you may know from other posts, I've been on a health kick – getting back into my training and drinking my Vitamix green smoothies in an attempt to get my pre cancer fitness back.
So I figure, what's the harm in going one better and quitting sugar?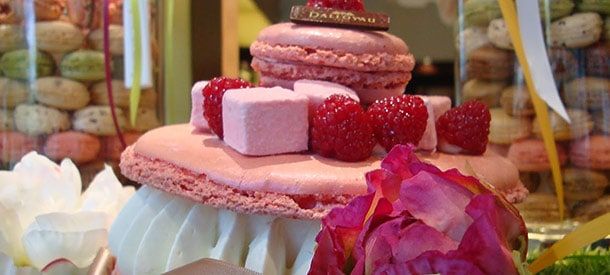 Enter Sarah Wilson's IQS (I Quit Sugar) book. This book looks like the perfect 8-week guide to quitting sugar. Sarah's honest, down-to-earth, no fuss approach makes it seem achievable and she has personally road-tested every recipe herself.
As a qualified health coach (and one of the healthiest people you'll meet) Sarah knows exactly what she's talking about, so I know I'll be in good hands with her book.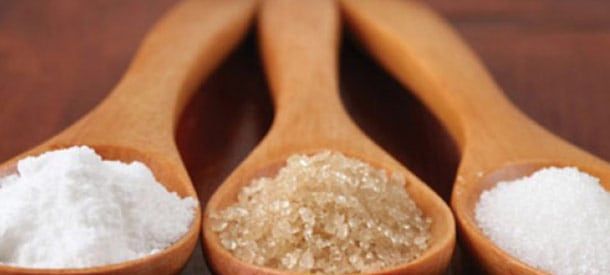 So I'm committing to doing the 8 week program and I'll do a weekly update of the 8 week process of quitting sugar. You can read all about my highs and lows (although not sure how I'm going to get any highs without sugar! …haha).
If you've ever thought about doing it, then now's the time – we can do it together. If you're a chocoholic .. don't panic – there's a whole section of Sarah's book devoted to desserts and she even has a new (Sugar Free) Chocolate Cookbook! This makes me very happy!
I'm kicking off Day One of quitting sugar on Wednesday 3rd July. Want to do the challenge with me?
Simply click on the pics below and purchase your copy of I Quit Sugar e-book or print edition and let's help each other out along the way!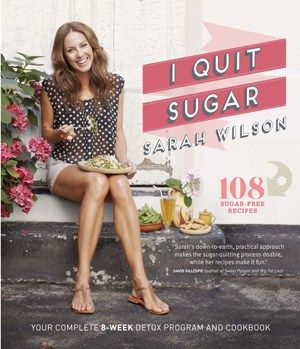 I'm looking forward to hearing from you as we do the swiish I Quit Sugar challenge together! xx